ARTS & ENTERTAINMENT
The Nine Best Free Things You Can Do This Week in Auckland
A drawing club, a particularly lit outdoor theatre show, outdoor yoga and bingo are all yours to enjoy - for free.
Is your wallet already pre-emptively heaving at the prospect of the Christmas holidays - including all the bells and whistles of general holidaying? Same. Which is why this week we took the opportunity to assemble a list of the best free events in Auckland this week for your (and our) benefit.
Have a scroll through below and enjoy a week in Auckland that doesn't leave you in the red.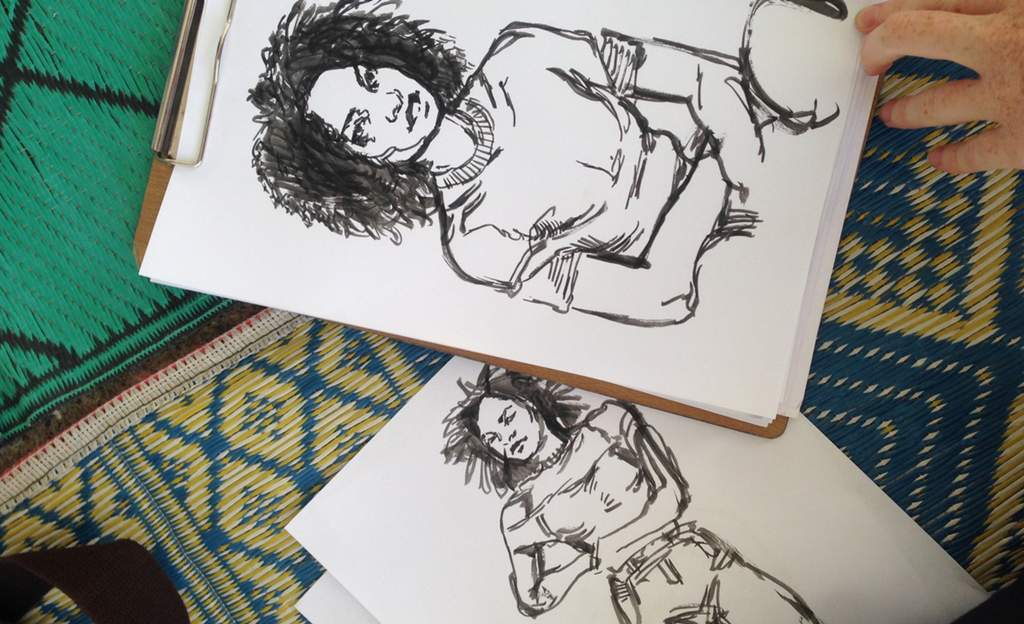 Gather your pencils, stack together your papers: Drawing Club is back for summer. The monthly, free outdoor life drawing sessions accommodate all sorts - from frustrated-artists-turned-insurance-salespersons to working graphic designers to beginner scribblers.
BYO creativity and drawing kit. Models, music and beanbags are provided.
Wednesday, 14 December, 5:30pm - 7:30pm // Queens Wharf, Auckland Central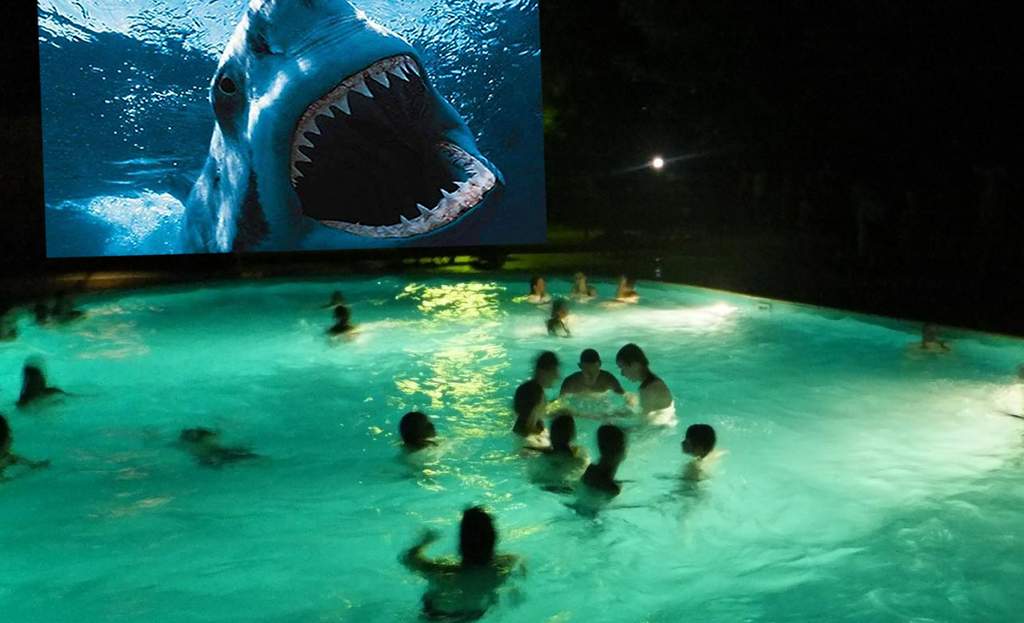 Fancy getting in the water to watch arguably the most famous movie to ever stop people from swimming?
Directed by Steven Spielberg and based on Peter Benchley's book of the same name, Jaws, the story of a man-eating shark redefined the suspense soundtrack with just two notes. After its release, the film became the highest grossing of all time (getting knocked off its perch only two years later with the release of Star Wars, but still).
Pull up an inflatable chair or pool noodle and float in terror while watching the 1975 classic this week for free.
Friday, 16 December, 8pm //Lloyd Elsmore Pools and Leisure Centre, Sir Lloyd Drive, Pakuranga
Saturday, 17 December, 8pm //Papatoetoe Centennial Pools and Leisure Centre, Sutton Crescent, Papatoetoe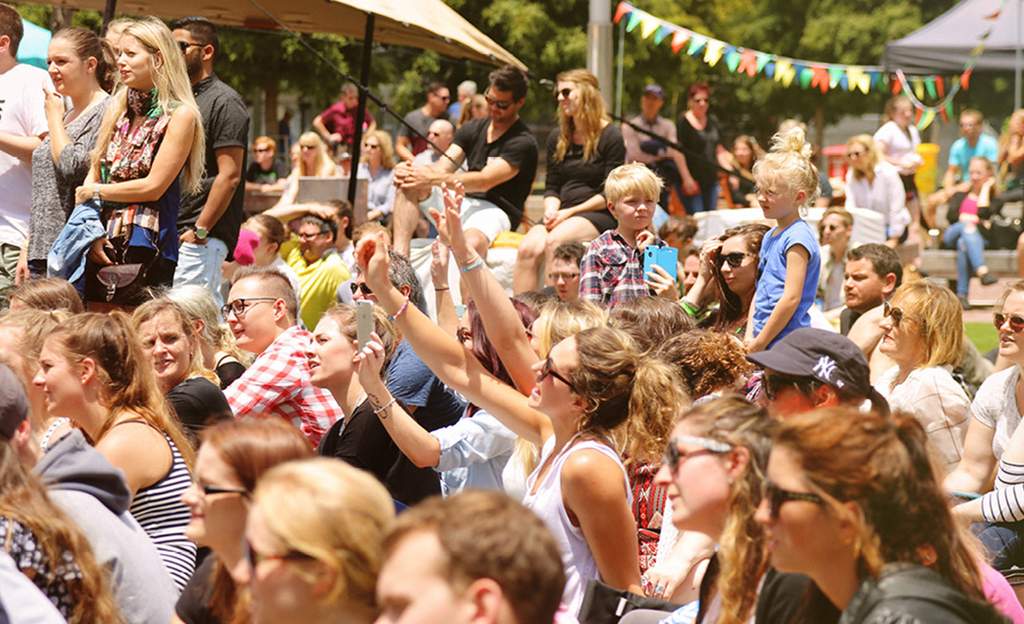 Spend your summer lunch breaks lounging outside while getting a free, live performance at Aotea Square.
Serenading this week's Aotea Square-goers is basement producer Merk on Wednesday at 12:30pm, the percussionist band New Farben on Thursday at 12:30pm, Echo Ohs with their 'swamp-soaked take on surf rock' on Friday at 12:30pm and pop-rap hybrid LarzRanda on Saturday at 6:30pm as well as a few others.
See the full musical lineup here.
Thursday, 1 December - Monday, 30 January // Aotea Square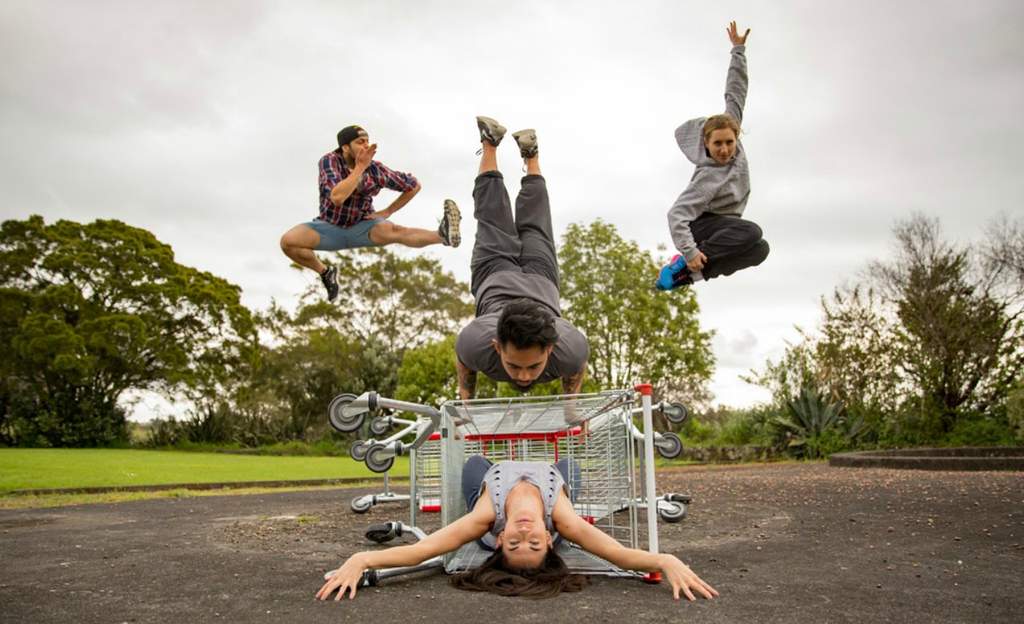 The New Zealand Dance Company is putting up a free, crossbreed contemporary dance performance feat trolleys in Aotea Square this month.
The show uses five, ordinary supermarket trolleys as props and five, not-so-ordinary dancers to create an extraordinarily high energy, physical showcase of urban movement which weaves together contemporary dance, street, and even parkour.
Any donations made during the show goes towards the Foodbank.
Friday, 2 December - Friday, 16 December // Aotea Square, 50 Mayoral Drive, Auckland CBD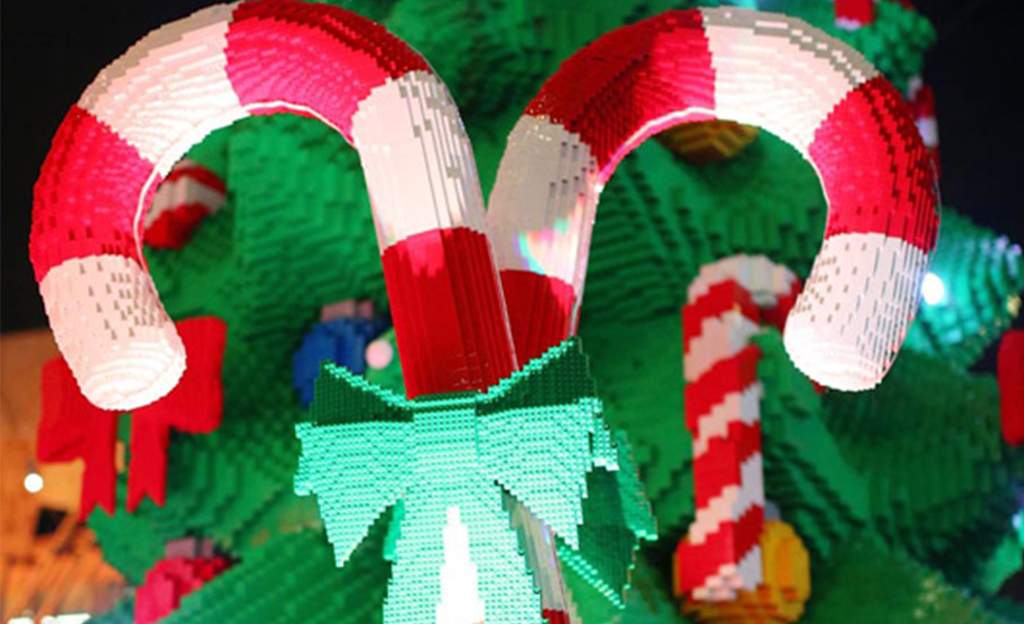 LEGO, the childhood staple for budding architects and construction workers alike, is making Christmas in Auckland city a little bit more magical with a friggen huge two-storey Christmas tree installation in Aotea Square from 25 November until 27 December.
The giant LEGO Christmas Tree will stand over 10 metres tall and weigh 3.5 tonnes. It's been carefully assembled out of over half a million bricks and has taken more than 1,200 hours to build. Every night from 7pm onwards it will also play host to a light and sound show.'Gram the crap out of that tree.
Friday, 25 November - Tuesday, 27 December // Aotea Square, 50 Mayoral Drive, Auckland CBD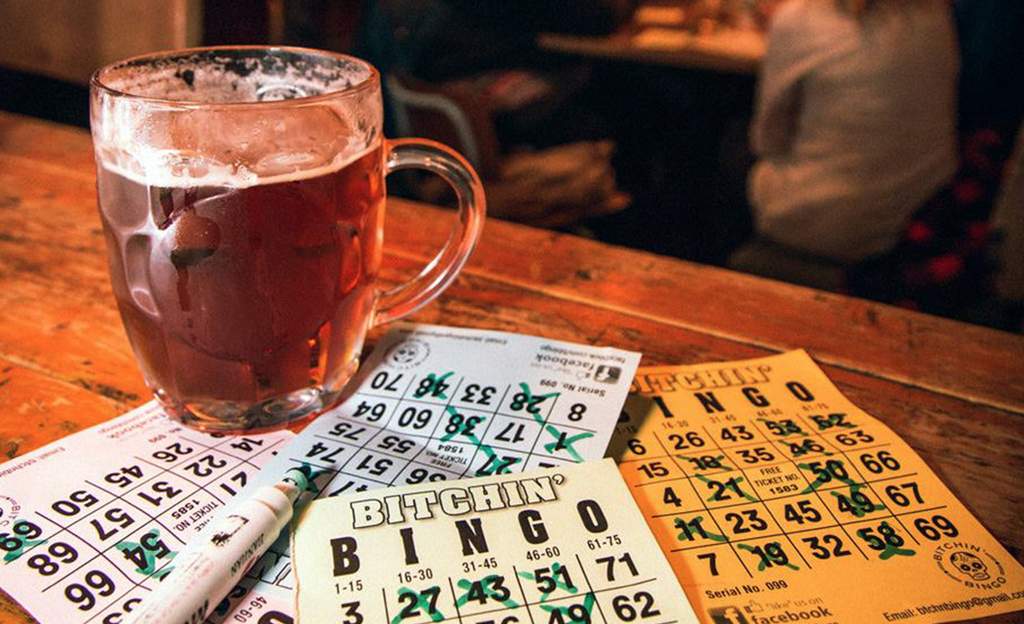 Bitchin Bingo has emerged to fill in a gap in the market for people who are enthusiastic about bingo, are too young for retirement and also (somehow) want their bingo game to be R18. Bitchin Bingo ticks all those boxes and will be running at The Postman's Leg on Tuesday night.
Tuesday, 13 December, 7:30pm // The Postman's Leg, Corner Downing Street and Glenfield Road, North Shore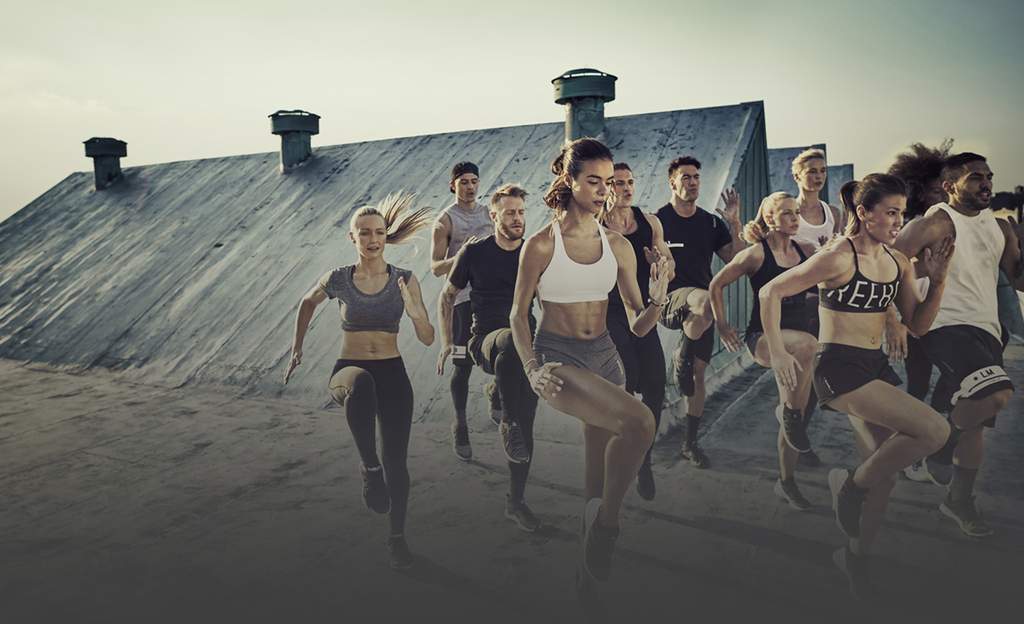 If Teyana Taylor's recent appearance on Kanye's Fade music video has inspired your inner shredded six-packed goddess to claw its way through the layers, Les Mills' free weekly outdoor group fitnesses classes are here to help you reach that goal - or at least get you feeling a bit fitter than you did before.
On offer each week are two classes: a nice session of toning yoga (BodyBalance) at Takapuna beach, or a hard half hour of cardio grit in Milford. Go for a session and make Teyana proud.
Les Mills Grit Cardio // Every Saturday over summer,* 9am - 9:30am // Outside Takapuna Beach Cafe, 22 The Promenade, Takapuna
Les Mills BodyBalance // Every Sunday over summer,* 9am - 9:30am // Milford Reserve, End of Craig Road, Milford
*Weather dependent.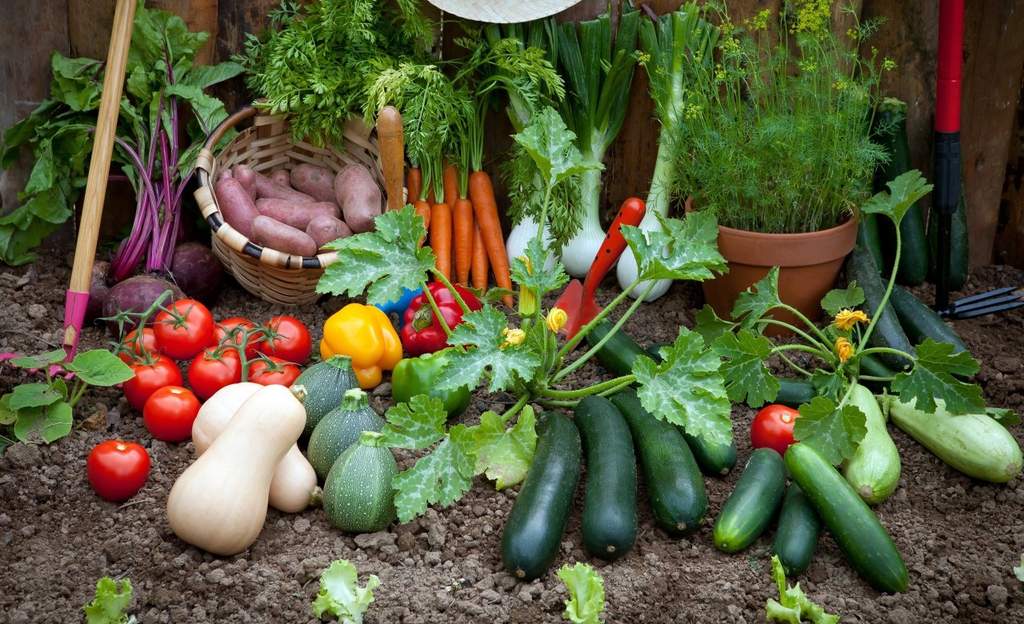 For those of you who'd like to get some dirt under their fingernails but have absolutely no idea (or a very vague idea) of how to go about it, the free Kai Auckland gardening workshop series is here to teach you everything you need to know to get the spiffy garden or vegetable garden you've always wanted.
This Saturday, Homer Xu will run you through the basics of growing superfoods in your own patch of soil. BYO container to take home a tiny starter garden.
Saturday, December 17, 1oam // Aotea Square, 50 Mayoral Drive, Auckland CBD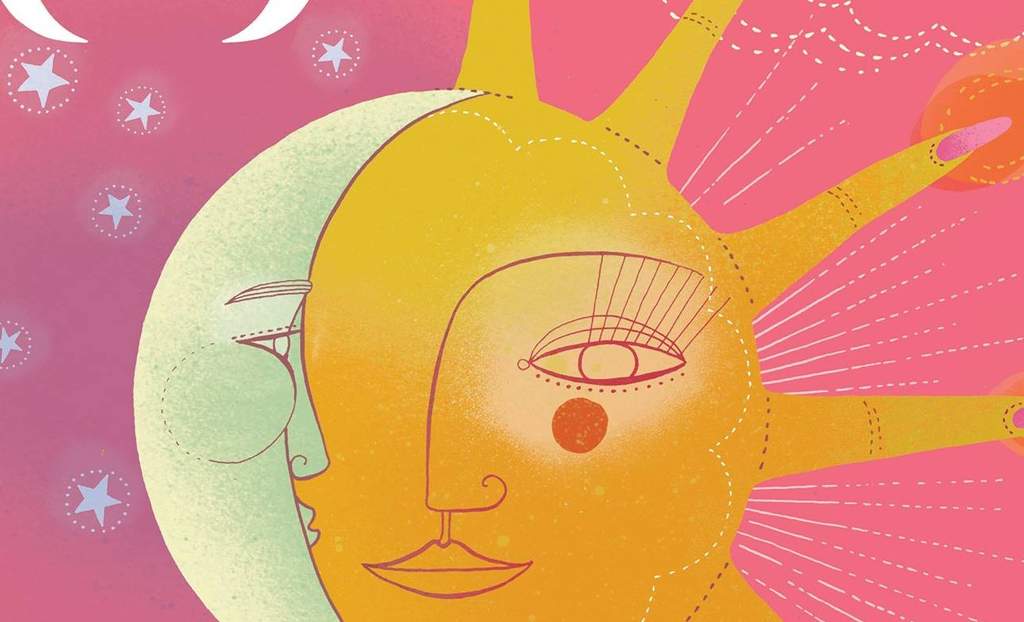 Theatre is emerging from the confines of its typical OSH-ridden interior space for a night of outdoor theatre in the collaborative show The Fire Within. The show which features performances from Mahuika Theatre Company, Akashi Fisiinaua, Lana Mack and Tim Waring, and Ezra Dyer, "will explore the fire that glows within all of us" through sampling Grace Jones, an injection of drama, passion and spirituality and of course some fire pois.
Tuesday, December 13, 6:30pm // Queens Wharf, Auckland Central

Published on December 05, 2016 by Laetitia Laubscher