Going to Splore this year? Lucky you. If there were awards given out for such a thing, and there may well be, Splore would win the cup for 'Festival with Best Vibes' hands down. The organisers' commitment to sustainability, their respectful dialogue with the local tangata whenua with the truly family friendly atmosphere might have something to do with it. As does the incredibly beautiful setting of the Tapapakanga Regional Park, which boasts many of the things that make New Zealand a special place: native bush, white sand beaches, rolling grassy hills and wide blue skies. Hanging out in this place in the middle of sweet, sweet summer time is a blessing in itself, but add the stunning sights and sounds of Splore and you are in festival heaven.
Whether you are a Splore virgin, or one of the many couples who have tied the knot or conceived new life at one of its past iterations, you'd better prepare for a crazy packed three days. There is a whole lot of impressive stuff going on, so we have compiled a humble collection of some of the best bits for your enjoyment.
---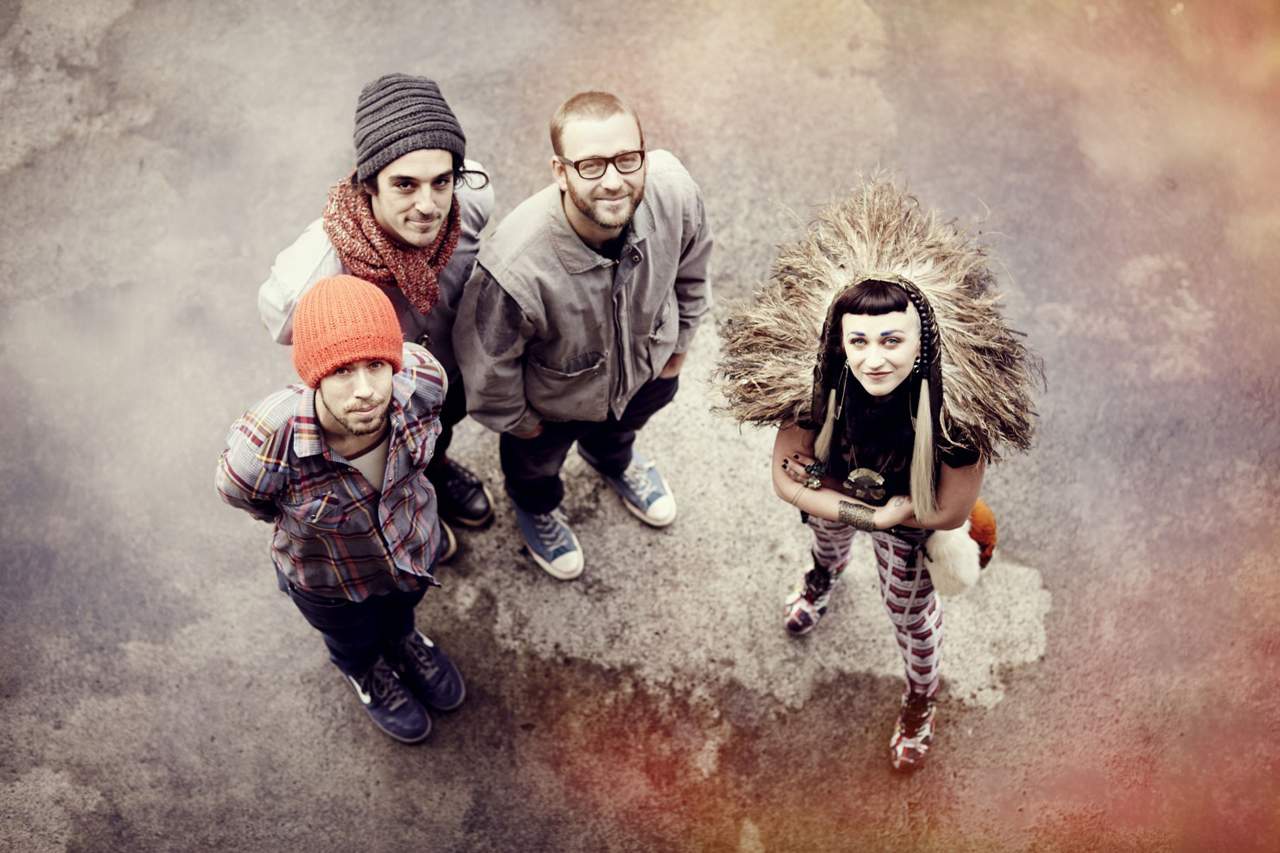 Hiatus Kaiyote
Hiatus Kaiyote are a Grammy-nominated future-soul quartet from Melbourne. The music they create is undulating, restless, full of stop and starts, phychedelic and soulful jazzy funk. It's unsettling, ever changing. Different threads of conflicting grooves intermingle come together, pull apart. It isn't an easy listen, but a journey which takes commitment and pays off in multitudes. Their live set will be amazing, you can expect that much. The front woman, magical creature, otherworldly muse and honey-voiced songstress, Nai Palm, aka Naomi Saalfield, will captivate with her beautiful singing and eclectic outfits. This is one not no miss.
---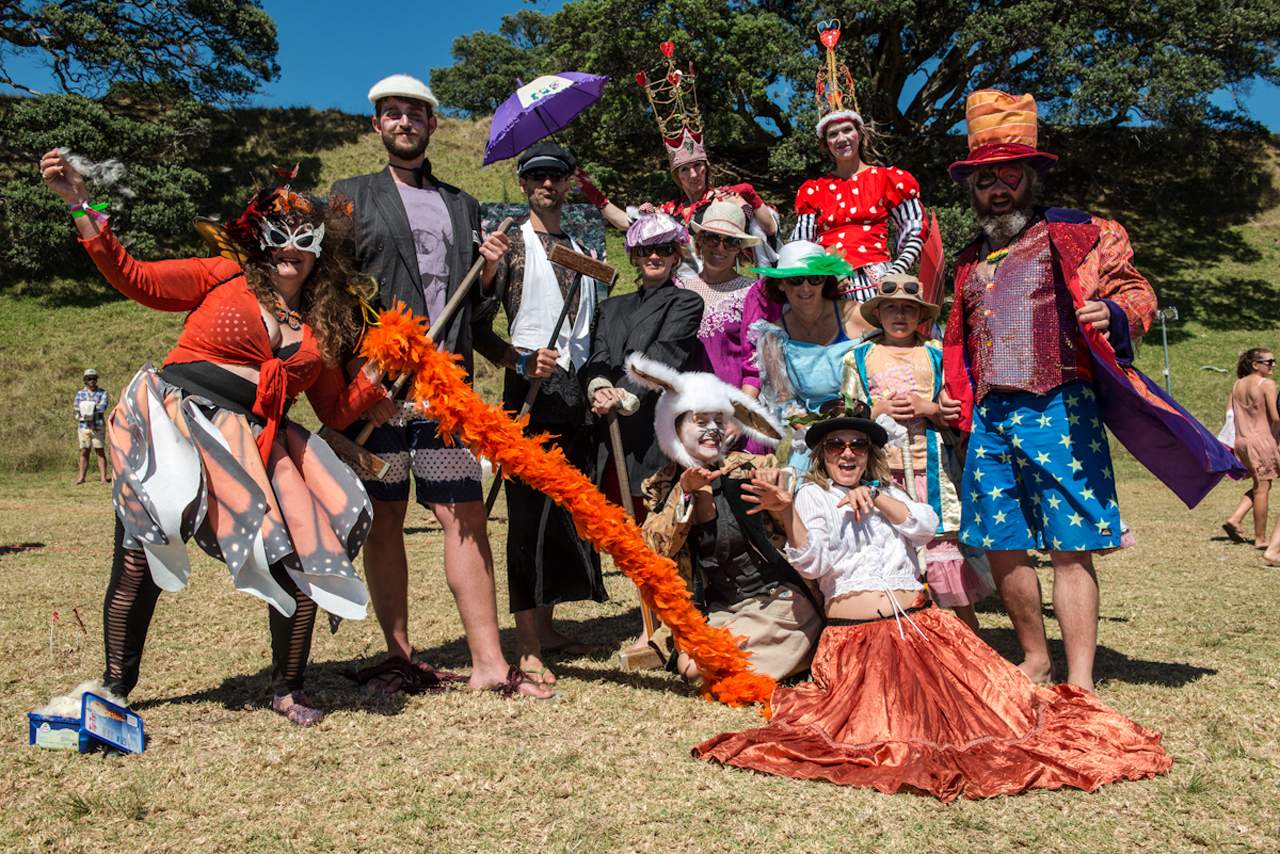 The Travellers Ball
A festival isn't half as fun without dressing up. There aren't too many opportunities in daily life to don an extravagant outfit, apart from a costume party or two come Halloween. Well, here is your chance to shine. A word of advice, maybe leave all the cringe-worthy, culturally inappropriate headdresses and the like back at the bad-taste shelf of your local costume shop. Instead, take inspiration from this year's dress up theme — A Summer Odyssey. If you aren't sure what to do with that, the Splore organisers have offered three starting points for the alter ego search: Blasternauts, Oddyssians, or Explorers. You can express the fashion prowess you always knew you had to your heart's content for the full three days of Splore, but save your wildest outfit for Saturday night's Travellers Ball.
---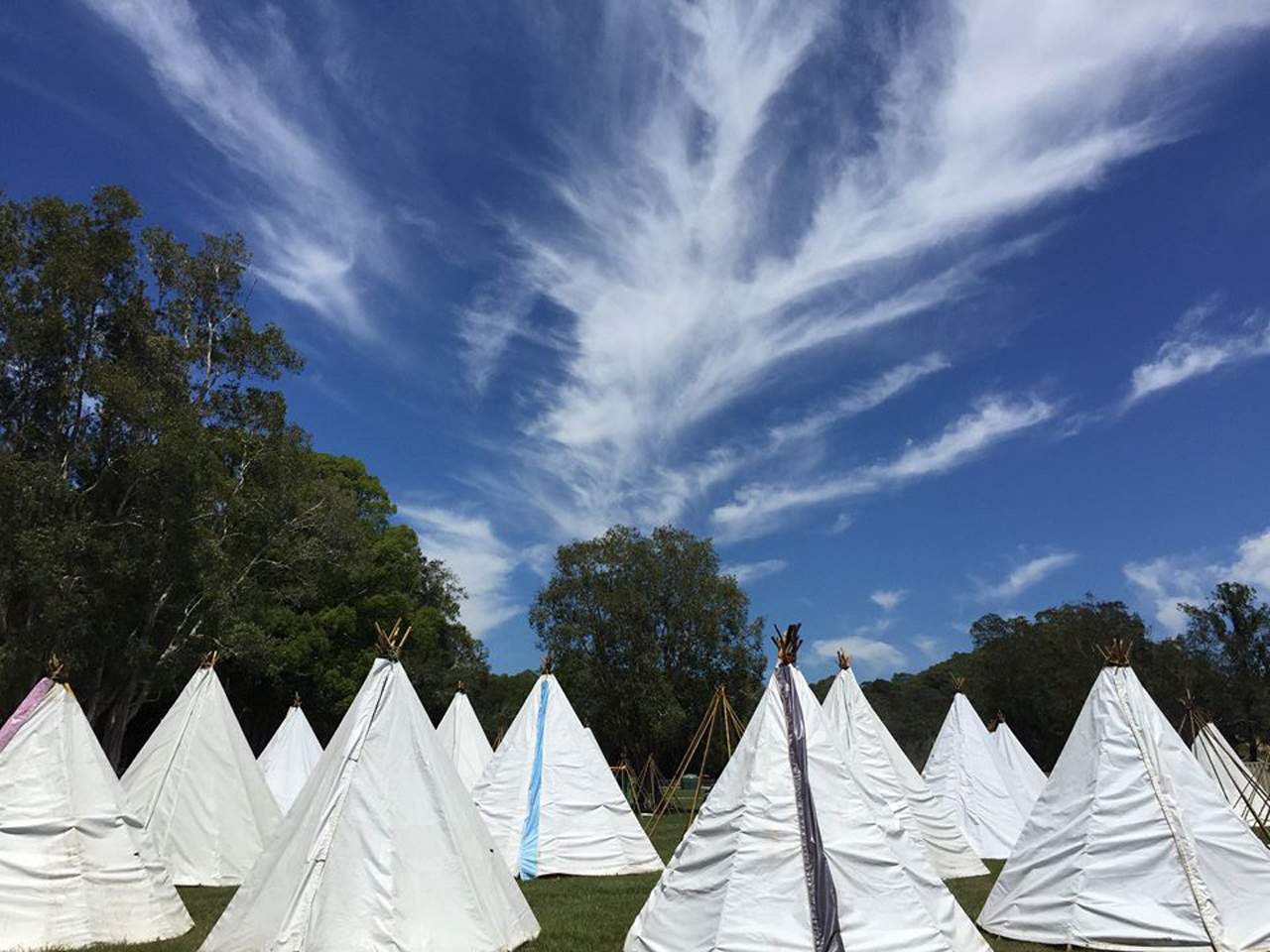 Fancy camping
For those who turn their nose up at the cramped discomforts of camping, and have some dollars to spare, glamping is the way to go this Splore. The luxury Widernest Bell Tents may have all been snapped up by now, but if you get in quick you can it still score a spot in the Teepee Life village. Teepee Life make their versions of the temporary dwelling using recycled billboards. So, there's the feel good aspect of supporting reusing and recycling. And then, there's the comfort of the waterproof shelter, included floor matts, mattresses and bed side table, and the devoted chill out area complete with shade and comfy seating. It's not quite as upscale as full on glamping, but a definite step up from that suspect tent your parents have kept stashed away in the mouldy corner of the basement for the past 30 years.
---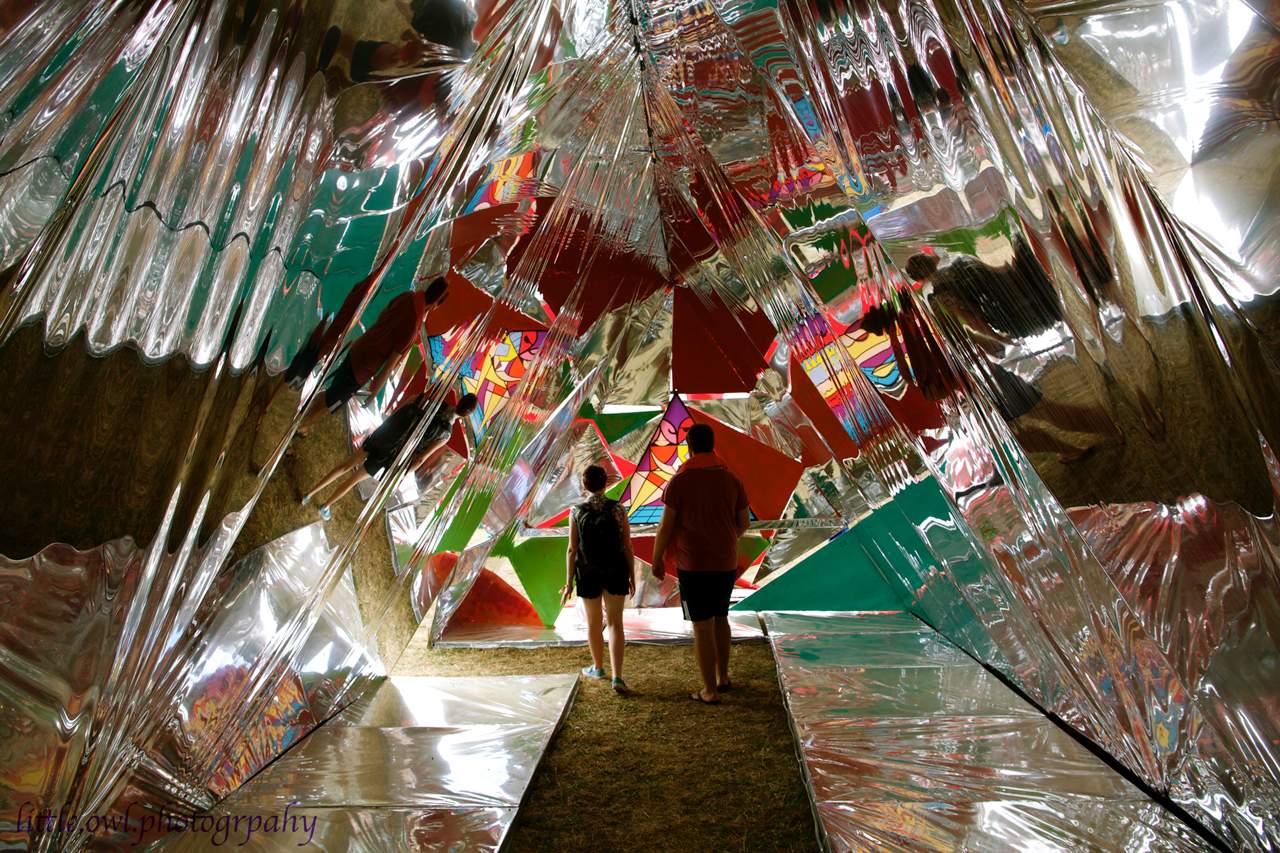 Odyssey Art Tour with Aimee Ralfini
Interactive artworks, sprawling installations and quirky sculptures are a big part of what makes Splore special. There are many secrets hiding away, waiting for you to stumble upon them as you make your way around the grounds and the winding paths of native bush. As always, there will be plenty to see in the day time, with illuminated light works adding magic to the night. In fact, there are so many discoveries to be made, it may all get a bit overwhelming. What if you miss all the best bits? Fear no such thing, for Aimee Ralfini, the art messiah of bFM's 'Who Arted?' fame will be there to take your hand (figure of speech, no actual hand holding guaranteed) and guide you through the art on site. Come with an open mind and expect some profound aesthetic insights.
---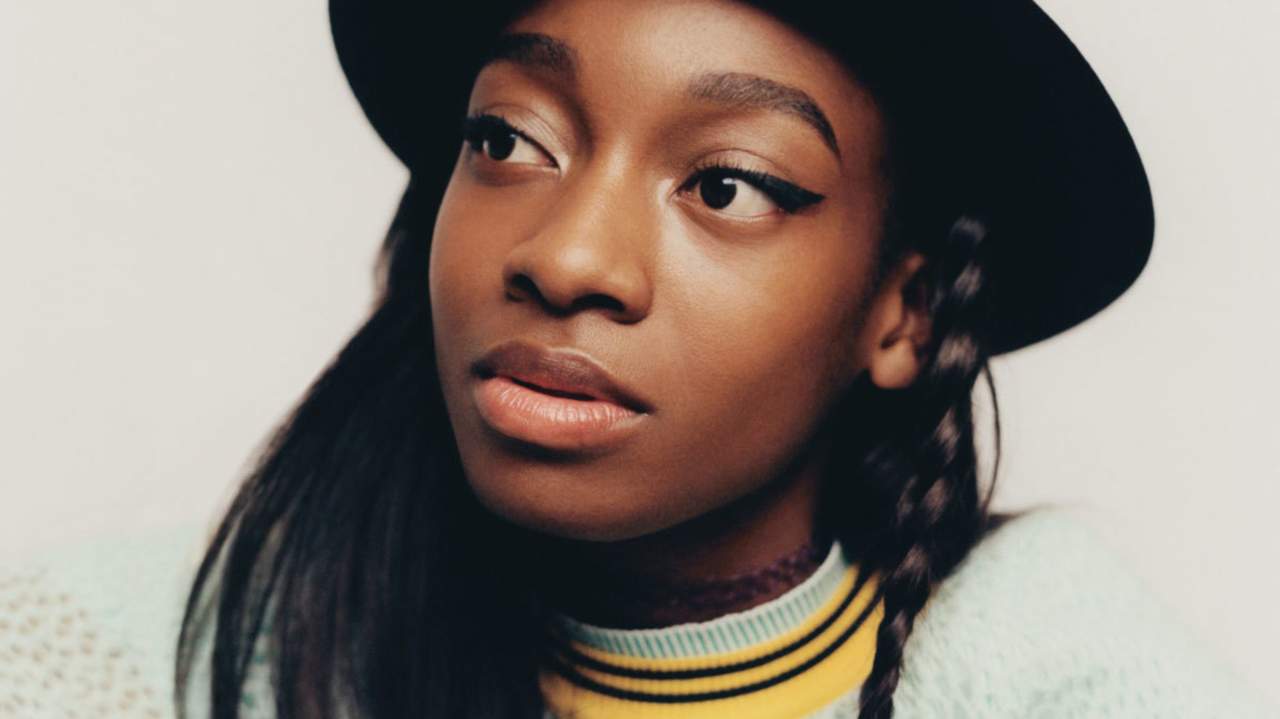 Little Simz
Little Simz may be short of stature, as her name indicates, but she sure has some pipes. The 21-year-old London rapper, whose youthful face could well be a teenager's, has risen to fame after the release of her debut album A Curious Trials + Persons last year. This is no lucky fluke, the prolific young artist released four mix tapes and five EPs prior to her big success. Little Simz will impress with her dexterous rhymes, confident and eloquent beyond her years. You are about to witness a hard-working talent kicking some butt.
---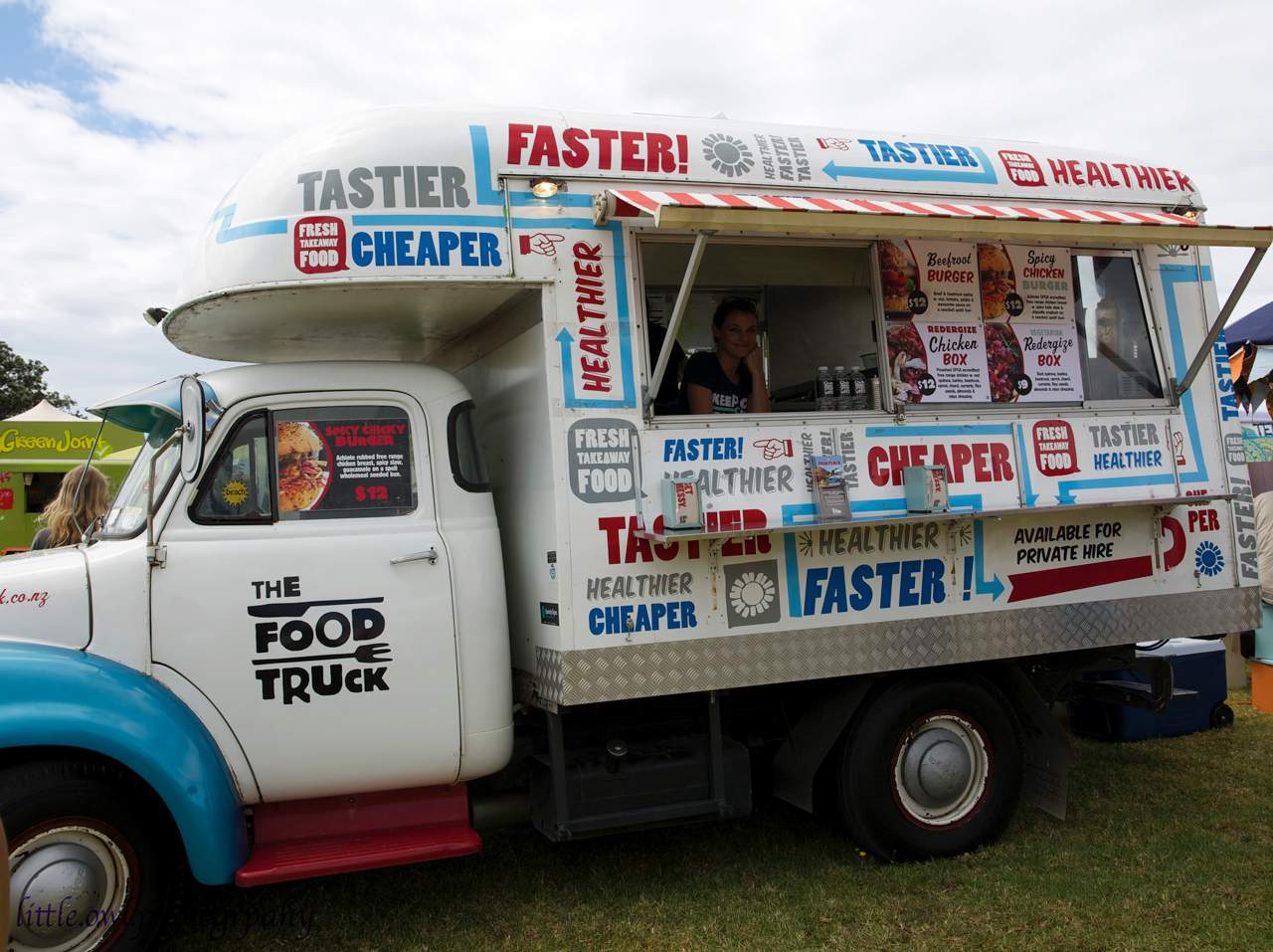 The eats
There's no need to subject yourself to soggy sandwiches and dodgy leftovers at Splore, for an abundance of delicious and healthy food awaits. After 11 runs of the festival, the organisers have sussed out the best food vendors available. Bird on a Wire salads and rolls, Hungarian flatbreads loaded with toppings, pork stuffed po' boys, flame-grilled mussels, pizza — what more could you ask for? In addition to the nutritious morsels, there are five bars on site to keep the people partying into the night. And best of all, all you need to access this goodness is to load up your Splore wristband with cash at an AWOP kiosk and simply scan it to get your fill. No more fumbling around with loose change or eftpos. It's all so convenient…almost too convenient.
---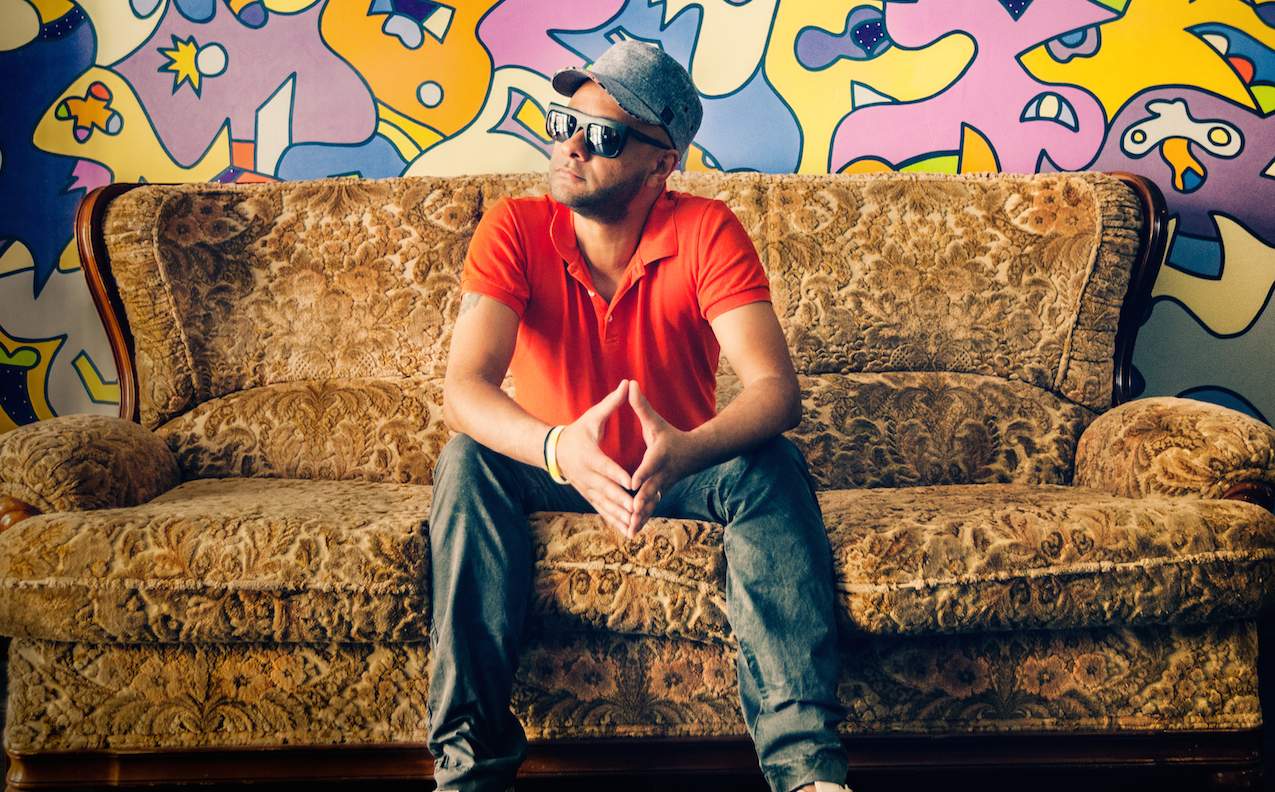 Nightmares on Wax (DJ Set)
Nightmares on Wax is a bit of a legend. Hailing from Leeds, George Evelyn, is a pioneer of Bristol trip-hop. A veteran of Warp records, his '90s albums Smokers Delight and Carboot Soul cemented the importance of his place in the UK music scene. In recent times, Nightmares on Wax has been focusing on his Wax Da Jam club nights in the party island Ibiza. He will be bringing his DJ set to Splore this year, being an expert at beach parties by now, filling the crowd with good feels and setting the mood at the Jager Bar on Saturday night.
---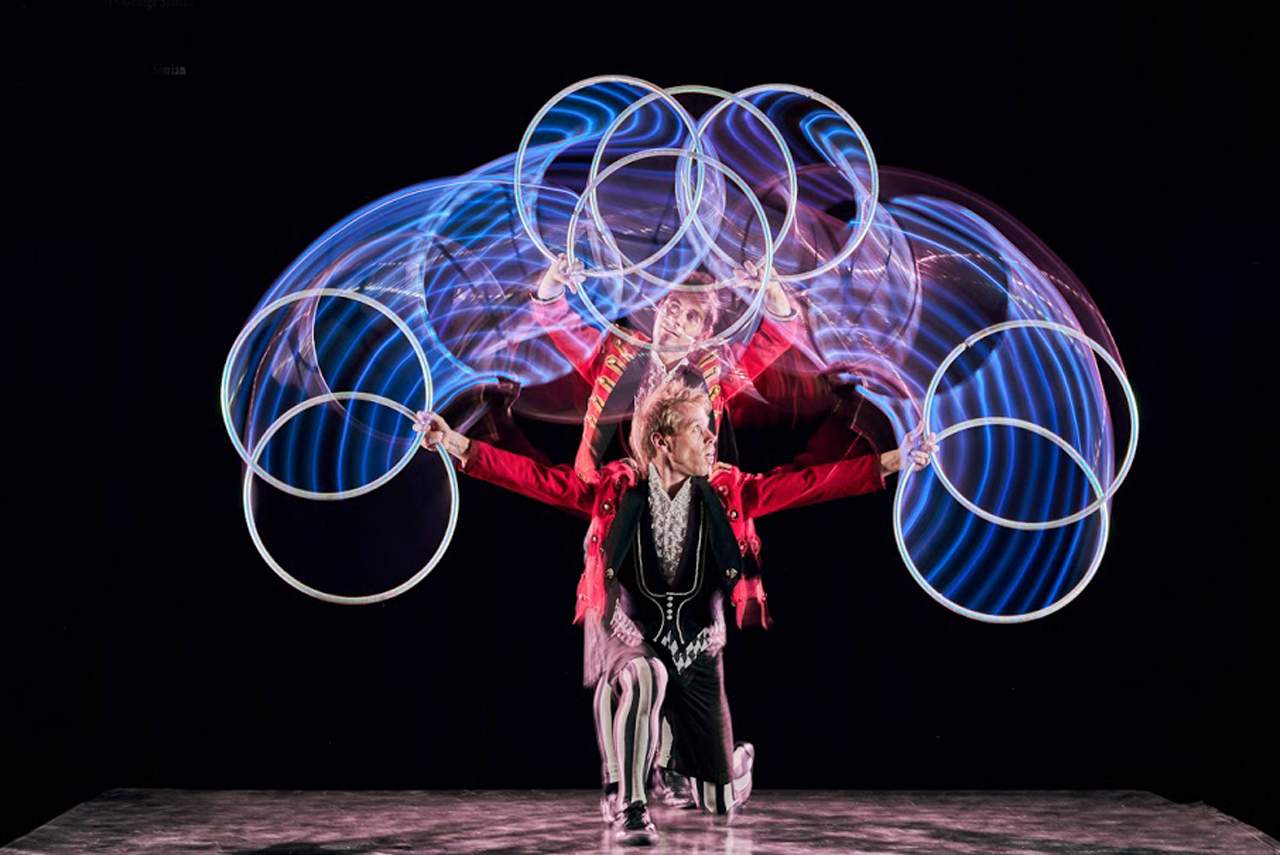 The performance art
Don't just get all caught up in the music, as plentiful and exciting as it may be. There is a generous sample of performance art of all kinds on show in addition to all the aural delights. It is best to set aside some time slots in your festival agenda to catch some sights you may never witness again. Clowning, acrobatic acts, flamenco, dancers alight with neon. There's even a grimy faced pirate making an appearance. You will gasp, you will laugh, you will hold your breath with anticipation. Check out the performance schedule to help you prepare for this emotional roller coaster.
---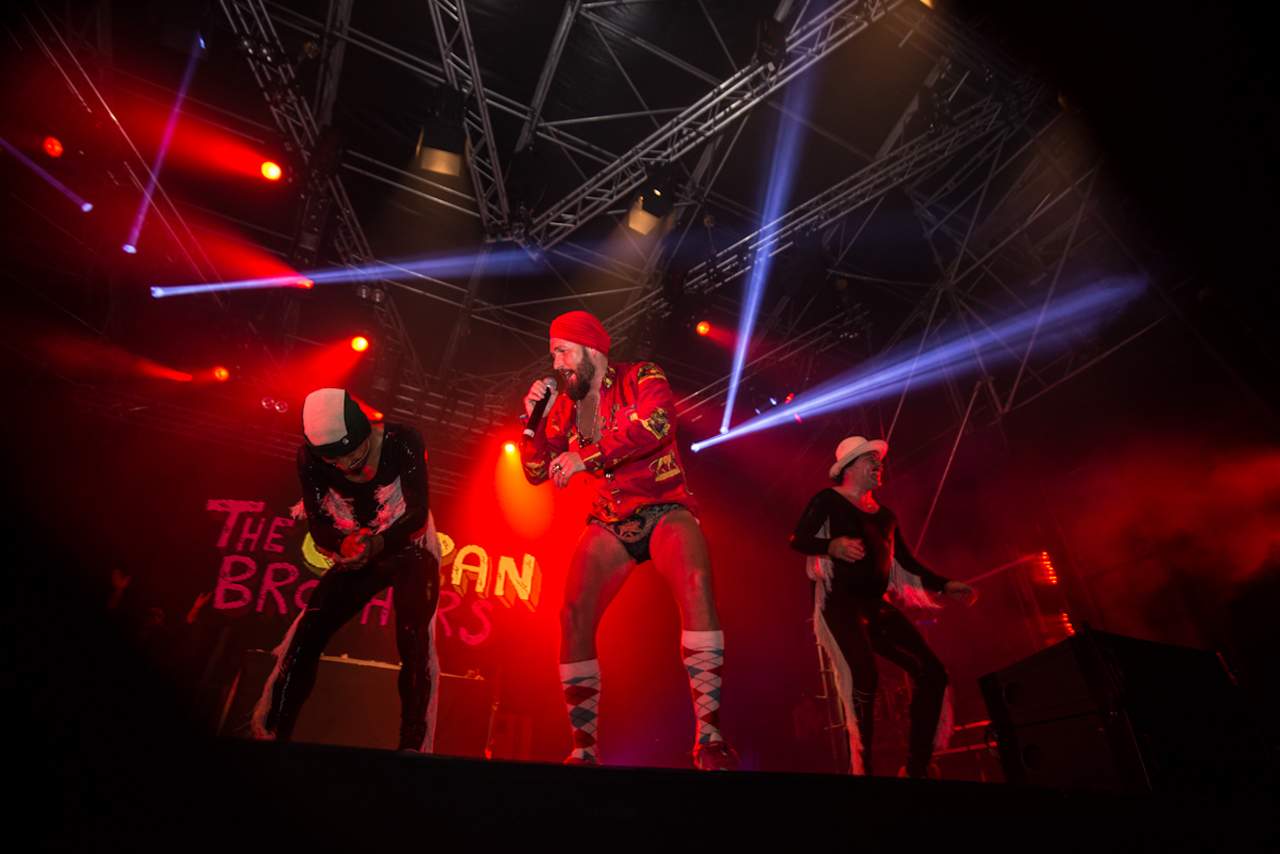 The Cuban Brothers
Hilarious, perplexing and mildly disturbing at times. The Cuban Brothers are something else. Their performances, sought after as entertainment for the rich and famous, are high energy affairs. There's singing of cheesy nonsensical tunes and rapping of ridiculous rhymes. There are crazy dance moves and impressive breakdancing, with an agility that exceeds all expectations I placed upon the group at first sight. The Cuban Brothers are mad hatters and expert party starters. You have been warned.
---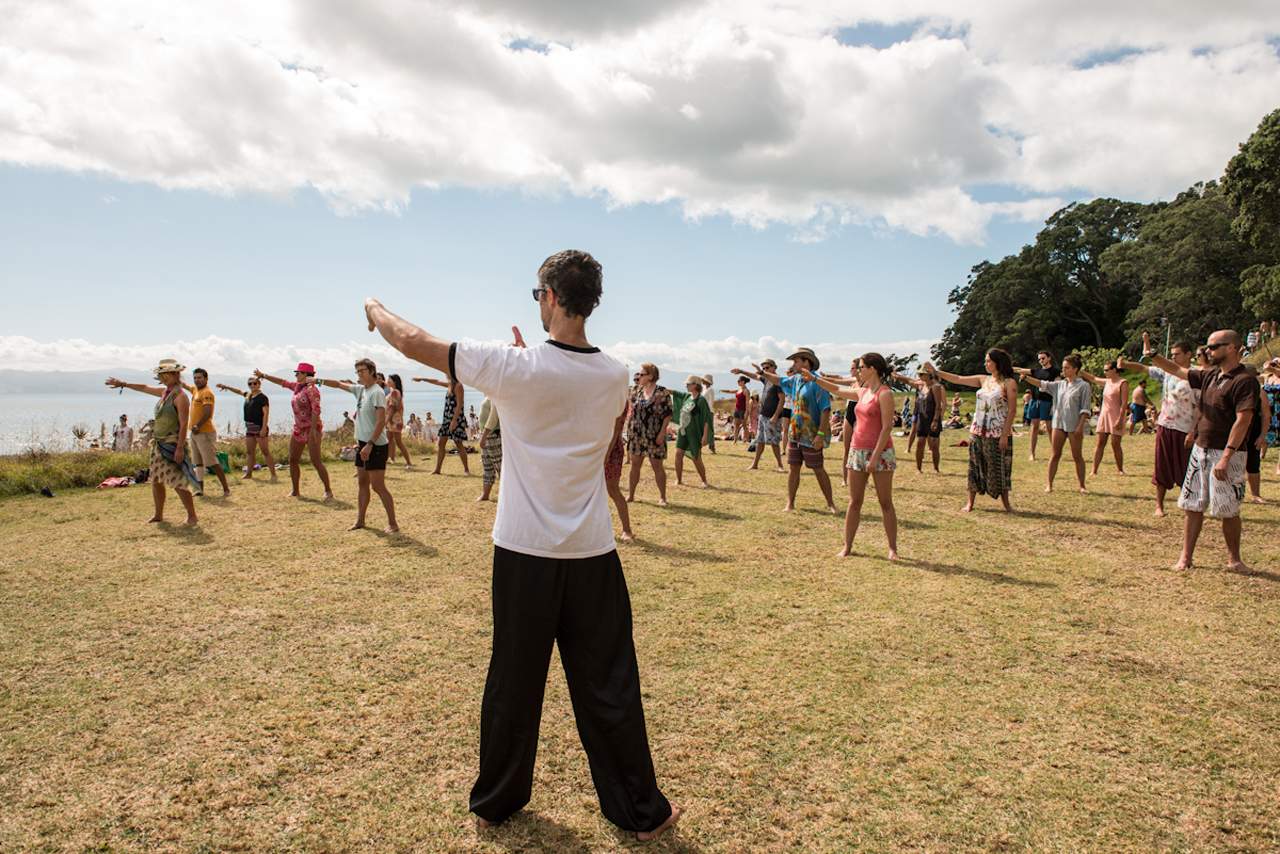 The workshops
One of the wonderful things about Splore is the variety of activities on offer. At some point, you may well get tired of dancing your butt off in the sunshine and stuffing your belly with delicious food. It could be time to learn something new. For those ready to try their hand at a new skill, there is an array of workshops on offer throughout the long weekend. Relax with a session of Indian head massage, which you can later use to impress your significant other back at home, or stretch your achy body in one of the many yoga sessions. If you are feeling more active, maybe have a go at riding a unicycle, or stomping out the flamenco. Or perhaps you'd like to engage your mind, learning about our rivers, or how home composting works? Step out of your comfort zone and engage in something fresh.
---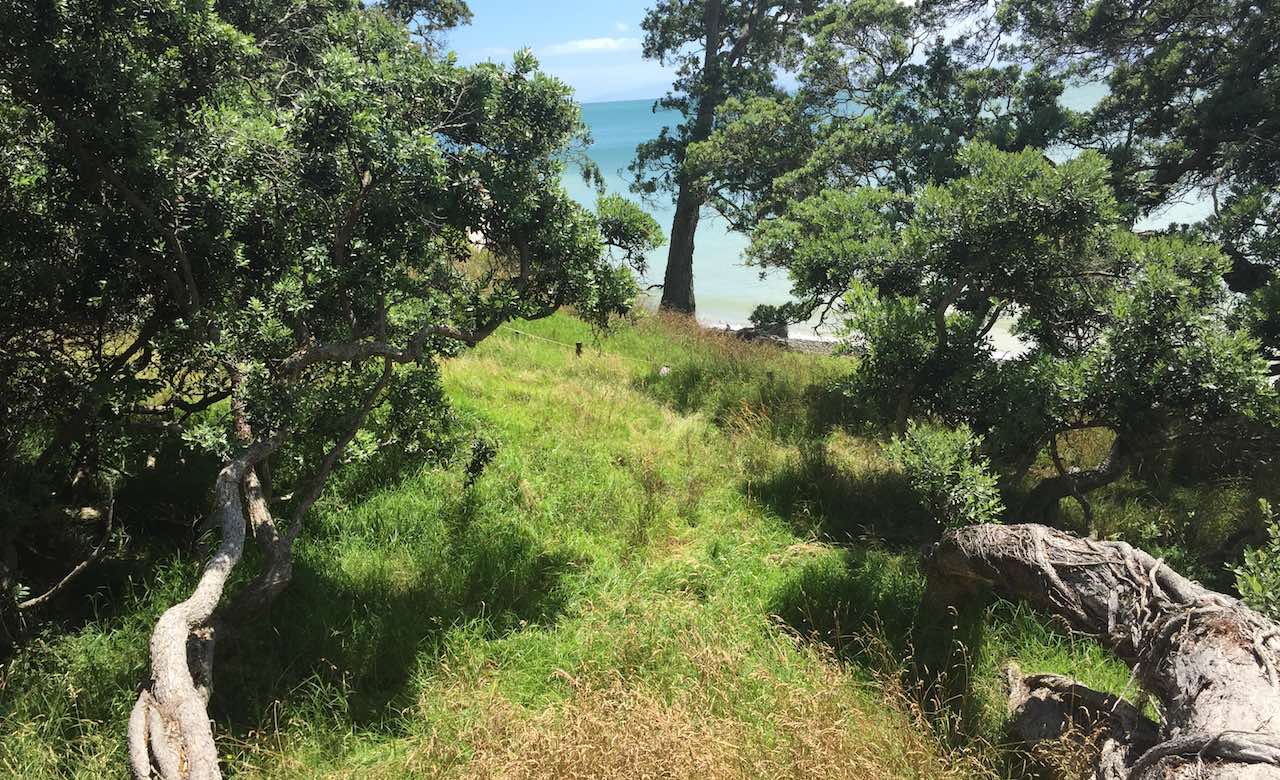 The Lost Society
Artisan gin company Rogue Gin Society are picking up what Splore are putting down by introducing a premium cocktail experience at the festival. The newly introduced experience dubbed, The Lost Society, was released via the Rogue Society Gin Facebook page, offering a private premium cocktail bar, with access only available via texting a number. Those who managed to confirm a booking will have 45 minutes to make the most of the secret destination and the range of premium Rogue Society cocktails on offer.
---
Splore takes place at Tapapakanga Regional Park from February 19 - 21. For more information visit splore.net.
Published on February 15, 2016 by Anna Tokareva