ARTS & ENTERTAINMENT
A-List Actors Become Evil Villains
Brad Pitt, George Clooney, Ryan Gosling and others appear in vignettes as nefarious villains in this online video exhibition by Alex Prager.
Brad Pitt almost unrecognisable as Henry Spencer from Eraserhead. Ryan Gosling as The Invisible Man. Viola Davis as Nurse Ratched from One Flew Over the Cuckoo's Nest.
If this has you intrigued, you're going to love the video exhibition that the New York Times Magazine has put together, directed by Alex Prager. In part an homage to the greatest villains from film and a showcase of some of the most talented actors we see on our screens today, each vignette is a carefully crafted moment exploring the darker side of these wicked characters. No actor speaks in the vignettes, but repetitive, spine-tingling music plays, reflected in the sinister, depraved look in each character's eyes.
The camera creeps up Kirsten Dunst's body as she holds a green apple close to her lips; Glenn Close is a mysterious, almost ghostly version of Theda Bara, the silent film star. If you're a budding movie director, this could well serve as inspiration for your next horror short...
See the exhibition, A Touch of Evil, here and the mood board that inspired it.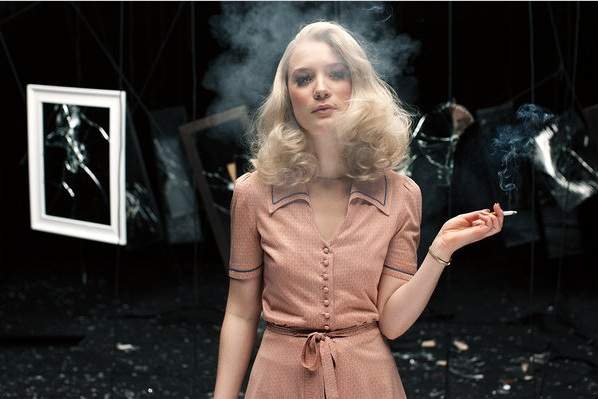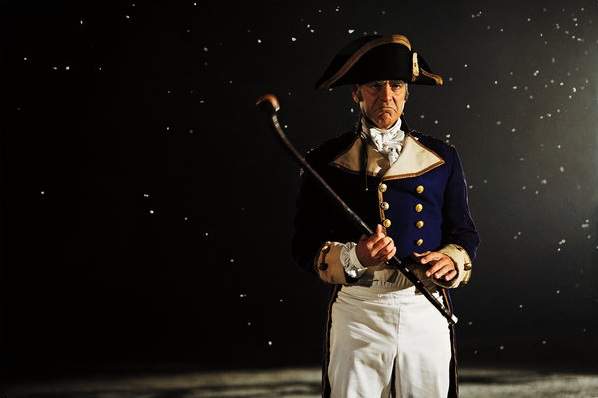 Published on December 19, 2011 by Georgia Booth