ARTS & ENTERTAINMENT
For $10,000 a Night You Too Can Stay in New Zealand's Most Expensive Hotel Suite
Better start saving.
Got a spare 10,000 fun coupons floating around in your pocket? Good, because come early 2016 you could be making it rain in Queenstown at Eichardt's Private Hotel.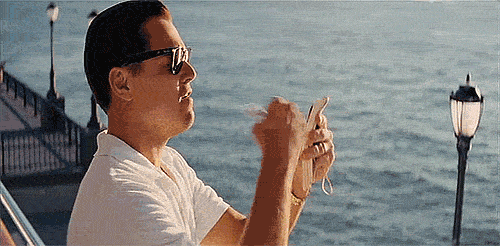 Currently the luxury hotel, owned by Christchurchian multimillionaire Andrew Cox, charges a reasonable $1950 a night for luxury lake view suites. However, Eichardt's is upping its luxe game with a $6 million dollar 240 square metres expansion, creating a top floor penthouse as well as two new lakeside apartments.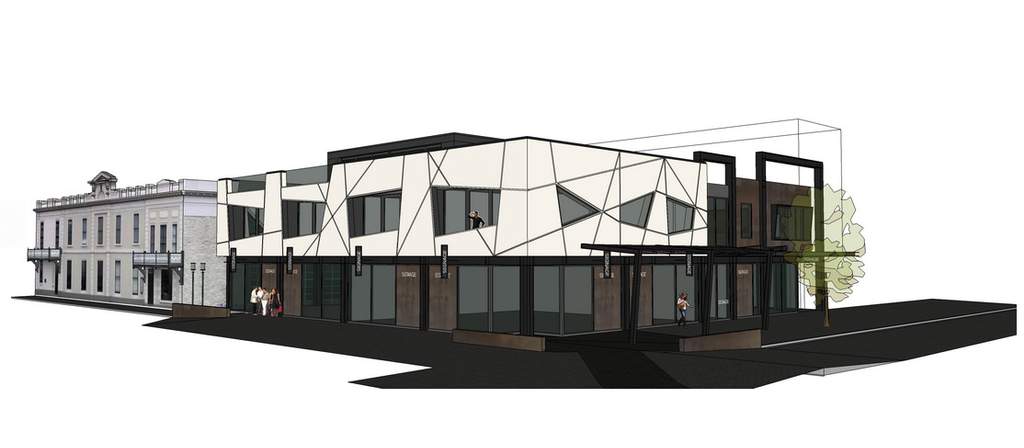 The $10,000 a night penthouse will feature a commercial-grade kitchen, a couple of ensuites, a 100 square metres balcony overlooking the lake, a private sauna, spa and powder room.
Currently New Zealand's top tier hotels have been advertised to charge from around $2420 (The Langham) to $5590 (Wharekauhau Lodge) per night. These prices are still quite modest in comparison to the world's most expensive suite. For those who see a few grand as chump change, why not try a stay at the world's most expensive suite, the 12-bedroom Royal Penthouse Suite in Hotel President Wilson in Geneva, Switzerland for $82,879.25 a night? The 1672 square metres suite is decked out with a human-sized safe, armoured doors and helipad access. Previous guests include Rihanna, Michael Jackson and the King of Saudi Arabia.
Better start saving.
Published on April 07, 2015 by Laetitia Laubscher