ARTS & ENTERTAINMENT
Pay $20,000 for George R.R. Martin to Kill You in His Next Game of Thrones Novel
Killing in the name of wolf conservation.
It's been just over a week since the mind-blowing Red Viper scene left most fans of the Game of Thrones series slightly traumatised (see here for proof). I still am. I mean, hey George R.R. Martin, don't you think that just for once you could ease up a little and stop slowly killing off EVERY SINGLE likeable character on the show? ...No? Okay.
Luckily most of the cast aren't taking things deadly seriously. Here's the real-life Queen Cersei (Lena Headey) having some 'fun' with Prince Oberyn (Pedro Pascal).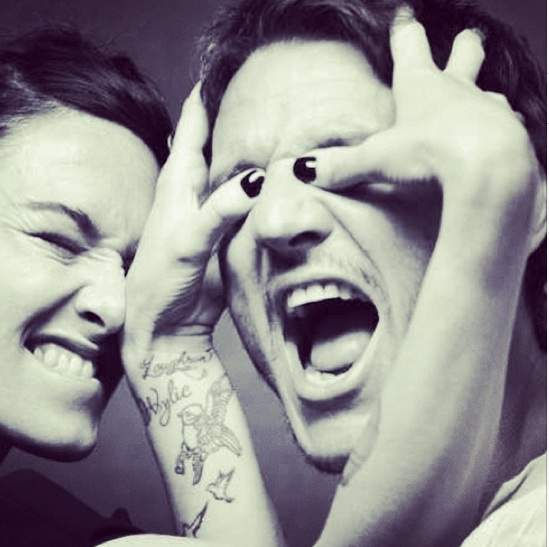 And here's Prince Oberyn and the Mountain having a friendly get-together.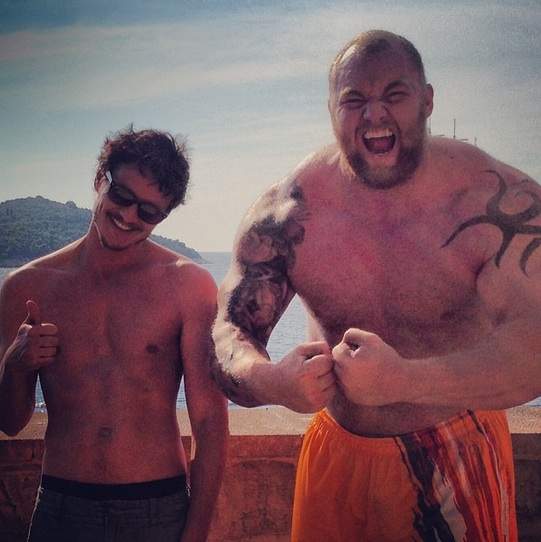 So all is well in the real world. Meanwhile, George R.R. Martin may actually be a good guy, not just a merciless literary serial killer. In his latest venture he's aiming to raise some money to improve the wolf habitats in Santa Fe's Wild Spirit Wolf Sanctuary.
The Game of Thrones author is currently funding an entire wolf pack in Santa Fe (aptly named the Westeros pack), but he wants you to help him out. He's looking for fans to donate $20,000 in order to have him kill them off in his next book. "There is one male character and one female character available," reads the contest page at Prizeo. "You can choose your character's station in the world (lordling, knight, peasant, whore, lady, maester, septon, anything) and you will certainly meet a grisly death!" The winner will be selected at random.
There are other prizes also available, like breakfast with Martin ($15,000), tickets to the Game of Thrones season five premiere ($7,500), Martin's trademark hat ($7,500) and a Game of Thrones cookbook ($600). There are also some peasant-priced items, such as a thank you e-card from Martin ($25).
Here's George to explain some more:
Published on June 09, 2014 by Laetitia Laubscher