ARTS & ENTERTAINMENT
The Eight Best Places to Watch the Melbourne Cup in Auckland
Uphold tradition by shimmying into some posh threads, donning a fascinator, throwing some dollars at the TAB and having way too much fun for a Tuesday.
Late October/early November is my favourite time of year, packed with holidays and festivities that demand elaborate costumes and gimmicks – the long weekend, Halloween, Guy Fawkes, and next Tuesday 4 November, the races.
The Cup with a capital C's been held on the first Tuesday in November since the late nineteenth century, where I can imagine ridiculously-dressed aristocrats standing around sipping bubbles and gossiping, with half an eye on the track and the other on the betting books. So why fix what ain't broke? Uphold tradition by shimmying into some posh threads, donning a fascinator, throwing some dollars at the TAB and having way too much fun for a Tuesday.
Because you don't want to be all dressed up with nowhere to go, we've put together a list of the ten best spots in town to watch the Cup.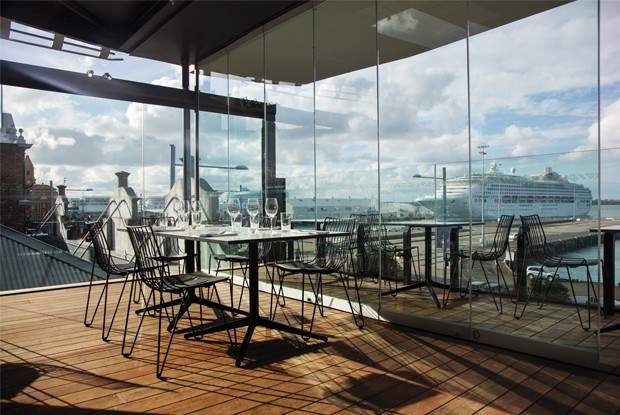 Indulge in a little horseplay at Ostro's famous inaugural Melbourne Cup party. Cup day's the best time to soak up all that Ostro has to offer – fine wine, fresh seafood, people-watching and beautiful views.  This is one of the pricier options ($180), but you'll get all the bells and whistles: a three-course meal prepared by Josh Emmett, on-site betting, goodie bags, DJs and wide screens to watch all the action. If you're after something more casual, the City Terrace bar is hosting a champagne and canapés event for $95 per head.
52 Tyler Street, Britomart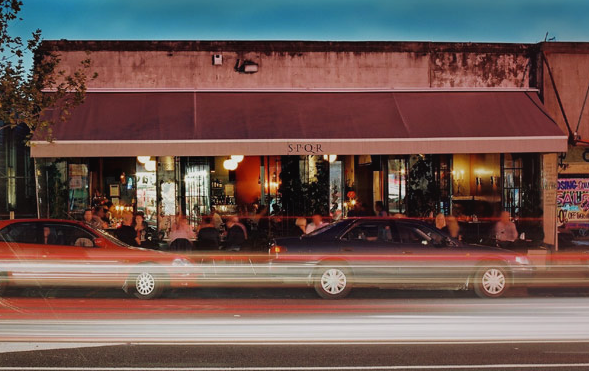 This old chestnut is always in its element on Cup day. For $150, you can enjoy a glass of Veuve Clicquot (what else?) on arrival, a four-course lunch, and, as always, stellar company/shenanigans. Pop on your glad rags as the prize for best-dressed is a goodie.
150 Ponsonby Road, Ponsonby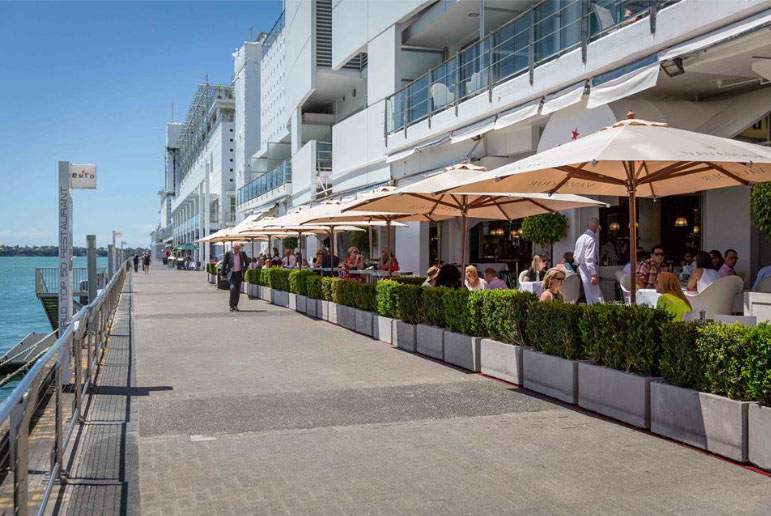 If you haven't tried Euro's delicious and amazingly good-for-you summer menu yet, now's the time. For $175 you'll get to guzzle down three courses of it, as well as bet onsite and put yourself in the running for the 'Fashion in the Field' prize for best-dressed.
147 Quay Street, Auckland CBD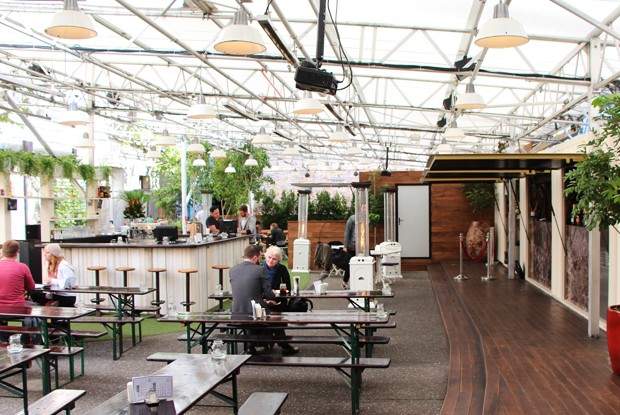 With its garden-like setting, open-flow restaurant/bar vibe and casual dining menu, BCC makes for an authentic yet more relaxed venue to enjoy the races. They've partnered with G.H Mumm to throw a champagne-soaked Melbourne Cup Carnival from 7.00pm on Saturday 1 November, and will be welcoming punters to the Cup day party from noon on Tuesday. $100 for high tea, a glass of Mumm's and a rollicking good time.
32 Galway Street, Britomart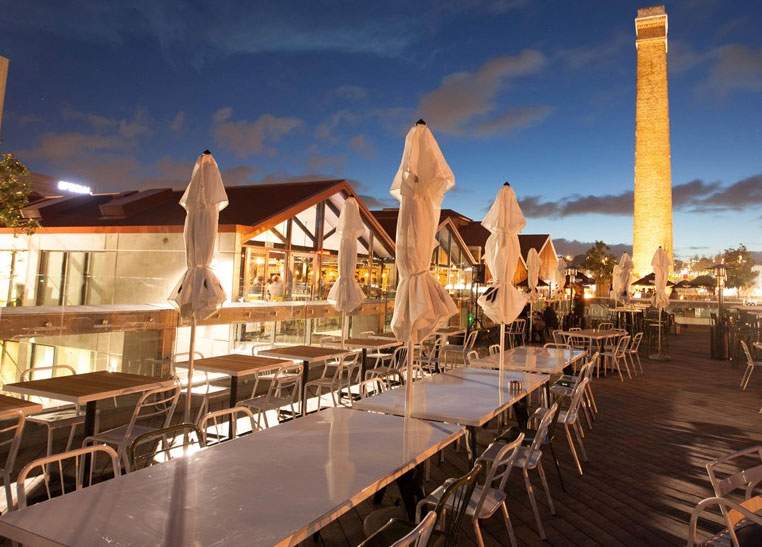 Drake Street newbie Tom Tom has one of the best balconies on the strip, offering great views of Victoria Park and pockets of open space to mingle and enjoy the sun. A five-course long lunch, local DJs all day and night and fashion shows and spot prizes should keep you pretty happy.
27 Drake Street, Auckland CBD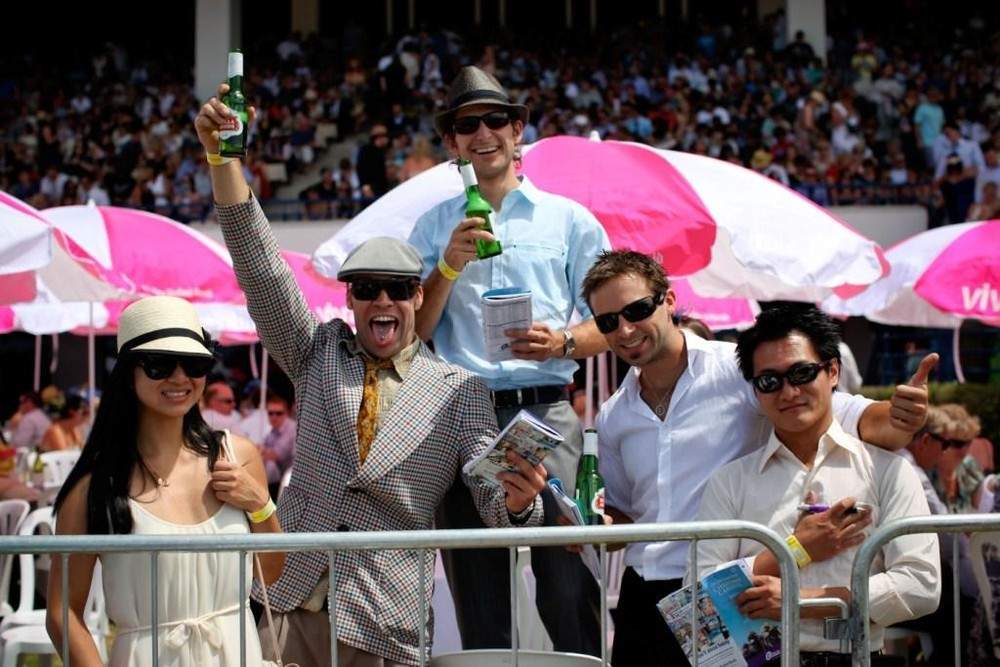 Our very own racecourse will put on ten races to complement the Melbourne Cup coverage, so it's the best place to be for a taste of the real thing – and a taste of cheap-as-chips Lindauer. General admission tickets are $5, but you can also splash out with a ticket to the Te Hana sparkling garden party ($55) or lunch on the Cuvee lawn for $275.
80 Ascot Avenue, Ellerslie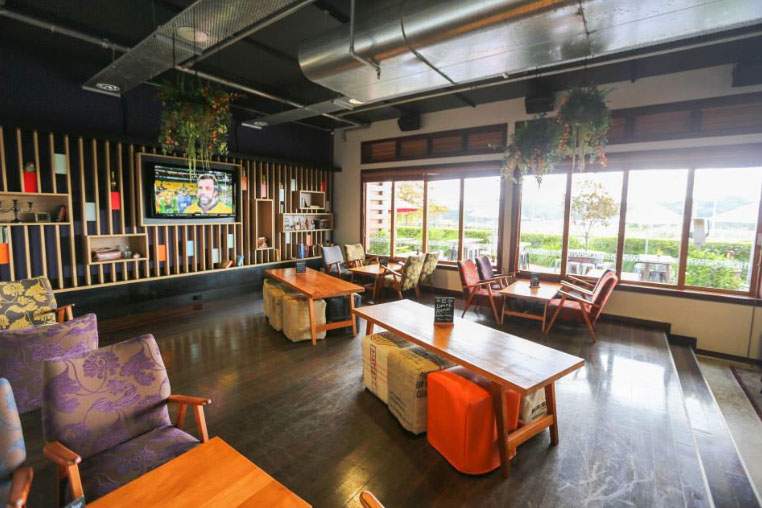 For those on the Shore or reluctant to battle the traffic in the city, this fun, often overlooked Albany gem is your best bet. Admission is free and premium beer, wine and surprisingly excellent food isn't too much more expensive. The Merchant's got that neighbourhood sports/dive bar feel and will likely be packed with rowdy die-hard fans.
219 Don McKinnon Drive, Albany Mall, Albany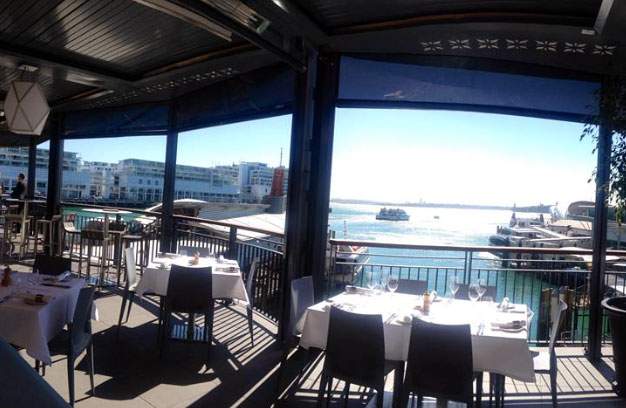 Held across two huge venues in the downtown Ferry building, this will be one of the biggest parties of the day. For $150 a head you'll get a flute of Moet upon arrival and a four course lunch. TAB betting and prizes are also on offer.
99 Quay Street, Auckland Waterfront

Published on October 30, 2014 by Skye Pathare