Continuing in their recent goal-kicking trajectory of killer collaborations (Lorde, The Simpsons), MAC's newest collection is Rocky Horror Picture Show themed; celebrating 40 years of jumping to the left, stepping to the right, putting your hands on your hips and bringing your knees in tight.
In one of the most logical collaborations in recent memory, the new MAC collection is extensive (because you do not achieve the look of a sweet transvestite from Transylvania with minimal makeup). You'll find glitter pots that'd make Columbia jealous, serious false lashes, a sculpt-and-shape powder for carving out those cheekbones, 'multi-changing pearl' nail lacquers and a superslick liquid eyeliner.
Everything comes in slick black packaging, emblazoned with those iconic red lips, which you can recreate, by the way, with one of the four — yes, four — shades of crimson lipstick.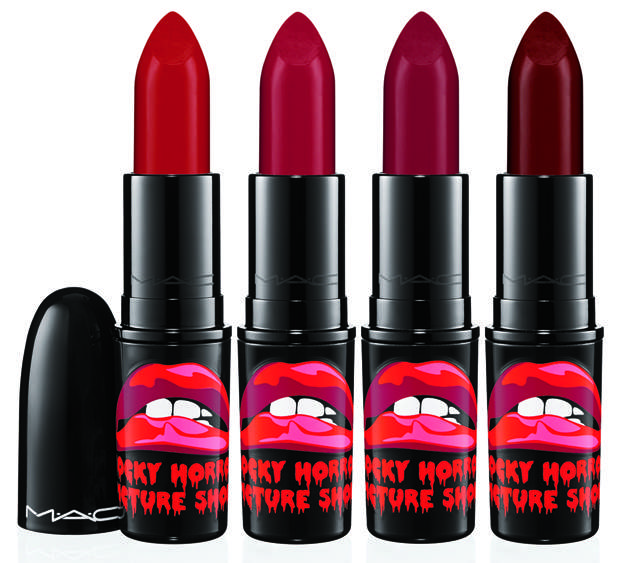 The collection will be available online on September 29. The timing really couldn't be more perfect — with almost two months before Halloween, there's plenty of time for makeup and Rocky junkies to count their pennies.
That much-pondered, never-yet-realised Frank costume idea just got a little bit more possible.
Don't dream it. Be it.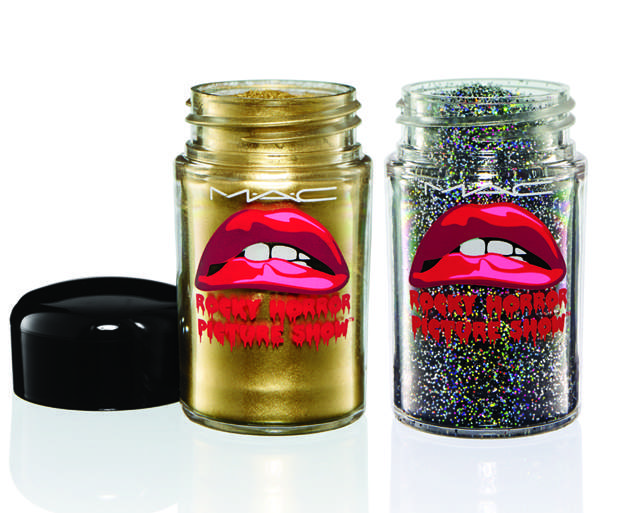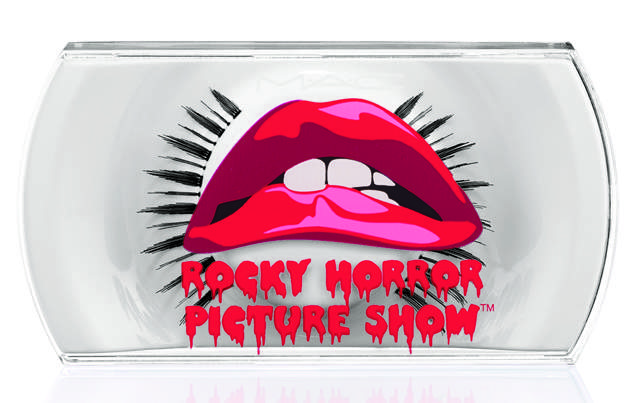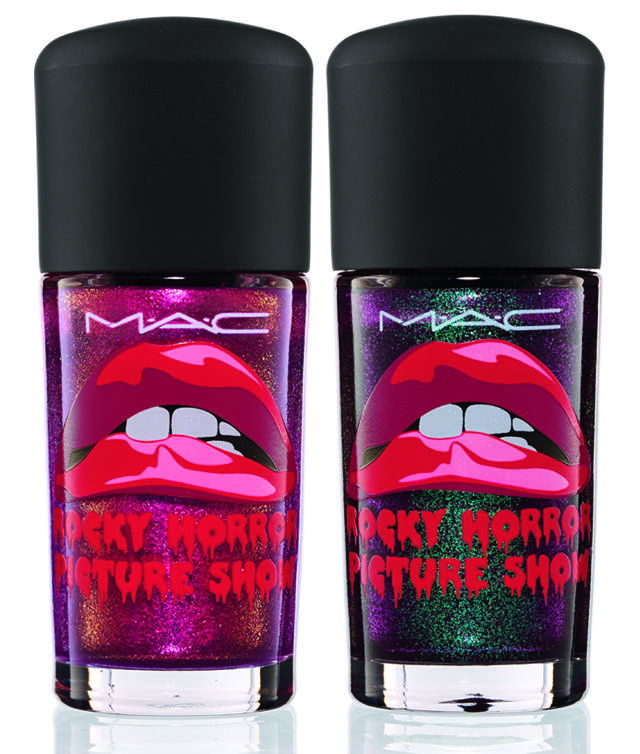 Via MTV, Refinery29 and beautezine.
Published on September 04, 2014 by Jessica Surman