Ten Films You Need to See in 2017
Long-awaited Blade Runner and Trainspotting reboots, Sofia Coppola's newbie and Greta Gerwig's solo directorial debut.
It's a fact of film-loving, cinema-going, Netflix-watching life: try as you might, you can't always catch them all. Maybe you saw all of this year's top films. Maybe you missed some great ones when they were first released. Maybe you've got a hefty list of flicks to seek out over summer.
However you fared with 2016's crop of cinematic gems, they're about to have some friends, with a whole new year of films descending upon movie theatres in 2017. As always, both the big and the small end of town is covered. Keen for more fast and furious vehicle action? Eager to see a great Aussie novel make it to the screen? They're all coming.
In fact, there's so much hurtling towards a darkened room near you that whittling our picks down to just ten was by no means easy. With that in mind, here's the films you absolutely shouldn't miss over the next 12 months. Happy viewing.
JACKIE
Natalie Portman doesn't need a second Oscar to validate her astonishing her portrayal of Jackie Kennedy in Pablo Larraín's Jackie, but she's probably going to get one anyway. The whirlwind of horror, grief and trauma surrounding the First Lady's life following the assassination of President John F. Kennedy oozes from the actress in every scene — and she's just one of highlights of the film. After directing No, The Club and Neruda, Larraín remains in top form, the supporting cast of Peter Sarsgaard, Greta Gerwig and Billy Crudup are all stellar, and the overall effect couldn't be more haunting, revealing and devastating.
T2: TRANSPOTTING
Choose life. Choose catching up with the long-awaited sequel to the Danny Boyle-directed, Ewan McGregor-starring '90s hit that well and truly put both on the map. A small amount of apprehension about delving back into the Edinburgh drug life after more than two decades might've been understandable when the long-awaited film finally became a reality, but then the ace trailer quelled all those fears. On-screen and off, the gang's back — older, but not necessarily wiser, of course.
JOHN WICK: CHAPTER 2
If you'd told us a few years ago that a sequel to a Keanu Reeves-starring action flick would be so eagerly anticipated, we actually would've believed you, honestly — just watch the original Point Break, and then watch it again, and you'll understand. Thanks to the first John Wick film in 2014, everyone's a Keanu fan these days, and so they should be. The follow-up to that surprise hit promises more ultra-stylish shoot-em-up carnage and more Keanu at his cool, calm and collected best, plus a reunion with The Matrix's Laurence Fishburne.
BLADE RUNNER 2049
Sequels, sequels, sequels seems to be the theme of every year at the movies (plus remakes, reboots and re-imaginings), however it's difficult not to be excited about a second Blade Runner. Even if you didn't love Ridley Scott's first film or just haven't seen it, a futuristic sci-fi starring Harrison Ford and Ryan Gosling, directed by Sicario and Arrival's Denis Villeneuve, and cloaked in a neon glow looks like more than just a replica. With Scott himself also helming 2017 release Alien: Covenant, the sequel to Prometheus, who knew it was going to be such a big year for follow-ups to his movies from more than three decades ago?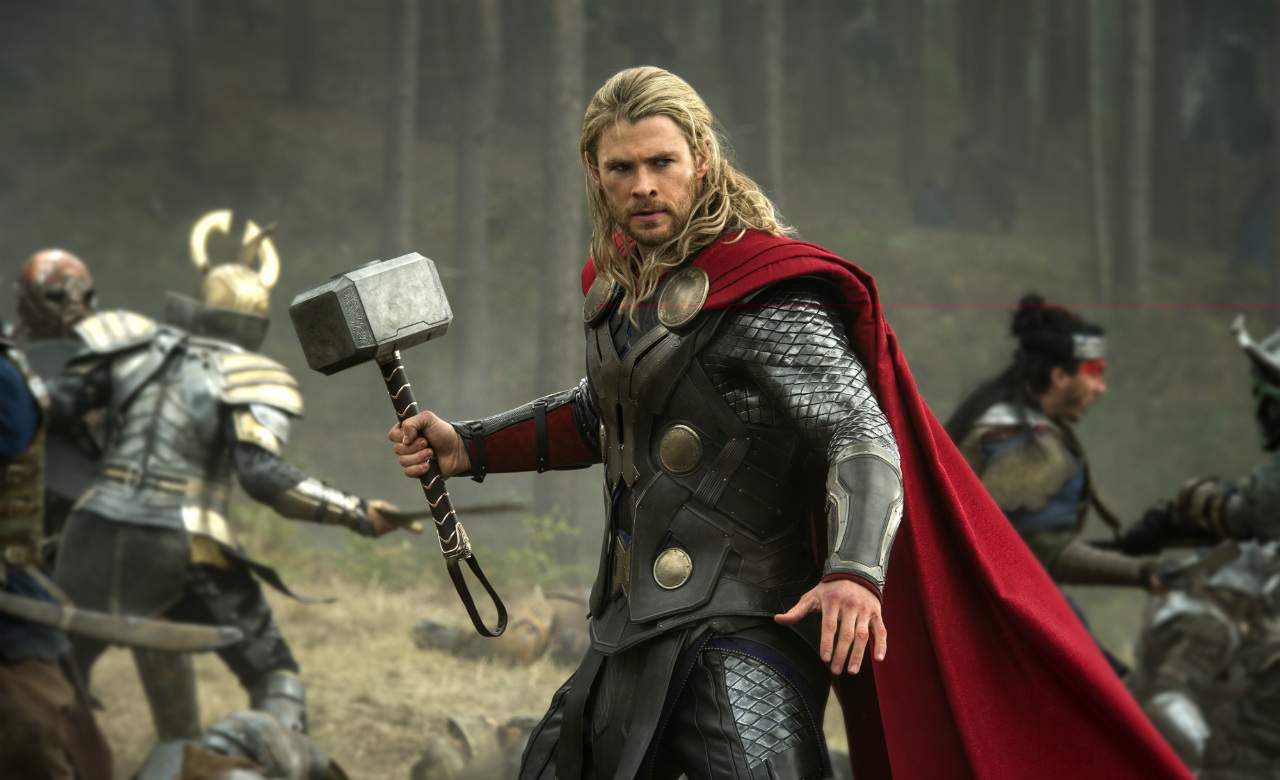 THOR: RAGNAROK
Like superhero films? Prefer the goofier, quirkier, weirder instalments to the grim and serious flicks? Us too. Given that it's about a hammer-wielding god, the Thor movies have always proven a little livelier than most of their Marvel brethren, with Hunt for the Wilderpeople's Taika Waititi certain to continue that trend on Thor: Ragnarok. Chris Hemsworth, Tom Hiddleston and Idris Elba all return, Cate Blanchett and Jeff Goldblum join the cast, and the Gold Coast and Brisbane get starring roles. Following this year's Doctor Strange and April's Guardians of the Galaxy Vol. 2, it's a busy time for fun comic book adaptations.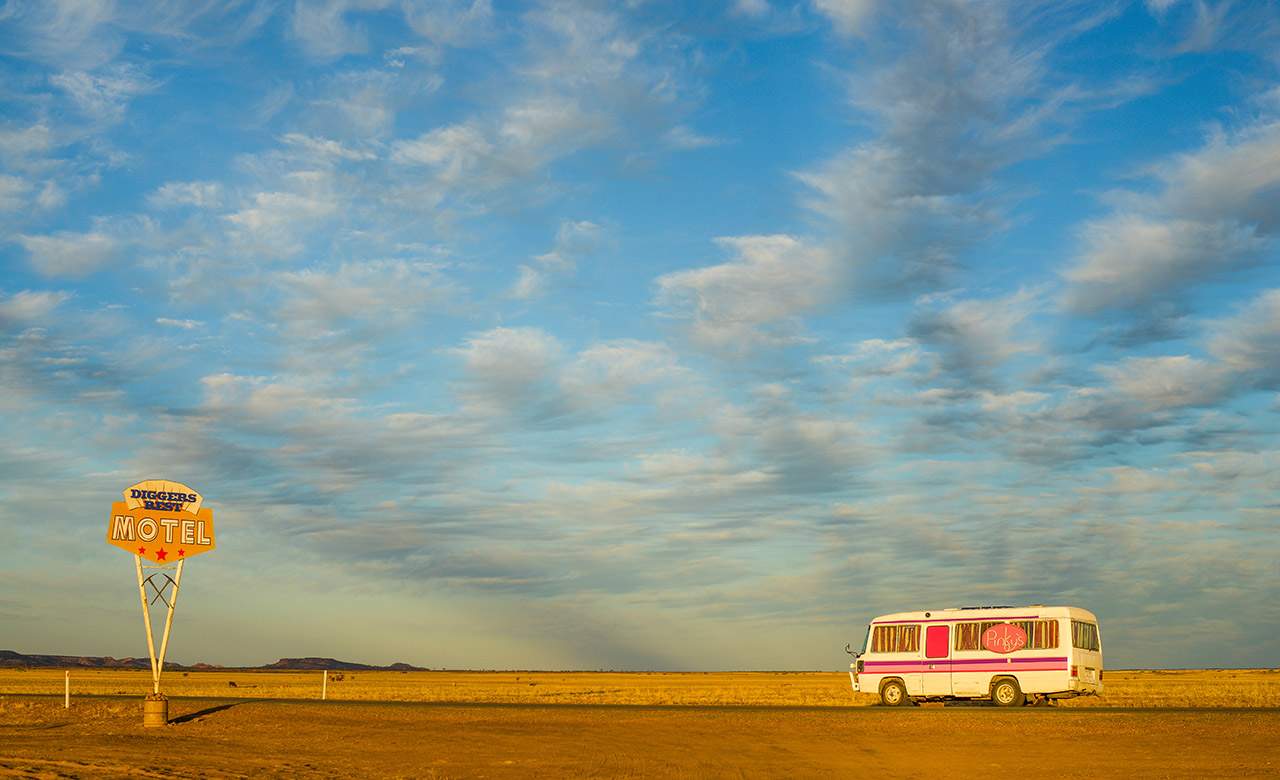 THIS WINTER
After directing the best Australian film of 2016, Goldstone (pictured), Ivan Sen jumped straight back behind the camera. Details are scarce about his next effort, This Winter, however it was made in Sen's hometown of Tamworth, tells the tale of an Indigenous family torn apart by suicide and incarceration, and was written, directed, produced, shot and edited by the multitalented filmmaker. Expect to see it on the festival circuit — and expect another powerful contemplation of issues of race in Australia.
THE BEGUILED
Sofia Coppola's latest film is called The Beguiled — and, call us suitably intrigued, entranced and all-round keen. Her first feature since 2013's The Bling Ring is a remake of a 1971 western melodrama of the same name, as set in a girl's boarding school during the civil war. The Virgin Suicides' Kirsten Dunst and Somewhere's (pictured) Elle Fanning feature among the cast, alongside Coppola newcomers Nicole Kidman, Colin Farrell and Angourie Rice.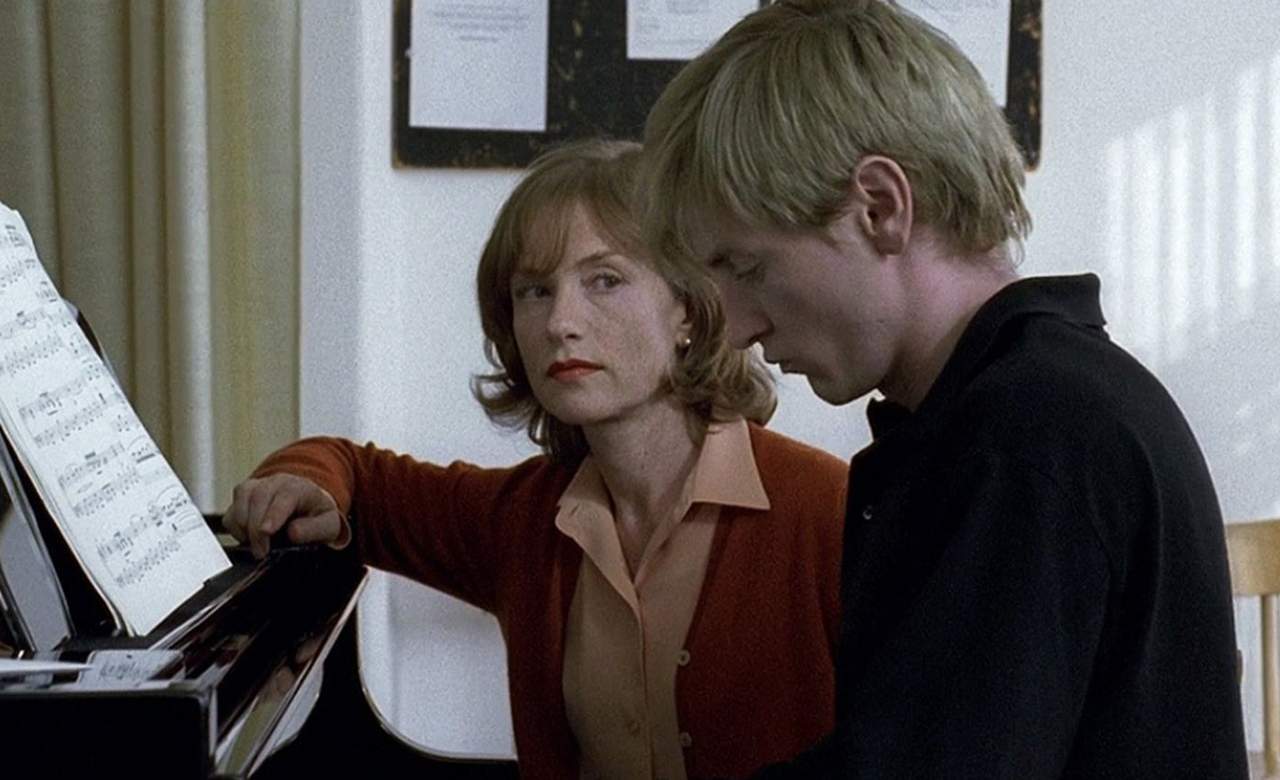 HAPPY END
Come 2017, it will have been five years since Austrian director Michael Haneke broke hearts with his harrowing elderly-focused effort Amour, and won his second successive Palme d'Or at Cannes in the process. After planning and then seemingly moving on from a film called Flashmob in the time since, he's back. In Happy End, he reunites with Isabelle Huppert after The Piano Teacher (pictured) and dives into refugee-centric family drama. If you've seen either version of Funny Games, or Cache or The White Ribbon, you'll know that that description could mean anything, really.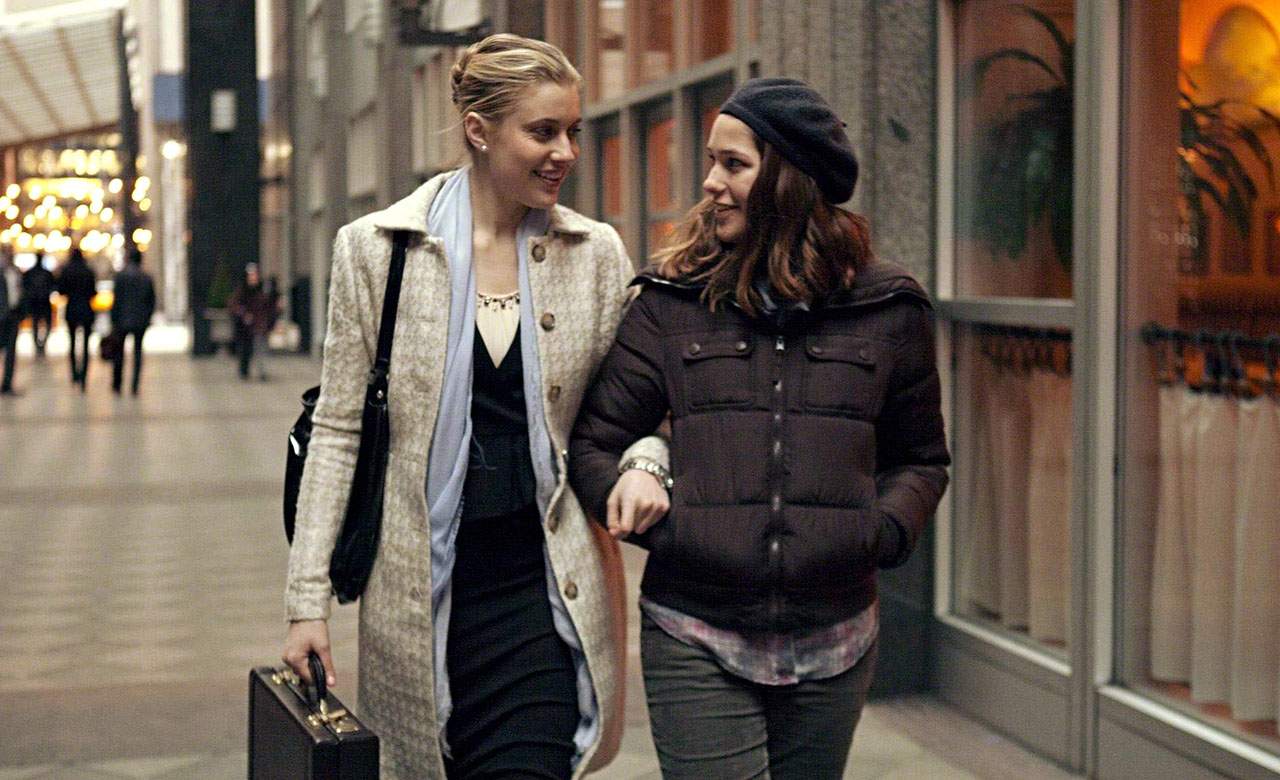 LADY BIRD
If you can't get enough of Greta Gerwig, and love the two films she has co-written with Noah Baumbach (Frances Ha and Mistress America, pictured), then Lady Bird should rocket right to the top of your must-see list. Gerwig doesn't feature on screen, but she does write and make her solo directorial debut (after co-helming 2008's Nights and Weekends with Joe Swanberg). The movie is set in Sacramento, where the actress-turned-filmmaker grew up, and stars Brooklyn's Saoirse Ronan. While the plot is yet to be revealed, it's a comedy, so you can already guess the kind of affable antics that are set to ensue.
VALERIAN AND THE CITY OF A THOUSAND PLANETS
Before there was Star Wars and its many episodes and side-stories, and before there was The Fifth Element, too, there was Valérian and Laureline. The French sci-fi comic series reportedly inspired George Lucas — and it definitely made an impact on Luc Besson, who is finally adapting it for the big screen. With Lucy bringing the director back to his best, here's hoping there's more where that came from. There'll certainly be time and space travelling, a cast that includes Dane DeHaan, Cara Delevingne, Rihanna and Ethan Hawke, and futuristic visuals aplenty.
Published on January 03, 2017 by Sarah Ward