21 Movies You Should Catch Up On Over Summer
Tick 'em off.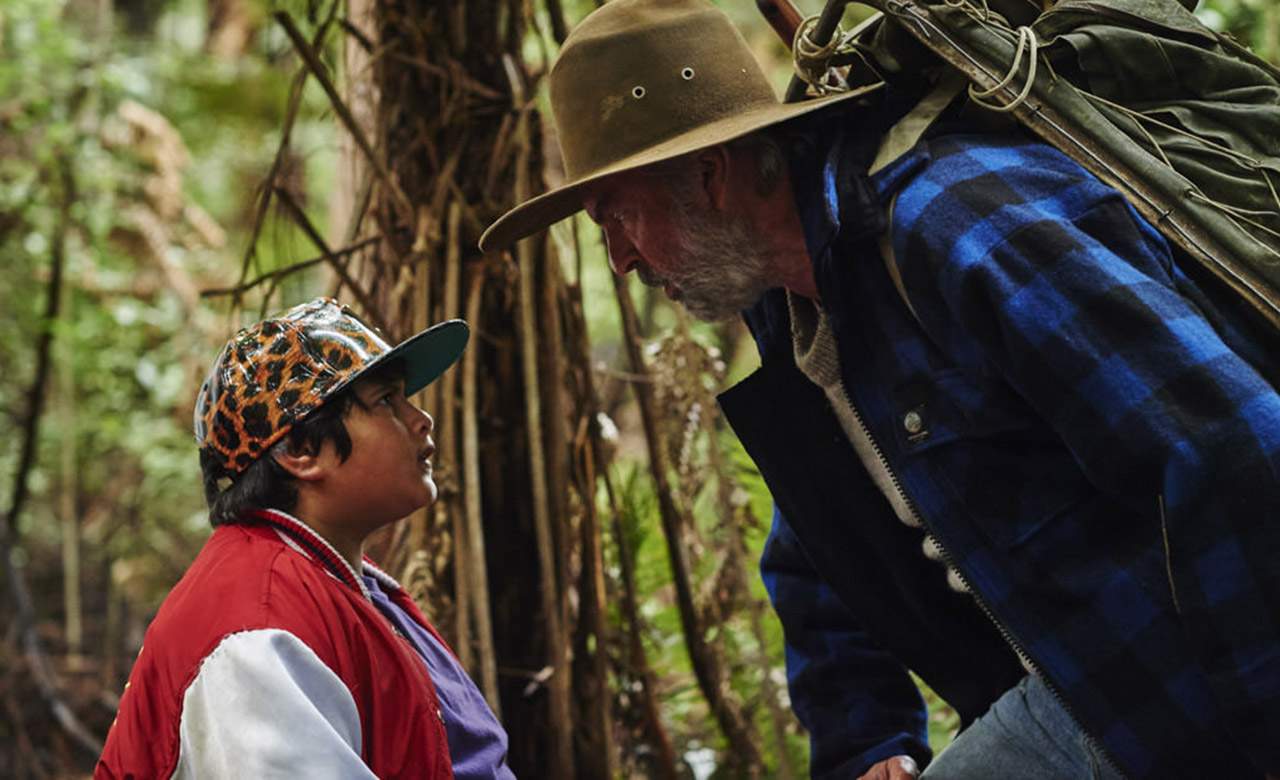 Hundreds of movies make their way to Australian cinema screens each year; however, even the most devoted cinephiles can't see them all. Thankfully, that's what catching up on DVD or via streaming is all about — and as time ticks by, technology just keeps making it easier. So, just what should you make sure you get to? That's where we come in. We've hunted down the best 2016 flicks now ready for your home-viewing consumption, and put together your holiday watch list.
Tap and select
Add to Home Screen
to access Concrete Playground easily next time.
x