ARTS & ENTERTAINMENT
Four Auckland Arts Festival Shows Have Been Cancelled Due to Coronavirus
As a direct result of the NZ Government's border control measures.
As a direct result of the NZ Government's new COVID-19 border control measures requiring all international arrivals into New Zealand to self-isolate for 14 days, Auckland Arts Festival has today cancelled four shows.
The four affected shows include Circolombia – Acéléré, Wolfgang's Magical Musical Circus, Watt by Samuel Beckett and Soweto Gospel Choir. The performers for all four shows were due to arrive in New Zealand after midnight on Sunday, 15 March when the border control measures took effect.
Auckland Arts Festival chief executive David Inns said, "It was not possible for us to get the performers into the country before the midnight deadline, so we have are left with no option but to cancel these performances.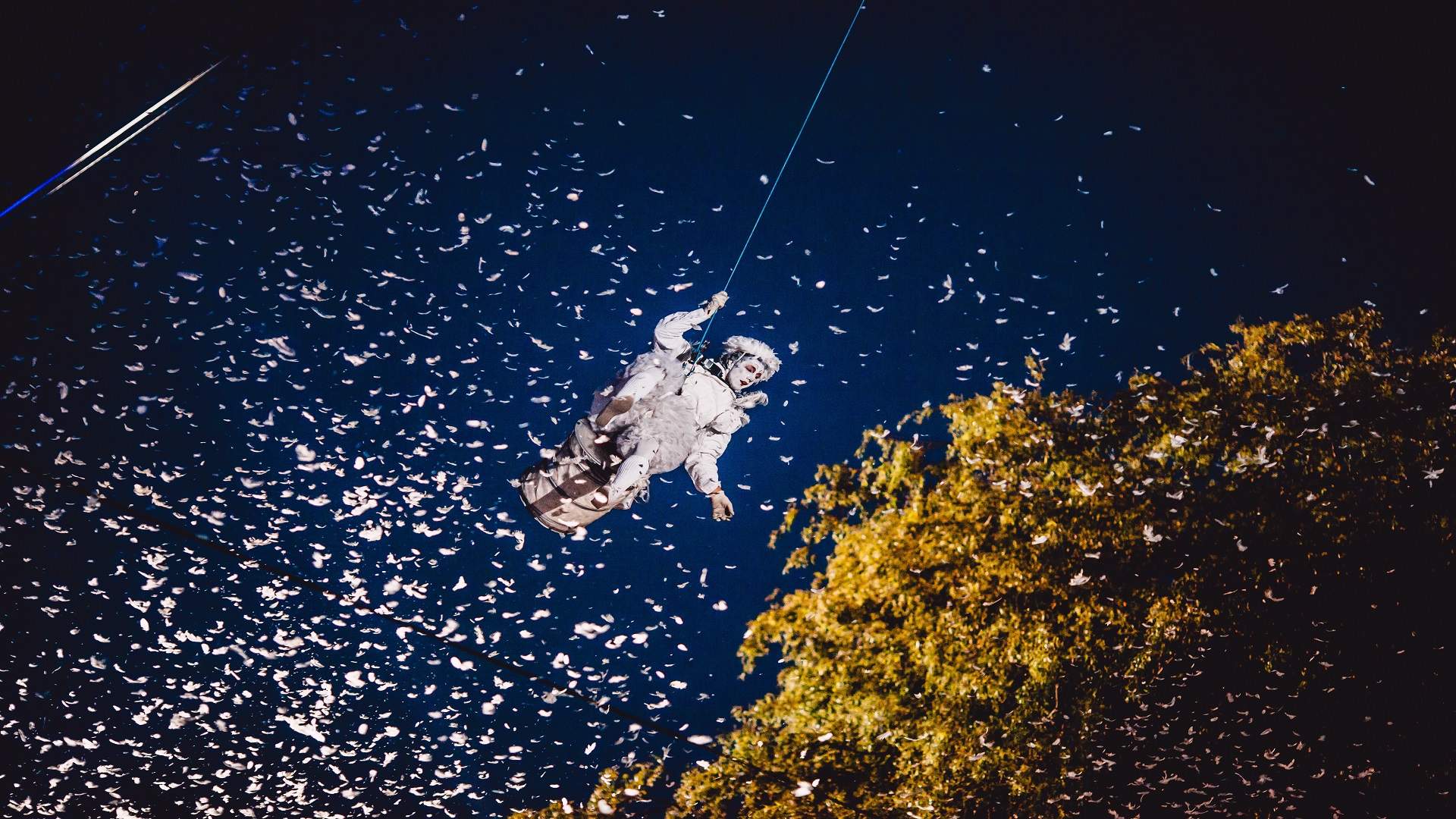 Place des Anges was first casualty for the Festival. The outdoor aerial spectacle was set to be performed at Auckland Domain, though was cancelled due to major freight issues related to the Coronavirus outbreak and the subsequent cancellation of air cargo flights worldwide.
Two other international theatre shows scheduled to open at the Auckland Arts Festival this week will go ahead as planned. The cast for Mouthpiece arrived in Auckland ahead of midnight on Sunday, and the cast and crew of Belgium's Dimanche were already in the country.
All other Auckland Arts Festival shows are going ahead as planned.
For more information, visit aucklandfestival.co.nz.
Published on March 16, 2020 by Stephen Heard