The Shiny New 'Futurama' Comeback Has Been Renewed for Two More Seasons
Good news, everyone — after airing season 11 this year, the animated favourite already had season 12 locked in, but now season 13 and 14 are also on the way.
Shut up and take my money: Futurama is continuing its latest return with even more episodes on its way. The animated hit made another comeback this winter, slipping out of stasis to riff on pandemics, vaccines, bitcoin, streaming, cancel culture and life's general chaos. That new stint with the Planet Express team was dubbed season 11, and season 12 was locked in at the same time — but now season 13 and season 14 will officially follow.
The Matt Groening-created show about life in the 31st century was in vintage form when it dropped its recent batch of ten episodes, and embraced the fact that anything and everything can and will happen as it always has. When Futurama's return was first announced in 2022, it was for a 20-episode run, which has been doubled with the latest renewal. So, viewers are going back to the future for even longer.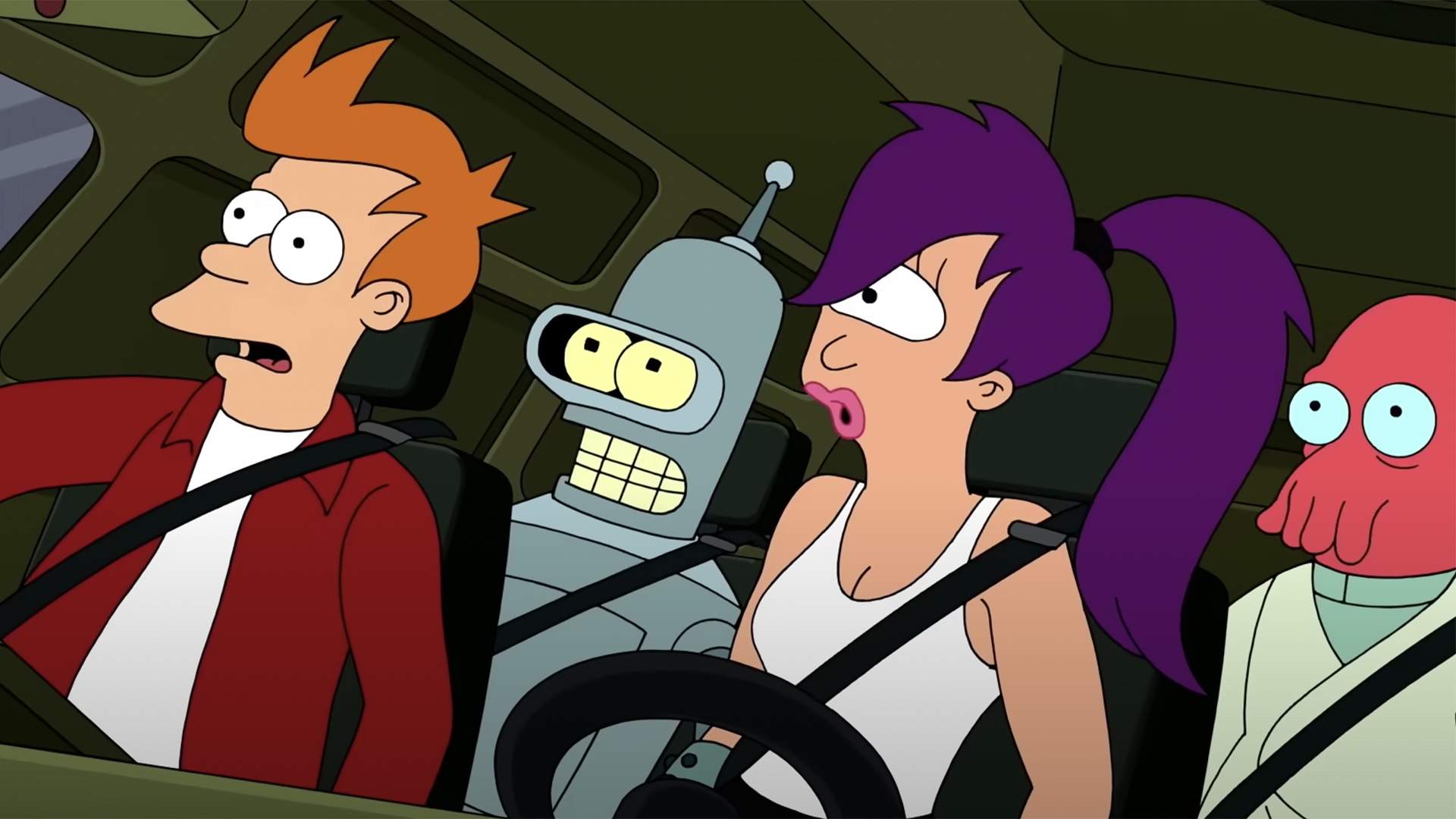 Yes, this is good news, everyone! And yes, Futurama will just keep coming back, baby. Streaming Down Under via Disney+, the added seasons will keep audiences saying hello to the 20th-century's Philip J Fry (voiced by Billy West, Spitting Image), distant uncle to Planet Express cargo company Professor Hubert J Farnsworth (also voiced by West), plus the rest of the outfit's crew. That means more antics with one-eyed ship captain Turanga Leela (Katey Sagal, Dead to Me); fellow employees Hermes Conrad (Phil LaMarr, Craig of the Creek), Amy Wong (Lauren Tom, Dragons: The Nine Realms) and Zoidberg (also West); and everyone from self-obsessed starship captain Zapp Brannigan (West again) and his amphibious 4th Lieutenant Kif Kroker (Maurice LaMarche, Rick and Morty) through to scheming corporation owner Mom (Tress MacNeille, The Simpsons).
Bender Bending Rodríguez will be causing more mayhem as well, with John DiMaggio, Transformers: Rise of the Beasts also back with the cast when season 11 arrived. When the revival was first announced, that wasn't the case — but it wouldn't be Futurama without its constantly sauced robot exclaiming "bite my shiny metal ass!".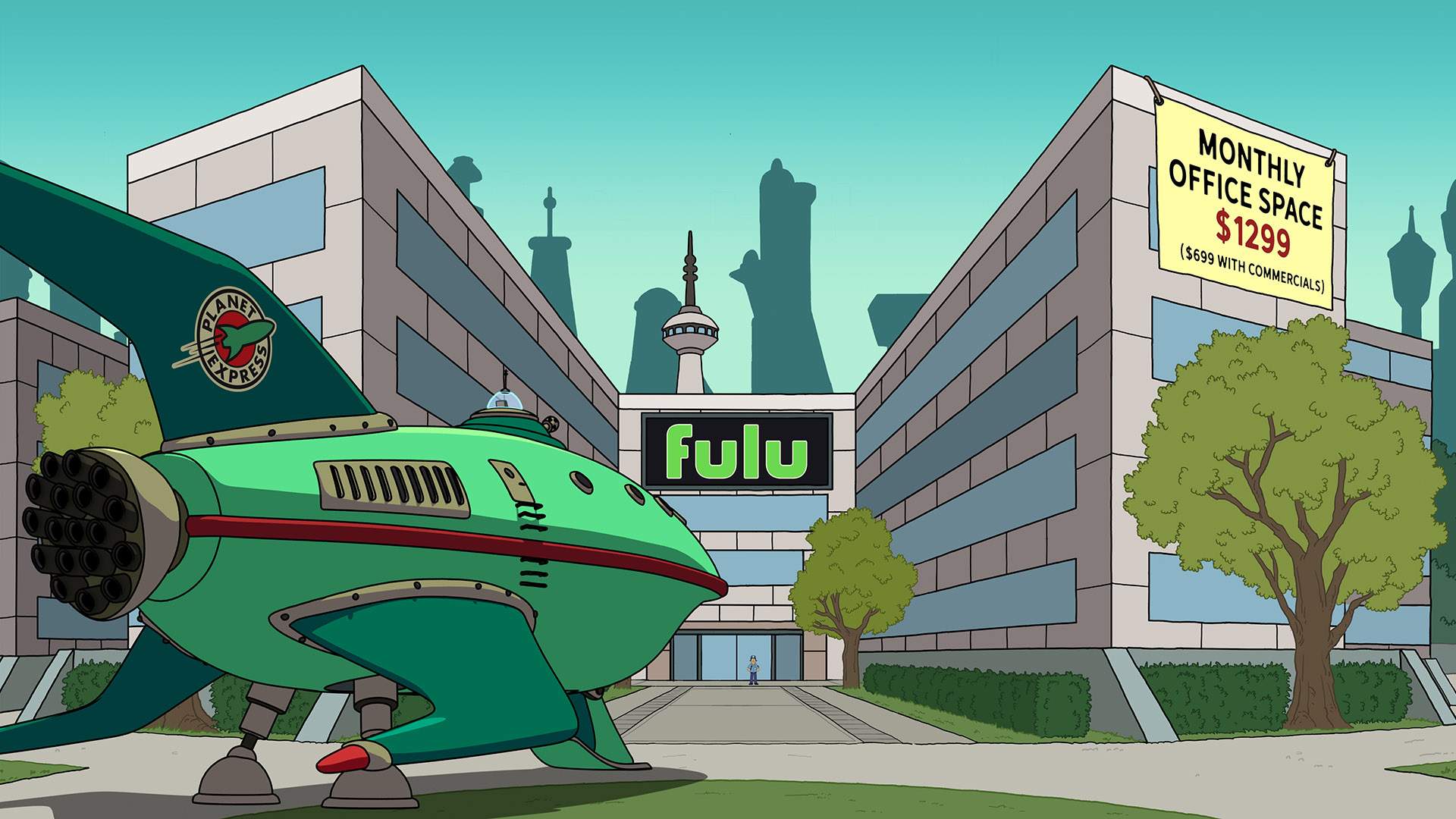 You can put a beloved show into suspended animation, but someone is going to thaw it out one day — and more than once, as fans have experienced for decades now. Initially airing from 1999–2003, the futuristic series then returned from 2008–2013, before now being given another run.
Hulu, which is behind the return in the US, called this first new comeback season 11 — even though Futurama spans a past seven seasons and four direct-to-DVD movies so far. Season 12 is expected in 2024, with seasons 13 and 14 after that.
There's no trailer yet for Futurama's 12th, 13th and 14th seasons, but check out the sneak peek for Futurama season 11 below:
Futurama streams Down Under via Disney+, with season 12 expected in 2024, then seasons 13 and 14 after that. Read our review of season 11.
Concrete Playground Trips
Book unique getaways and adventures dreamed up by our editors