ARTS & ENTERTAINMENT
Here's What Has Been Cancelled, Postponed and Suspended Across New Zealand Due to COVID-19
From the Piha Pro to Homegrown and Beervana, here's where the industry has been hit.
The global outbreak of COVID-19 is causing significant concern for local businesses. Over the weekend the NZ Government announced border control measures requiring all international travellers arriving in the country to self-isolate for two weeks, while Cabinet agreed to roll out a ban on non-essential organised gatherings of 500 or more people.
In response, events and venues around the country are being forced to cancel and postpone their 2020 plans. This is having a devastating impact on the local hospitality, arts and music industries. The Restaurant Association told NZHerald last week that hundreds of hospitality operators are on the brink of collapse following the pandemic status. More than 500 gigs have been cancelled across the country. I Lost My Gig, an Australian website calculating lost income due to Coronavirus, has now been expanded to include New Zealand gigs. It estimates the total lost income from 20,000 cancelled events on both sides of the Tasman is upwards of $47 million.
While going out might not be at the top of your to-do list right now, you can continue to support these industries and businesses by buying from artists who've had their shows cancelled, ordering gift cards and merch from venues that are struggling or just booking in dinner for that birthday a few months away.
To keep you abreast of what's been cancelled, postponed and suspended, here's our live list of major events, updated as it happens.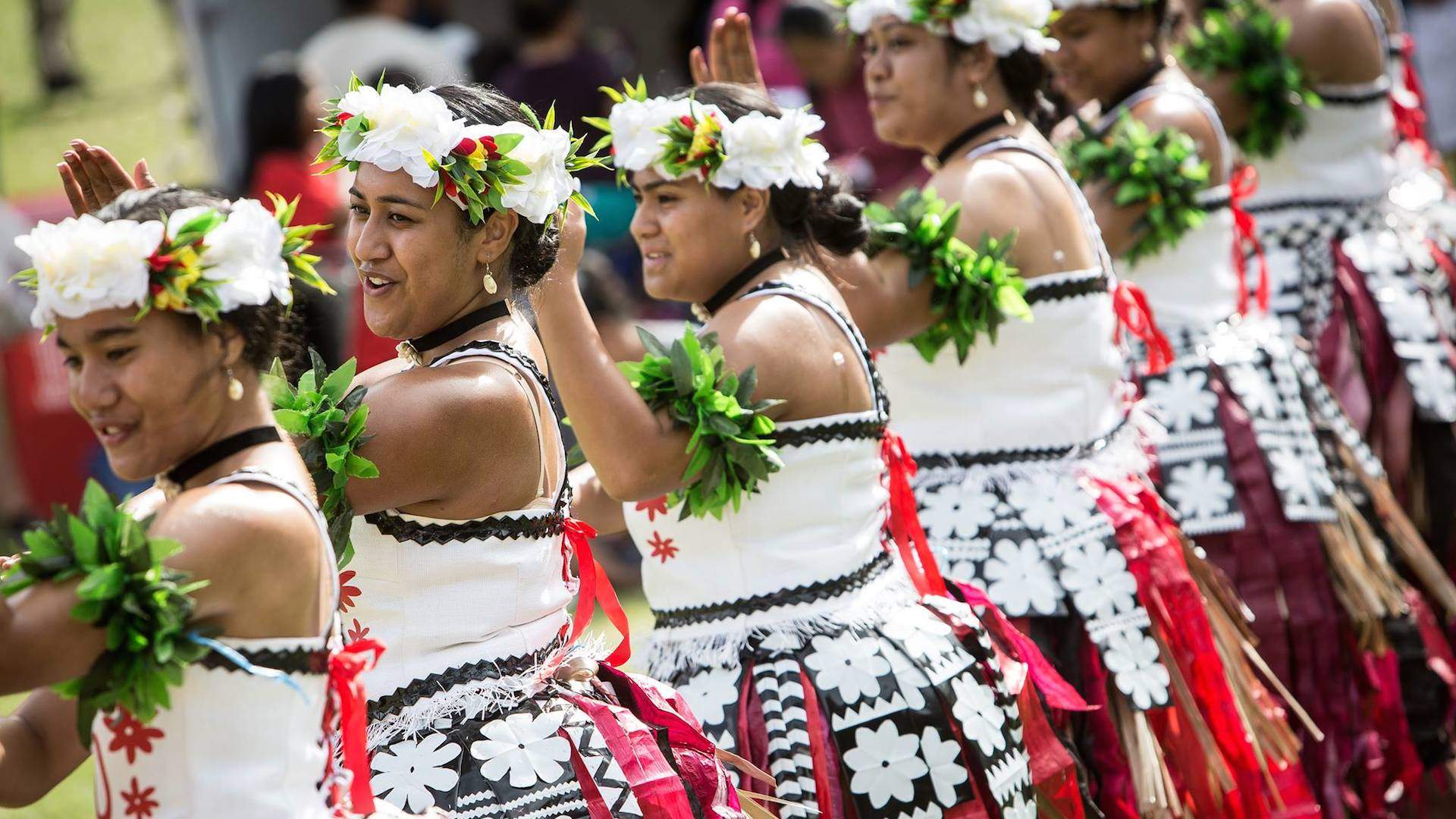 AUCKLAND
Pasifika Festival: (14–15 March), cancelled
ASB Polyfest: (18–21 March), cancelled
The World Surf League Corona Piha Pro: (16–22 March), cancelled
Auckland Arts Festival: (various dates), cancelled
The Book of Mormon: (until 26 April), cancelled
Silo Park 2020: (various dates), cancelled
Earth Beat Festival: (20–22 March), cancelled
The World's Biggest Boot Camp: (22 March), postponed until further notice
Violent Femmes: (25 March), postponed until 17 November
My Chemical Romance: (25 March), postponed until further notice
O'Neill Aotearoa Surf Film Festival: (3 April), postponed until spring 2020
Titirangi Festival of Music: (3–4 April), postponed until September
Auckland International Cultural Festival: (5 April), cancelled
Touch Bass 2020: (9 April), postponed until 15 October
Royal Easter Show: (9–13 April), cancelled
Music and Movies in Parks (until 18 April), cancelled
Record Store Day: (18 April), postponed until June
Alanis Morissette: (21 April), postponed until further notice
Auckland Art Fair: (29 April – 3 May), postponed until 24–28 February, 2021
NZ International Comedy Festival: (30 April – 24 May), cancelled
Auckland Writers Festival: (12–17 May), cancelled


WELLINGTON
Jim Beam Homegrown: (21 March), cancelled
Violent Femmes: (24 March), postponed until 16 November
CubaDupa: (28–29 March), cancelled
Wellington Armageddon Expo: (10–12 April), postponed until 1–2 August
Wellington Night Noodle Markets: (16–17 April), cancelled
Record Store Day: (18 April), postponed until June
Highball: (8–9 May), postponed until 9–10 October
NZ International Comedy Festival: (30 April – 24 May), cancelled
Beervana: (7–8 August), postponed until 13–14 November


THE REST OF NEW ZEALAND
Grow Ō Tautahi, Christchurch, (20–22 March), "scaled back" with several events cancelled
NZSO Season 2020, Various centres: (20 March – 24 April), cancelled
Nightglow, Hamilton: (21 March), cancelled
Fritter Festival, Whangarei: (28 March), cancelled
Beach Hop, Whangamata: (25–29 March), postponed until further notice
Warbirds Over Wanaka, Wanaka: (10–12 April), cancelled
Fieldays: (10–13 June), Hamilton, postponed until further notice
Published on March 16, 2020 by Concrete Playground