Nostalgic Hip Hop and R&B Festival Juicy Is Bringing T-Pain, Ashanti and The Game Down Under in 2024
Bone Thugs-n-Harmony are also on the bill, with the fest heading around Australia and New Zealand next January.
Whether TLC is singing about chasing waterfalls, Backstreet Boys are reminding us that they're back, Elton John is saying farewell again or Billy Joel is saying that it's still rock 'n' roll to him, Australia and Aotearoa's music venues are frequently alive with the sounds of nostalgia. Going retro is big touring business of late, and it's hip hop and R&B festival Juicy Fest's whole angle — with T-Pain, Ashanti and The Game on the bill for its just-announced 2024 events.
Expect to hear auto-tune aplenty when the 'Buy U a Drank', 'I'm Sprung' and 'Can't Believe It' rapper hits the stage, performing tracks from a career that's also included featured appearances on Flo-Rida's 'Low', Akon's 'I Can't Wait', The Lonely Island's 'I'm on a Boat' and Snoop Dogg's 'Boom'. If it seems like a while since he's been our way, it has: this will be his first time in Australia in more than a decade, too.
When Juicy Fest kicks off its January 2024 season in Christchurch, Wellington, Tauranga and Auckland, then heads across the ditch to Melbourne, Sydney, Perth, Adelaide and the Gold Coast, it'll see Ashanti return Down Under after appearing on 2022's Fridayz Live tour in Australia and Friday Jams tour in New Zealand. As for The Game, who came to fame in the 00s in the West Coast scene, he was meant to tour Down Under in March 2023, but was replaced by AB Original.
Bone Thugs-n-Harmony are also on the bill, as are T.I., Trey Songz, Fabolous, Mario and Keri Hilson. And, there's still one headliner to be announced down the line.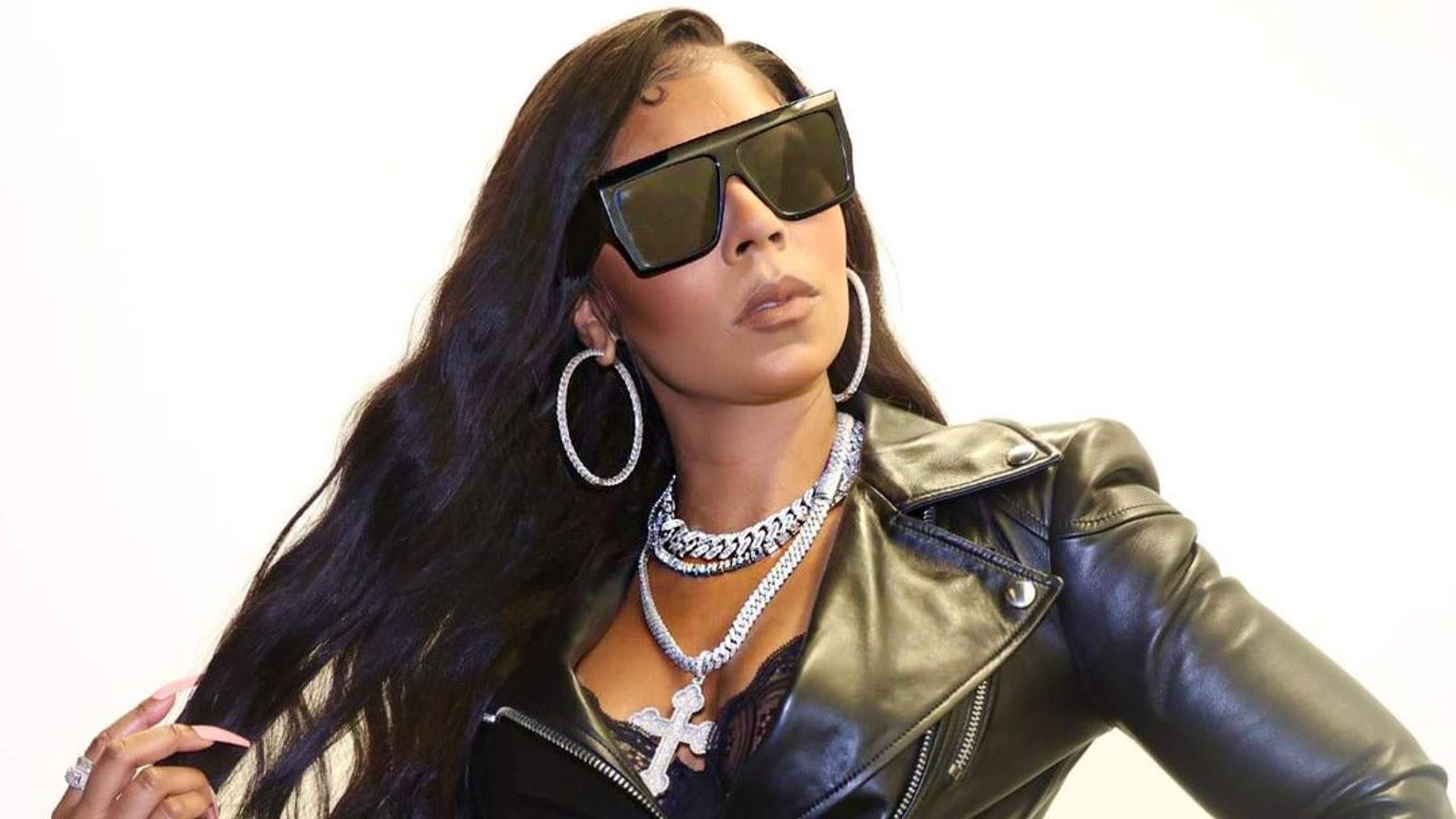 Juicy Fest's 2024 run will mark its second, after debuting in January 2023 and attracting more than 100,000 attendees.
The event has only announced a specific venue so far for the Gold Coast, hitting up Doug Jennings Park, with further details to come.
JUICY FEST 2024 DATES:
Wednesday, January 3 — Venue TBC, Christchurch
Friday, January 5 — Venue TBC, Wellington
Saturday, January 6 — Venue TBC, Tauranga
Sunday, January 7 — Venue TBC, Auckland
Friday, January 12 — Venue TBC, Melbourne
Saturday, January 13 — Venue TBC, Sydney
Sunday, January 14 — Venue TBC, Perth
Friday, January 19 — Venue TBC, Adelaide
Saturday, January 20 — Doug Jennings Park, Gold Coast
JUICY FEST 2024 LINEUP:
T-Pain
T.I.
Ashanti
The Game
Trey Songz
Bone Thugs-n-Harmony
Fabolous
Mario
Keri Hilson
Juicy Fest will tour Australia and New Zealand in January 2024, with tickets on sale from Wednesday, April 26. Head to the festival's website to register for pre-sale access.
Concrete Playground Trips
Book unique getaways and adventures dreamed up by our editors