The Best Gigs in Auckland This February
Where to be come gig o'clock.
---
Even though we live in one of the most isolated places in the world, the spread of musical acts that make the journey to our fine country is more than impressive. In this month alone you can go out and experience everything from Nelson electro-pop, Russian crunk, and seismic shifting rock.
---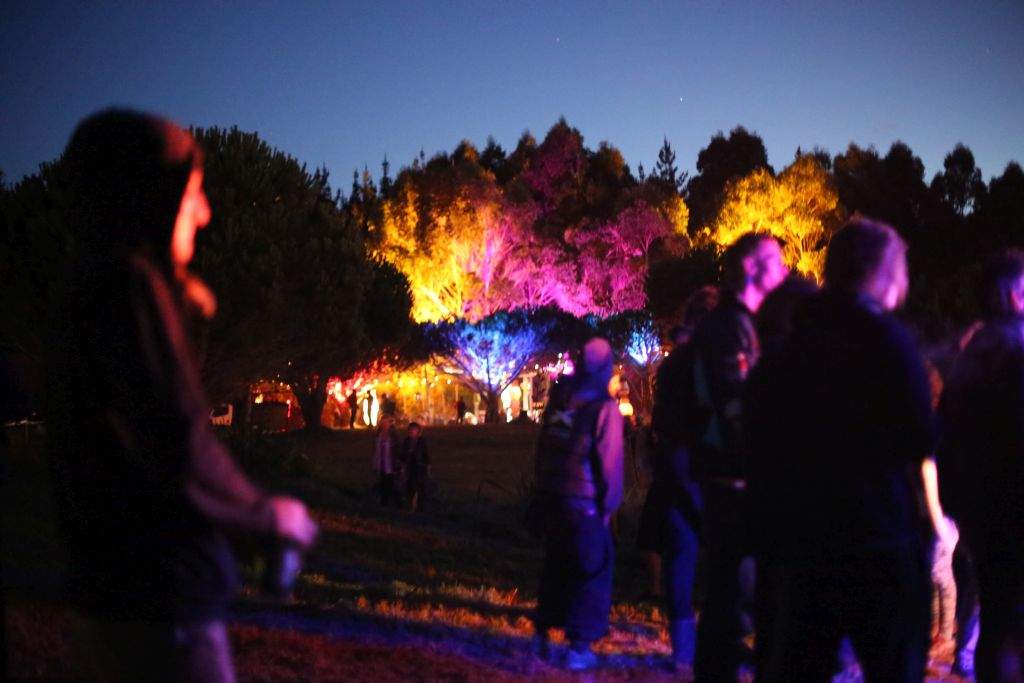 The non-commercial music and arts festival was born from the idea of creating a cross-cultural exchange between its German founders and a handful of like-minded people in Auckland. The collaborative effort also has a strong stance on not receiving support from corporate sponsors or brand entities, and the musical line-up is equally as removed from the mainstream. The eclectic bill of acts tick off genres including: indie, hip hop, electronics, blues, folk, punk and all kinds of "off the radar" stuff. A selection of kinetic and visual artists will also be on hand to further enhance the senses. Free camping is available next to the site too.
Where: Te Arai
When: Thursday, February 5 - Sunday, February 8
How much: $155
---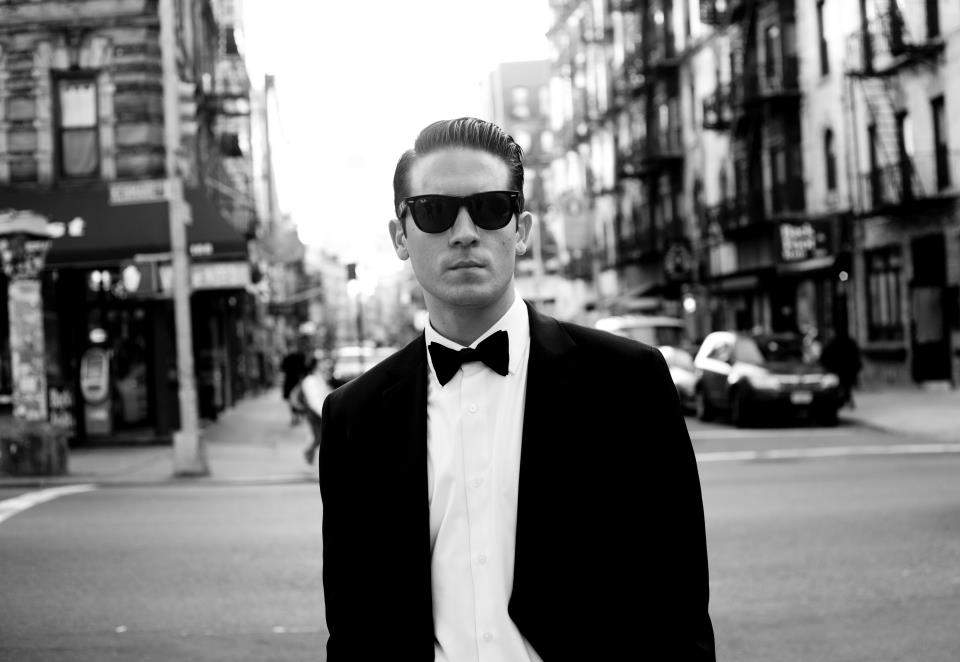 Since shortening his name from Gerald Earl Gillum to G-Eazy, the California rapper has released a handful of successful mix tapes, gained attention from both mainstream and underground scenes and supported the likes of Drake and Lil Wayne. His recently released third album These Things Happen was a major turing point and managed to hit the ground running at number 3 on the Billboard 200 Album Chart.
Where: Studio, K'Rd
When: Wednesday, February 11
How much: $45
---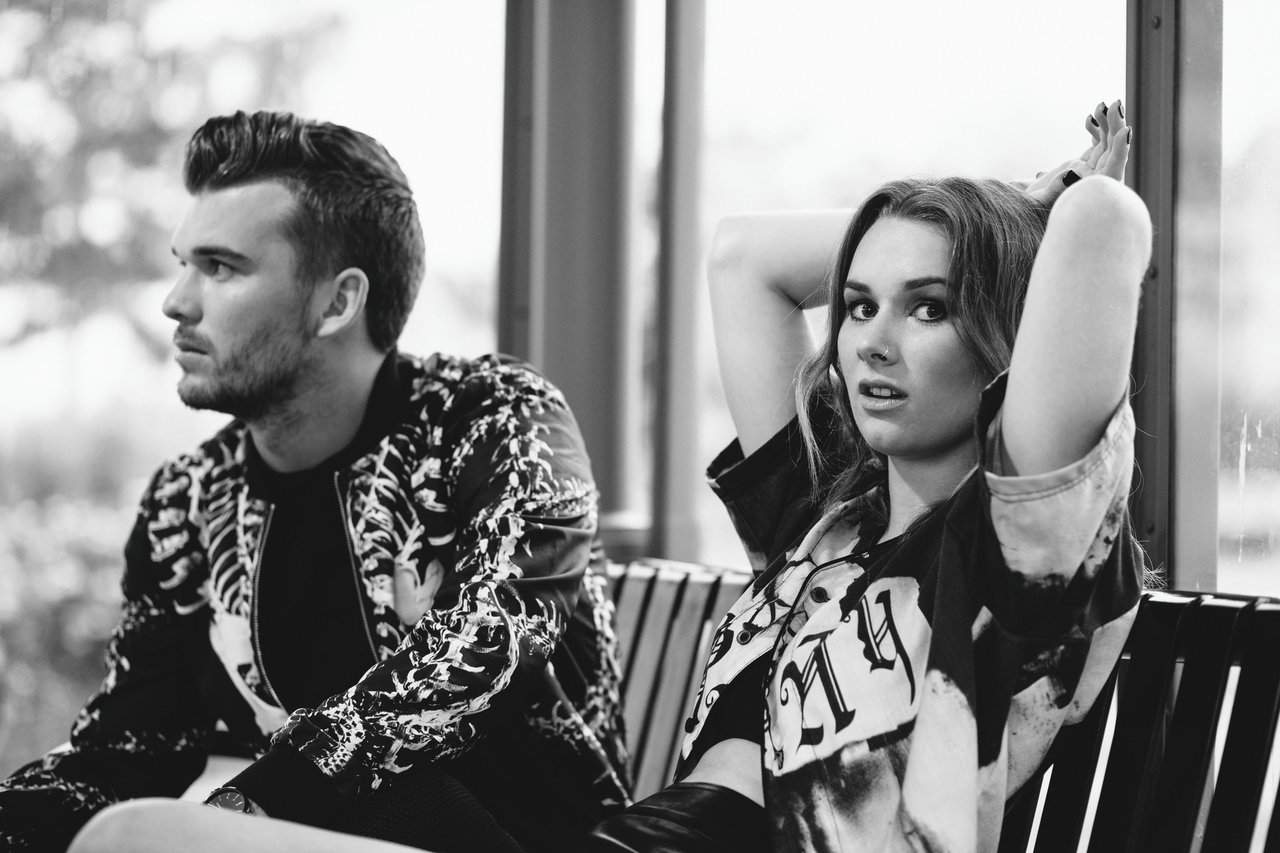 Having spent the majority of 2014 touring across international waters, Nelson electro-pop duo Broods are bringing their tightly packaged live show back home. With six tour dates in total, the Evergreen Tour will be the sibling's biggest New Zealand tour to date and just the beginning of their busy touring year. The duo are scheduled to be back stateside this March for a round of shows with Rihanna collaborator Mikky Ekko and Swedish pop singer Erik Hassle.
Where: Auckland Town Hall
When: Friday, February 13
How much: $55 - 65
---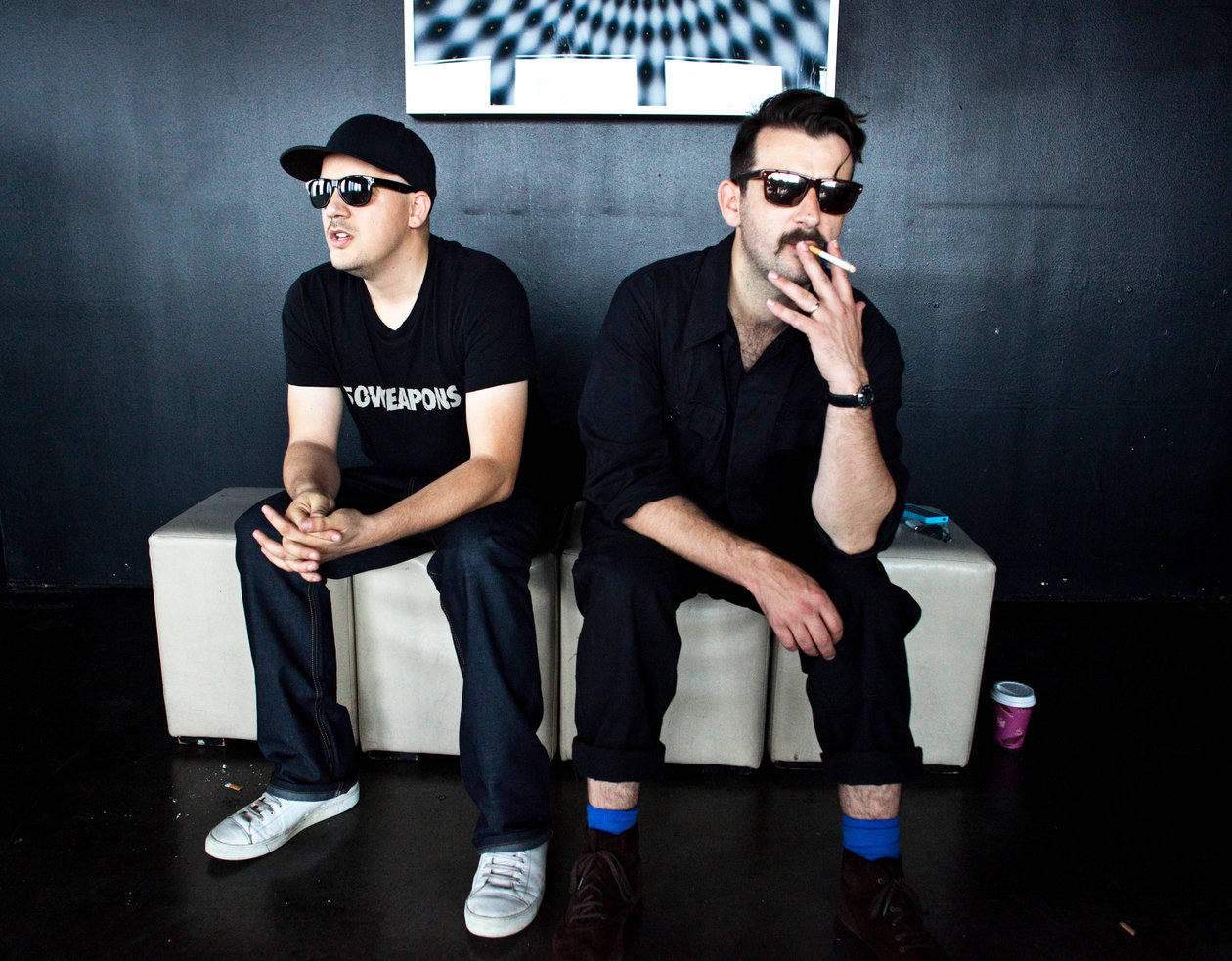 The ferocity of Berlin electronic production duo Modeselektor has forced music journalists to make up new words: bastard dancehall, acid rap, big bass techno, labstyle, happy metal, psychedelic electro and for some reason Russian crunk. Their production ethos of "create, distort, recycle," results in mashed up grooves that take their lead from every conceivable musical genre. The un-defineable group, made up of Gernot Bronsert and Sebastian Szary, formed in 1996 and have been given kudos from Radiohead frontman Thom Yorke.
Where: Studio, K'Rd
When: Saturday, February 14
How much: $60
---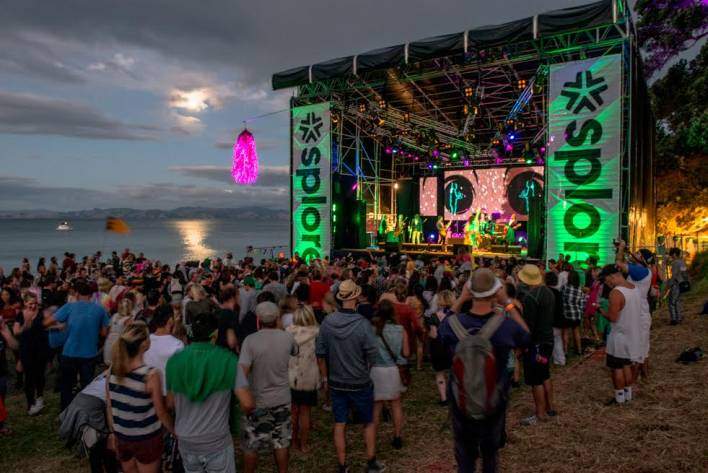 The now-annual festival will take place over three days in the pristine Tapapakanga Regional Park – an easy 70km drive out of Auckland. As well as encouraging creative expression and sustainability, the festival gets extra brownie points for allowing attendees to get hitched on-sight and have a dip in the ocean while watching DJs and party bands take the stage. The artist line-up includes Wellington soul-band Trinity Roots, Toronto beat-maker Lunice, Sharlene Hector and producer Jason Eli, UK duo The Correspondents, London hip hop legend Rodney P and Italian swing DJ Dr Cat, plus heaps more.
Where: Tapapakanga Regional Park
When: Friday, February 20 - Sunday, February 22
How much: $235
---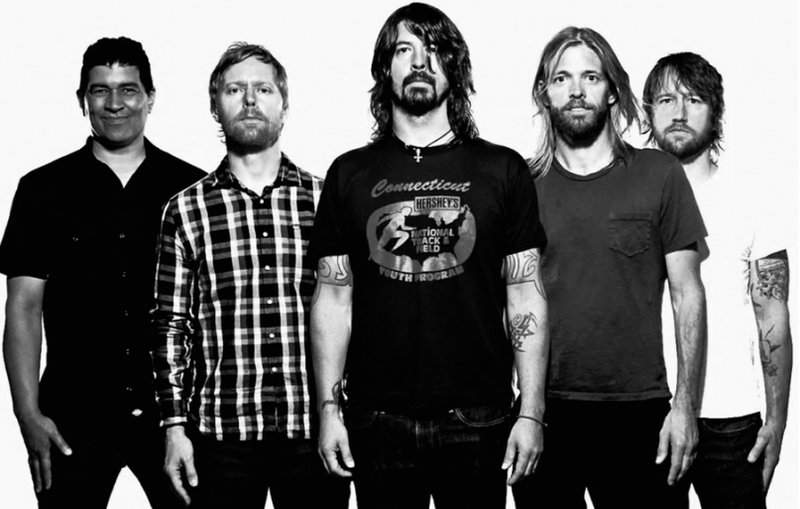 The last time the Foo Fighters took the stage in New Zealand, the energetic crowd triggered a seismic shift. Monitoring stations set up by GeoNet recorded a peak osculation of 3Hz during the event. The band's latest appearance down under is part of their worldwide tour supporting their new album Sonic Highways. The concept of the release is an American road trip, with each of the eight songs recorded in a different US city. The tour down under will also see the Foo's perform for the first time in Christchurch on February 18. Support from Chicago noise-punks Rise Against and local band Miss June.
Where: Mt Smart Stadium
When: Saturday, February 21
How much: $96.60
---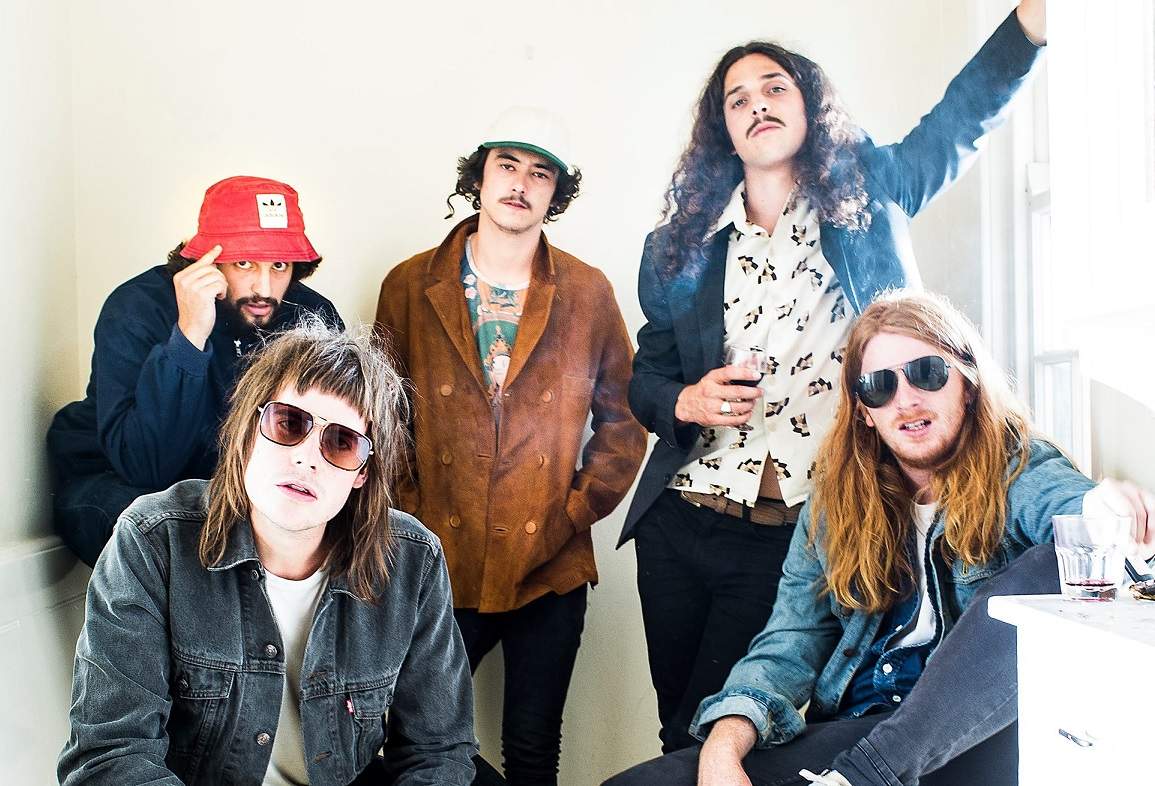 The Aussie quintet's mash-up sound has been labelled by some as "psychotic surf/dub love songs", with their lyrical wheelhouse mostly involving songs about break ups, getting high and feeling low; the things they know best. It's been one hell ova few weeks for the band after getting three nods on the Triple J hottest 100 list and selling out their Australian tour before even announcing it. It'll be there first NZ visit since appearing at BW Festival in Gisborne over the New Year.
Where: Powerstation
When: Saturday, February 21
How much: $40 - 49
---

Before jumping the pond for Australia's Future Music festival, Canadian hip hop force Drake will stop by Auckland's Vector Arena for one show. The phenomenon has come along way since appearing on Canadian teen drama Degrassi: The Next Generation. He now has five million album sales, a Grammy, and collaborations with Beyoncé, Jay Z, Alicia Keys, Rihanna, Nicki Minaj and Kanye West under his belt. His only New Zealand show will include production boasted as "nothing short of spectacular", featuring pyrotechnics, fire, lasers, extensive lighting.
He will be joined by Georgia rapper 2 Chainz, as well as Canadian hip hop artist P Reign and locals Midnight Gallery.
Where: Vector Arena
When: Monday, February 23
How much: $99 - 157.30
---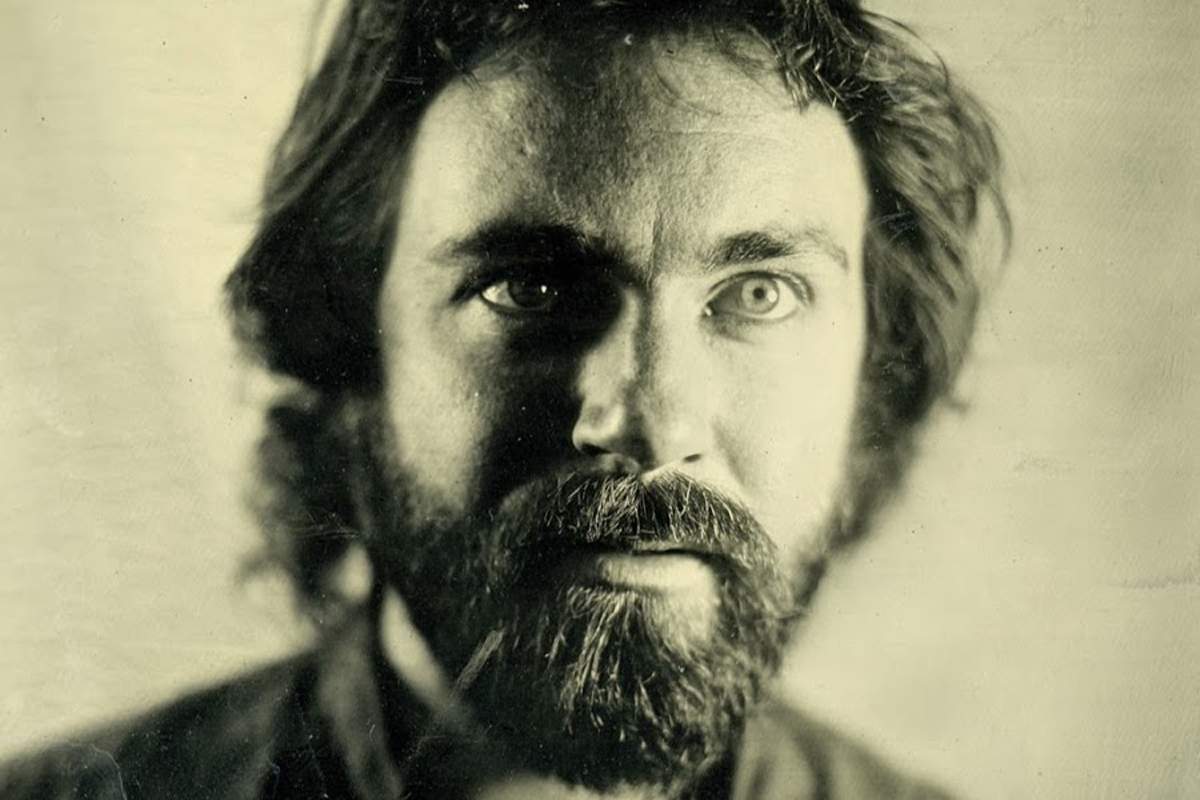 Tim, Neil and Liam Finn will work their way through the hearty songbooks of Split Enz, Crowded House, Finn Brothers and Liam's solo work for the one-off Zoo event. The show will be the first time the trio have been on stage together since the Finn Family Christmas fundraiser in 2013. The concert is a child friendly environment, and with gates opening two hours prior to kick off, it will give attendees the opportunity to have a good look at the vast range of animals.
Where: Auckland Zoo
When: Friday, February 27
How much: $78.50
---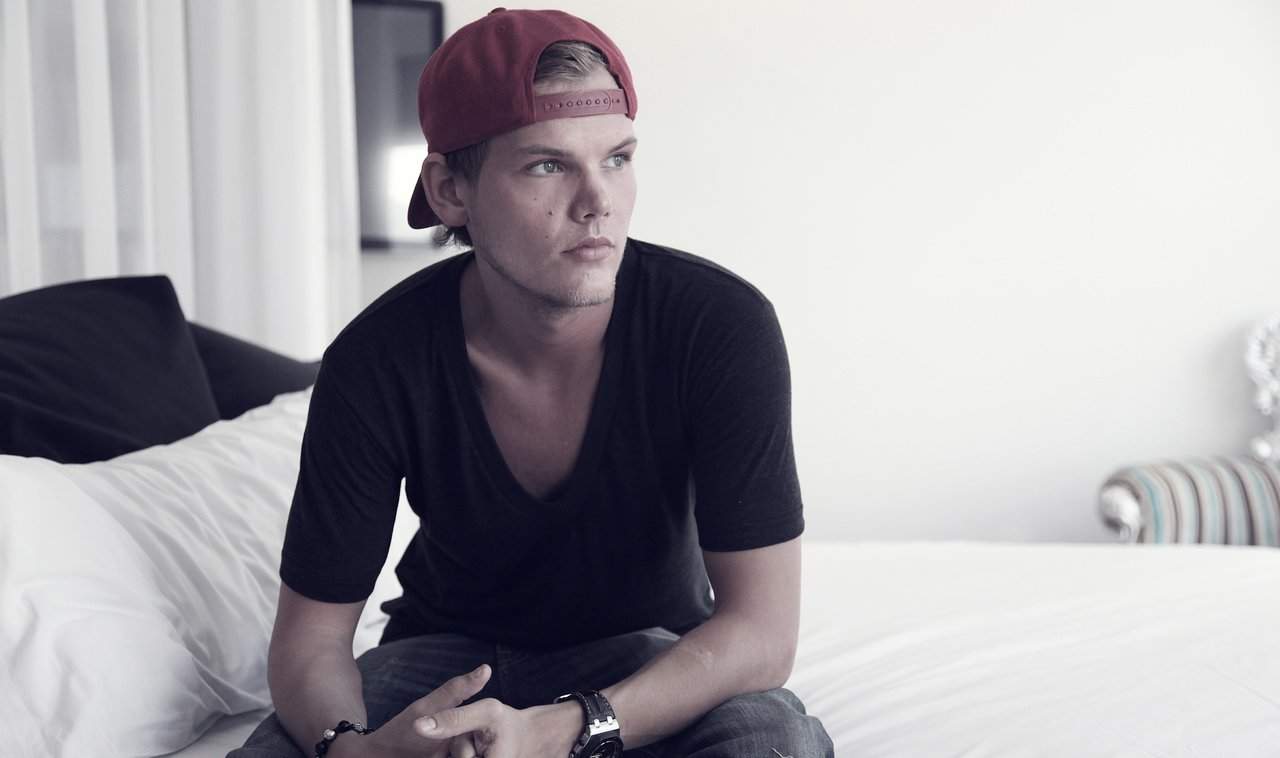 The scaled down version of of Australia's Future Music Festival will be headed by Swedish mega-DJ, Avicii. The 23-year-old is a regular fixture in the highest earning DJ list, has been nominated for a Grammy Award twice and can boast the fastest selling single of 2013 with 'Wake Me Up' (featuring Aloe Blacc). His sets have been described as "a sensory assault of beats, 3D mapping, LED and amazing projections, a fizzy celebration of his emotional, wide-reaching 4/4 anthems." Also performing at the outdoor summer dance party will be American DJs Afrojack and Martin Garrix as well as locals, Dan Aux and Aroha.
Where: Mt Smart Stadium
When: Friday, February 27
How much: $89.90
---
Published on February 03, 2015 by Stephen Heard