FOOD & DRINK
The Best Ways to Ring In 2017 Across Auckland
For those who have been shredding for the CBD.
While the better part of the population are heading to Gizzy, some of us will inevitably have to stay in the big smoke for the last night of 2016. Just because you're not one of the lucky roosters with time off over summer, it doesn't mean that you've got to sacrifice an epic night out. To make your life easier, and your night better, we've compiled the best things to do in Auckland this New Year's Eve.

Wondergarden Festival
The inaugural Wondergarden Festival will take place at harbour-side community space Silo Park on December 31, welcoming punters of all ages. Kicking off from 2pm and finishing after midnight, the family-friendly event will feature an all-local musical lineup. Leading the charge is Mockasin Arabia Finn, the collaborative project of indie songwriting royalty Connan Mockasin, Lawrence Arabia and Liam Finn. They will be joined by Phoenix Foundation, Yumi Zouma, Anika Moa, Orchestra Of Spheres, Estère, Dictaphone Blues, Miloux, Jesse Sheehan and Paul Ubana Jones.
As well as a musical component, Wondergarden will also feature roaming performers, a dedicated family zone with children's entertainment, lighting installations, licensed bars and street food.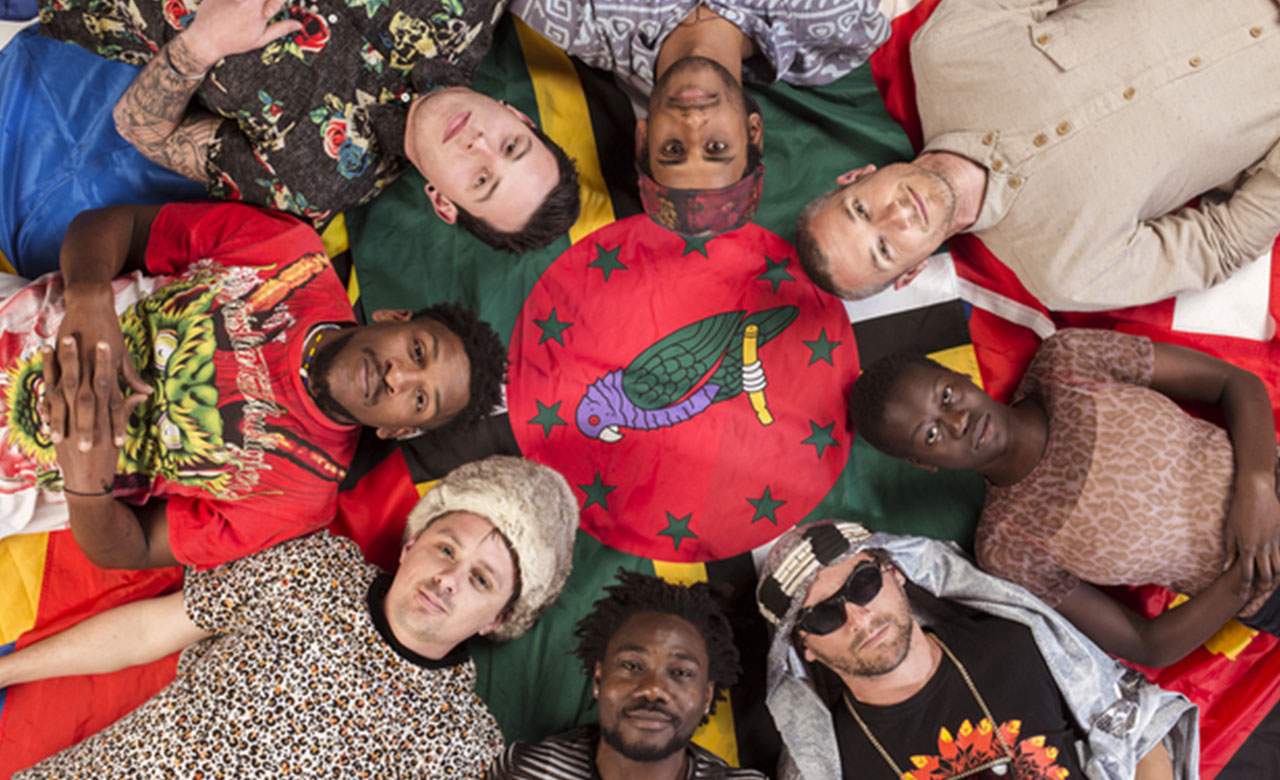 Britomart Block Party
The Britomart Hospitality Group are known for putting on some of the most epic New Year's Eve parties Auckland has ever seen. This year is no exception. 1885, BCC, Racket Bar, Orleans, Roukai Lane, Basement, Champagne Room and Rec will come alive with some of New Zealand's best DJs and live musical acts. Worldly dance collective Weird Together are set to headline, joining soul-stress Bailey Wiley, Kora frontman Laughton Kora and the infamous Che Fu.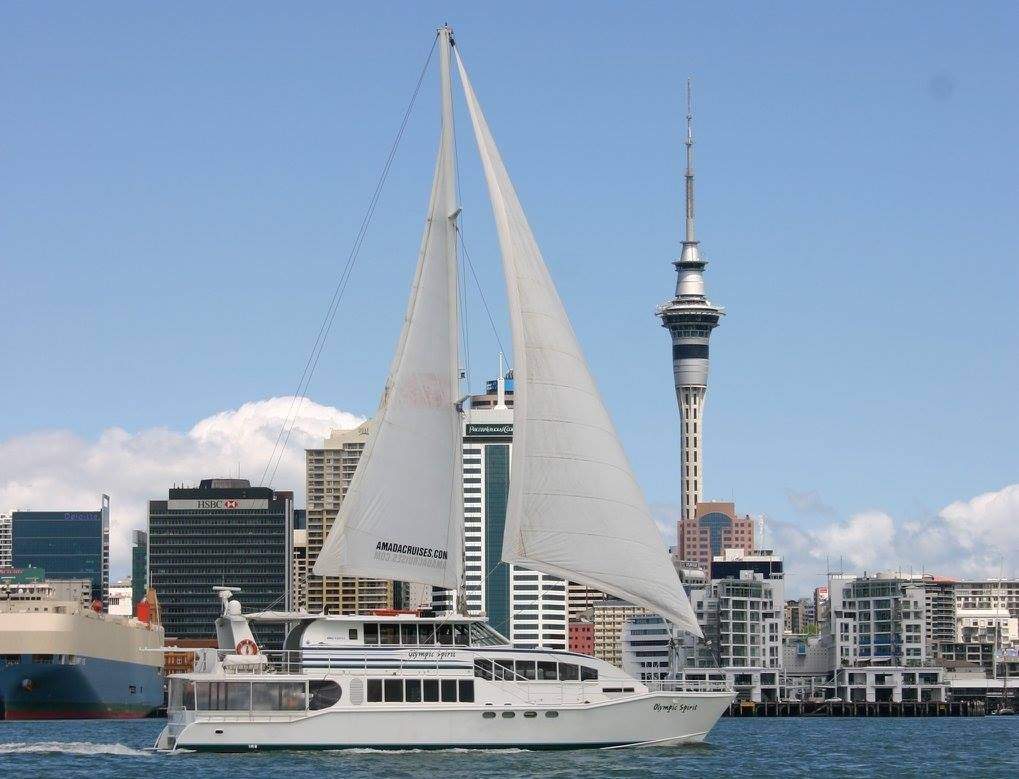 Amada Cocktail Cruise
Live inside a Lonely Island music video this New Year and watch the fireworks over the harbour from an epic cruise ship-yacht hybrid. An Amada Cocktail Cruise ticket buys you canapes and champagne, as well as your own personal DJ until the wee hours. After ringing in 2017 you'll be dropped off at the Viaduct to continue the festivities. Get your sea legs ready.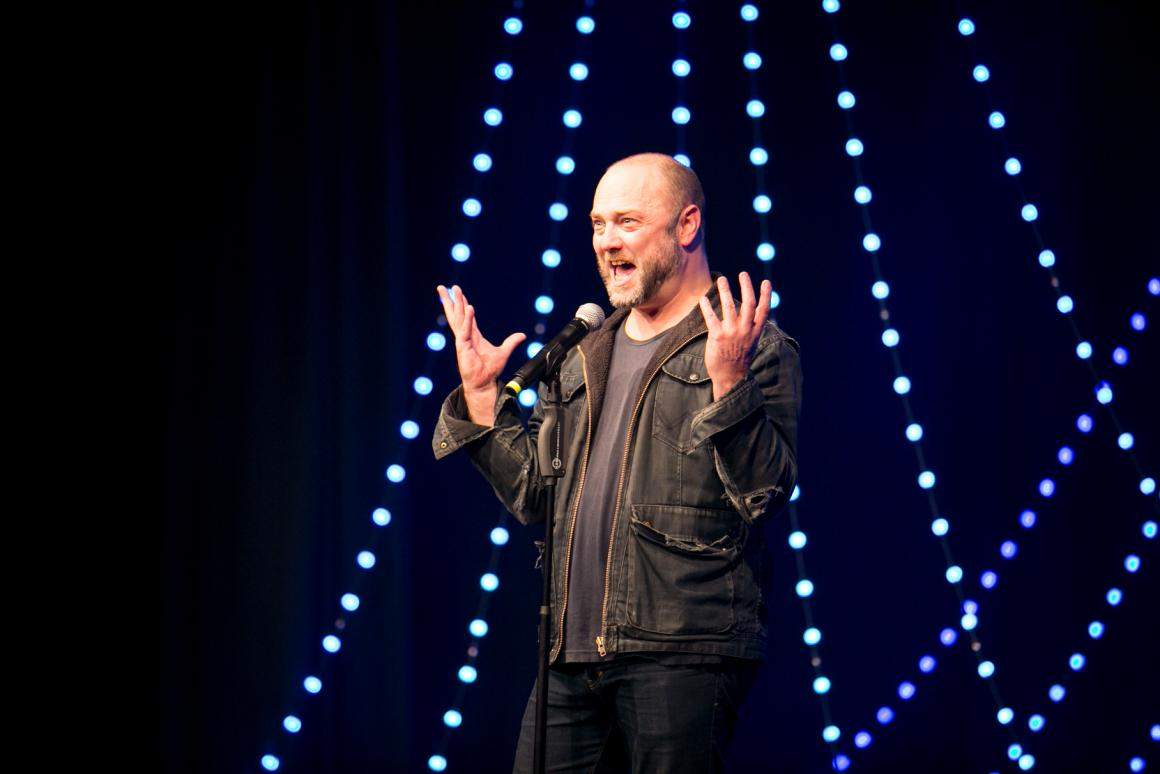 The Classic NYE Comedy Countdown
Chuckle your way into 2017 with an all-star show at Auckland's most iconic comedy venue, The Classic. Banterous battler Nick Rado will host a number of hilarious Auckland comics in a three-hour-long show purposed to see in the New Year with laughter. Grab a table, dabble in a beverage or two and then continue your night in the CBD or Ponsonby if you're that way inclined.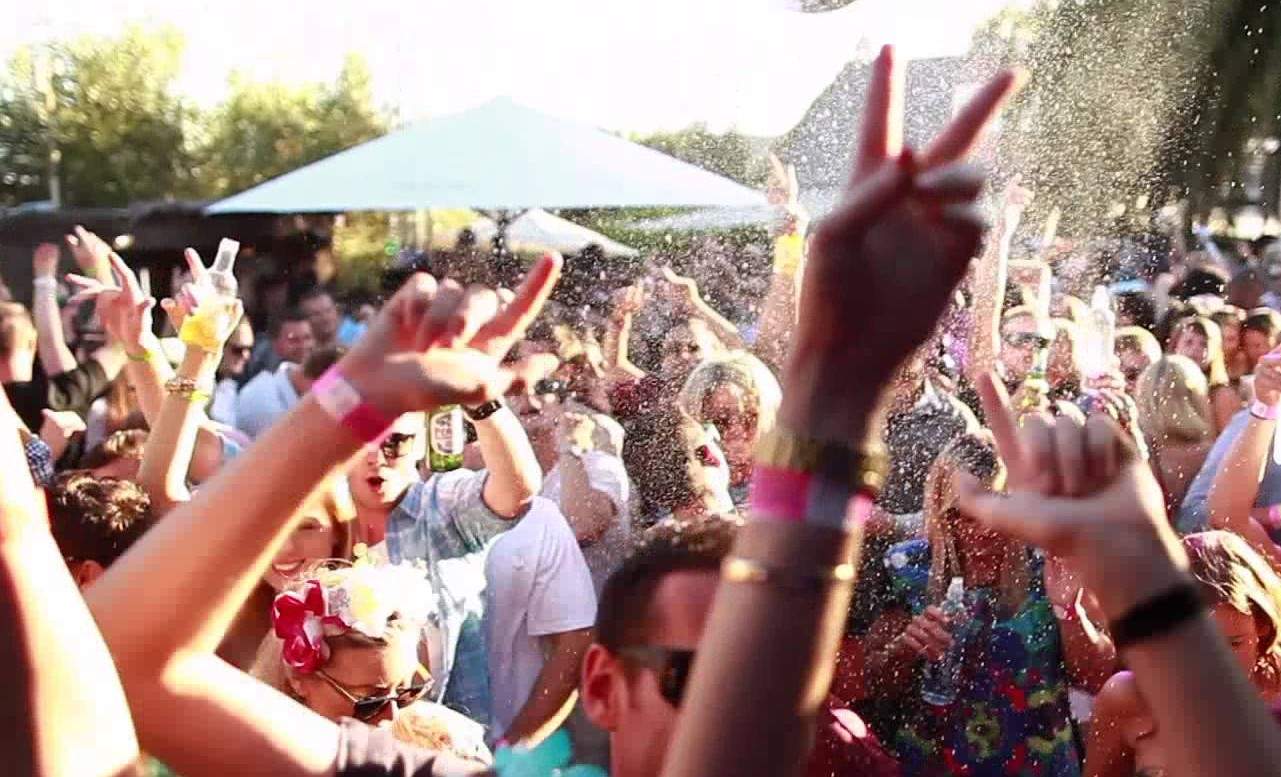 Highlife NYE
Few places in Auckland feel further removed from the city than beautiful Waiheke. Ferry over to the subtropical paradise and catch international DJs Craizibiza and Calvo, along with local support from Aroha and Kahn Hall (and many others). The organisers of Highlife NYE have quite the reputation for planning amazing parties, with no holding back on glitz and glamour so expect a crowd that includes a who's who of Auckland's social circles. It's set in a luscious vineyard and it's R22, so you can be promised a slightly luxurious and mature New Year's Eve.

Sawmill New Year's Eve
Get halfway out of the city and spend your's in one of New Zealand's best country pub. Live legends from the psych-country-rock realm, Dave Weir, Borneo and Arthur Ahbez, will keep the dance floor cracking, and the local bar staff will keep the fresh-made beer flowing. Expect the garden to be open and busy, filled with burning braziers and music spilling out from the dance floor.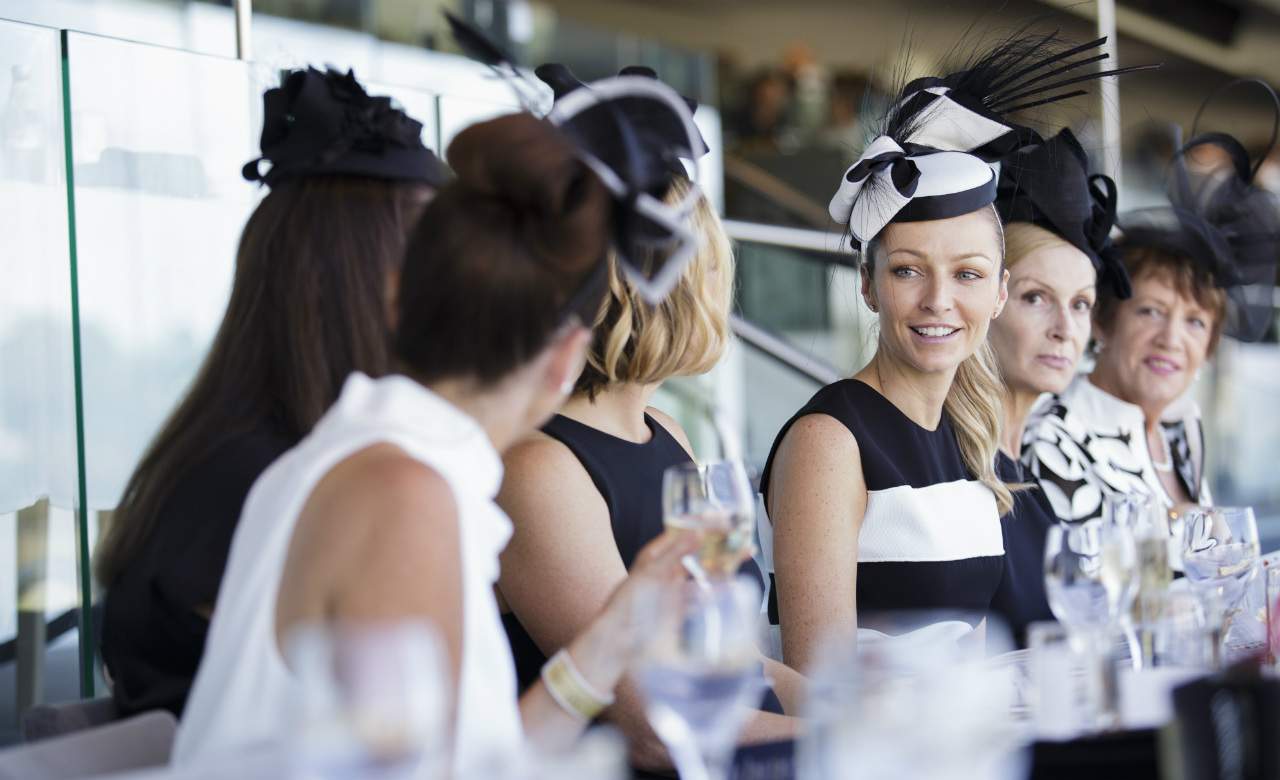 Auckland Cup Day
Catch one of Auckland's best race nights with Auckland Cup Day on the 31st. The full beverage package will only set you back $99, and it comes with a buffet too — so grab your tickets and finish 2016 by picking a lucky stallion. You'll spend the night in the Tasman Room with floor to ceiling windows and double doors that lead directly to the side of the track.

SkyCity Fireworks Display
A highlight for anyone hanging around the City of Sails on New Year's Eve— Skycity and Pyro Star International will unleash their annual display of explosions (fireworks) and an epic laser show beamed onto the Skytower. Either head up the tower and catch it up close, or ferry over to Devenport and see the fireworks reflected over the harbour before heading out for the night.

The Beat Council
Drink something cold, hoppy and brewed onsite at Sweatshop, make your last meal of 2016 something barbecued and get a little loose on what's likely to be Auckland's liveliest dance floor this New Year. "Auckland's best covers band", The Beat Council, will take the stage and local staples DJ Lucas, Rohan Huri and John Davis will also be DJing on the night. Expect a big one.

NYE at The K.A
It's a bit of a tradition for Bernie Griffen to take the stage at The King's Arms on New Year's Eve. The swamp blues troubadour has claimed the celebratory spot for the past who-knows-how-many-years. For this year's showdown he'll be joined by his band The Thin Men, The Remarkables, Dirty Murder and Rough Mix. And with the iconic venue set to become a garish apartment block in the not too distant future this may be your last chance to ring in the New Year at the K.A. 

Published on December 20, 2016 by Ben Tutty