in partnership with

A handful of festivals dropped off this year - namely the Big Day Out, which said farewell for the second time and notably La De Da and Camp A Low Hum. Thankfully, a fair few have stuck around. And, whether you're into fire engulfing tree sculptures, getting married on-site, leather pants and bourbon or more than just partying, there's something for everyone when it comes to summer music festivals here in New Zealand. We put the spotlight on a few worth adding to your summer calendar.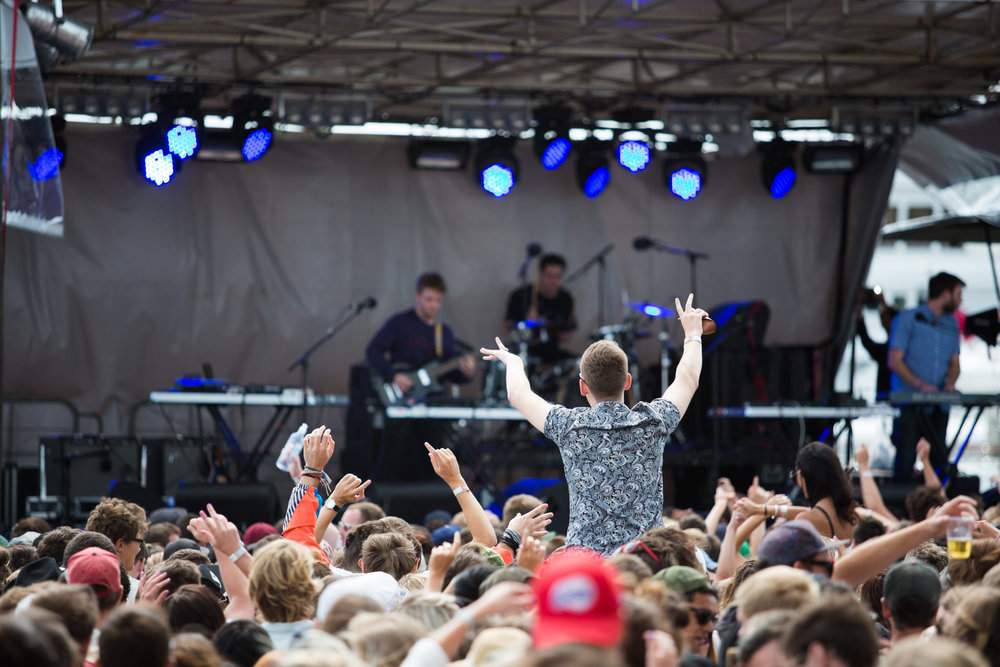 Laneway has come a long way since its inception in a shopping mall loading bay. The festival now traverses three countries and seven cities and attracts some of the highest flyers under the indie/alternative banner. It made its way across the Tasman in 2004 and has been making its way around Auckland venues ever since. The sixth installment of Laneway NZ will once again be held at Silo Park along Auckland's waterfront with a killer line-up.
Where: Silo Park, Wynyard Quarter, Auckland
Who: BANKS, St. Vincent, Belle & Sebastian, Courtney Barnett, FKA twigs, Flying Lotus (Layer 3), Future Islands, Jungle, Little Dragon, Lykke Li, Mac DeMarco, Perfect Pussy, Royal Blood, Rustie and HEAPS more.
How Much: $144.80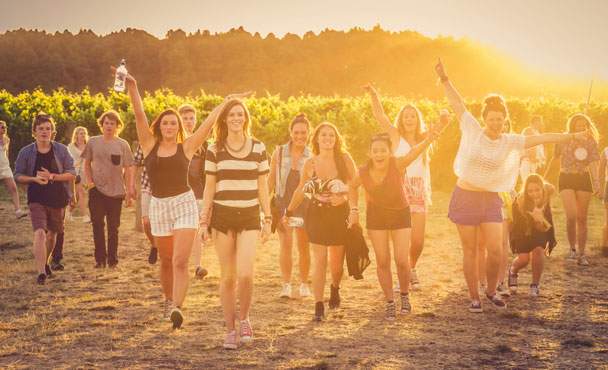 The first festival to see the sun. It has been the rite of passage for a lot of Kiwis and continues to go strong in it's 12th year. This year the organiser's have gone all out to produce an unforgettable experience with a lineup of hard hitting party starters and a wee contraption they borrowed from Glastonbury. The Arcadia Afterburner is a multi-level stage that houses a 4000 strong dance floor, a towering spire that fires 30-foot flames, fire engulfing tree sculptures, and a barrage of light and visuals.
Where: Waiohika Estate, Gisborne
When: December 29 - 31, 2013 (BW Summer Camping Festival opens December 27)
Who: Bastille, Zane Lowe, Action Bronson, Danny Brown, Chet Faker, Netsky, MØ, Just Blaze, Jagwar Ma, Ta-Ku.
How Much: $230 + Booking Fee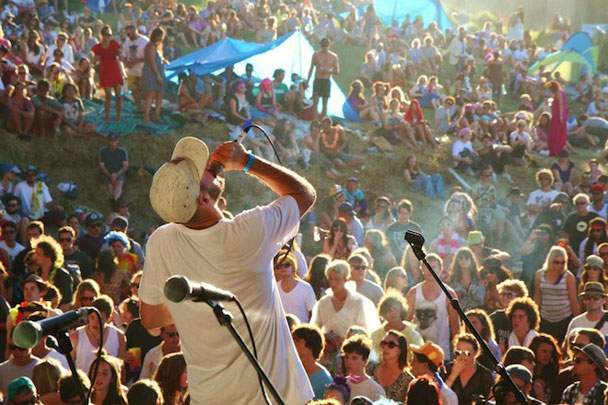 Mrs Byrne's Dictionary of Unusual, Obscure and Preposterous Words defines Splore as 'merry-making festivities, carousing and frolicking or a good going session'. The now annual music festival is set in a Regional Park - allowing punters to watch acts whilst soaking up the sun on the beach, or even swimming in the glorious ocean. Lets answer the most important questions first - yes, you can bring your yacht and yes, you can get married on-site. The festival is also big on sustainability and creative expression.
Where: Tapapakanga Regional Park - an easy 70km drive out of Auckland.
When: February 20 - 22, 2014
Who: TrinityRoots, Lunice, The Correspondents, Rodney P, Jason Eli with Sharlene Hector (Basement Jaxx).
How Much: $235 + booking fee. Includes onsite camping.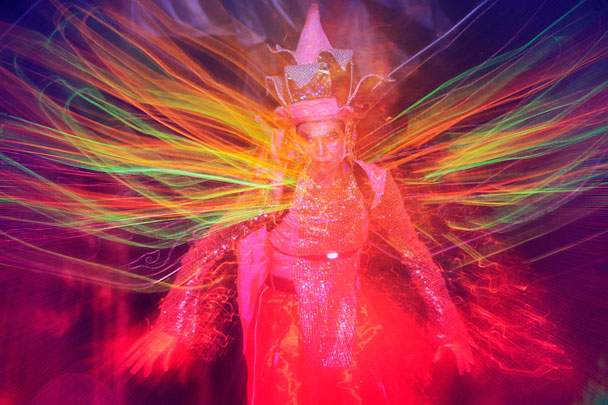 The World of Music, Arts and Dance (WOMAD) brings together a melting pot of styles and artists from across the globe and throws them right into the heart of the mighty Taranaki. The festival has a central aim of celebrating the world's many forms of music, arts and dance and is known for its breathtaking performances and family friendly atmosphere.
Where: TSB Arena and Brooklands Bowl, New Plymouth
When: March 13 - 15, 2015
Who: Youssou N'Dour and Rufus Wainwright. The full line-up will be announced on Wednesday 22 October.
How Much: $159 + Booking Fee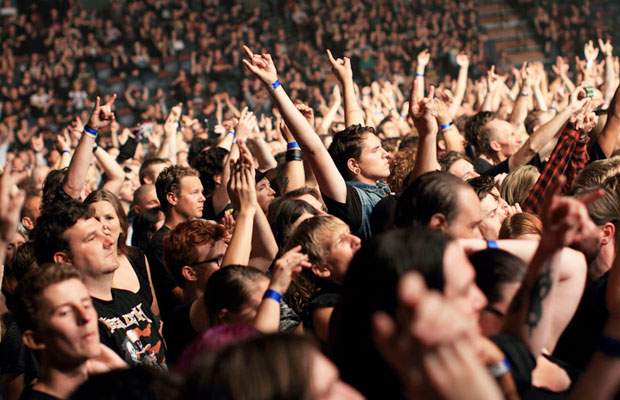 The time has come again for you to dig out your favourite black t-shirt, leather pants, can of bourbon and any other rock cliche, as hard rock festival WestFest makes its return to Auckland. The inaugural two-day event was held in February this year and attracted names like Megadeath, Korn, Rob Zombie and Eagles of Death Metal. For the next incarnation, organisers are boasting more artists, more stages, and a brand new venue - Auckland's Alexander Park.
Where: Alexander Park, Auckland
When:Tuesday 3 March
Who: Soundgarden, Faith No More, Judas Priest, All Time Low, Lagwagon, The Wonder Years, Crown the Empire.
How Much: $175 + Booking Fee

The non-commercial music and arts festival made its debut in Te Arai, Wellsford at the beginning of this year. The festival is a collaborative effort without support by corporate sponsors or brand entities and has a focus of being more than just a simple party to get drunk and dance. As well as a musical lineup of indie, hip hop, electronica, drum n' bass, folk, blues and all kinds of "off the radar" stuff, the festival hosts kinetic and visual art and fire installations. The festival has a capacity for about 3000 visitors and free camping next to the site. It is organised by the promoters of Germany's Fusion Festival as well as a handful of individuals across this side of the world.
Where: Te Arai, Wellsford
When: February 6 - 8, 2015
Who: To be announced
How Much: $155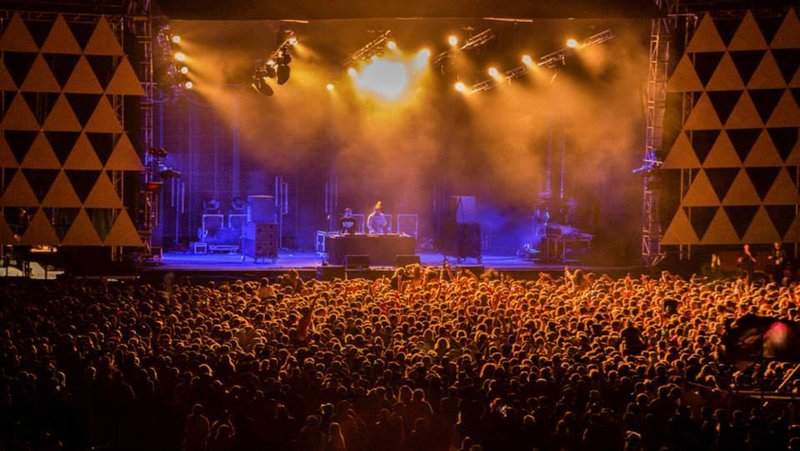 The younger and southern sister of R&V that has its own ale been served at the infamous Cardrona Hotel. For those can't make trip up North this is your best bet for a quality New Year's Eve party atmosphere. Making its debut appearance in the beautiful Cardrona Valley last holiday season, the festival attracted a sold-out crowd of 10,000. Festival organisers are boasting an even better experience this time around.
Where: Cardrona Valley, 15 minutes South of Wanaka
When: December 30 - 31, 2013
Who: Bastille, Zane Lowe, Chet Faker, Shapeshifter, Just Blaze, London Elektricity, DC Breaks
How Much: $159 + Booking Fee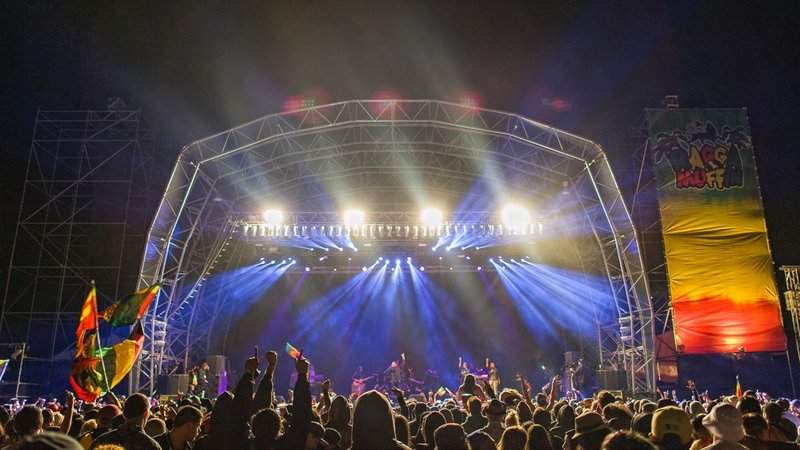 The country's largest reggae festival is packing up and moving North from Rotorua to Auckland this year. The eighth annual event, will also be downsized from two days to one and co-presented by local hip label Dawn Raid. The two stages will each be tailored to reggae artists and urban and hip hop.
Where: Trusts Arena, Auckland
When:Saturday 13 December, 2014
Who: UB40, Ice Cube, Chronixx, Cyprus Hill, Etana, P-Money, Katchafire, Aaradhna, House of Shem, Sammy J, Brownhill and Tomorrow People.
How Much: $129 + Booking Fee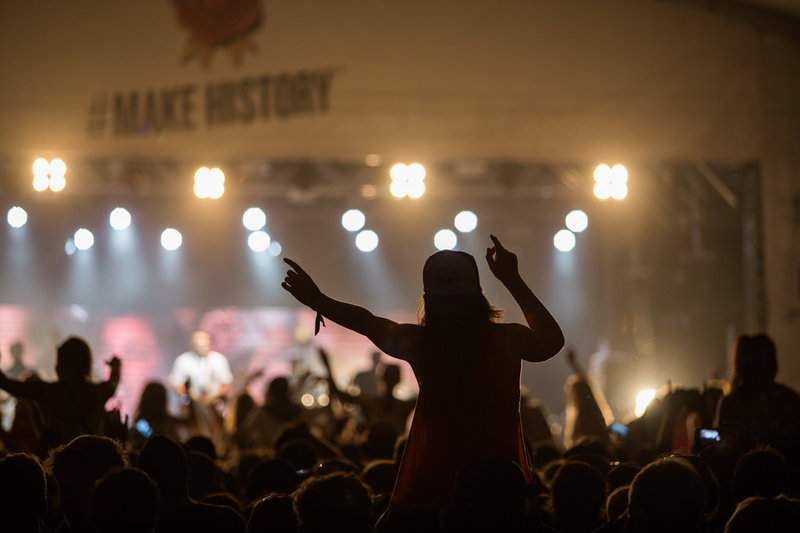 Homegrown is the only music festival to shine a spotlight squarely in the eyes of New Zealand music. It's been held across Wellington's waterfront since 2008, selling out all of the 15,000-odd tickets every year. Next year's event will likely be no different. Equipped with 7 stages, Homegrown 2015 will feature 57 local acts spanning genres: Rock, Dub, Roots, Pop, R&B, Electronica and everything in between.
Where: Wellington Waterfront
When: Saturday 7 March, 2015
Who: Shapeshifter, Shihad, David Dallas, Black City Lights, Six60.
How Much: $109 + Booking Fee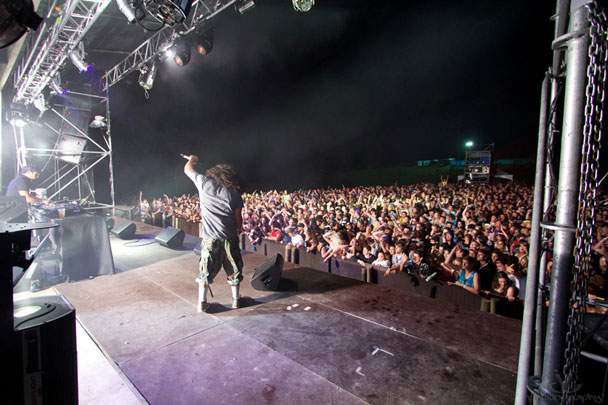 Northern Bass brings together all elements of local and international bass culture even the most clued-up enthusiasts didn't even know about - grime, drum n bass, boom bap, neurocrunk, glitch-hop, ghetto funk, hip-hop, funk, dubstep and more.
Where: Worsfold Farm, Mangawhai
When: December 30 - 31, 2013
Who: Noisia, Hudson Mohawke, Andy C, Ghostface Killah, Pharoahe Monch, Fat Freddy's Drop, Krafty Kutz & Dynamite MC.
How Much: $179 + Booking Fee

Published on October 09, 2014 by Stephen Heard