Win Access to the Heineken Baseline Live Site + Heineken Beer
From Venus Williams, to P-Money, to Peter Gordon's cooking, the NZ Festival of Tennis has a bit of everything to tickle your fancy.
The upcoming 2014 ASB Classic and Heineken Open tournaments has come out with a whole host of hot announcements over the past few weeks. These announcements would get even the most average of tennis players fired up to get courtside (or apartment-side) at what is labelled New Zealand's Festival of Tennis.
Concrete Playgrounders are big tennis fans, not necessarily good at it, but certainly love getting amongst the atmosphere and glamour that surrounds the two weeks of rackets and balls. We've rounded up the four best reasons below to get amongst the tennis season plus have a sweet little giveaway.
To celebrate the exciting launch of the Heineken Rooftop Apartment promotion this week, Heineken are giving away 5 x double passes to the Baseline Live Site and a 6 pack of Heineken to get you into the swing of things this summer. Simply enter your details below.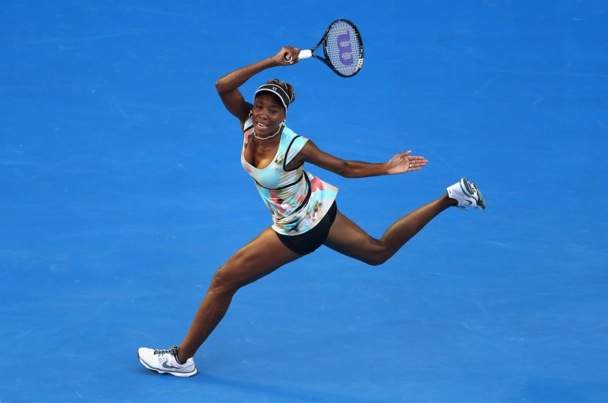 1. Venus Williams
The most exciting news has to be the confirmation of tennis superstar Venus Williams who will be joining fellow players Ana Ivanovic, Roberta Vinci and Sorana Cirstea, in what is shaping up to be the strongest ASB Classic field yet. Williams, who has enjoyed an illustrious career spanning two decades and nabbed seven Grand Slam Singles titles and four Olympic gold medals, is making time in her busy schedule to be a part of New Zealand's foremost women's tennis tournament, the ASB Classic. Kia ora Venus.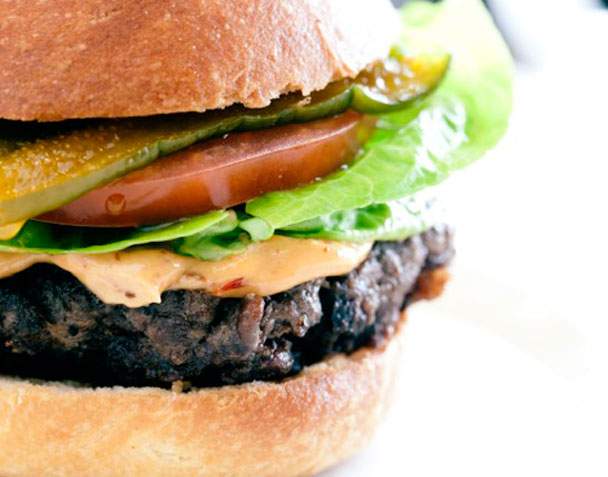 2. The Food
Both die-hard tennis fans and the casual audience member can rejoice in the recent deal signed between Tennis Auckland and SkyCity Catering & Events. At both the ASB Classic and Heineken Open, guests will be able to dine at on-site offerings from some of Auckland's best restaurants: Al Brown's Best Ugly and Sean Connolly's The Grill. Furthermore, renowned Kiwi chef Peter Gordon will be designing menus for the corporate suites and player lounge. So if you fancy being served up a Wagyu Burger on brioche bun, or a tomato, avocado and basil bagel in between sets, then you're in luck.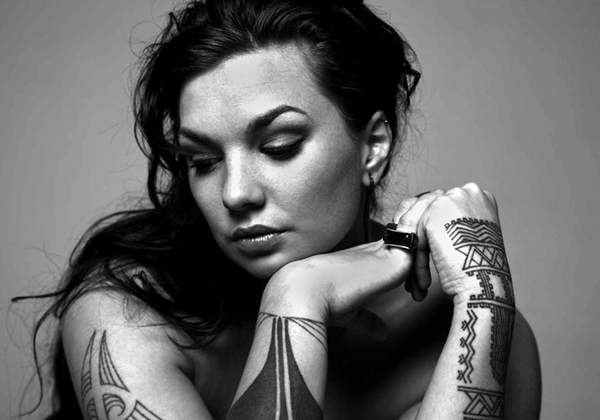 3. The Heineken Open Baseline After Party
The entertainment doesn't end when the games are done – the ever-popular Heineken Open Baseline Afterparty is back with a solid line-up. Five years in, the Baseline Afterparty is still cranking with another summer stunner of performances. This time from Hollie Smith, P-Money, The Peacekeepers (Sambora and P Digsss), Isaac Aesili, Funkommunity and Latinaotearoa – all for $40.
A new addition for this year, the Heineken Baseline Live site, will be open for the full two weeks of tournaments. Meaning tennis fans can catch all the centre court action on the big screen with a beer in hand, all for $15 thanks to the new Ground Pass. Sweet.

4. The Heineken Open Rooftop Apartment
And finally, if you needed any more reasons to get pumped about tennis, Heineken has just announced the launch of the Heineken Open Rooftop Apartment.
Two lucky buggers will be served the best seats in the house for the duration of The Heineken Open by way of their very own custom-built pop-up rooftop apartment with a private balcony on prime tennis real estate (that is: on the rooftop of the Next Generation Club), with non-stop 360 degree views of centre court action along with a whole host of bells and whistles.
The apartment's been pimped out with Panasonic electronics, Nood furniture, a 24-hour private concierge, catering by The Sky City Restaurant Group and of course a well-stocked Heineken fridge. If the on court action isn't enough, the winners will also get access to Next Generation Club facilities for the week (gym, pool, spa and sauna) and tickets to the official Heineken Open Baseline After Party. Damn..
To be in to win the Heineken Open Rooftop Apartment enter here or text 'tennis' and your email to 5333 to enter ...and please invite us along if you win.
Heineken and George FM are also giving someone the chance to be a live sports commentator for the Heineken Open final, and to have a volley with a mate alongside the tennis greats at the Open. Get amongst.