Here's How Netflix's New Password-Sharing Block Might Work When It Comes Into Effect
Accessing the streaming service via a friend or family member's account is coming to an end — and soon.
If you've been enjoying someone else's Netflix subscription to get your Stranger Things, Squid Game and Wednesday fix, or work your way through its hefty slate of movies, the streaming platform has been promising bad news for a few years now: ending password sharing, so users can no longer login by borrowing a pal or family member's login details. The feature is being trialled in Chile, Peru and Costa Rica, and is officially on its way to the rest of the world by the end of March. And, if you're wondering how it might work, the service has revealed the details.
At present, Netflix's help centre outlines its current rules around sharing the platform with someone who doesn't live with you, noting that "people who do not live in your household will need to use their own account to watch Netflix". Right now, in most places in the world, if a device outside of your home signs in, you might be asked to verify it — but you won't be charged if the service thinks that you are sharing your password.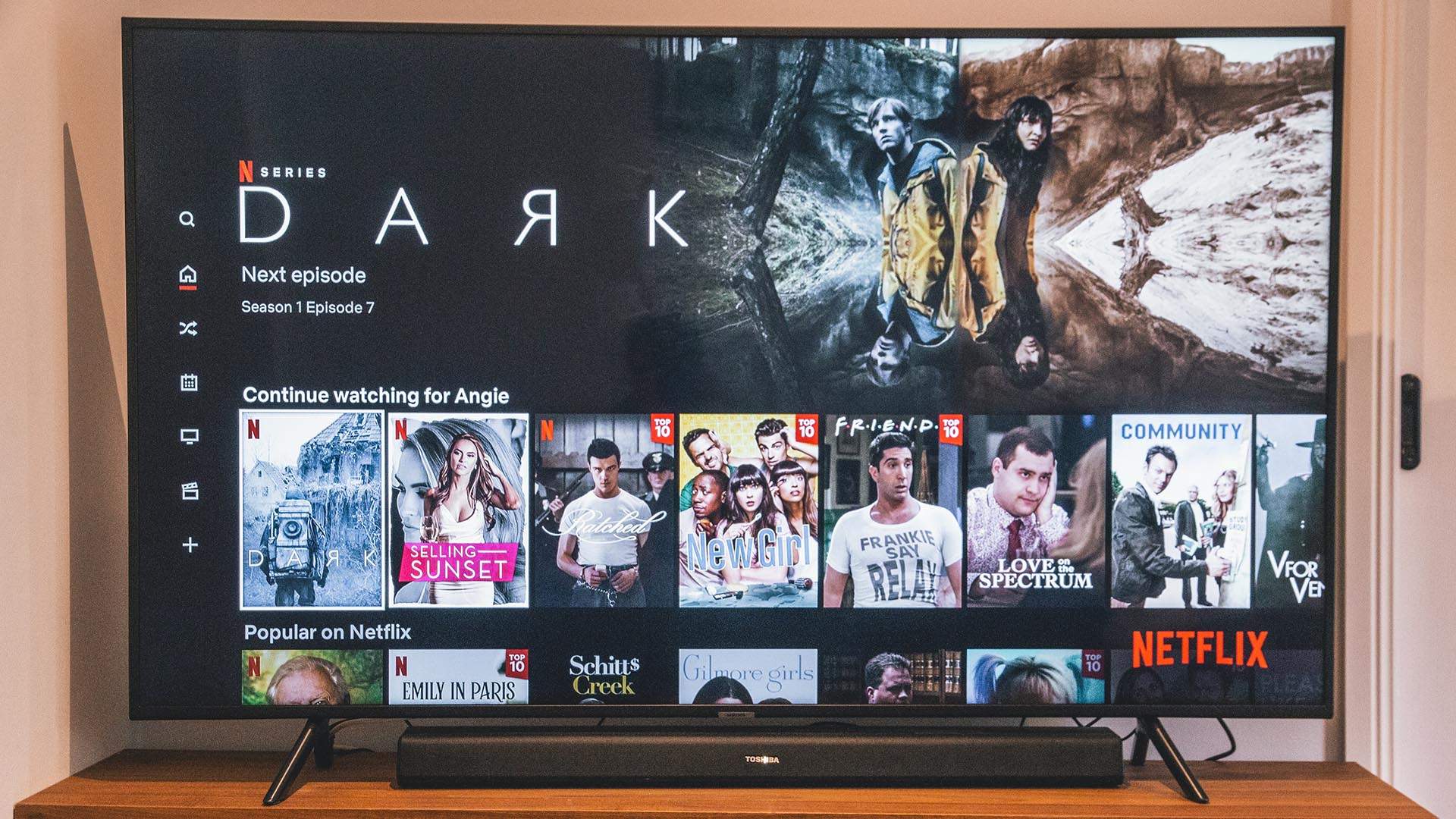 In a change to the help centre that went up temporarily — and, reportedly accidentally — details of Netflix's procedures when the password-sharing crackdown comes into effect were listed. Still archived via The WayBack Machine, the changes first state that users will need to log into Netflix via the app or website on your device when it's connected to the wifi at your primary location, and to do so for at least once every 31 days. That'll make Netflix see whatever you're watching the service on as a "trusted device", so you can use it even when you're away from home.
The help centre also noted that "devices that are not part of your primary location may be blocked from watching Netflix", but still says that Netflix won't automatically charge you for share your account with someone who doesn't live with you. That said, the new password-sharing block is being called "paid sharing" by Netflix in a letter to shareholders, so that's in the works. The platform has also recently unveiled an ad-supported subscription package, too.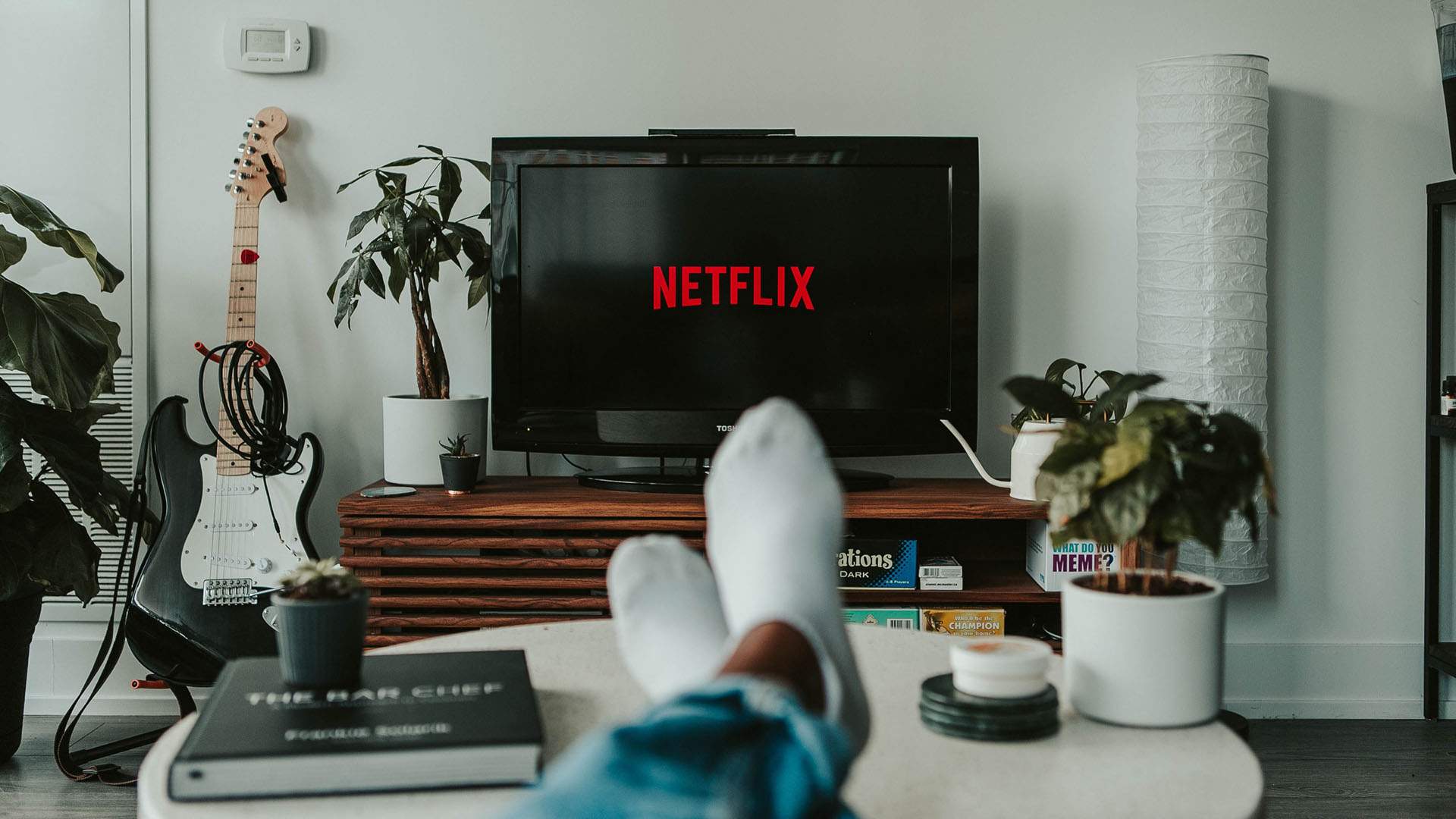 "Today's widespread account sharing (to 100 million-plus households) undermines our long-term ability to invest in and improve Netflix, as well as build our business," the company states in that shareholder letter, which is dated January 19 202.
"While our terms of use limit use of Netflix to a household, we recognise this is a change for members who share their account more broadly. So we've worked hard to build additional new features that improve the Netflix experience, including the ability for members to review which devices are using their account and to transfer a profile to a new account. As we roll out paid sharing, members in many countries will also have the option to pay extra if they want to share Netflix with people they don't live with."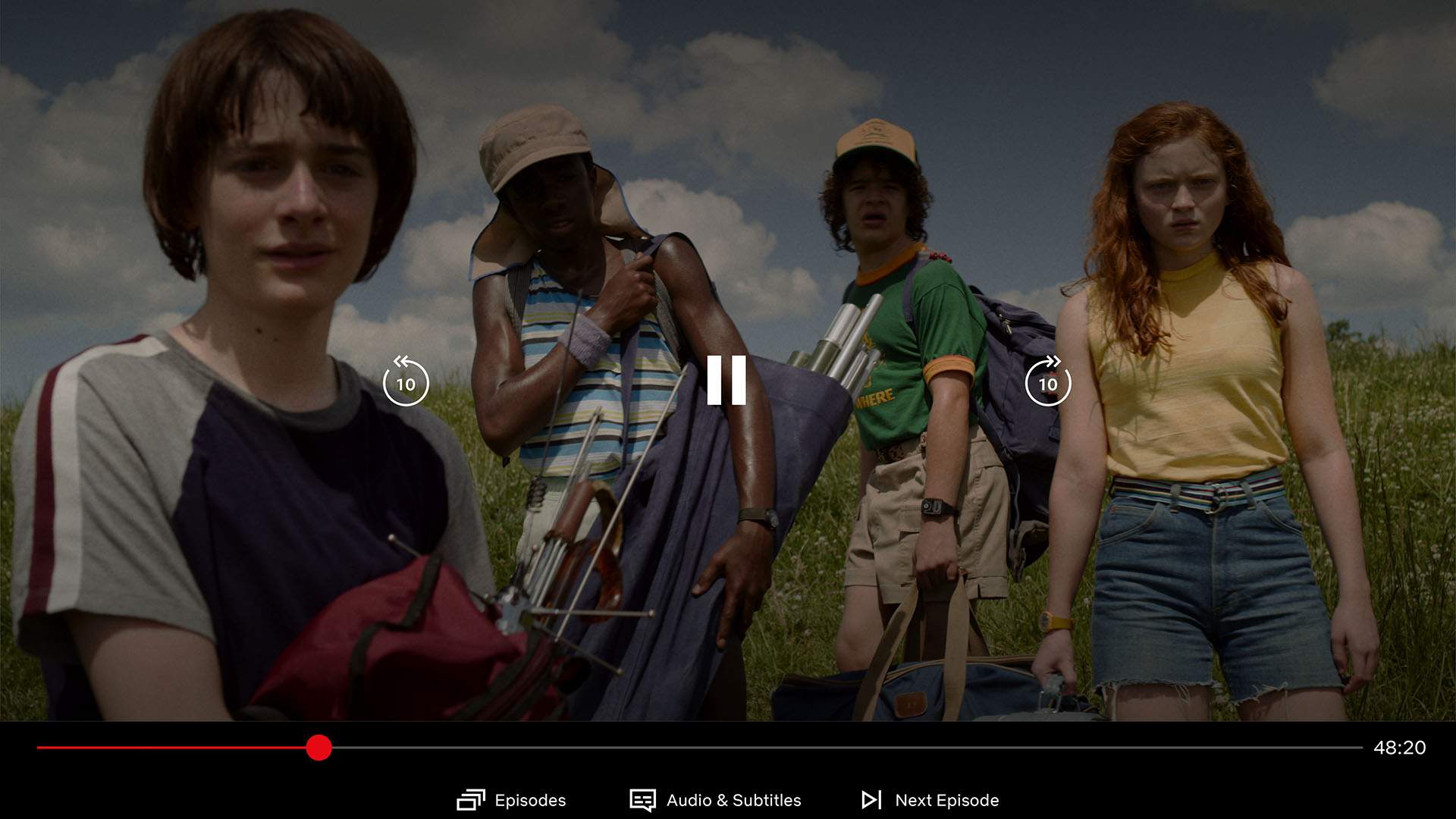 Of course, logging into your Netflix account from a network outside of your wifi doesn't automatically mean you're sharing your password. You might be travelling and still want to get your streaming fix. "If you are away from your primary location for an extended period of time, your device may be blocked from watching Netflix," the Help Centre says. The workaround for this will frustratingly require requesting a temporary access code — one that also annoyingly also only works for seven days.
Given that Netflix has taken down these rule changes from its help centre in most markets, these processes might be tinkered with before they are rolled out to the rest of the world.
As per The Guardian, the service advised that "for a brief time yesterday, a help centre article containing information that is only applicable to Chile, Costa Rica and Peru, went live in other countries. We have since updated it".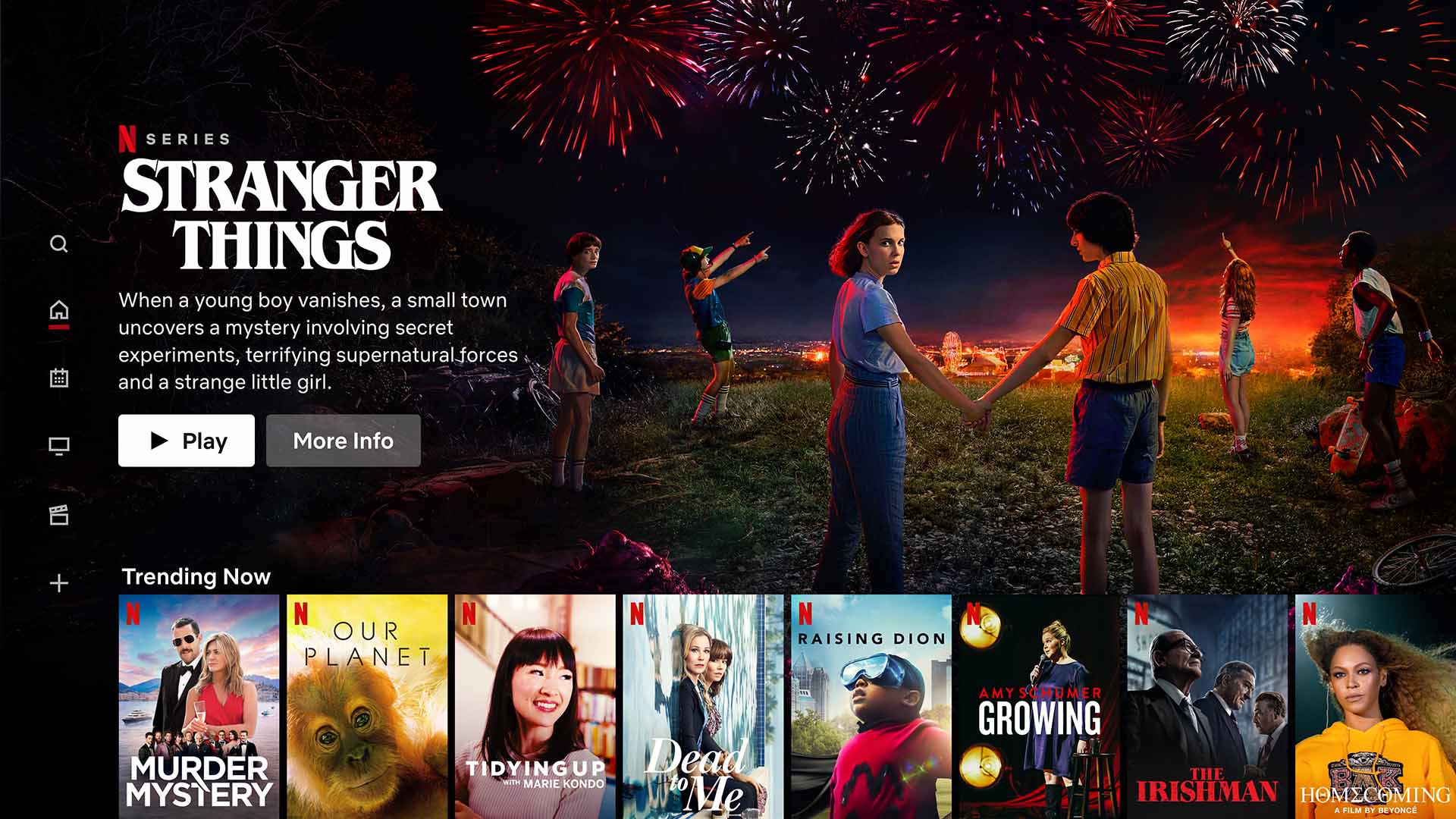 Netflix's password-sharing block is set to come into effect worldwide sometime before the end of March — we'll update you when more details are announced.
Concrete Playground Trips
Book unique getaways and adventures dreamed up by our editors