New Zealand International Film Festival Has Added a Heap of Cannes Award-Winners to Its 2022 Program
This year's Palme d'Or winner is heading to NZIFF — alongside new films by Claire Denis and Park Chan-wook, as well as a Belgian drama that just won an award in Sydney.
The 2022 New Zealand International Film Festival has only announced a handful of titles so far — but whatever was on your must-see list, it now has company. Aotearoa's annual major cinema celebration returns from late July, and it'll screen at least 12 films straight from the Cannes Film Festival, including a heap of the prestigious French fest's recently minted award-winners.
Seasoned NZIFF attendees will know that compiling a top-notch program of both fresh local flicks and international festival-circuit hits is the cinema showcase's usual remit — and the first dozen titles from this year's Cannes haul is impressive. Yes, Palme d'Or winner Triangle of Sadness is definitely the bill. It  satirises the mega rich, is directed by Force Majeure's Ruben Östlund and marks his second Palme win after The Square — and it'll close out NZIFF, in fact.
Also heading Aotearoa's way: Belgian drama Close, which follows two 13-year-old boys, shared Cannes Grand Prix prize and also just won the Sydney Film Festival Prize across the ditch; fellow Cannes Grand Prix-winner Stars at Noon, which sees Claire Denis (High Life) direct Margaret Qualley (Maid) and Joe Alwyn (Conversations with Friends) in an erotic espionage tale; and Egypt-set thriller Boy From Heaven, Cannes' Best Screenplay winner.
There's also Decision to Leave, a noir romance that saw Korean filmmaker Park Chan-wook (Stoker, Oldboy) win Cannes' Best Director gong. And, from Cannes Un Certain Regard there's The Blue Caftan, a FIPRESCI Award-winner about a love triangle between a young gay man and a middle-aged couple — plus Corsage, starring Un Certain Regard's Best Performance winner Vicky Krieps (Phantom Thread, Old) as Empress Elisabeth of Austria.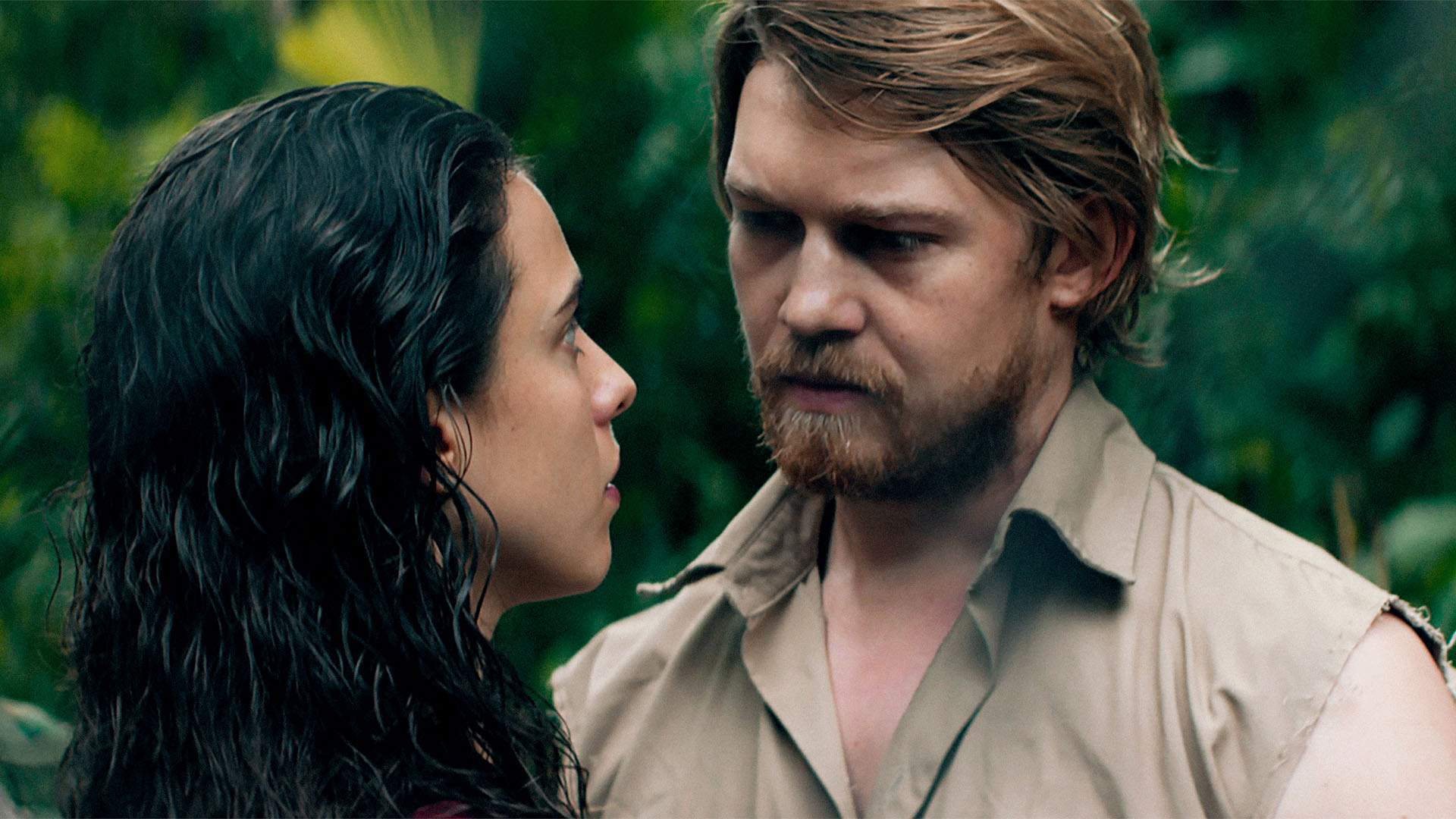 The list still goes on, with the direct-from-Cannes lineup also spanning Godland from Icelandic filmmaker Hlynur Pálmason (A White, White Day), Australian true-crime drama The Stranger and Mia Hansen-Løve's (Bergman Island) One Fine Morning. Last but by no means least, there's Brazil's secret agent-focused Perlimps, as well as Return to Seoul, about a French Korean adoptee returns returning to the titular city.
Wondering what else you'll be seeing at NZIFF this year — tempting you into a darkened theatre, aka one of the best places to be in winter? The full New Zealand International Film Festival program drop on Monday, July 4.
It'll feature more movies from Cannes, too — but that's obviously just the beginning.
The New Zealand International Film Festival will open in Auckland on Thursday, July 28, then tour to 12 other cities and towns across August and September. For more information, head to the festival website. Check back here for the full program, too, on Monday, July 4.