The Trailer for 'Rick and Morty' Season Seven Is Here with More Interdimensional Chaos and New Voices
While you can hear them in this new speak peek, exactly who is now voicing the show's eponymous pair won't be revealed until the series returns in October.
"What do you say, Rick — we fly through space, come upon something, maybe I have a moral objection?" That's the second half of Rick and Morty's central pair in the just-dropped trailer for the show's seventh season, and he couldn't sum up the animated sci-fi comedy's premise better. As this sneak peek shows, that's exactly what's set to happen when the series returns in October. Get ready for more interdimensional chaos — and plenty of it.
Also part of the trailer: Rick as a leg, Rick finding the version of himself that killed his wife, snowy climes, holograms, shooting the undead, trying to find someone that's sober, robot ghosts, collapsed societies, Rick's famous spaghetti and quiet apologies. Jerry (Chris Parnell, Archer) needs help with "a bit of a rake situation", too — and portals feature heavily.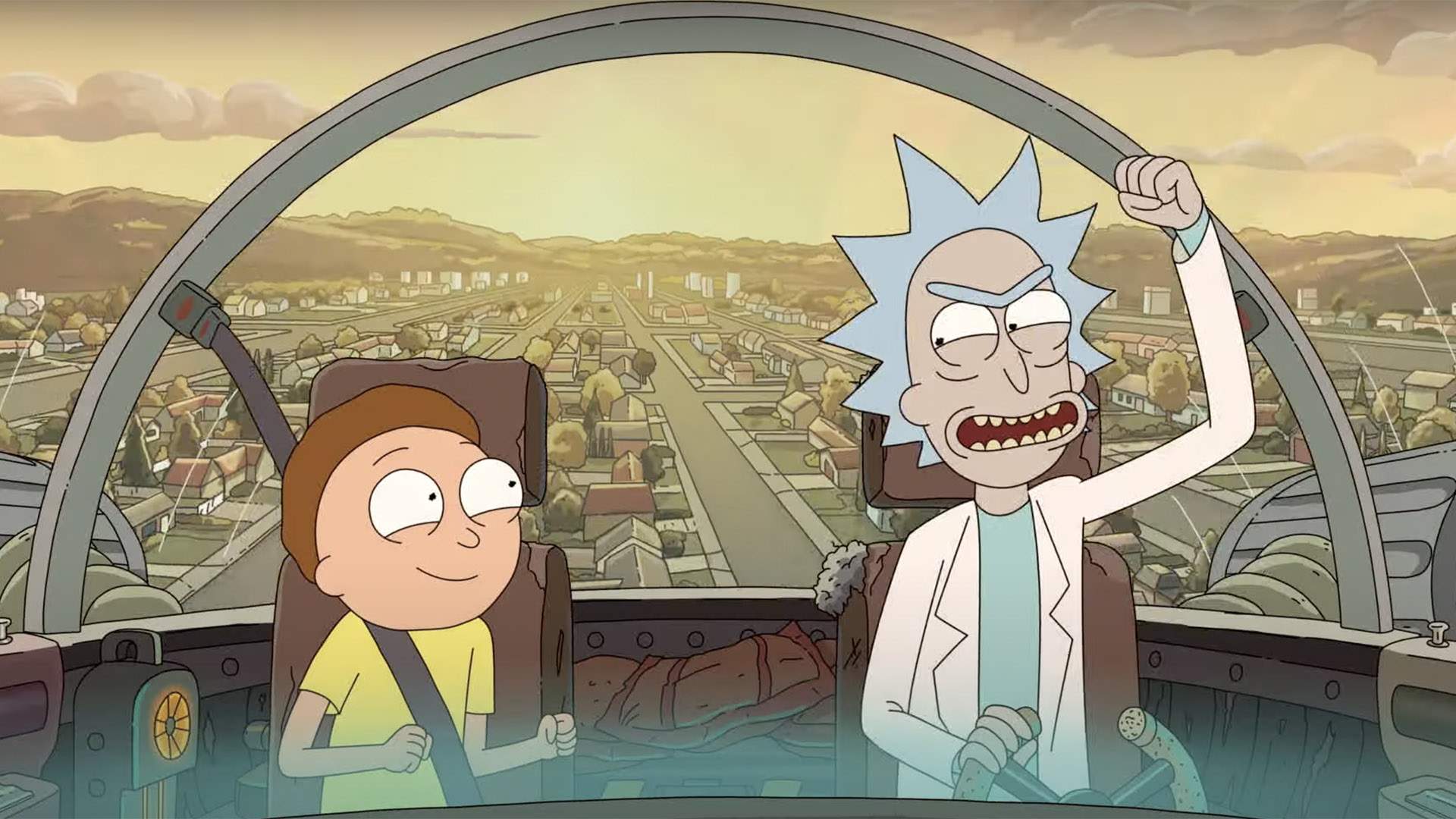 So, Rick and Morty looks set to get schwifty as it always has when it returns on Sunday, October 15 in America, which is Monday, October 16 Down Under — where it streams via Netflix. There is one big change, however, as fans can hear in the first footage from the new season: new voices.
If you've been wondering how the show's titular chaotic scientist and his grandson will sound in the new episodes, here's the answer: much the same as before. But different talents are doing the speaking, after Adult Swim dropped Justin Roiland due to domestic violence charges earlier in 2023. While you can hear Rick and Morty's new stars in this, exactly who they are won't be revealed until the series' first season seven episode drops.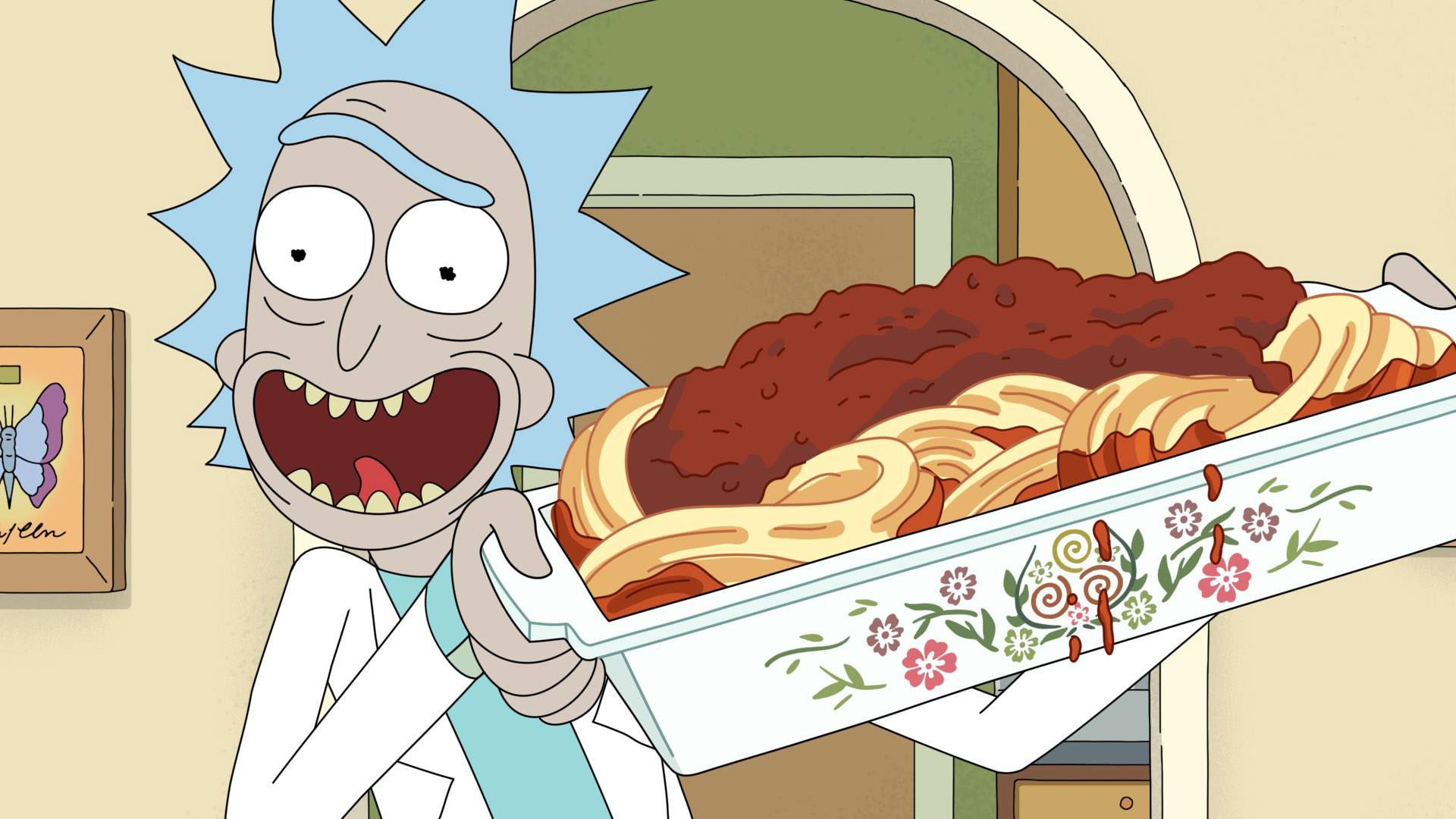 Of course, anything can happen in Rick and Morty, with a change of vocal tones for Rick Sanchez and Morty Smith one of the least out-there developments within the show's narrative. As the trailer makes plain, audiences can still expect the show's eponymous pair to keep wreaking havoc, and the series to keep zipping between as many universes as it can.
And, for Rick and Morty's hijinks to still draw in Morty's father Jerry, mother Beth (Sarah Chalke, Firefly Lane) and sister Summer (Spencer Grammer, Tell Me a Story) across season seven's ten-episode run.
Check out the trailer for Rick and Morty's seventh season yet below:
Rick and Morty's seventh season will premiere globally on Monday, October 16 Down Under — streaming via Netflix in Australia and New Zealand. 
Concrete Playground Trips
Book unique getaways and adventures dreamed up by our editors