FOOD & DRINK
Six North Island Events Worthy of a Road Trip
Head south of the Bombays for a beer-fuelled field day, a boundary-pushing arts festival and a celebration of scallops.
There's something restorative about road tripping to a specific event. Depending on where you go, it allows you to see a new place in a new light or discover a whole new world. It's a purposeful change of scene that reminds you that there is life south of the Bombays. So next time you're pondering what you want to do over the weekend, check this list, jump in the car, throw on a playlist and just go.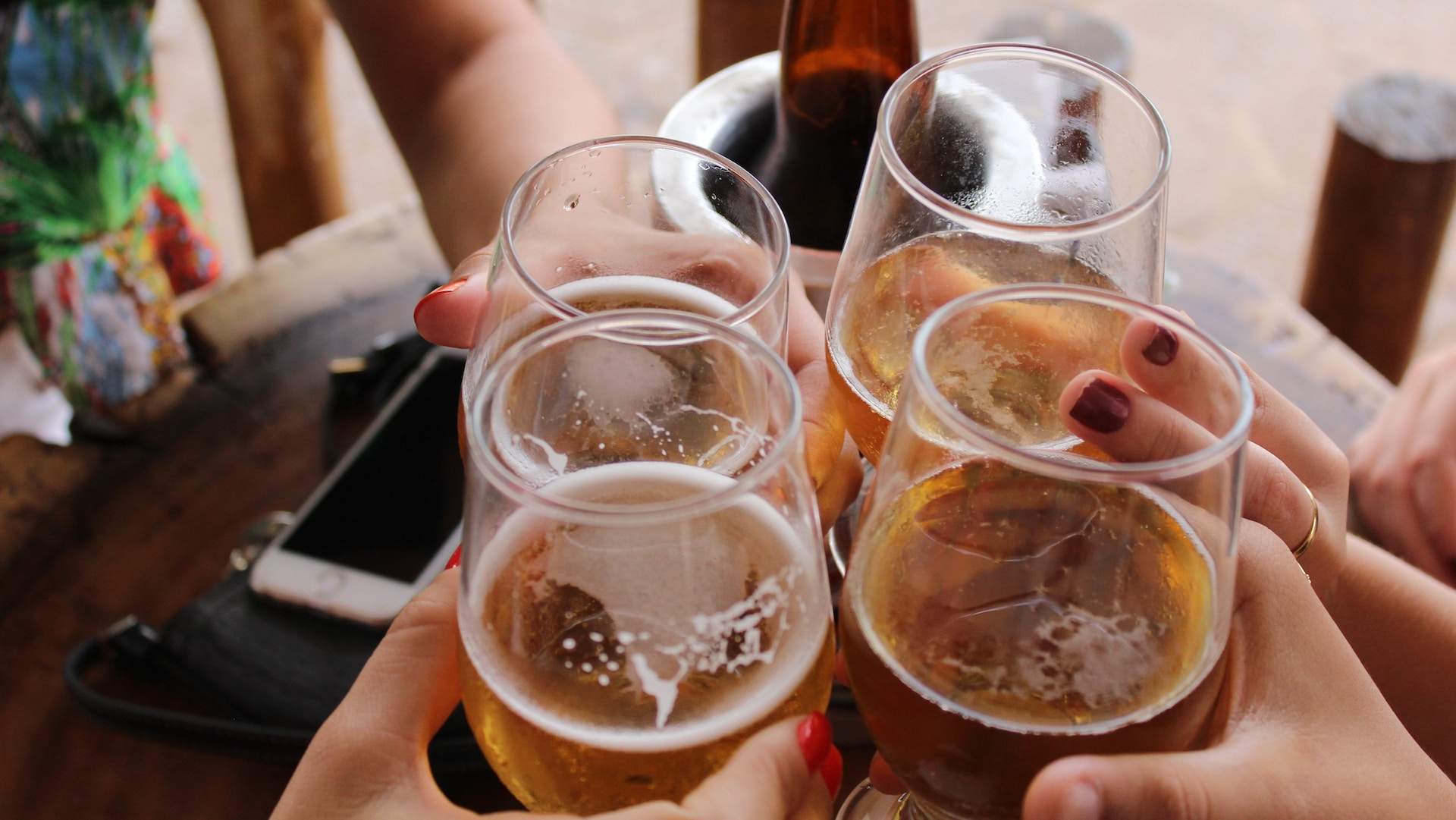 If you don't feel like saying goodbye to summer just yet, jump in a car and head to Gisborne's first ever beer festival. Yes, the region best-known for big, buttery chardonnays are celebrating all things craft beer. There will be 14 breweries to sample, including Garage Project, Good George and Parrotdog along with Matawhero Winery, Spade Oak Winery Millton Vineyards & Winery and Harvest Cidery if you feel like switching it up.
Home brewers who fancy showing off their own concoctions can try their luck at the aptly titled Homebrew Competition. The winner will get to brew their beer at Sunshine Brewery who will sell it in their taproom. While those with an interest in brewing can attend the Hop Growing Workshop.
Music aficionados will be well served with indie rock darlings The Phoenix Foundation taking the stage. They will be joined by the ruckus-inducing Beastwars whose sludge-metal stylings has seen them compared to Kyuss, Neurosis and Godflesh. With a lineup more robust than a hearty pilsner, tickets are going to go quick.

Rustle your tassels and crank up the jazz in preparation for Napier's Winter Art Deco Weekend. While its summer counterpart is immensely popular — attracting some 40,000 people — there is something special about draping yourself in vintage fur and stepping out into a crisp evening for a night of dancing and frivolity.
Napier's city centre can boast of having some of the best preserved examples of Art Deco in the world due to its devastating earthquake in 1931 – the peak of the Art Deco era that celebrated both modernity and elegance. From Antique Collectable Fairs, Gatsby-inspired brunches and vintage car parades, fashion shows and immersive dining experiences, let Napier take you back in time with this iconic event.


Hamilton has a bad rep for being a backwards cow town, where the most futuristic thing about it is the express highway leading out of it to cooler (Raglan) bigger places (Auckland). But scratch beneath the surface and you will find a vibrant creative community, with the annual Hamilton Fringe Festival at its heart.
Much like other Fringe Festivals around the world, the Hamilton version provides a space for all people to create, experiment and push boundaries both within their practice and personally. Every medium under the sun is represented — from theatre to painting, interactive experiences to comedy, the scripted and the improvised. This two week festival is a fantastic way to discover what is being created outside of the city centres, to provide fresh perspectives about what art is, to shift perceptions and get a little weird — if you want it to.


Further proof that Hamilton is not where creativity goes to die is Hamtown Smakdown. Since 2002, this event has been a must-attend for hardcore punk fans, featuring the best talent from the City of the Future and up and down the country. Held over two nights, this all ages, drug and alcohol-free event is all about the music, art, craft and food, with a fantastic sense of community.

If you really fancy a drive, head to Wellington on a Plate. Over 31 days and five weekends, this region-wide event sees the "coolest little capital" celebrate food in every nook and cranny. Foodies can expect the unexpected with gastronomic celebrations spilling out into laneways and carparks. Stylish set menus, outlandish burgers, delicious cocktails and funky pop-ups means that there is something to cater to all tastes.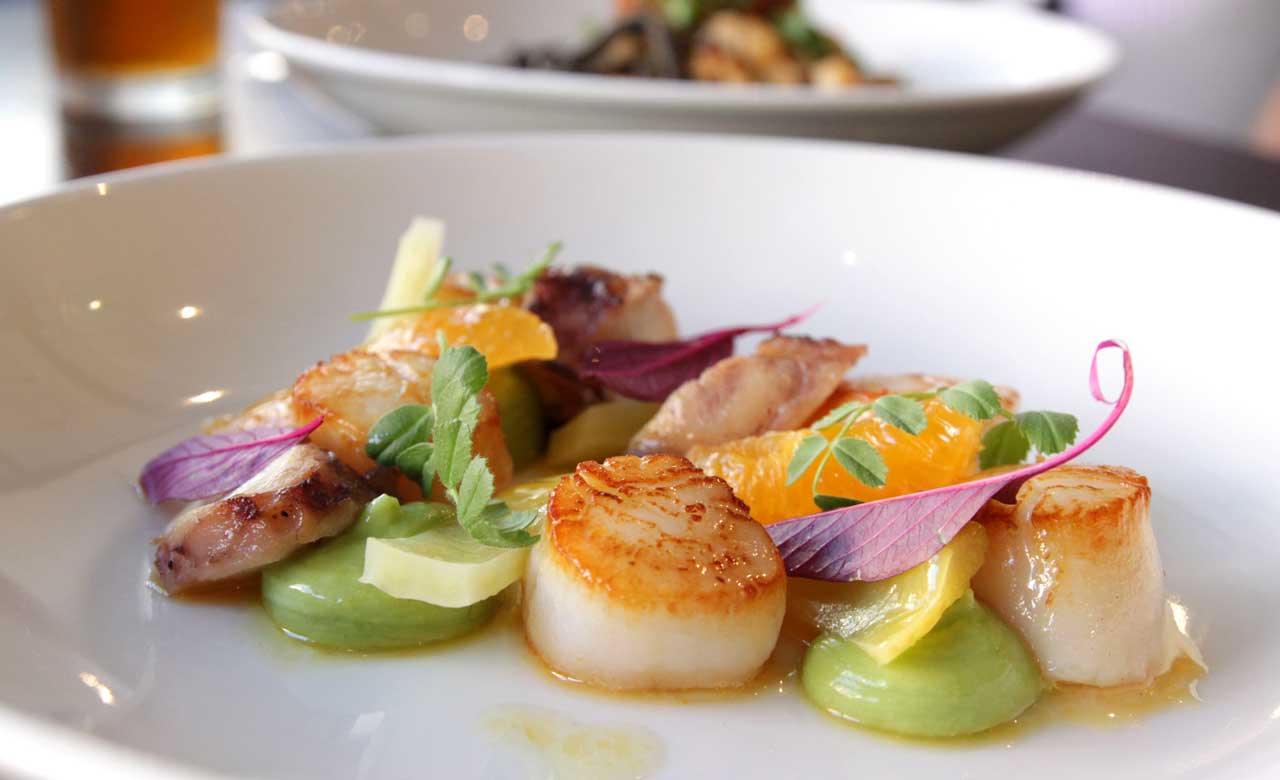 If the beautiful drive from Auckland to Whitianga doesn't sell you, then surely the promise of scallops will? This annual event is now in its 14 year and has become a must for any seafood lover. Like all good things, the beauty of this event lies in its simplicity; talented chefs, restaurants and communities from across the country come together to showcase scallops in a myriad of ways. There's also loads of live bands and seafood cooking demonstrations on offer. With the stunning harbor as a backdrop and some of New Zealand's most beautiful beaches less than an hour away, why would you not go?

Feature image: Visa Wellington On a Plate, Pickle & Pie.
Published on April 11, 2019 by Kate Powell