ARTS & ENTERTAINMENT
Six Ways to Unwind When You've Done Enough Adulting for the Day
Catch a movie under the stars, join a roaming dumpling tour and have a Häagen-Dazs ice cream feast.
in partnership with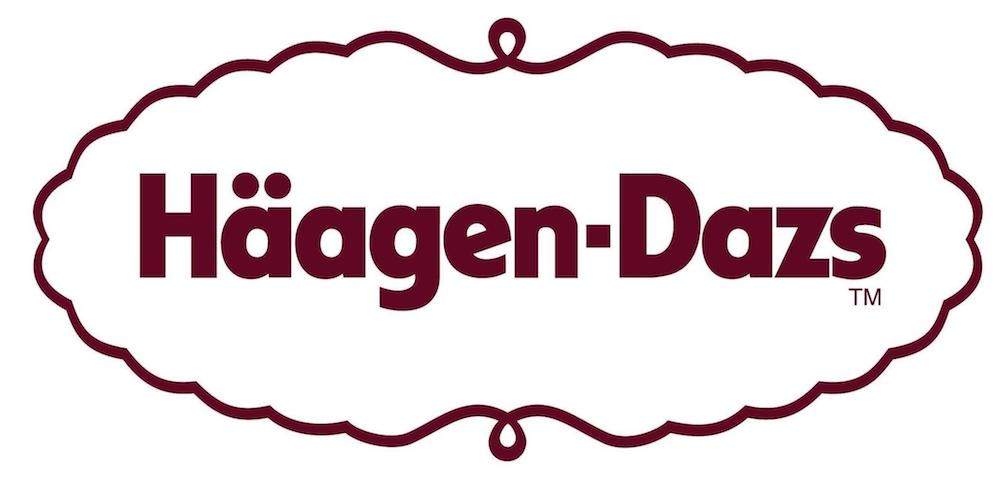 Let's face it, adulthood can be tough. Sometimes you just need to get away from your responsibilities and make the most of that precious downtime. We have rounded up six ways you can unwind when you've done enough adulting for the day. Whether you head to an openair cinema by the water, join a roaming dumpling tour or sign up for a luxurious late-night ice cream delivery, these rewarding experiences will give you some much-needed relief from the daily grind.


ENJOY A LATE-NIGHT ICE CREAM DELIVERY
Häagen-Dazs After Dark is a fresh spin on your ordinary ice cream truck. Between Monday and Friday from 24 February to 3 April, 2020, the late-night service will be roaming the streets slinging complimentary pints of sumptuous ice cream to elevate your precious evening 'me time'. To receive indulgent ice cream and be the envy of your street, all you have to do is visit the Häagen-Dazs After Dark website to register your interest in a late-night ice cream delivery. Those lucky enough to have their street selected will receive a personal visit from the Häagen-Dazs After Dark truck, which will hand out free Belgian chocolate or salted caramel ice cream to both you and your neighbours.


CATCH AN OPENAIR FILM ON THE WATERFRONT
Silo Cinema is the perfect spot to get your outdoor motion picture fix. Now in its ninth season at the waterfront community space, the series offers a jam-packed schedule of films, food markets and free live entertainment. The lineup of films set to screen on the former petrochemical silos includes a selection of freshly released blockbusters and timeless classics. Dust off your picnic rug and head down early to nab a spot for the Lion King reboot, captivating sailing documentary Maiden, and Harry Potter and the Philosopher's Stone.

GO STARGAZING ON A WILD BLACK SAND BEACH
You don't have to venture far from the city to enjoy quality stargazing. Light pollution is at a minimum along Auckland's wild West Coast beaches. Journeying to Piha Beach — just a 40-minute drive from the city — there are plenty of lookout points spaced along the road, which make for majestic spots to stargaze from the comfort of your car. Along the expansive black sand beach you'll also be treated to wild rock formations and rugged scenery. Just be sure to bring something warm for your after-dark adventure.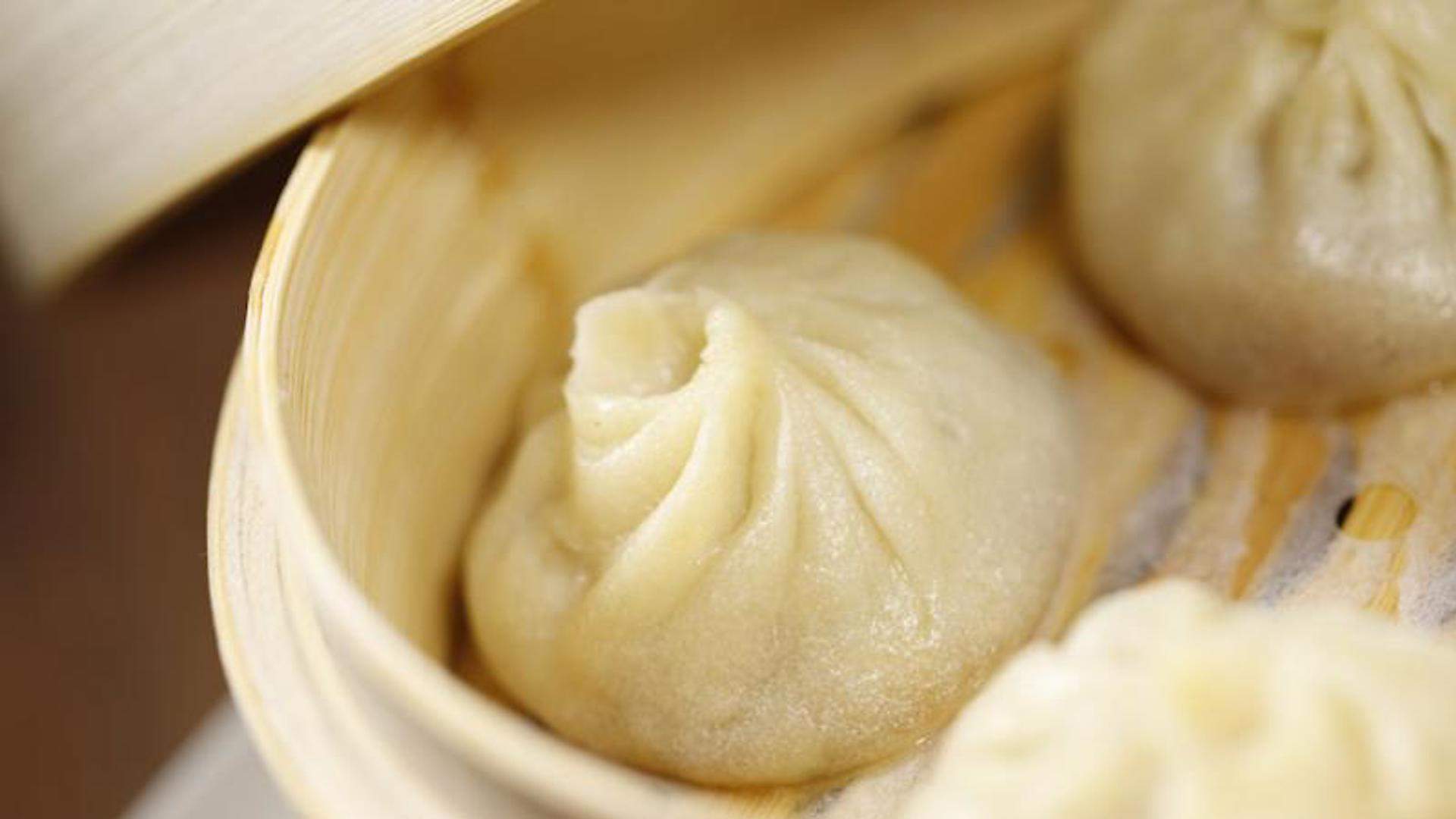 HOP BETWEEN RESTAURANTS ON A DUMPLING TOUR
Balmoral is Auckland's unofficial home of dumplings. Eat Auckland's Chinese food tour takes participants along this vibrant part of Dominion Road tasting and experiencing Chinese food and culture. The three-hour walking tour stops at six different restaurants and three different shops. As well as sampling several varieties of dumplings, you will taste delights like hand-pulled noodles and Chinese barbecue, and learn about Far East tea-drinking culture.


TOUR THE HARBOUR ON AN AFTER-HOURS CRUISE
The Waitematā Harbour comes to life after dark. What better way to unwind than with a scenic evening voyage and three-course dinner to match. After setting off from Viaduct Harbour you'll cop views of the Sky Tower and Auckland Harbour Bridge as they light up for the night. As evening falls, the yacht will anchor in a sheltered marina where three courses will be served. From there, you can listen to informative commentary from the captain, sit back and relax or help steer the boat back to dry land.


GET CREATIVE AT A GLOW-IN-THE-DARK PAINTING CLASS
Paintvine offer's New Zealand's first glow-in-the-dark painting class. For the experience, Auckland's AV Club is kitted out with an ultra violet lighting setup while the paints cover the full fluro spectrum. No previous experience or artistic skills are required as guests are guided step-by-step through a famous artwork. All the appropriate tools are supplied to make your own masterpiece, so you can simply put on an apron, grab something to drink and express yourself on paper.
Published on February 24, 2020 by Rachel Stone