ARTS & ENTERTAINMENT
Six Ways You Can Virtually Commemorate ANZAC Day 2020
Live-stream an at-home dawn service, tune into a commemorative concert or join an online ANZAC biscuit bake-off.
ANZAC Day commemorations are set to take shape a little differently this year, thanks to those now very familiar restrictions in place to help curb the spread of COVID-19. With group gatherings off-limits, tradition is taking a bit of a backseat, and the usual parades and dawn services honouring our soldiers have had to be cancelled.
But there are still plenty of ways you can show your support for the ANZACs, while sticking to social-distancing directives. From driveway memorials to ANZAC bickie baking sessions, here are some top ideas for getting involved with ANZAC Day 2020, virtually.

PAY YOUR RESPECTS WITH A LIVE-STREAMED DAWN SERVICE
While ANZAC Day services across the country usually involve hundreds of punters gathered at dawn to pay their respects, social-distancing measures mean things will be drastically downsized this year. But even without the crowds, you'll still be able to tap into that sense of solidarity, as many regular ANZAC commemorative services head online.
Radio New Zealand is set to live-stream a virtual Dawn Service from 6am on Saturday, 25 April. The Stand At Dawn service will remember both the sacrifices that have been made and continue to be made by our servicemen and servicewomen who are called upon to serve New Zealand during times of war, conflict and disaster. As part of the service, Kiwis are encouraged to stand at their letterboxes, front doors, driveways or backyards.

CREATE YOUR OWN ONLINE TRIBUTE
The Auckland War Memorial Museum is drumming up some virtual support for our ANZACs by inviting Kiwis to create their own online tribute, as part of its new Commemorating Anzac Day at Home initiative. To get involved, you can place a virtual poppy or learn how to make your own, watch videos of the life of a young ANZAC soldier and read the stories of ANZAC Day from the online Cenotaph team.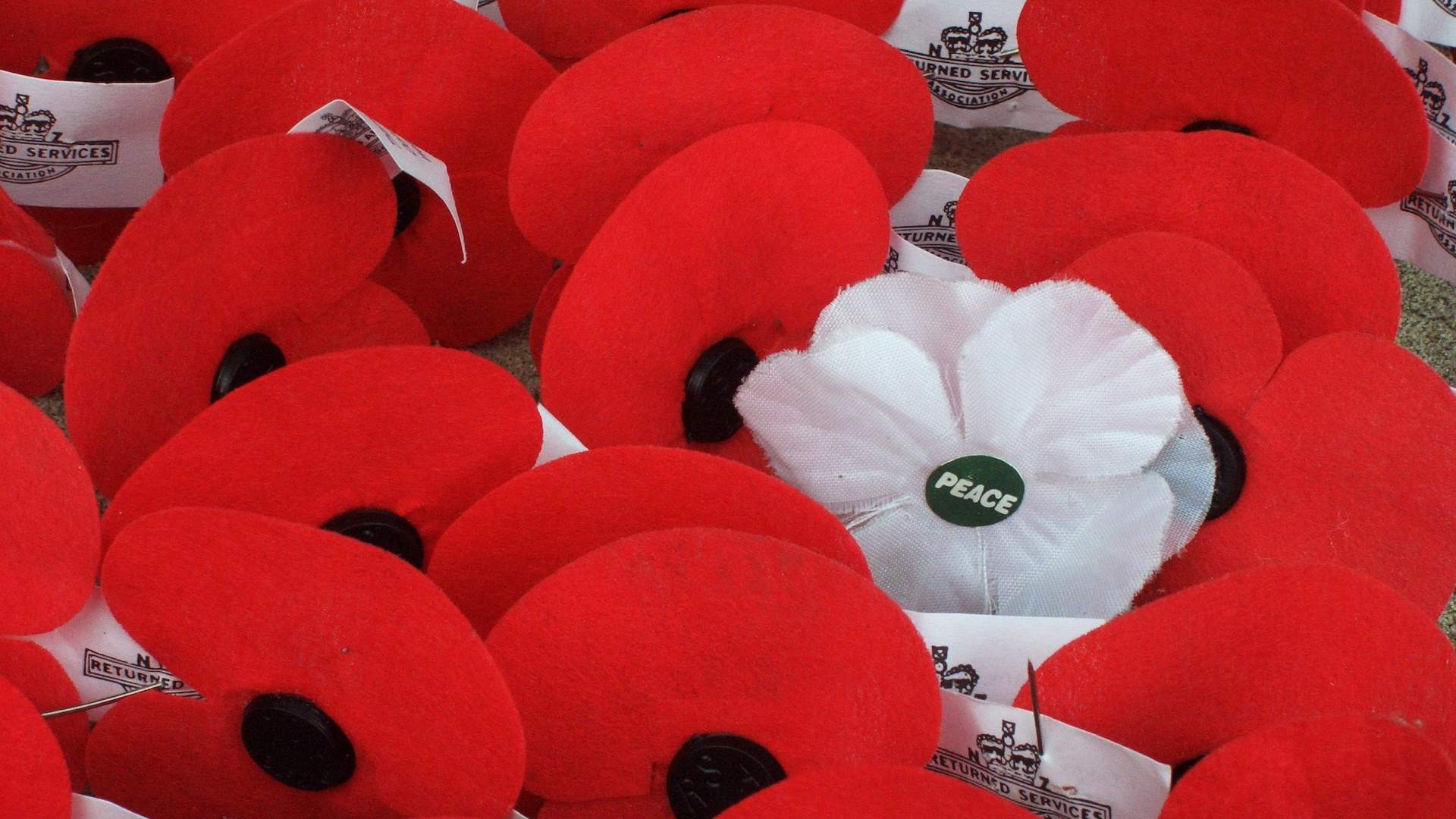 DONATE TO THE ANZAC POPPY DAY APPEAL
The RSA's long-running Poppy Day Appeal will still go ahead this year, though it's had to face a few logistical changes given the current pandemic situation. There won't be any of the usual streetside collections — instead, most of the fundraising efforts will take place online, inviting financial donations to be used to support veterans and their families.
You can help provide servicemen past and present with much-needed things like crisis accommodation, emergency financial help, and physical and mental health support, by donating to the Let's Not Forget Givealittle page.

WATCH TWO MOVING BALLET PERFORMANCES
In line with ANZAC Day 2020, the Royal New Zealand Ballet will present a special broadcast of Dear Horizon and Passchendaele, two works that were commissioned for its 'Salute' program to commemorate the centenary of the Gallipoli landings in 2015. Both pieces are performed live with the New Zealand Army Band and will be broadcast three times via Facebook Premiere on Saturday, 25 April: 10.30am, 1.30pm and 7.30pm.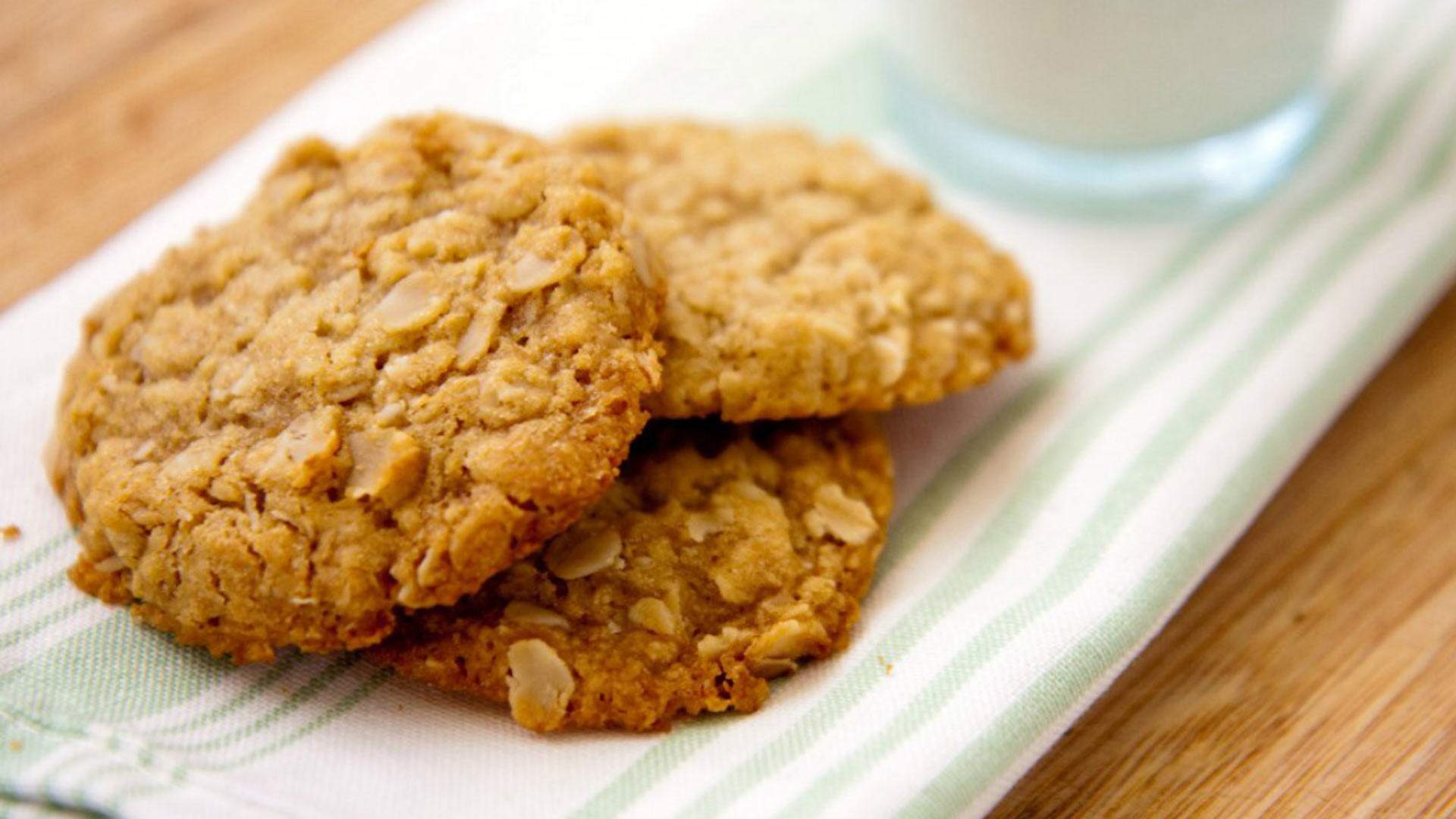 JOIN AN ONLINE ANZAC BISCUIT BAKING SESSION
There's no doubt the tastiest part of any ANZAC Day commemoration is the bickies. And those oat biscuits are set to get just as big a workout this year as ever before, thanks to all the new-found kitchen skills that have been honed in isolation. If you're keen to spread the ANZAC message via a few homemade baked goods, you can even join others from across Australia and New Zealand for online ANZAC biscuit bake-offs. Follow along or simply tune in while using your own go-to recipe. And you'd better have the kettle on standby as there'll be plenty of time for questions and conversation.

TUNE INTO AN ANZAC DAY CONCERT WITH SOME MUSIC LEGENDS
Paul Kelly, Jimmy Barnes, Delta Goodrem and The Wiggles are just some of the artists coming together (virtually) for this year's ANZAC Day concert Music from the Home Front. Screening on channel Three from 9.30pm, the concert will see 16 music legends from Australia and New Zealand come together to celebrate the two countries, pay respects to those who've served and also thank front-line workers during COVID-19. Also on the lineup: Courtney Barnett, Marlon Williams, Kevin Parker from Tame Impala, Missy Higgins, The Rubens and Vance Joy.

Top image: Tamaki Paenga Hira, Auckland War Memorial Museum.
Published on April 24, 2020 by Libby Curran