Two of SXSW Austin's Biggest Yearly Parties Are Coming to Sydney for the Inaugural Australian Festival
Dr Martens and Vans are bringing their annual music showcases Down Under — plus the first dose of local musicians have been added to the debut SXSW Sydney lineup.
Since 1987, if you've wanted to hit up South by Southwest, then you've needed to visit Austin in Texas. In October 2023, however, that'll no longer be the case. In what was perhaps Australia's biggest cultural news of 2022, the acclaimed tech, innovation, music, gaming, screen and culture festival and conference announced that it'll stage its first-ever non-US event in Sydney this year — and it's just added a bunch more musicians and speakers to its lineup.
Headlining the latest announcement is a new featured speaker, who will be talking at the event's music-industry conference. Chris Lee (also known as Lee Sung-Su) is the Chief A&R Officer and former CEO of SM Entertainment, a K-pop powerhouse. Lee and the label have played a part in popularising breakout K-pop stars like aespa (who recently dropped a Sydney-heavy promo for their new album), SHINee, EXO, Red Velvet and NCT.
Two of the biggest annual parties from SXSW Austin have also joined the program. Dr Martens and Vans slide in alongside local legends Young Henrys as major sponsors, bringing their respective music hubs — Dr Martens Presents and House of Vans — to the debut Australian festival. Both showcases are regular occurrences over in Texas, pulling big-name guests to perform, with past lineups including the likes of The Stooges, Denzel Curry, ODESZA and Wolf Alice.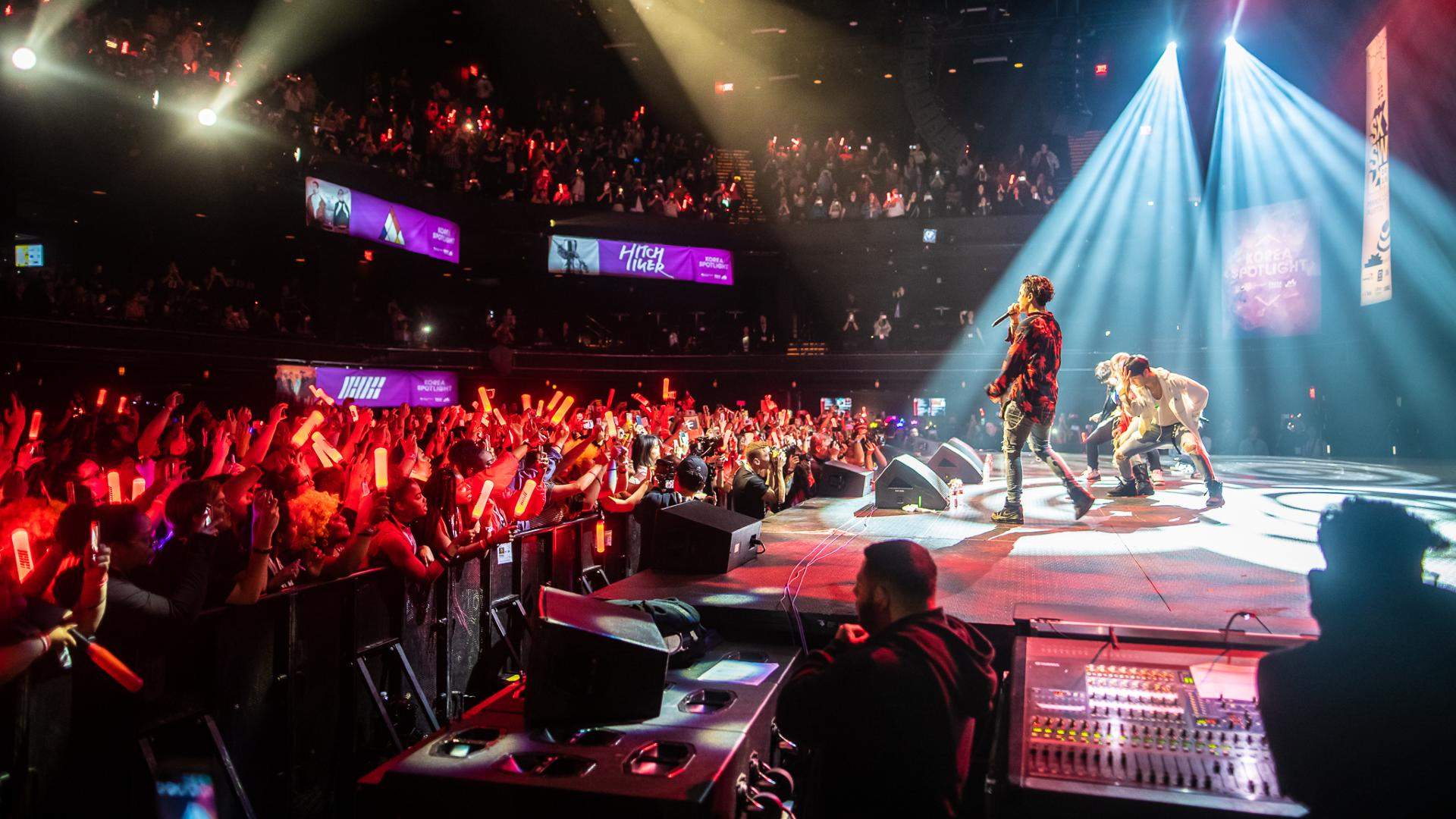 More artists have been added to the live music lineup, which already boasts previously announced acts Redveil, Connie Constance, Otoboke Beaver, Ekkstacy and Los Bitchos. The majority of the new announcement is dedicated to the first local Australian acts to join the program, with Teenage Joans, Phoebe Go, MALI JO$E, Ashli, Andrew Guruwiwi Band, Alter Boy, Mi-Kaisha, VV Pete, Rum Jungle and Golden Vessel's side project 1tbsp among the 18 Aussie additions.
There are also seven fresh international names, including New Zealand's Soaked Oats, Japan's Chameleon Lime Whoopiepie, South Korean's HYPNOSIS THERAPY and American indie-pop star Wallice — who recently supported The 1975 on their Australian tour.
"The lineup features an essential array of styles, ranging from post-punk, jazz and experimental pop to club-tinged hip hop, R&B and indie folk," says Claire Collins, SXSW Sydney's Head of Music.
"It is a vibrant snapshot of the undeniably exciting next wave of talent from across the globe, from Western Sydney to the Top End, South Korea to the UK, and beyond. We can't wait to reveal more in the coming weeks and months."
The first lineup announcement back in February included American futurist, The Genesis Machine author, and Future Today Institute founder and CEO Amy Webb as the festival's first-ever keynote speaker. Webb will be joined by other featured speakers like Ben Lamm and Andrew Pask, who'll discuss their work on the de-extinction of the woolly mammoth and the Tasmanian tiger; Guy Kawasaki, Chief Evangelist of Canva and former Apple Chief Evangelist, who'll talk evolving tech; lawyer, writer and filmmaker Larissa Behrendt, fresh from helming Richard Bell-focused documentary You Can Go Now; and Saudi women's rights activist Manal al-Sharif.
SXSW Sydney will all take place between Sunday, October 15–Sunday, October 22 within a walkable precinct within the Sydney CBD, Haymarket, Darling Harbour, Ultimo, Chippendale and more. Think of the fest's footprint as a huge hub, with festivals within the bigger fest, exhibitions, talks, networking opportunities and streetside activations popping up everywhere. So far, venues named include Powerhouse Museum, ICC Sydney, UTS, Central Park Mall, the Goods Line Walk, The Abercrombie and Lansdowne Hotel.
Attendees can hit up the SXSW Sydney Conference, which is where those keynotes, presentations, panels, workshops and mentor sessions come in — more than 400 of them. And, there's the SXSW Sydney Technology & Innovation Exhibitions, which is all about innovative and emerging tech and entertainment companies from across the Asia-Pacific region. Plus, at the Startup Village, up-and-comers from all industries and sectors will have space to meet, present and chat.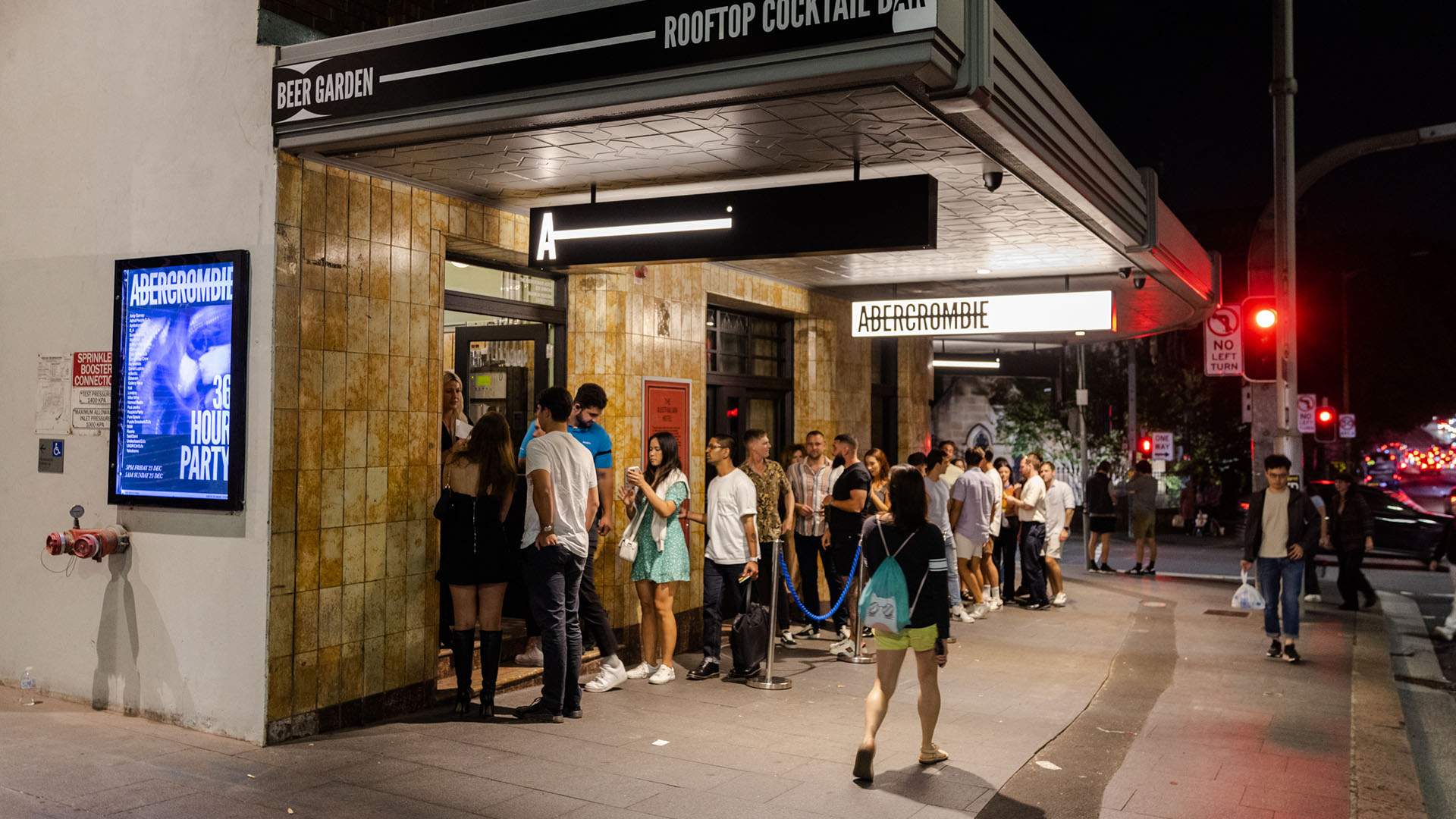 SXSW's arts fests will span the SXSW Sydney 2023 Music Festival, which will be focused on live music venues in central Sydney — and the SXSW Sydney Gaming Festival, complete with more than 100 local and international independent games to play at venues (alongside demonstrations, launches performances, exhibitions and social gatherings).
Movie and TV lovers, get excited — because the SXSW Sydney Screen Festival isn't just a film fest. There'll be flicks to see, including at red-carpet premieres; episodic content; and digital, XR and social content. Expect Q&As and panel discussions with the folks behind them as well.
Can't wait, whether you're a Sydney local or planning to head along from elsewhere in Australia — or New Zealand? Platinum and industry badges are already available at early-bird prices, with more ticketing to come.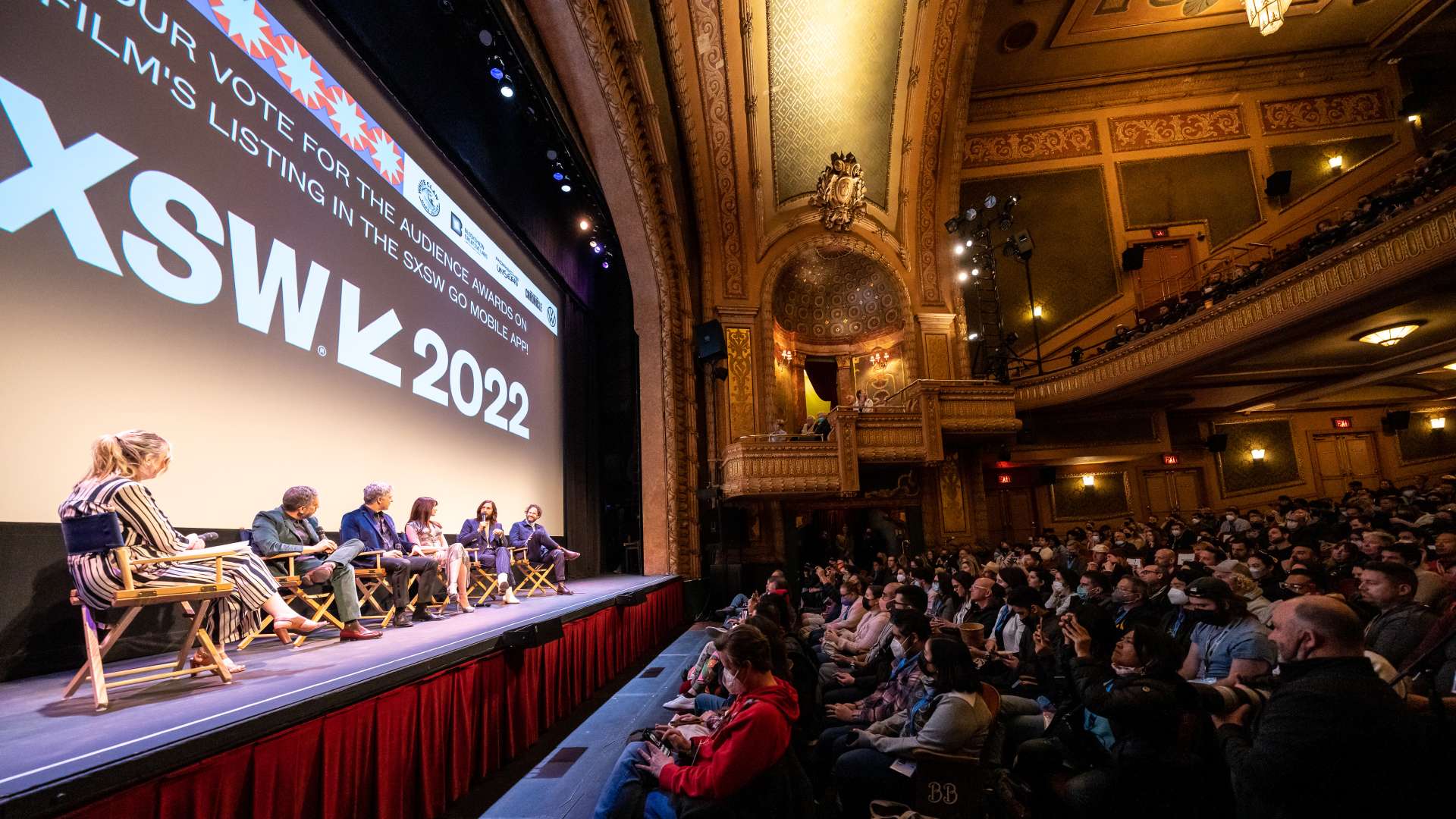 SXSW SYDNEY 2023 — SECOND LINEUP ANNOUNCEMENT:
FEATURED SPEAKERS:
Chris Lee (aka Sung-Su Lee)
SXSW SYDNEY MUSIC FESTIVAL:
1tbsp
Alter Boy
Andrew Guruwiwi Band
Ashli
Dean Brady
DICE
dust
Elle Shimada
MALI JO$E
Mi-Kaisha
Mikayla Pasterfield
Milku
Phoebe Go
Teenage Joans
Vv Pete
PANIA
GO-JO
Rum Jungle
Hans.
hanbee
Soaked Oats
Nuha Ruby Ra
Wallice
HYPNOSIS THERAPY
Chameleon Lime Whoopiepie
Joining:
KEYNOTES:
Amy Webb
FEATURED SPEAKERS:
Andrew Pask
Ben Lamm
Guy Kawasaki
Jack Reis
Kyas Hepworth
Larissa Behrendt
Manal Al-Sharif
Michael J Biercuk
Per Sundin
Que Minh Luu
Robyn Denholm
Rohit Bhargava
Sam Barlow
Sean Miyashiro
Sheila Nguyen
Sung-Eun Youn
Tom Verrilli
Yiying Lu
Yoomin Yang
SXSW SYDNEY MUSIC FESTIVAL:
Connie Constance
Ekkstacy
Los Bitchos
Otoboke Beaver
Redveil
SXSW Sydney will run from Sunday, October 15–Sunday, October 22 at various Sydney venues — head to the festival's website for further details.
Concrete Playground Trips
Book unique getaways and adventures dreamed up by our editors