ARTS & ENTERTAINMENT
Ten Picks for the 2018 New Zealand International Comedy Festival
Not your average roll call of comedians.
The New Zealand International Comedy Festival is back with a bang. This year's program is far more than your average roll call of comedians; it includes everything from arena-sized musical comedy to naked magic, interactive cooking, Mexican soap opera, sex education parody and the best play that Shakespeare never wrote. With more than 120 shows taking place between Auckland and Wellington, it can be a hard task deciding what to see. We've whittled it down to ten shows we think you should see. Happy laughing.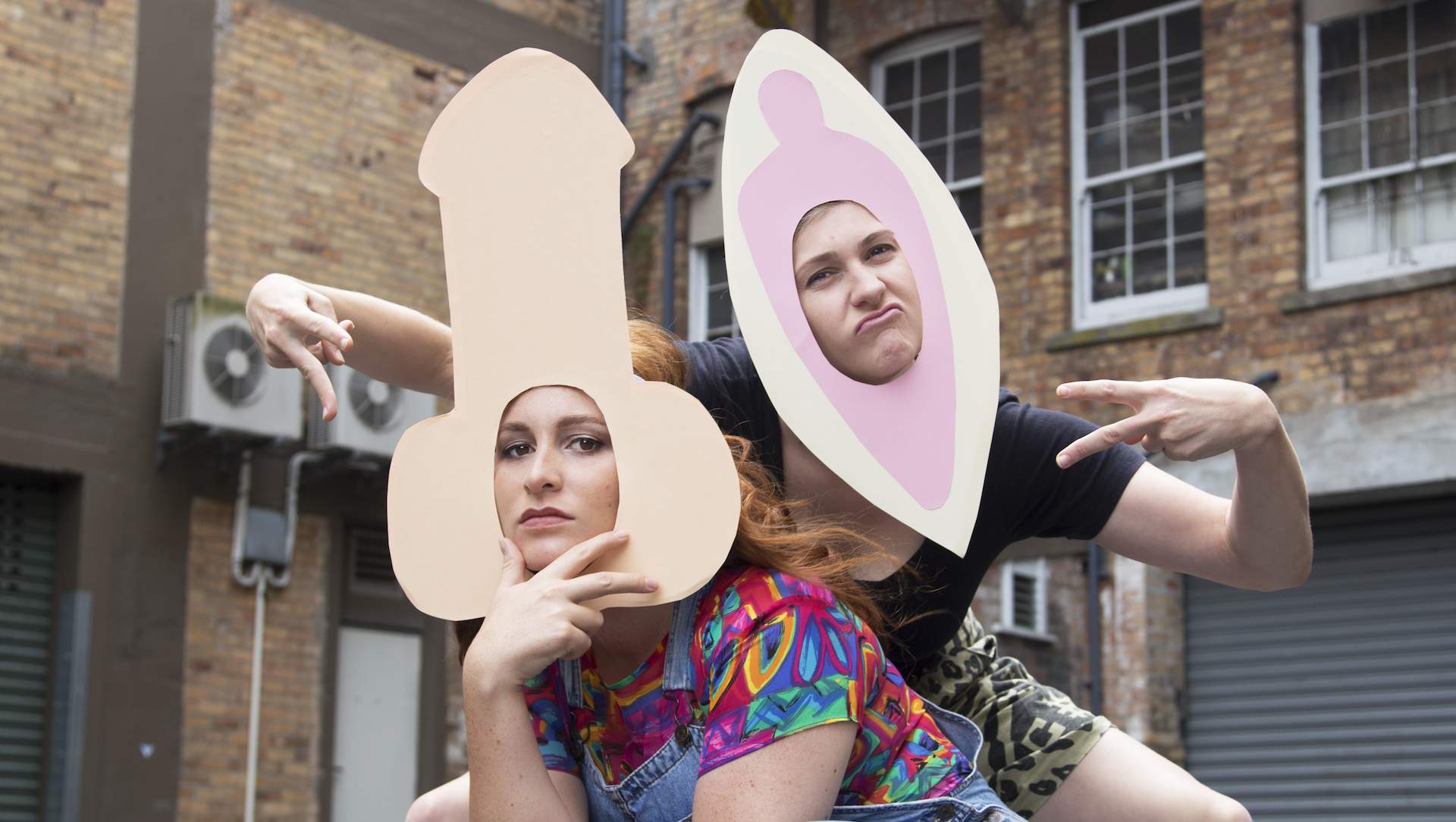 Drama school grads Brynley and Rhiannon will take you on a trip down memory lane in their awkwardly witty show Why does this feel so good? Transporting you back to that awkward time, when going through puberty wasn't so cool and learning about sex gave you the heebie-jeebies. A hilarious parody of a time you'd much rather forget, the duo will push you out of your comfort zone, transforming you into a squirmy pre-teen. Take on the role of a high school student as the comedy duo share their limited knowledge of sex, puberty and sexuality — you never know, you may learn a thing or two.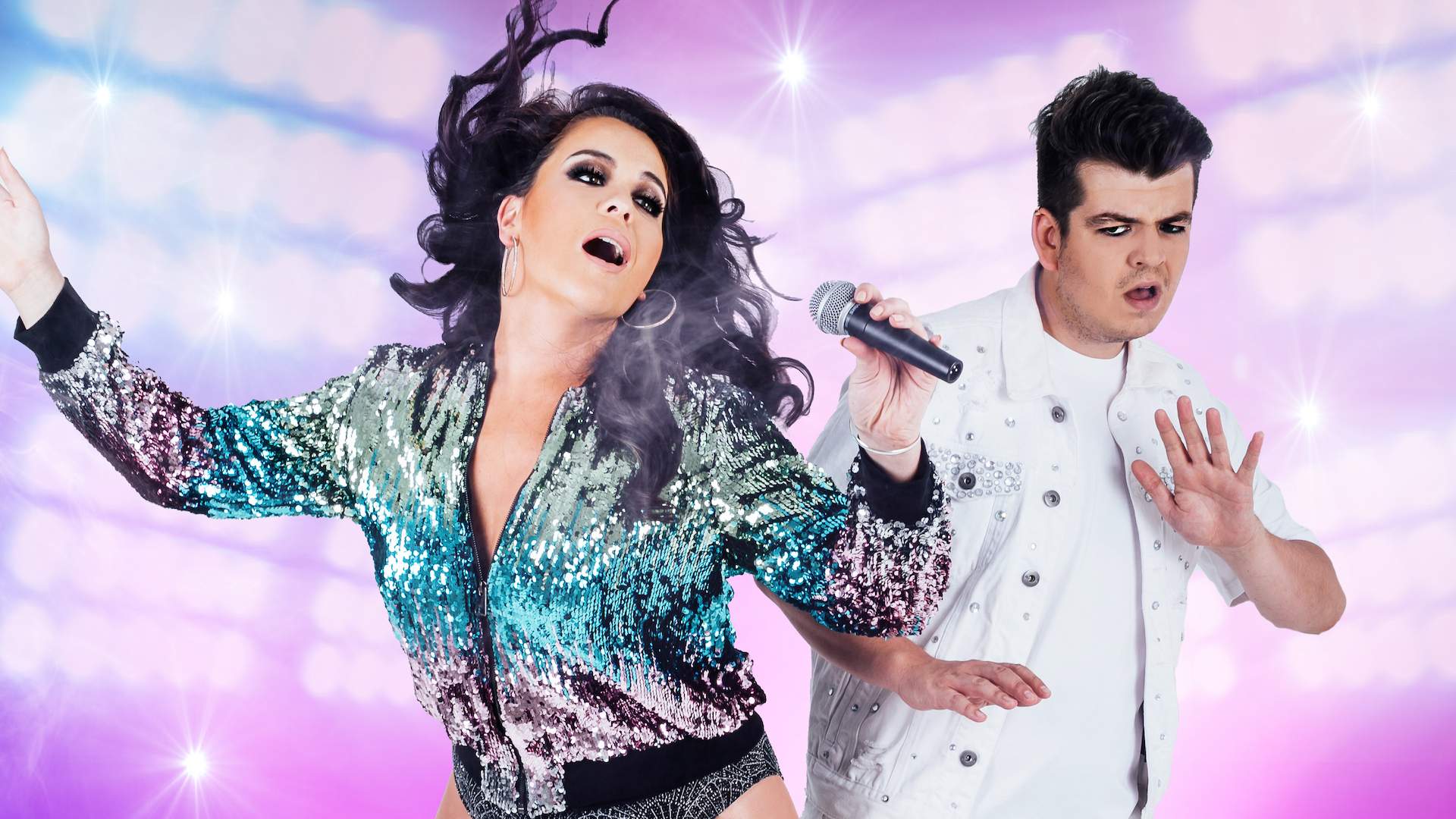 You may know them from the much-loved sketch show Funny Girls, but TV3 comedy legends Laura Daniel and Joseph Moore are turning it up a notch this year with their musical extravaganza, Two Hearts. After blowing audiences away in 2017 with their "arena-sized musical spectacle", the powerhouse pop duo will be bringing fresh songs, over-ambitious dance moves and plenty of confetti to Q Theatre this Comedy Festival. Unleash your inner diva and join the 2018 Billy T Award nominees as they tear up the stage in a catchy AF comedy show.

Calling all Shakespeare buffs, this year's Comedy Fest has a treat for you. A Bard's Tale isn't any ordinary standup routine; it combines comedy and theatre and is guaranteed to blow your mind. Witness the cast improvise an entire play in the style of Shakespeare. The plot cannot be shared with you but just think Comedy of Errors brought to life in this day and age. If you like your comedy a bit more sophisticated then you won't want to miss this show. Be amazed, be entertained and buy your tickets quickly to this royal showdown.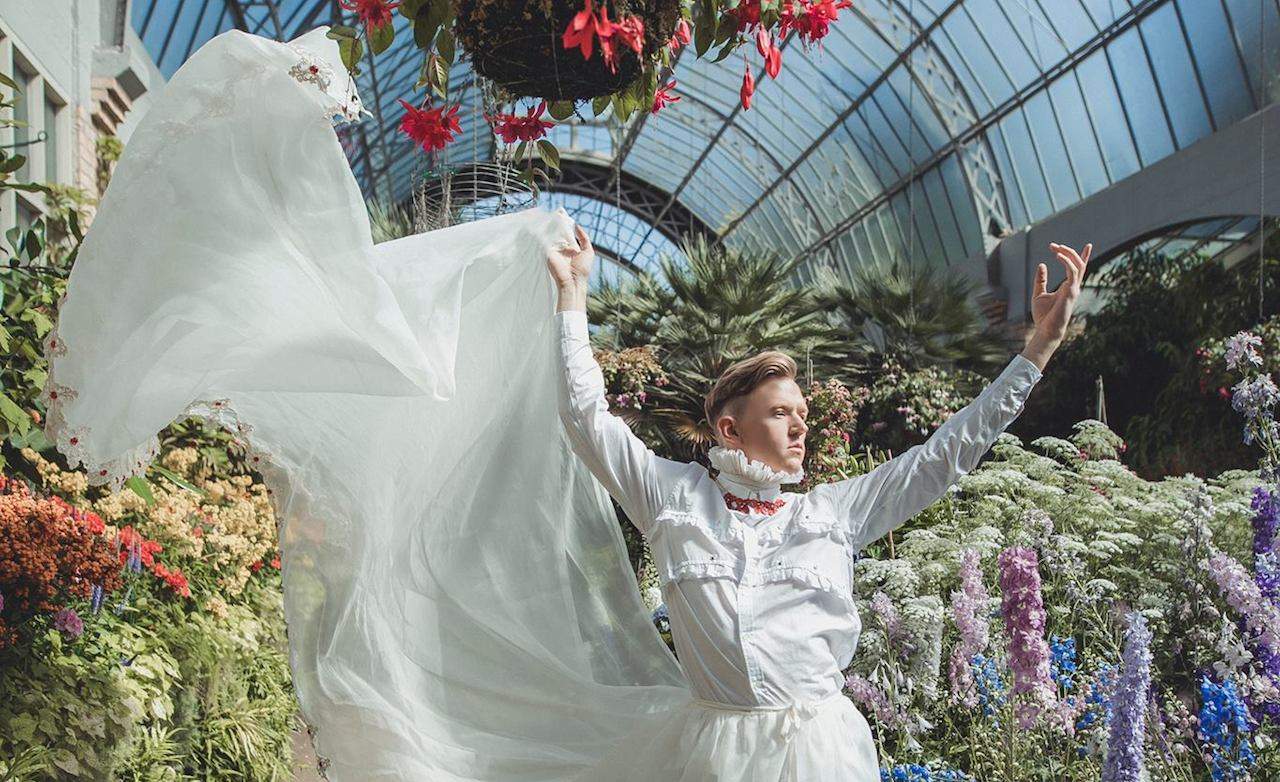 Chris Parker's new show Camp Binch, direct from its award winning season at the Dunedin Fringe Festival, promises "blokes, brews and banter." In case you're running for the exit at that lineup, these archetypes of Kiwi comedy translate in Parker's idiom as "gays, Fanta," and a deconstruction of Kiwi "masculinity." His is a piece about trying to be one of the boys, and realising instead the arbitrariness of the category itself. With its low entry age (R13), moreover, Camp Binch will likely spare us the type of humour that blunts so much stand-up comedy these days with its reliance on the now insolvent shocks of vulgarity, homophobia and sexism.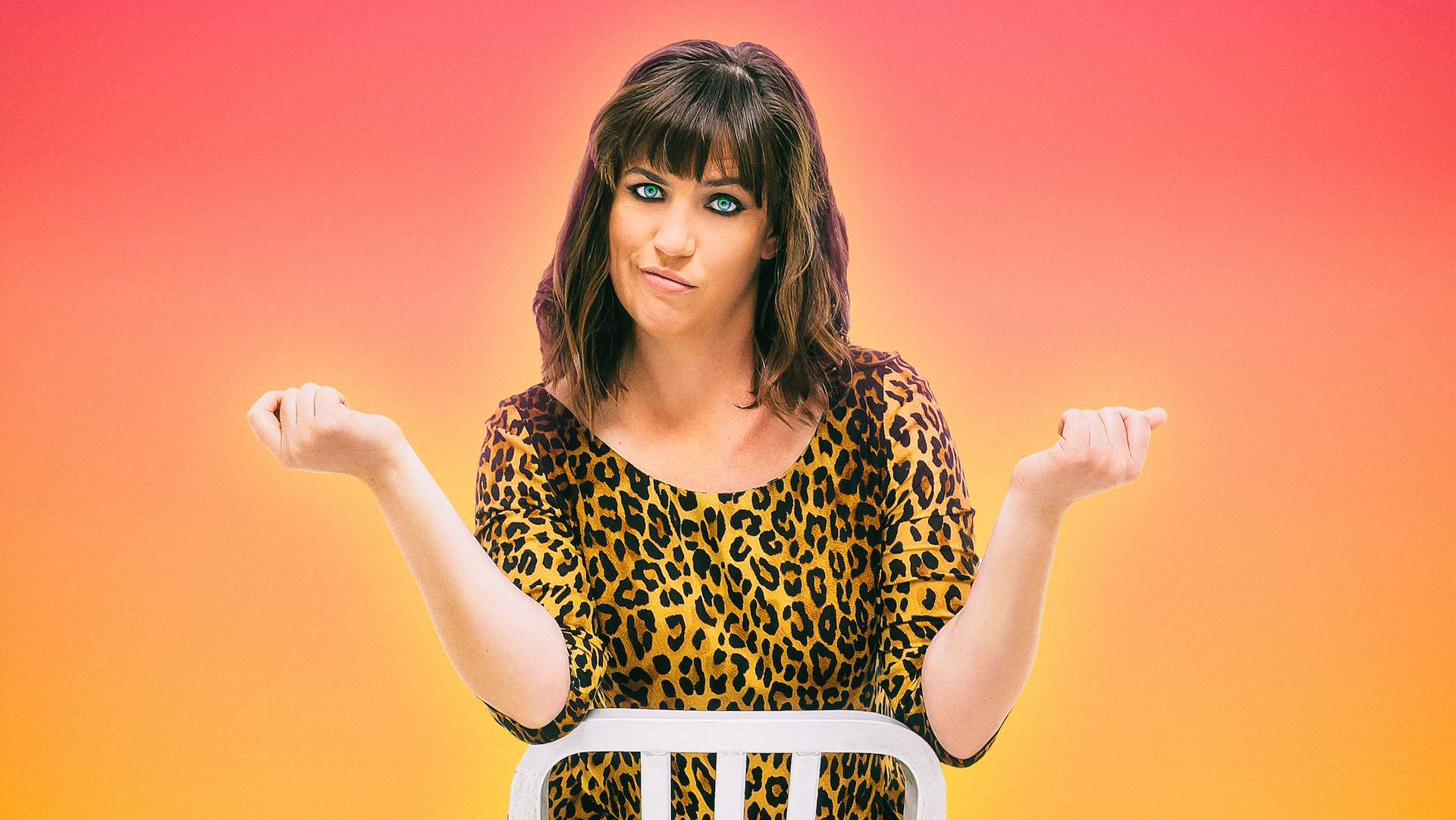 2018 Billy T nominee Donna Brookbanks is taking her signature awkward charm to new heights for this year's Festival. Join in with the weird and the wonderful as she promises to bring plenty of characters, tonnes of physical comedy and lots of weird facial expressions in her one woman show, You Do You Babes. She was voted Best Newcomer last year and is set to bring Basement Theatre's stage to life with her witty banter and awkward charm. Follow her attempts to navigate through anxious social spheres, accepting the cat lady she is becoming, and all while trying very hard to be happy. It's organised chaos and is unlike any other show at the Festival. You're guaranteed to leave with a permanent smile and a cracking set of abs from laughing so much.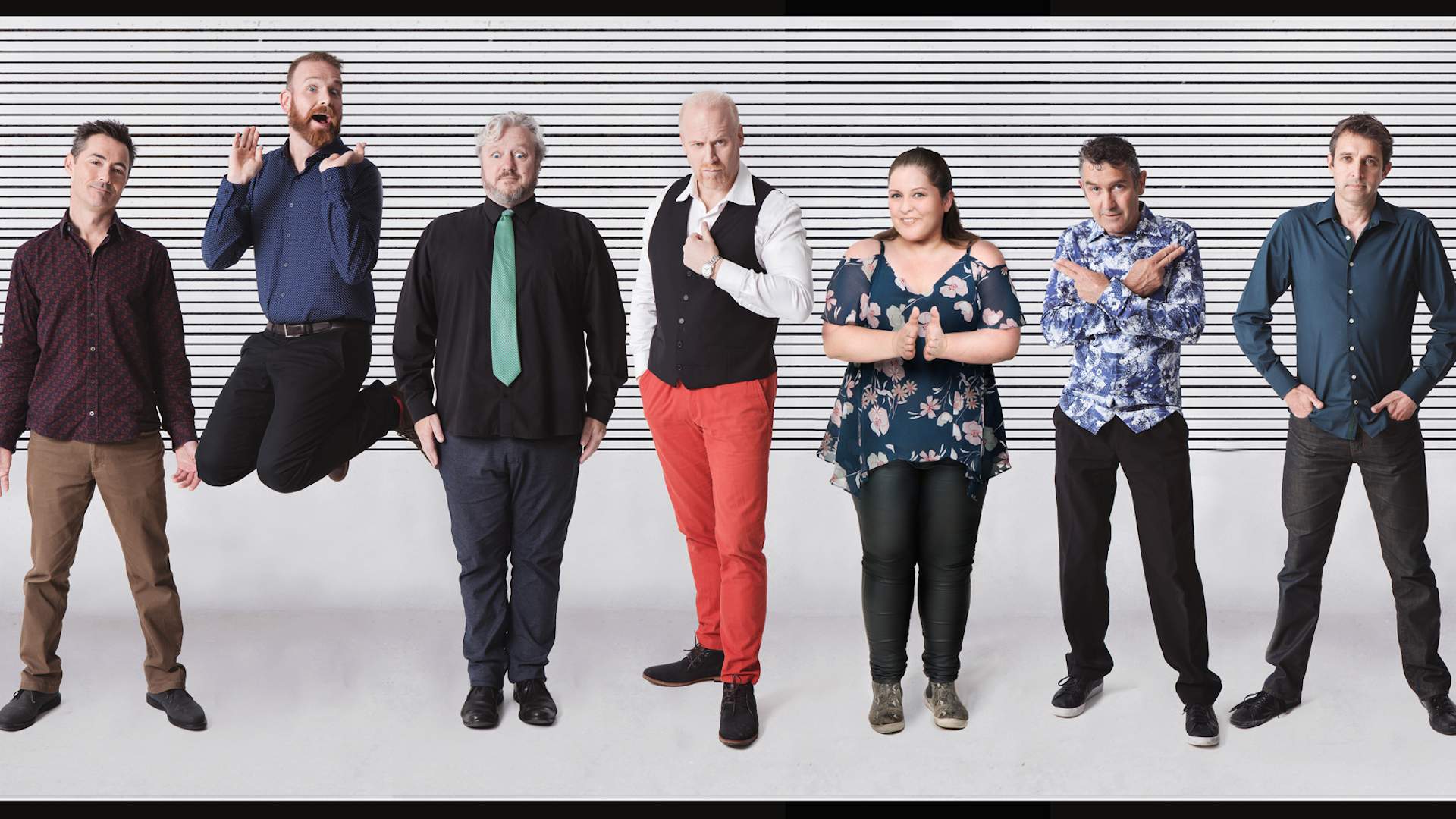 The kings of spontaneous comedy have returned to do what they do best: improvisation and making people laugh. The Improv Bandits are guaranteed to give you a night of belly laughs and good old times. It's world-class comedy performed by NZ's most successful improvised comedy troupe. The best part is that every show is different, so even if you have seen them work their magic, you can see them over and over again as they promise to bring fresh-fast paced improv to the stage.

We can all relate to the word 'hangry', and that's why you'll love American expat comedians Molly Sokhom and Neil Thornton in their no-fries-left behind comedy. The comedy duo explore the intersection of food and fury in their one-hour sketch, Hangry Americans: Extra Spicy. They confuse carbs with love and hunger with boredom (don't we all) and they show you how to eat your angst, with a combination of stand-up comedy and a chaotic interactive cooking show. It's going to be messy, so sit back and enjoy the show and the food, after all you'll be laughing off all those calories.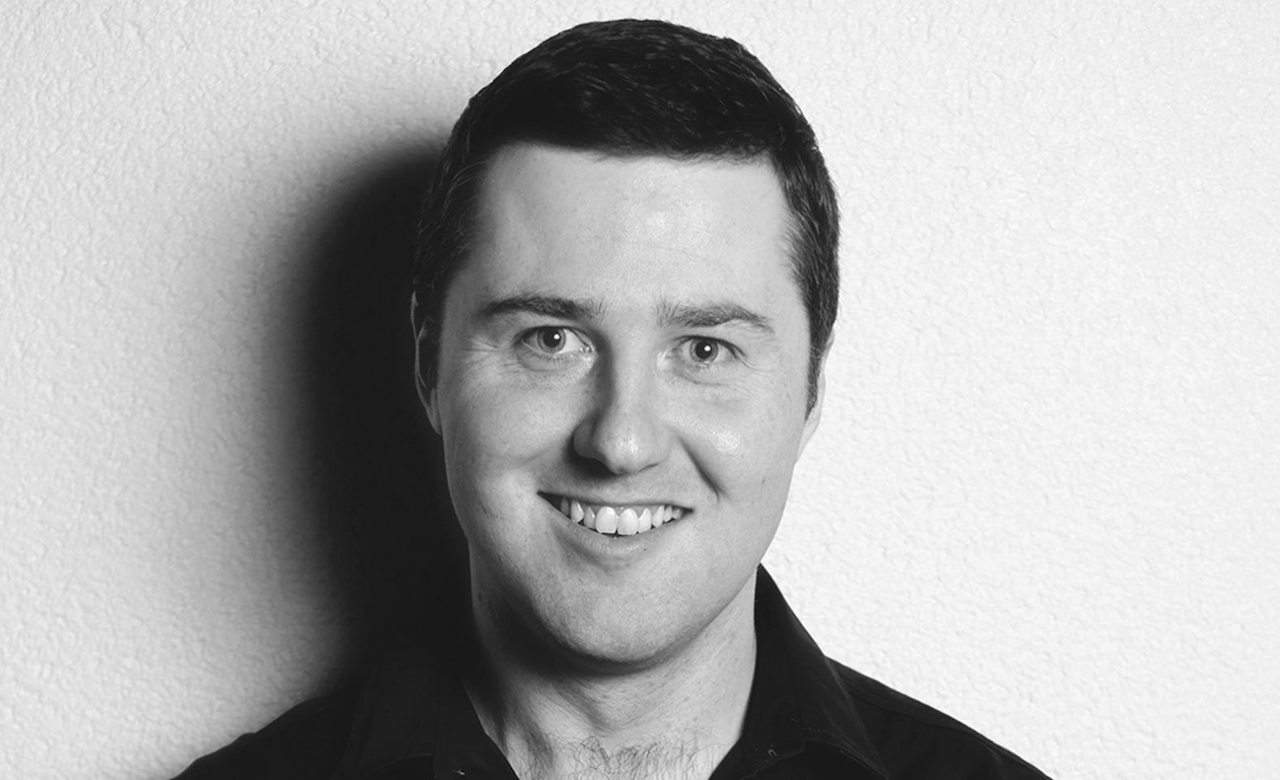 Old time Welsh favourite Lloyd Langford is back to share his witty observations with a cracking new show, which may contain jokes about balconies, terror, acid and robins. Random we know, but that's what we love about the Welsh comedian. Having played the NZ International Comedy Festival for the last four years, Langford has been The Classic's favourite and he is guaranteed to bring in the laughs.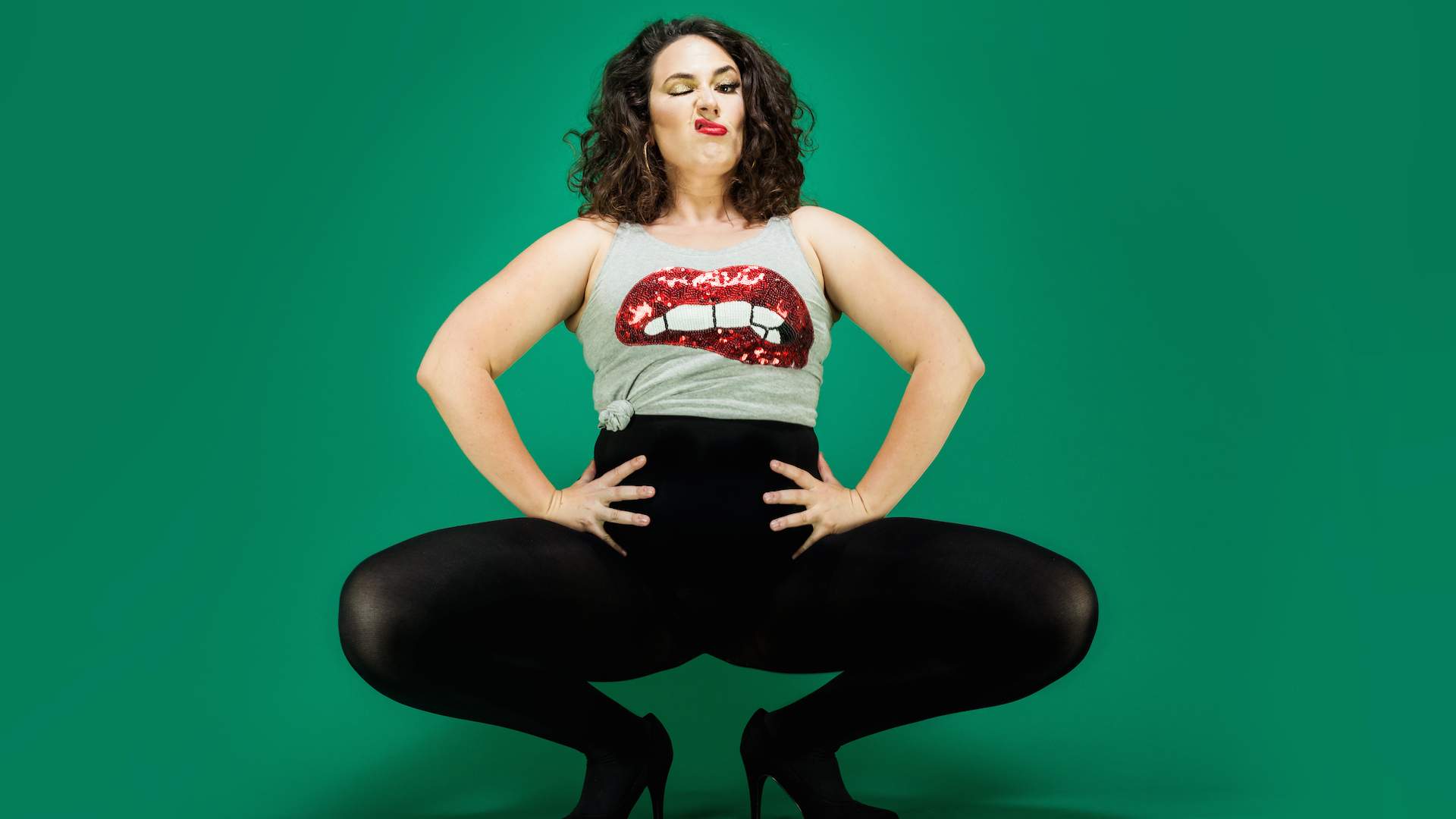 Australian comic Tessa Waters is certainly not your average comedian. The multi-award-winner is back in full force bringing a whole lot of crazy to Basement Theatre with her wild new show. Fully Sik will take you on a non-stop roller coaster of lols and promises to leave you rotfl. Combining physical theatre, sketch and dance, it's loud, ludicrous and dumb and exactly what the doctor ordered. It's simple yet pure genius, she will command your attention without having to say a word. You know you've witnessed comedy gold when the artist can make an audience crack up with just her elbow. Don't miss the queen of comedy in action at this year's International Comedy Festival.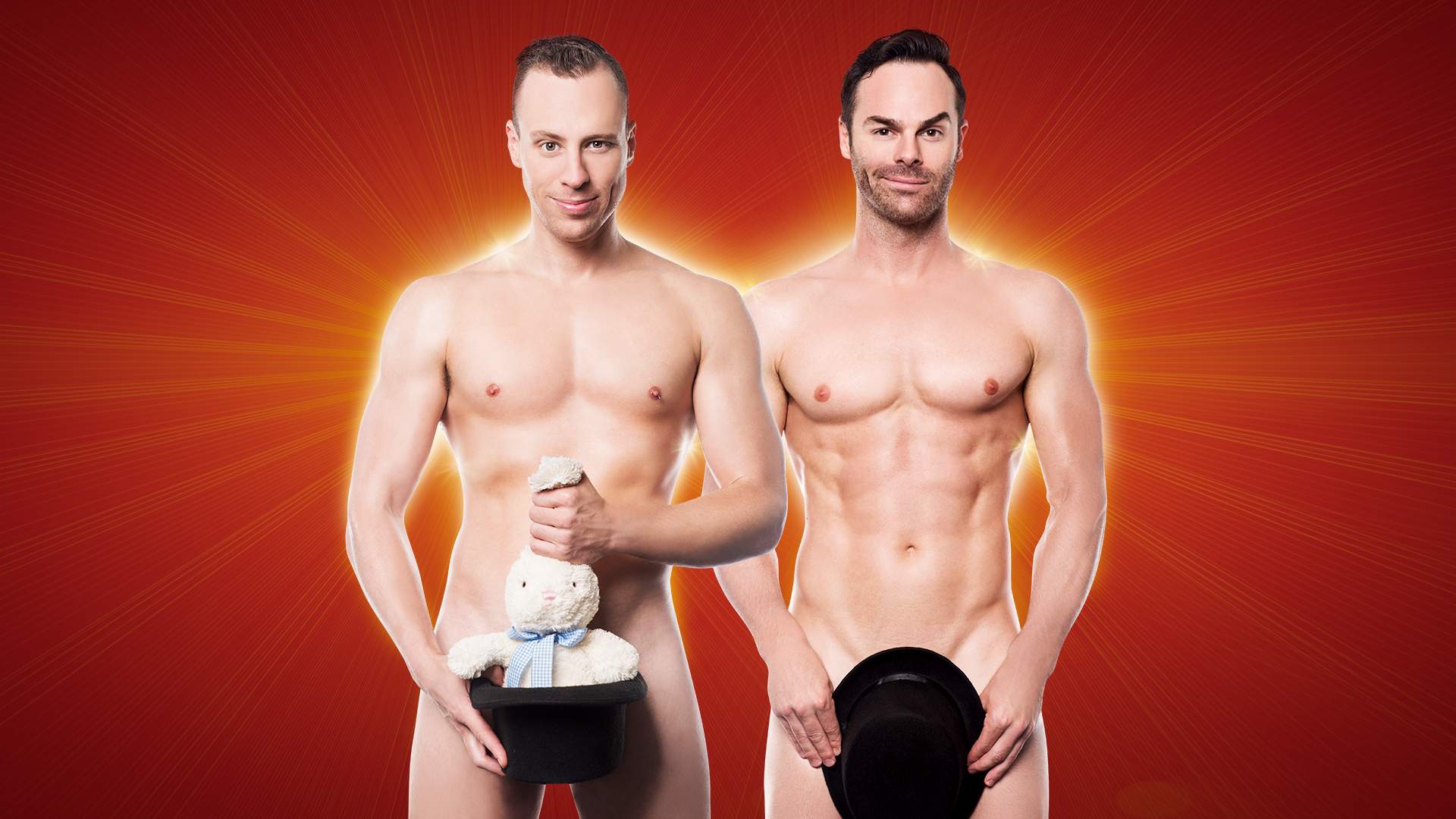 What's better than a magic show? A naked magic show. This year the NZ International Comedy Festival has a real treat in store with The Naked Magicians. Having played on London's West End and in over 200 cities wordwide, the cheeky Aussie duo are guaranteed to make you laugh, cry and even blush in the world's funniest yet naughtiest magic show. The boisterous boys are bringing their R-rated show to Auckland's Town Hall to break the boundaries of magic. Promising full-frontal illusions, it will be more than just a rabbit being pulled from a hat. Proving that magicians don't need sleeves nor pants for that matter, The Naked Magicians will shock and wow you out of your chair.


The 2018 NZ International Comedy Festival runs from 26 April – 20 May. For more information and tickets, visit the festival website.
Published on April 17, 2018 by Lauren Sanderson