The New Trailer for Henry Cavill's Final Season of 'The Witcher' Teases a Dark and Menacing Future
Toss a coin to this latest look at Netflix's big fantasy series, which arrives in two parts this winter.
"History has a way of repeating itself. The dangers we've seen foretell an even more menacing future." After growling about understanding real fear for the first time in the initial trailer for The Witcher season three, Geralt of Rivia (Henry Cavill, Zack Snyder's Justice League) is still painting a dark and brooding picture for the Netflix fantasy hit's big return, which also sees Princess Ciri (Freya Allan, The Third Day) with ghost cavalry on her tail — plus more sinister forces.
Yennefer (Anya Chalotra, The ABC Murders) also has her own scares to deal with, and things are looking chaotic in general — not just in that debut sneak peek from a few months back, but in the just-dropped new trailer for The Witcher's third season.
When this next batch of episodes tosses a coin to its namesake, it will take its cues from Time of Contempt, the second book in writer Andrzej Sapkowski's series. Season three hits streaming queues this winter Down Under, featuring eight instalments split into two parts. Volume 1 arrives on Thursday, June 29, with Volume 2 following on Thursday, July 27.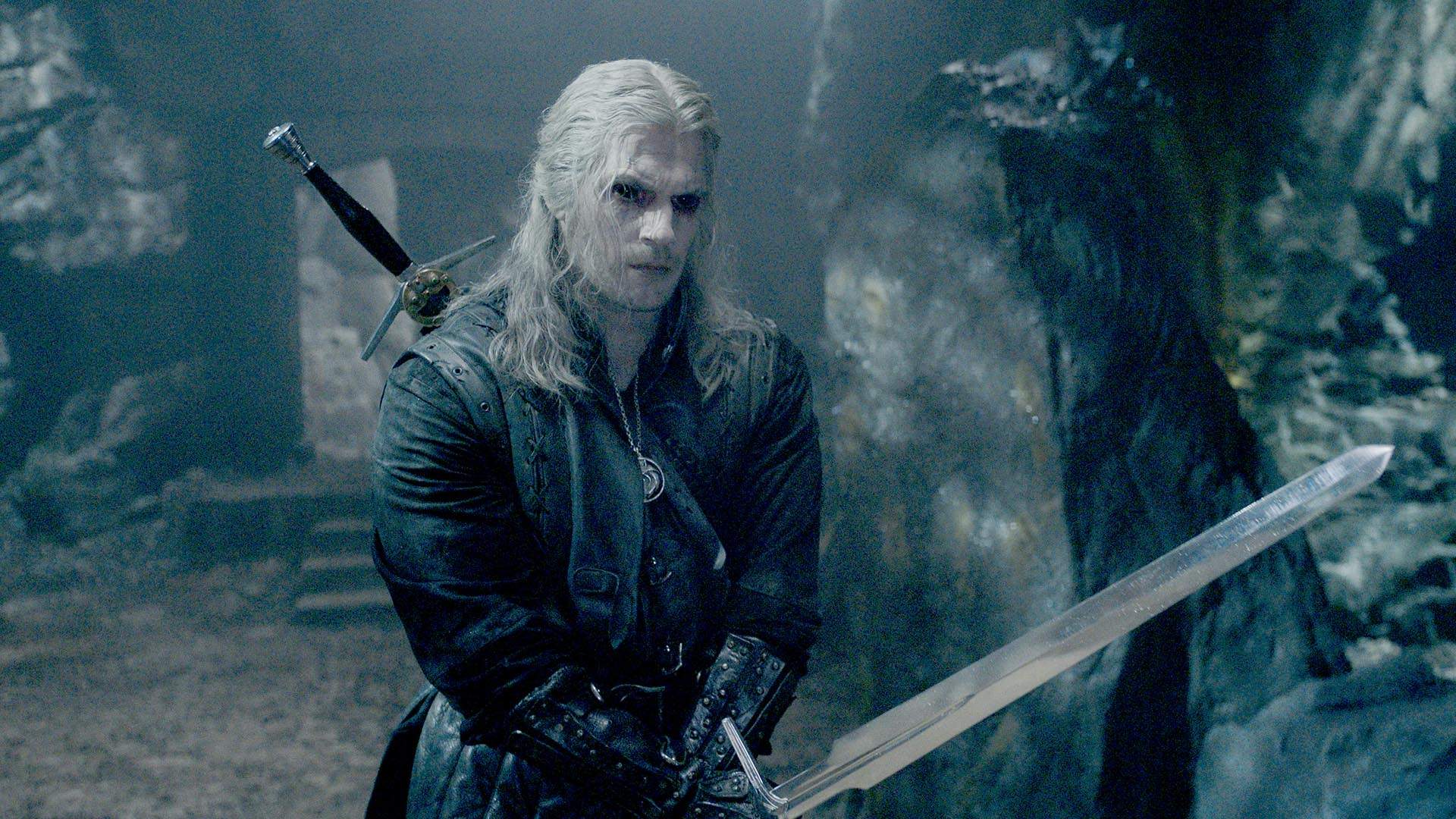 Need a refresher on the story so far? Haven't watched the first two seasons yet? If The Witcher's name sounds familiar, that's because it's based on Sapkowski's short stories and novels — and, as well as being turned into comics, it was adapted the video game series of the same name. A Polish film and TV show also reached screens in the early 2000s, although they were poorly received.
In the Netflix series, Cavill plays the witcher of the title. Geralt of Rivia is a monster hunter who prefers to work — aka slay beasts — alone in a realm called The Continent. But life has other plans for the lone wolf, forcing him to cross paths with powerful sorceress Yennefer and young princess Ciri.
One of Netflix's hefty successes, The Witcher has been renewed for a fourth season, too, which happened back in 2022 long before its third had any trailers — something that also occurred with season three before season two dropped as well, and with season two before season one debuted before that. But instead of Cavill as Geralt, The Hunger Games, The Dressmaker and Independence Day: Resurgence's Liam Hemsworth will replace him, as also announced in 2022.
The Witcher franchise doesn't just include the show itself, but also animated flick The Witcher: Nightmare of the Wolf, which hit Netflix in 2021. And, there's 2022 prequel series The Witcher: Blood Origin, which takes place 1200 years before Geralt's time, spans four episodes and stars Everything Everywhere All At Once Oscar-winner Michelle Yeoh.
Check out the full trailer for The Witcher's third season below:
The Witcher's third season will hit Netflix in winter 2023 Down Under, releasing in two parts — with Volume 1 arriving on Thursday, June 29 and Volume 2 on Thursday, July 27.
Concrete Playground Trips
Book unique getaways and adventures dreamed up by our editors