The Best New True-Crime Podcasts to Binge-Listen ASAP
Your commute to work will fly by thanks to these terrifying tales about the Zodiac Killer, unsolved murders and real life ghost hunters.
There's never been a better time to sport a healthy interest in true crime, as your streaming and podcast queues can probably attest. The genre is hardly new, but thanks to the likes of Serial and Making a Murderer (and S-Town, Dr Death, Teacher's Pet, Dirty John, The Case Against Adnan Syed and The Bundy Tapes too, to name just a few), exploring real-life tales about untoward acts is positively booming.
These days, you can nearly shape your whole media diet around true crime. And, especially in the podcast space, there's almost something new to discover every day. Eager to dive into the latest and greatest grim stories? Looking for something fresh to pipe into your ears, but don't know where to start? Here are six newcomers that you should begin listening to ASAP.
MONSTER: THE ZODIAC KILLER
When it comes to creepy unsolved mysteries, the Zodiac Killer sits at the top of the heap. Throughout the late 1960s and early 1970s, an unidentified man murdered victims across northern California, then claimed responsibility by writing to local newspapers — and, to this day, the culprit has not been caught. Before he made Mindhunter everyone's favourite Netflix series, David Fincher explored the story in his excellent 2007 drama Zodiac. He's not the only person obsessed with the case, with the team behind 2018 hit podcast Atlanta Monster (aka Tenderfoot TV and HowStuffWorks) delving into the story in its latest season. The two groups are really just taking turns chronicling fascinating terrain (the second season of Mindhunter focuses on the Atlanta Child Murders, too). However, if you can't get enough of these bleak, disturbing real-life tales, then Monster: The Zodiac Killer is a must-listen, with hosts Payne Lindsey and Matt Frederick stepping through the minutiae in intricate detail across 15 episodes.
Listen to Monster: The Zodiac Killer here.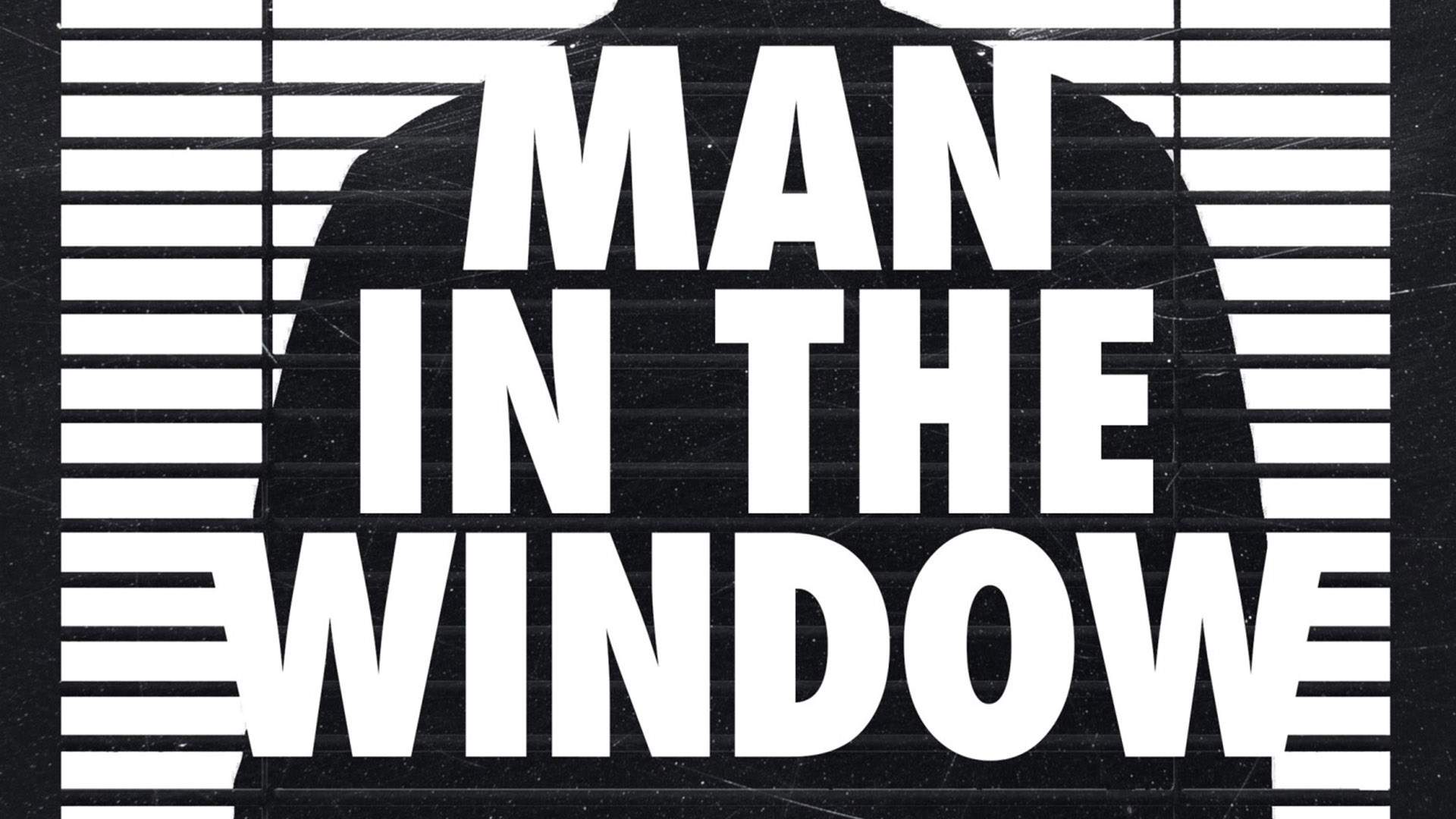 MAN IN THE WINDOW: THE GOLDEN STATE KILLER
If you're looking for even more California crime stories, then add Man in the Window: The Golden State Killer to your list. For more than a decade between 1974–86, the murderer, rapist and burglar wreaked havoc across the state, with at least 13 deaths, more than 50 sexual assaults and over 100 break-and-enters to his name. For those who've been following true crime news over the past couple of years, you'll know that this case picked up again in 2018 in a big way. If you're not aware of the particulars, this riveting podcast, which started back in June, will take you through all of the historical and recent ins and outs. Pulitzer Prize-winning journalist Paige St John is behind it, as are Wondery and the LA Times (the folks who brought us Dirty John). A word of warning, though: if you're spooked out by hearing actual evidence, including phone calls made to victims, then you'd best steel yourself in advance.
Listen to Man in the Window: The Golden State Killer here.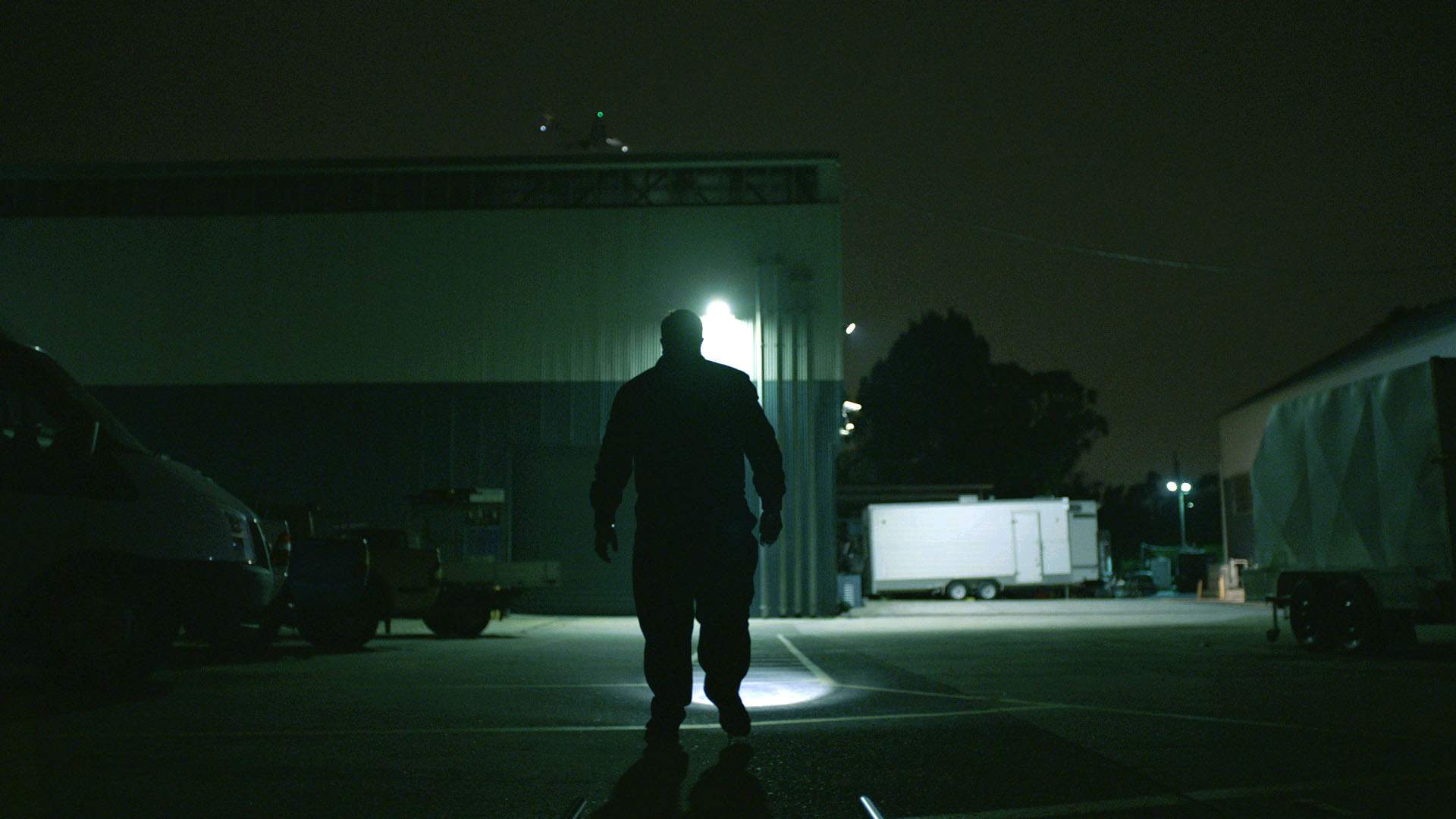 GHOSTHUNTER
Since the birth of cinema, movies have often taken inspiration from reality, especially at its most twisted. Now, a crime-fuelled mystery can become the subject of a documentary, then get turned into a podcast by its filmmaker. That's exactly what has happened with Ghosthunter. It first brought the story of Sydney's Jason King to the big screen last year, and has now been expanded upon in audio form. Director Ben Lawrence is behind both versions of this far-from-ordinary tale, which is the result of spending seven years delving into King's life. Press play for an account of a security guard who doubles as a ghost hunter — yes, really — and keep listening for police investigations, court dramas, family secrets, difficult traumas, murky mysteries and estranged figures from King's history. It unfurls over five parts, and we can guarantee that you won't guess where it's all going.
Listen to Ghosthunter here.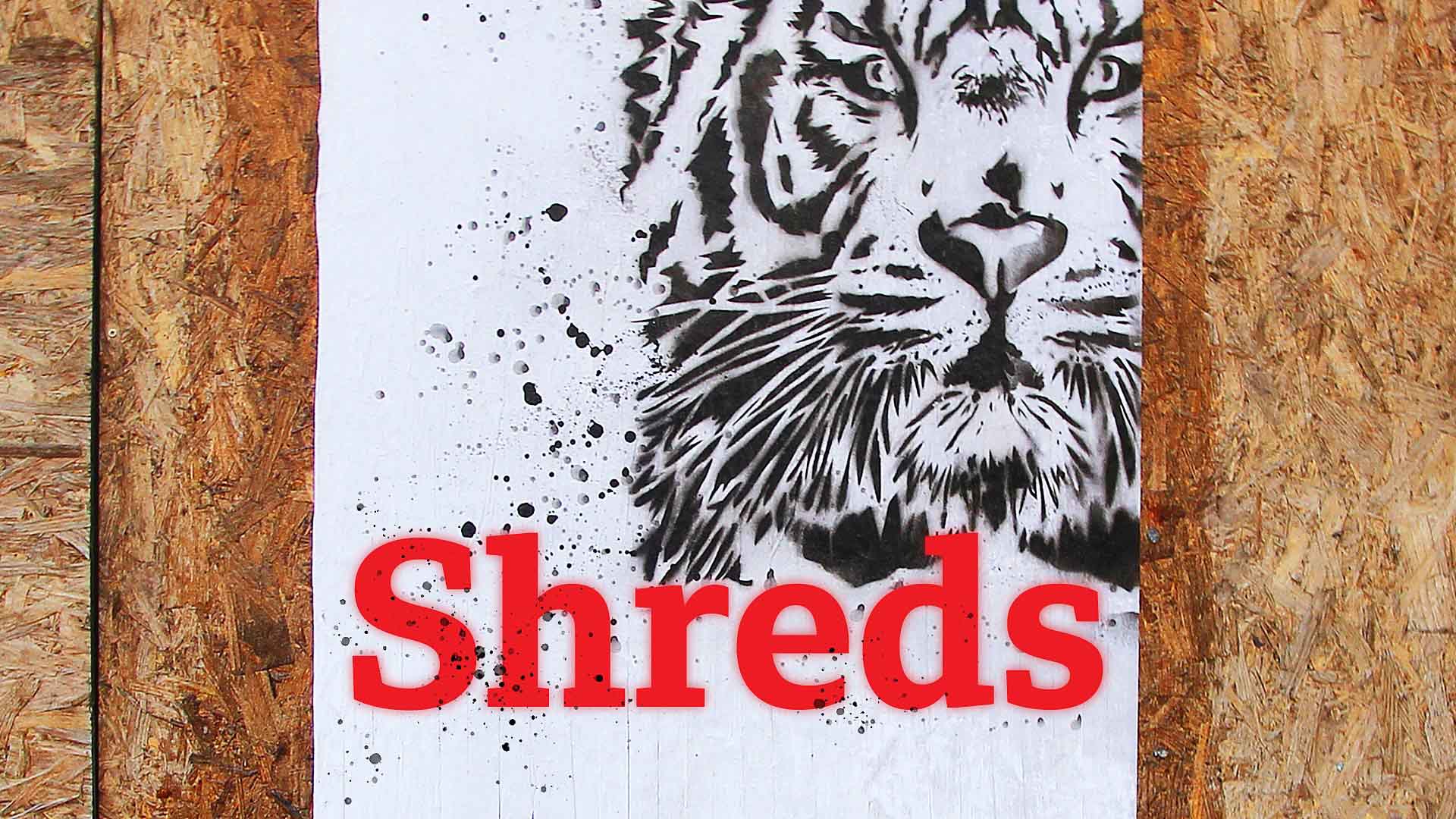 SHREDS: MURDER ON THE DOCK
True crime podcasts can take a plethora of shapes and forms; however, three kinds tend to stand out. The first unravel the cases of notorious serial killers. The second sift through stories that are just so astonishing, they can only stem from actuality. The third examine not only blood-curdling crimes, but just as horrific miscarriages of justice. Ticking both of the latter two boxes, the BBC's Shreds: Murder on the Dock revisits the Cardiff killing of Lynette White, the subsequent charging of five black and mixed-race men with her death, and what became — at the time — the longest murder trial in British history. The specifics of White's last moments are awful, with the 20-year-old's body found on Valentine's Day back in 1988. The circus that followed is equally chilling, including another record-breaking feat: the largest police corruption trial in British criminal history.
Listen to Shreds: Murder on the Dock here.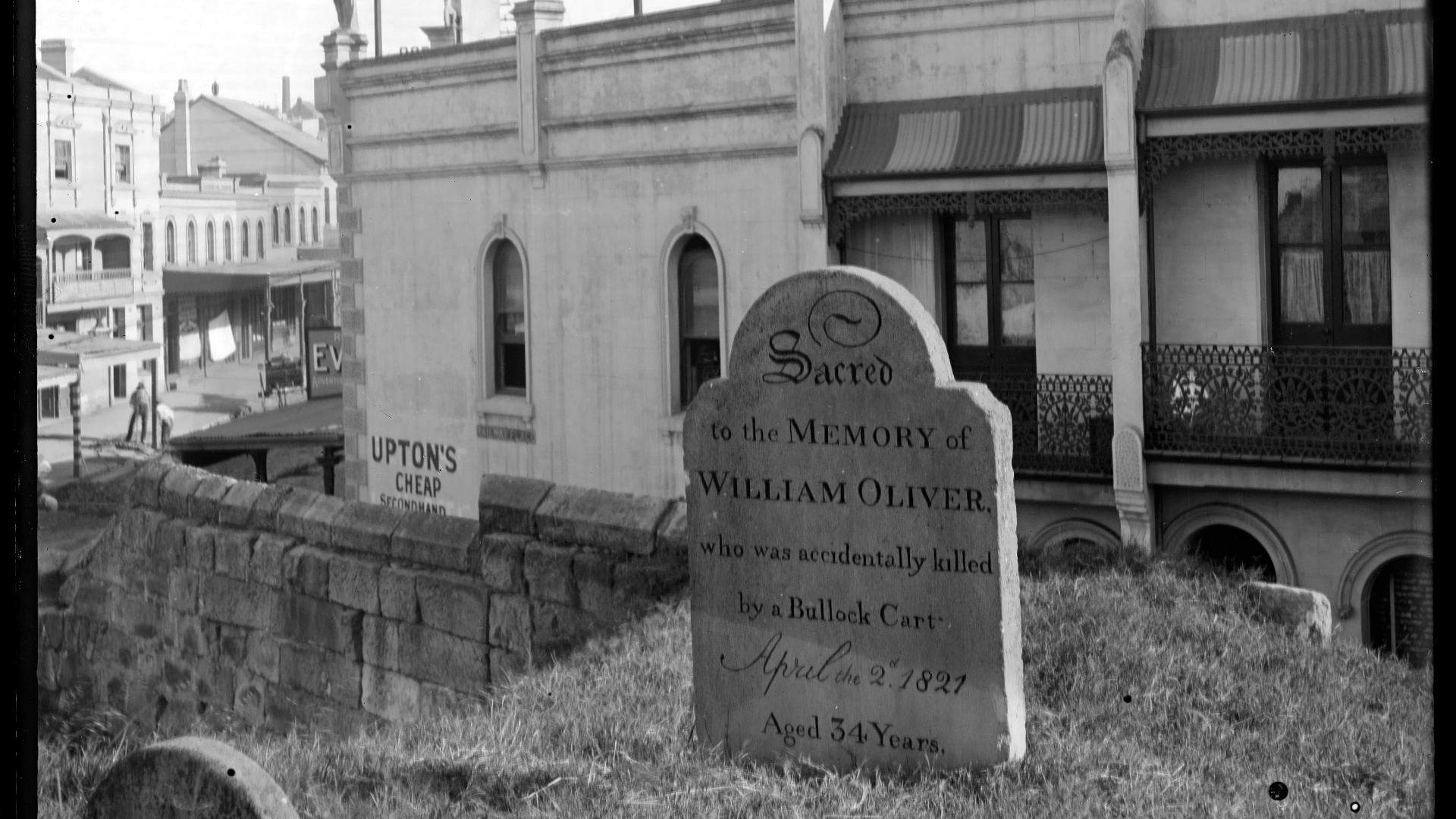 THE BURIAL FILES
Whether you're a local who regularly commutes through the spot, or an out-of-towner who has just whizzed through it once or twice on the airport train, you'll never look at Sydney's Central Station the same way once you've listened to The Burial Files. Before it was a busy transport hub, it was the city's first major colonial-era cemetery. Yes, on the spot that a quarter of a million people transit through every single day, the remains of around 30,000 people were interred between 1820–1900. Unsurprisingly, this macabre history is the source of many a story, which the podcast delves into with the help of historians, archaeologists, forensic experts and even railway enthusiasts. The result of years of research, The Burial Files stems from the State Library of NSW, and from curator Elise Edmonds, who reveals details you'd never know otherwise — including about the mass exhumations of most of the site's bodies at the turn of the 20th century.
Listen to The Burial Files here.
PENDULUM
A few months back, 7 News jumped into the podcast game, getting listeners whipped into a frenzy with The Lady Vanishes. Pendulum is the network's second foray into the field — and into an Australian case that still deserves plenty of attention decades after it happened. This time around, 21-year-old Queenslander Margaret Ann Kirstenfeldt is in the spotlight. The mother of a seven-month-old, she was found with brutal, fatal injuries in the coastal town of Sarina back in 1978, with theories swirling about the incident ever since. Initially treated as a rape and murder, a pathologist then deemed her injuries self-inflicted; however, one top cop on the case was never able to accept that finding. Diving deep into a shocking death, Pendulum also speaks with Kirstenfeldt's husband and mother, while pondering if the perpetrator is still out there.
Listen to Pendulum here.
Top image: Ghosthunter
Introducing Concrete Playground Trips
Book unique getaways and adventures dreamed up by our editors