'The Wonderful Story of Henry Sugar' Is Pure Wes Anderson Gold (and It Has Three More Shorts for Company)
If you watch all four of Netflix's Wes Anderson-directed, Roald Dahl-inspired shorts at once, you've got yourself a new feature-length anthology.
In his three decades so far behind the camera, every film that Wes Anderson has made, features and shorts alike, has boasted one of two people behind their ideas. Number one: himself, with the writer/director sometimes teaming up with Owen Wilson (Haunted Mansion), Noah Baumbach (White Noise), Jason Schwartzman (Spider-Man: Across the Spider-Verse) and/or Roman Coppola (Mozart in the Jungle) to pen his screenplays. Number two: Roald Dahl, the author responsible for a bookshelf full of childhood classics that've engaged and entertained generations. With the latter, first came Anderson's magnificent stop-motion Fantastic Mr Fox adaptation, which is lively, smart and funny as well as gloriously animated. Now arrives four new Netflix shorts based on various parts of Dahl's lengthy bibliography.
Wondering how Anderson would fare with The Witches, Matilda or Charlie and the Chocolate Factory — each of which have reached screens multiple times, including a recent The Witches remake, the film version of Matilda The Musical and upcoming origin story Wonka — remains confined to the world's imaginations at the moment. Instead, the symmetry-loving filmmaker and Dahl still prove a dream match with The Wonderful Story of Henry Sugar, The Swan, The Rat Catcher and Poison. Dropping daily since Wednesday, September 27, the entire group is now available to stream. Watch all four at once and you've got a new Anderson-directed, Dahl-inspired feature-length anthology, plus pure, quintessential, gorgeous and thoughtful Anderson gold.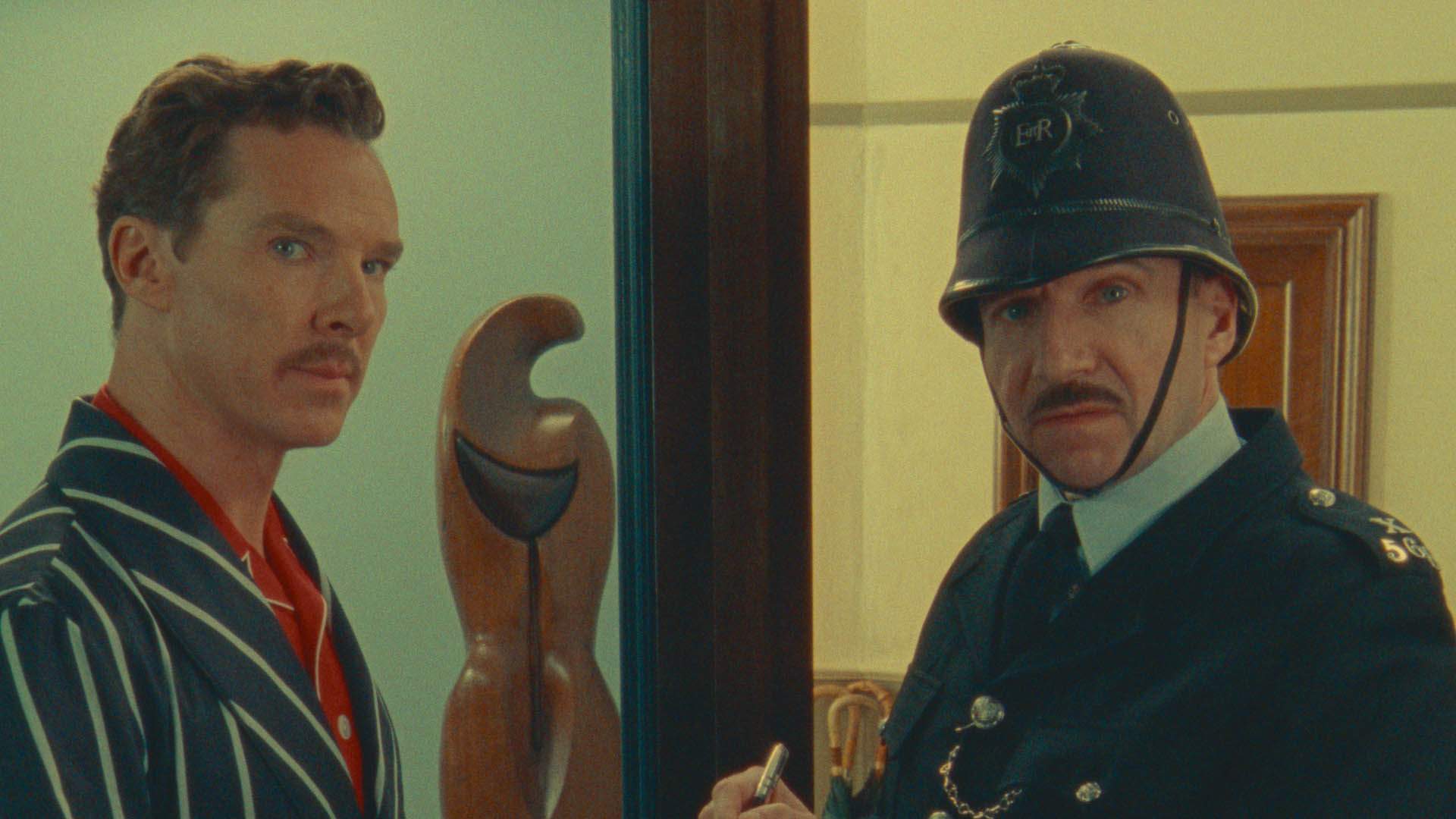 Visually, the Rushmore, Moonrise Kingdom and Isle of Dogs filmmaker busts out his jewel and pastel palette, elaborate dollhouse visuals, moving sets, centred framing and distinctive dialogue rhythms in his latest works, each trademark stylistic touch a reliably dazzling treat in his hands. Talent-wise, he enlists a core sextet of well-known stars — Benedict Cumberbatch (Doctor Strange in the Multiverse of Madness), Dev Patel (The Green Knight), Ben Kingsley (Shang-Chi and the Legend of the Ten Rings), Ralph Fiennes (The Menu), Richard Ayoade (The Souvenir: Part II) and Rupert Friend (High Desert) — who deliver pitch-perfect Anderson-esque performances cycling through a range of roles while uttering deadpan to-camera dialogue. Thematically, Anderson starts the shorts series with belief and hope, then keeps skewing darker. His fixation with meticulously delightful sights has always been paired with bleaker notions, as seen from Bottle Rocket onwards; here, he swings between humanity at its best and its worst.
Also present: more stories within stories within stories (within stories), as Anderson has long loved stacking and unpacking, frequently with writers taking centre stage. Fresh from stepping into a play as a live production in a TV show in Asteroid City and also flicking through a magazine's articles in The French Dispatch, the filmmaker now gets an author sharing his scribblings. Dahl isn't just the origin of the four stories adapted. Fiennes, who reunites with the writer/director after turning in one of the finest-ever performances in his films in The Grand Budapest Hotel, plays Dahl in one of his current parts for Anderson. That move enthusiastically makes the helmer's fondness for layers known structurally, standing out as much as the faux sets that he deploys visually — and as Dahl pops up to narrate and explain from his Buckinghamshire writing hut, it's also a choice with meaning.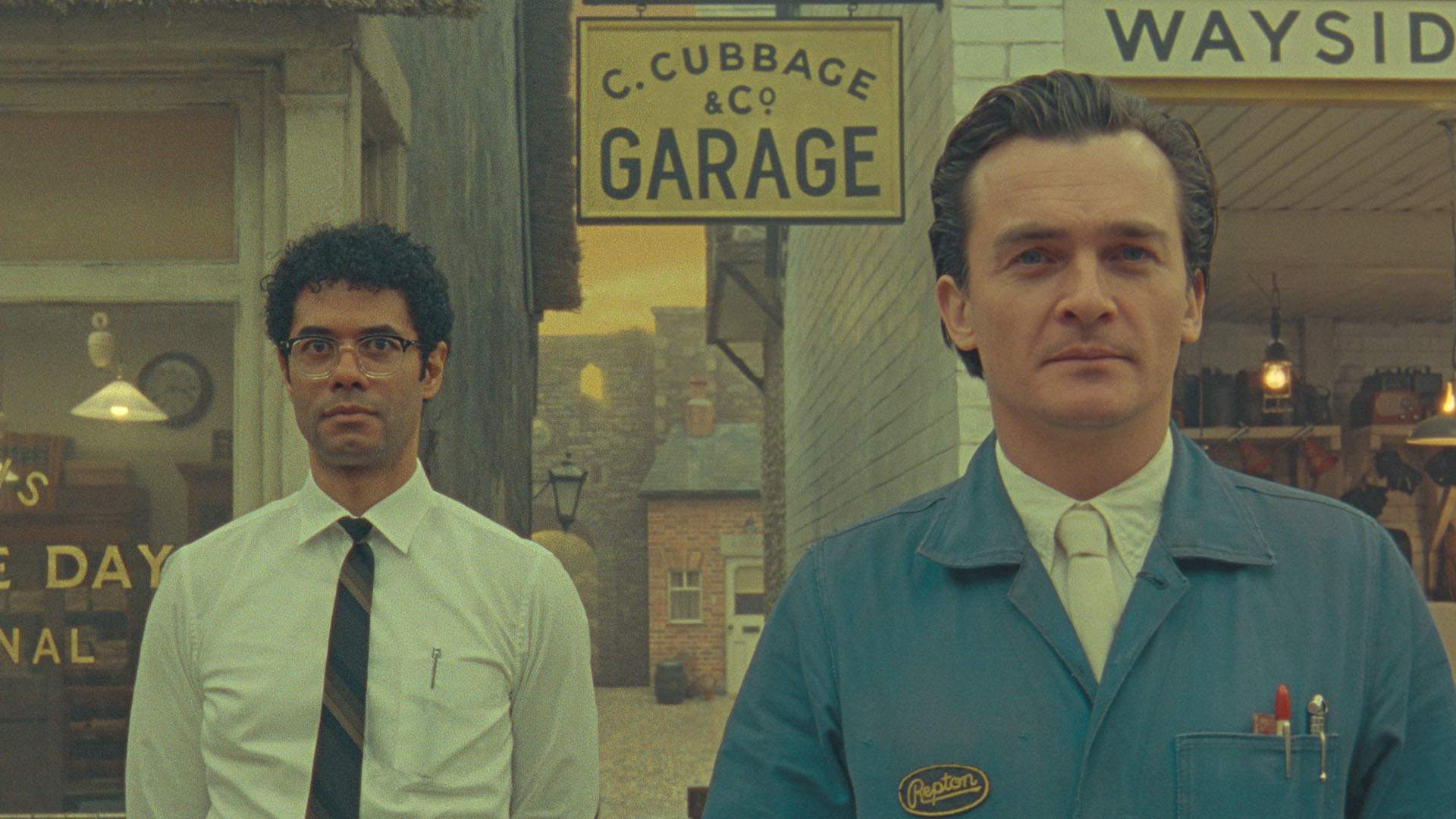 The Wonderful Story of Henry Sugar begins the set with its longest and lightest entry, the source of some of Anderson's best and most purposeful visual playfulness yet, and a 39-minute flick that shares an account of personal and spiritual growth. So, as the author's 1977 tale comes to the screen, the movie's version of Dahl chats. Henry Sugar (Cumberbatch) does as well. Dr Chatterjee (Patel) and his patient Imdad Khan (Kingsley) also have a natter. Their stories reveal that Khan has learned to see without his eyes, Chatterjee couldn't be more fascinated about this medical marvel and, after learning about it accidentally, Sugar is desperate and determined to learn the trick for himself. Initially, the eponymous figure is solely in it to help his gambling and get even richer than he already is; however, there's only soullessness and emptiness on that path, but tenderness with another choice.
The next in the batch, the 17-minute The Swan, pushes Friend to the fore. It also sharply changes Anderson's tone. In this short, bullies terrorise a classmate and wildlife in tandem, in a musing on cruelty that's still stunning to look at. With The Rat Catcher, which also clocks in at 17 minutes, the short's namesake (Fiennes) is enlisted by a village (represented by Ayoade and Friend) to live up to his name, a feat he's certain that he only achieve by being as rat-like as possible. Then, in the similarly 17-minute Poison, Cumberbatch, Patel and Kingsley work through almost the opposite of The Wonderful Story of Henry Sugar, with an Englishman in British-occupied India (Cumberbatch) given kindness by a colleague (Patel) and local doctor (Kingsley) in a life-and-death situation, but hardly repaying it.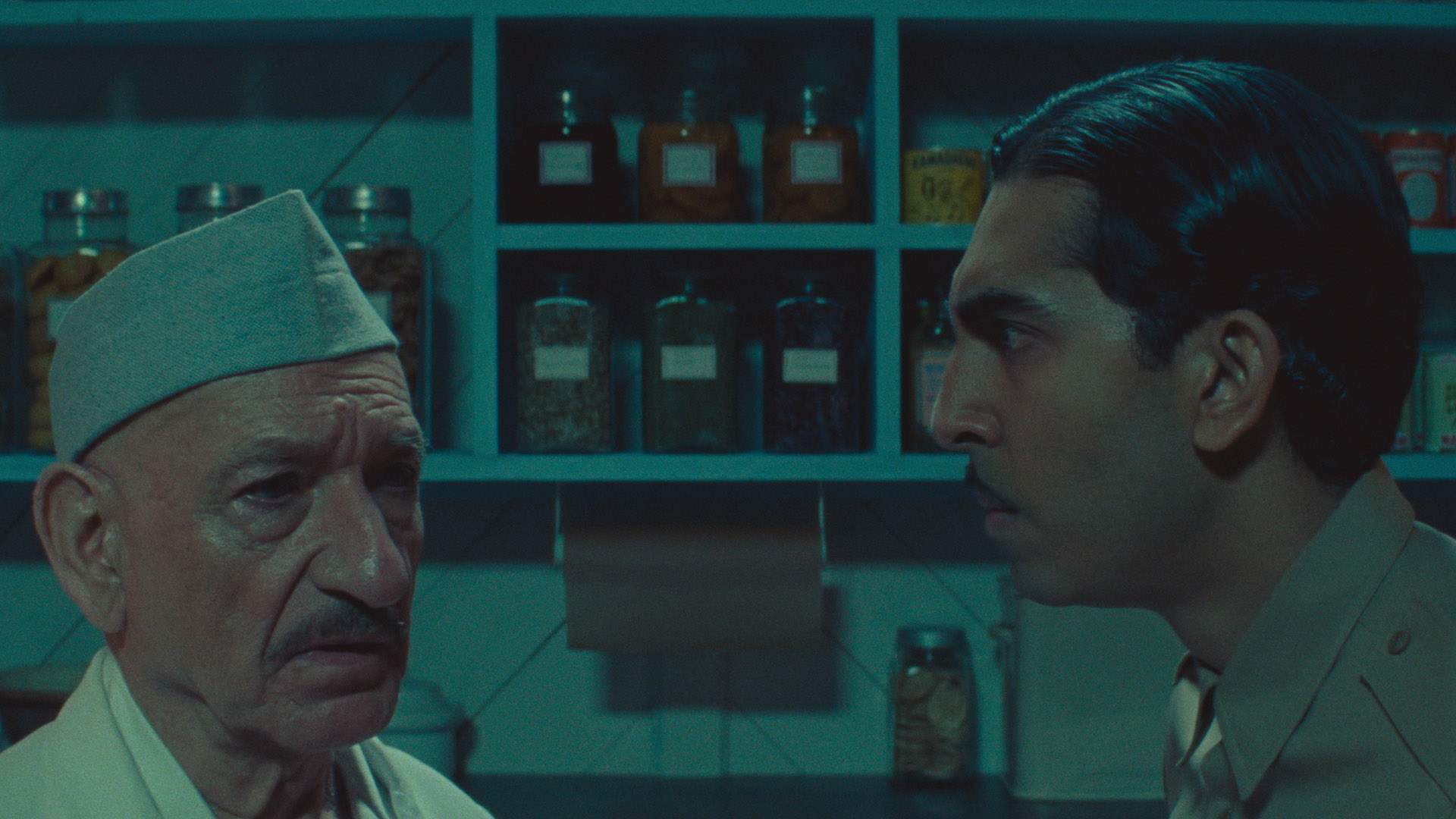 The cast that brings The Wonderful Story of Henry Sugar, The Swan, The Rat Catcher and Poison to life is as divine on-screen as it sounds on paper, especially Cumberbatch and Patel in The Wonderful Story of Henry Sugar, plus Patel and Kingsley in Poison. Anderson's way with aesthetics may hog the limelight whenever his name comes up — that, and the wealth of talent that he amasses in each of his films — but his ability with actors is one of his greatest skills. There isn't merely a knack to performing in the filmmaker's work; he gets his stars epitomising his specific style while showcasing their own flair, too. Watching The Wonderful Story of Henry Sugar, no one would ever want Anderson's latest ensemble to leave his sight, in fact, or to stop telling stories for him.
Only one quibble springs from this four-short project: the decision to release each chapter separately, rather than packaging them together as an anthology feature. Of course, streaming makes that choice moot now that The Wonderful Story of Henry Sugar, The Swan, The Rat Catcher and Poison are all freely available in Netflix's catalogue. There's a cumulative power to this set of films. Anderson sees the ups and downs of human nature as he works through Dahl's four stories. As Fiennes' Dahl talks in and around their narratives, Anderson also spies it in an author who is both beloved for his creations and decried for his discriminatory opinions. It's there in the explanatory text on-screen noting what inspired The Swan, The Rat Catcher and Poison as well. Spectacular to look at, exceptionally performed, and packing an emotional and thematic punch, these shorts are vintage Anderson through and through.
Check out the trailer for The Wonderful Story of Henry Sugar below:
The Wonderful Story of Henry Sugar, The Swan, The Rat Catcher and Poison are all available to stream via Netflix.
Images: courtesy of Netflix.
Concrete Playground Trips
Book unique getaways and adventures dreamed up by our editors