DESIGN & STYLE
Eight Trends from Mercedes-Benz Fashion Week Australia 2014 We'll Soon Be Wearing
Get set for wetsuits, sparkles and all your mum's style advice.
Instagram looked rather fetching last week. Hoards of hovering fashion bloggers, well-dressed punters breaking out their most social media-baiting outfits and a somewhat random Gerard Butler all descended on Sydney's Carriageworks last week for Australia's premier fashion event. Mercedes-Benz Fashion Week Australia is a tossed salad of the fashion industry's heavyweights, Next Big Things and hopeful scenesters eager to catch a glimpse of the coming season's boldest and brightest looks.
Fresh from a long, house music-fuelled week of drooling over impossibly high heels and disarmingly playful outfits we could never comfortably wear into the office, Concrete Playground takes a look at next year's biggest trends. Looks like next year we'll be wearing wetsuits, donning enough sparkles to blind passers-by and asking our mums for style advice.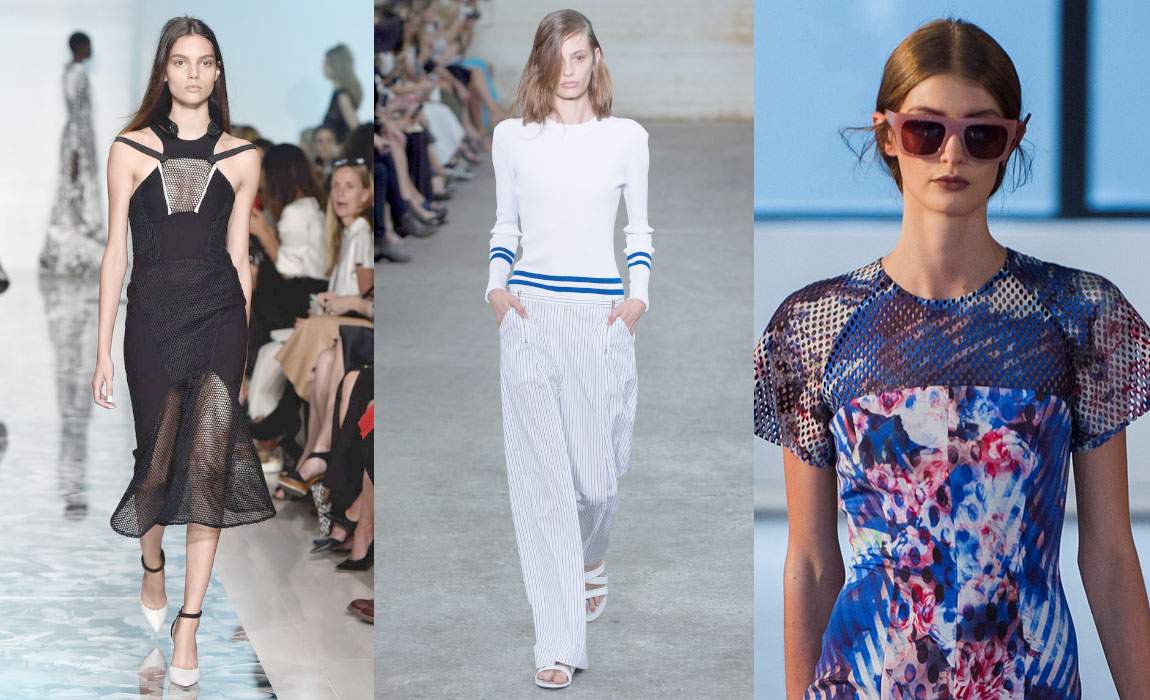 Image: Toni Maticevski, Dion Lee, Ginger & Smart
Luxe sports
We all know Australia is a sporting nation, but who could have predicted that a fair whack of the MBFWA designers would premiere collections referencing sportswear as a key inspiration? Prominent zips, pockets, mesh panels, racer backs, fabrics that looked totally capable of wicking moisture — sporty detailing was everywhere this year. Dion Lee went varsity track-and-field, Ginger & Smart inserted a hint of streetwise mesh into otherwise romantic pieces, and several newcomers came out looking ready to race. The style reached its zenith, however, with Toni Maticevski, who sent athletics-inflected eveningwear down the runway (and it was stunning and formidable and would be perfectly rocked by Claire Underwood on House of Cards).
Style inspiration: Sochi Olympics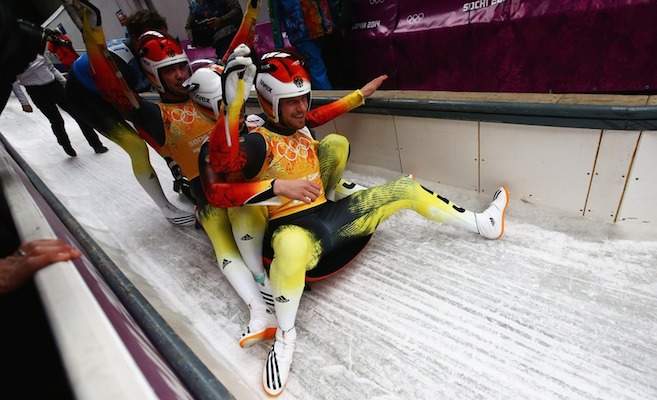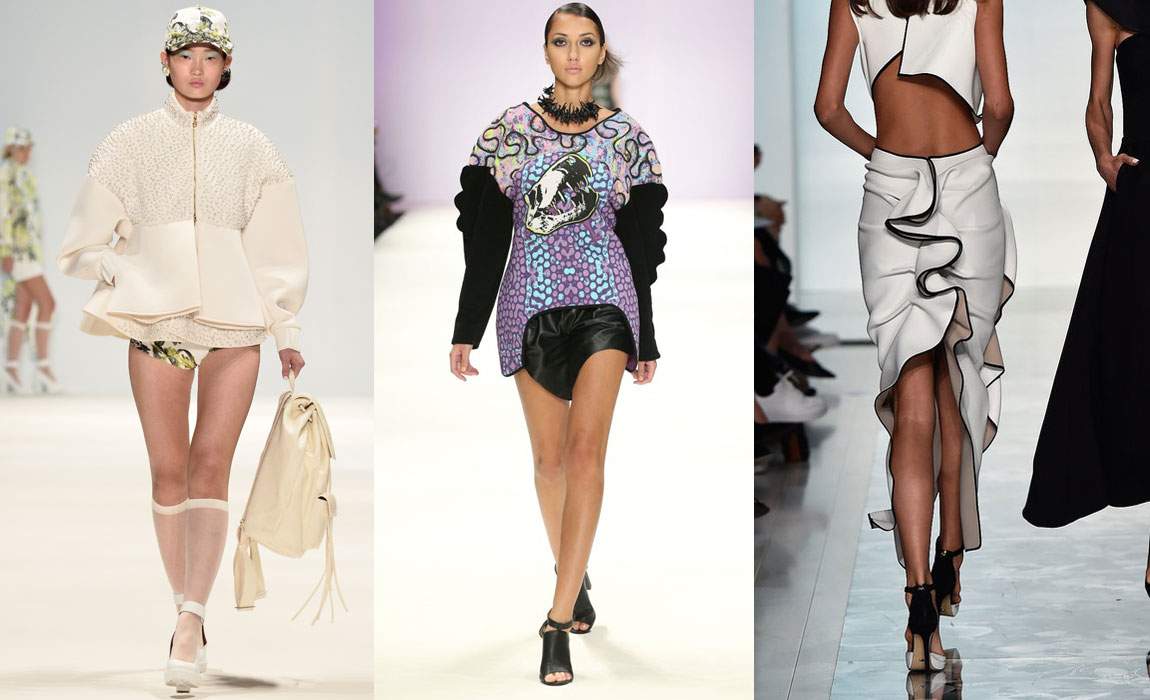 Image: Gabriel Lee (Raffles showcase), Ciara Nolan (The Innovators), Toni Maticevski
Neoprene dreams
Although a pedant might say neoprene is just one subset of the sports trend, the textile (you might know it as wetsuit material) was so prevalent at MBFWA that it deserves a mention in its own right. As well as anchoring the athletic collections of Maticevski et al, it made appearances contrasting against floatier, finer fabrics in the girlier wares of Cameo, Alice McCall and Gabriel Lee (part of the Raffles International Showcase), while Ciara Nolan achieved ultimate neoprene-age with her dinosaur-inspired (yes, dinosaur inspired) pieces. Best of all, neoprene should prove surprisingly wearable, particularly in skirts, where it not only makes sculptural curlicues from your waist to your knees but has a hold-everything-in effect. Stay away from any neoprene jumpsuits though; that could well just be a wetsuit.
Style inspiration: Surfers. Duh.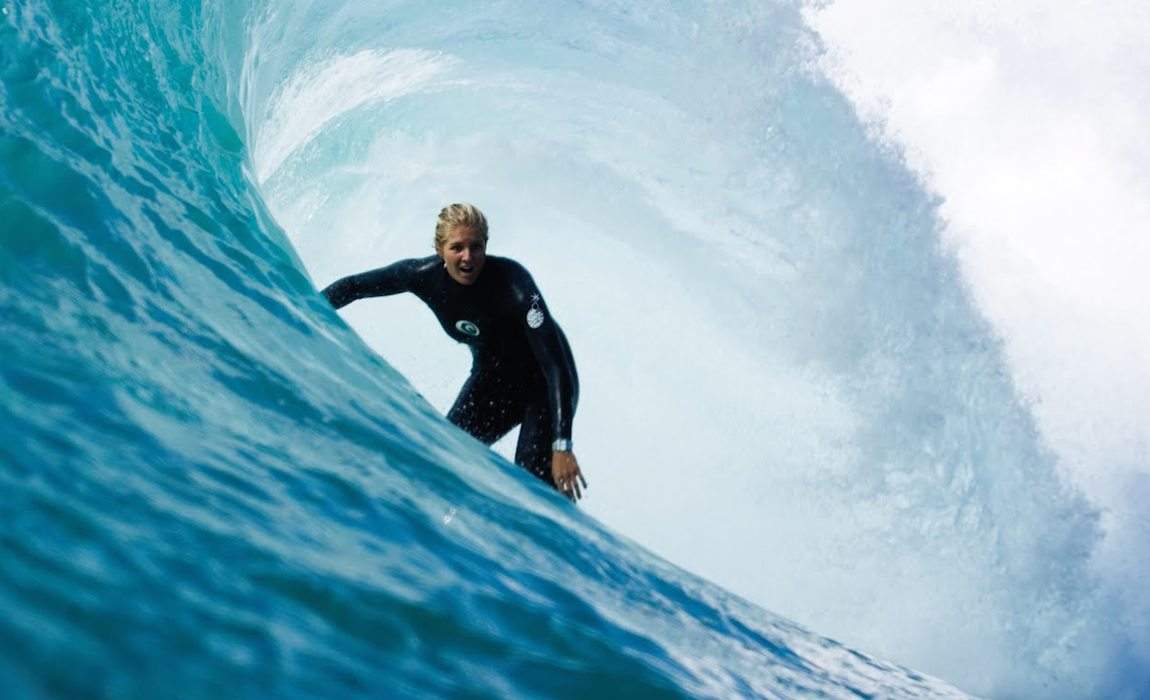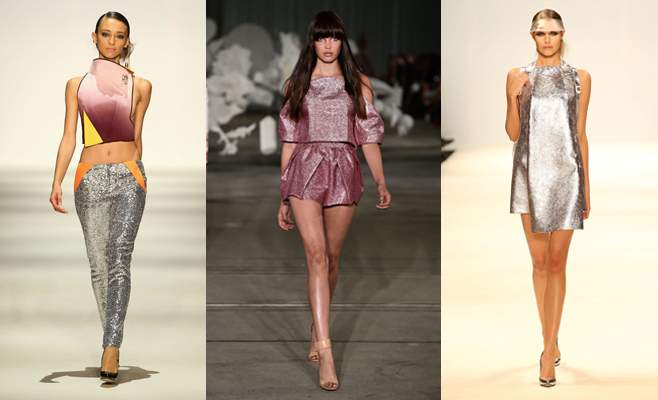 Image: Yousef Akbar, Alice McCall, Bei Na Wei
SO SHINY
This season designers are infusing a little celebration in each of their pieces. Accompanying the straight-up party that is Romance Was Born's hootenanny of an exhibition, Reflected Glory, designers like Aurelio Costarella, Alex Perry and Zhivago are making a dance floor out of mere clothing. Basically, the more sequins you can pack into a pair of pants the better. Metallic, rigid tunics and playsuits shone down more than one runway, making appearances everywhere from Alice McCall to Bei Na Wei, while glass beadwork, monochrome sequins and shimmering tassels made an absolute shindig of the Yousef Akbar runway. Day to night has never been easier.
Style inspiration: Vince Noir's mirrorball suit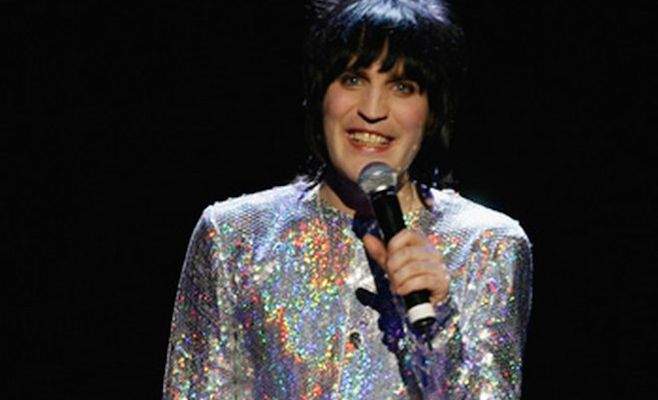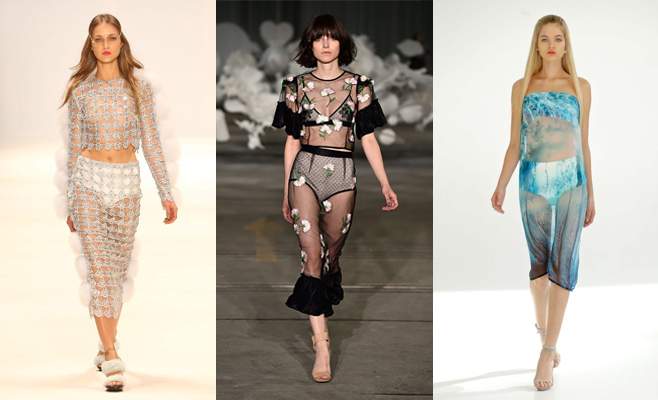 Image: Dyspnea, Alice McCall, Haryono Setiadi
OVERLAYS
We could see right through this one — overlays are getting serious exposure. Romantic as ever, intricate lace is all loved up by designers like Aje, Alice McCall and Alex Perry, prettying up full-length onesies, sheer business shirts and playful cocktail dresses. Appropriately breezy for her cruise-inspired birthday collection, Alice McCall paired long hemlines with high-waisted '50s style undergarments, while Ae'lkemi took sheer to the next level with gowns, shirts and skirts almost whispered on. The best thing about the evolution of sheer into overlays? Odds are you can actually wear it in the street.
Style inspiration: Freedom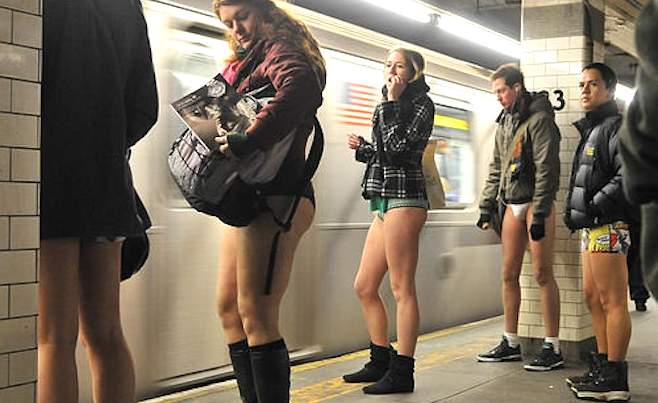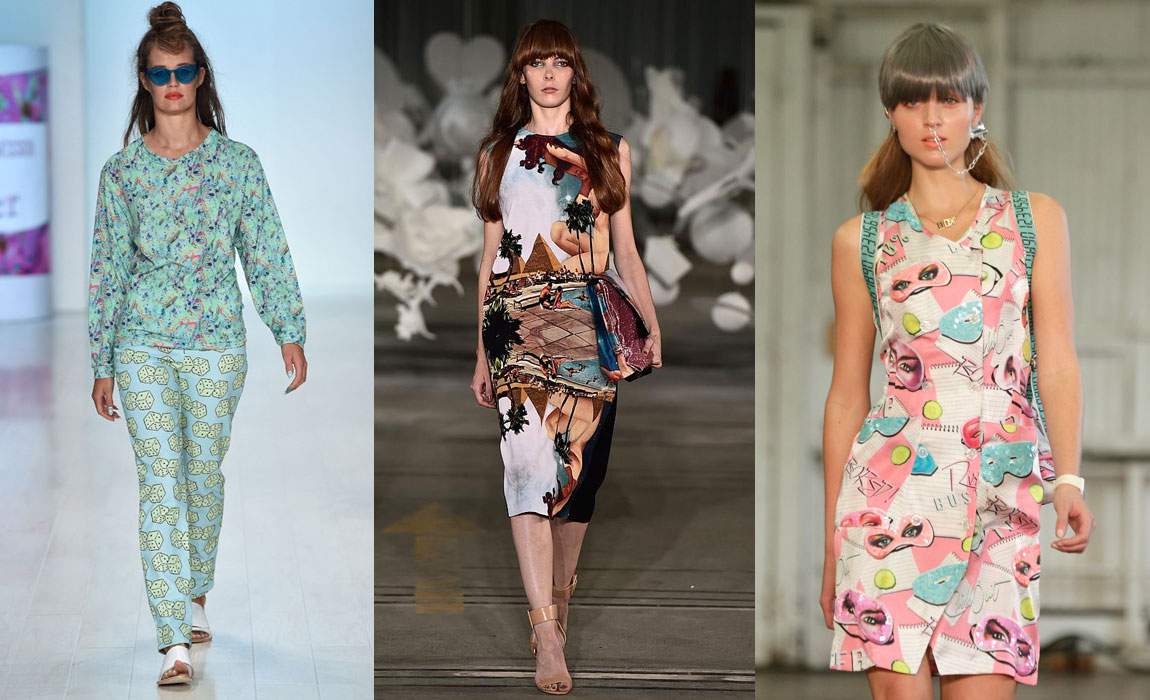 Image: Hayley Elsaesser, Alice McCall, Emma Mulholland
LOUD PRINTS
Oh, you're thinking of wearing that ditsy floral dress? No. Life is short and this year's designers want you to spend yours not as a wallflower but as a rare, crossbred and likely poisonous orchid. Therefore, those who are working with colour (and not strictly monochrome and structural, which is, of course, also a thing right now) are working in vivid technicolour smashed together in brash prints. We're particularly taken with Emma Mulholland's and Hayley Elsaesser's sweet spins on childhood nostalgia and Alice McCall's mystical and alluring digital pyramid print. Fortunately, mixing prints is the pinnacle of this trend, so: let's wear both.
Style inspiration: Ken Done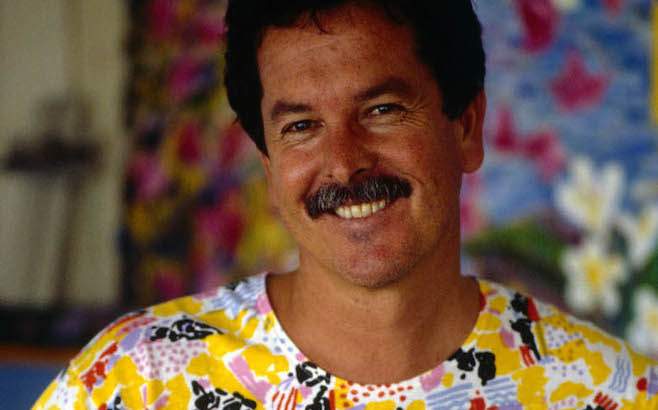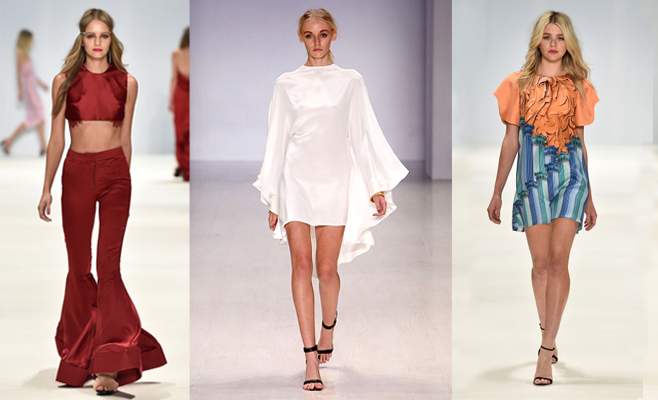 Image: Dyspnea, Aelkemi, RACHELALEX
THAT '70s SHOW
Hemlines are longer, prints are bolder, sleeves are bigger — the '70s are the season's chosen decade for a runway revamp. Bell bottomed pants, asymmetrical tunics and winged sleeves made appearances in the Ellery, Bianca Spender and Ae'lkemi shows, while the impossibly bright, geometric prints of Desert Designs and tie-dyed designs from Rukshani channel an early '70s post-Woodstock vibe. Zhivago brought out yellow long-sleeved gowns with plunging necklines and Jayson Brunsdon featured super feathered, luminescent collars and one-shouldered numbers, also seen in Haryono Setia's candy corn-coloured tunics.
Style inspiration: Studio 54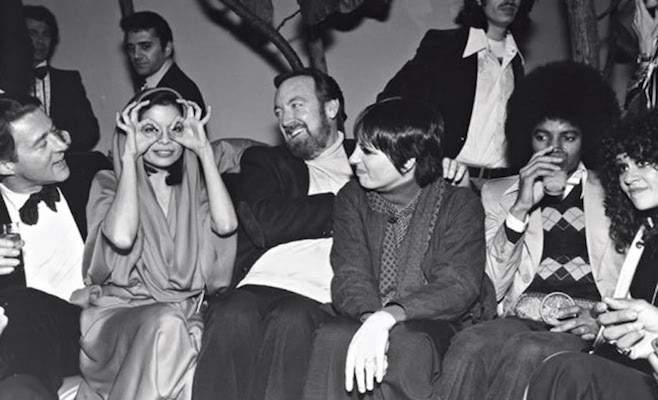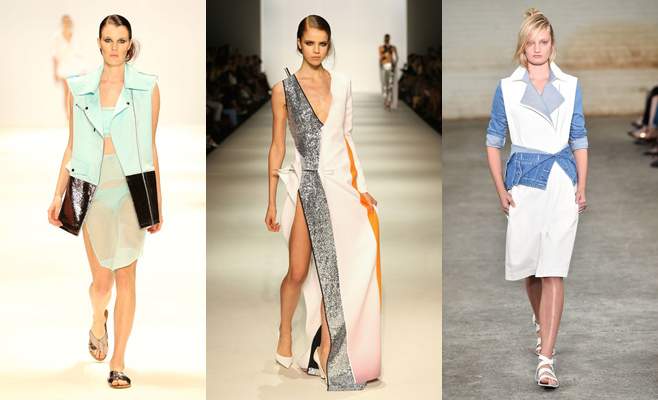 Image: Hayley Dawson, Yousef Akbar, Dion Lee
MIXED MATERIALS
Sometimes you need to pair something with its opposite to truly bring out its best qualities. Alex Perry fused rough snakeskin with bejewelled silk, Dion Lee is bringing leather to denim like only the Ramones could and newcomer Hayley Dawson introduced feminine, sheer cotton to hardy industrial uniforms. Yousef Akbar's Francis Bacon-inspired collection ended with floor-length gowns of half neoprene half silver sequins, while Bei Na Wei blended industrial strength synthetic mesh textiles with shiny leather to find a futuristic femininity.
Style inspiration: Neenish tarts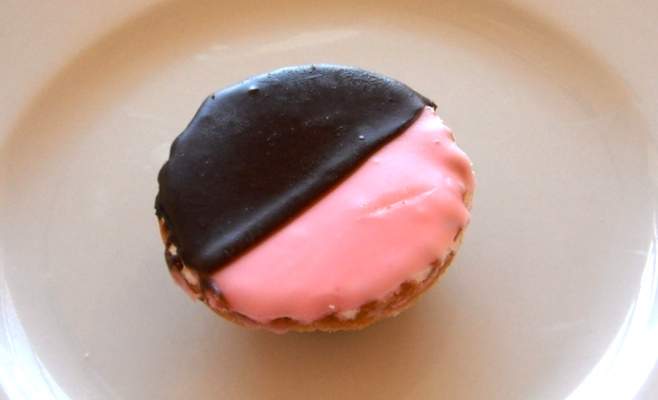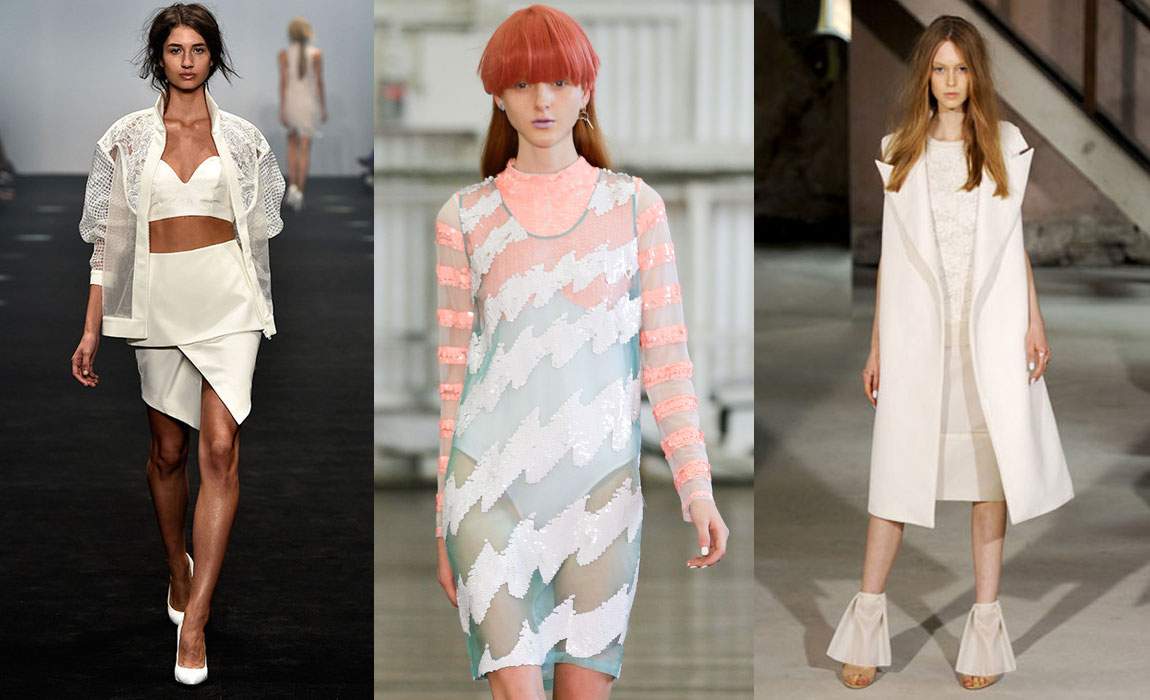 Image: Cameo, Emma Mulholland, Ellery
MORE OF WHAT YOU'VE ALREADY GOT
Not everything is a flash in the fashion pan; some trends are showing staying power that's a good two seasons long. Crop tops, bustiers and sheer garments are still around in a big way (layer the two together and you have something approaching modesty), while matchy-matchy monochrome remains a strong look, particularly in statement white.
Style inspiration: MBFWA 2013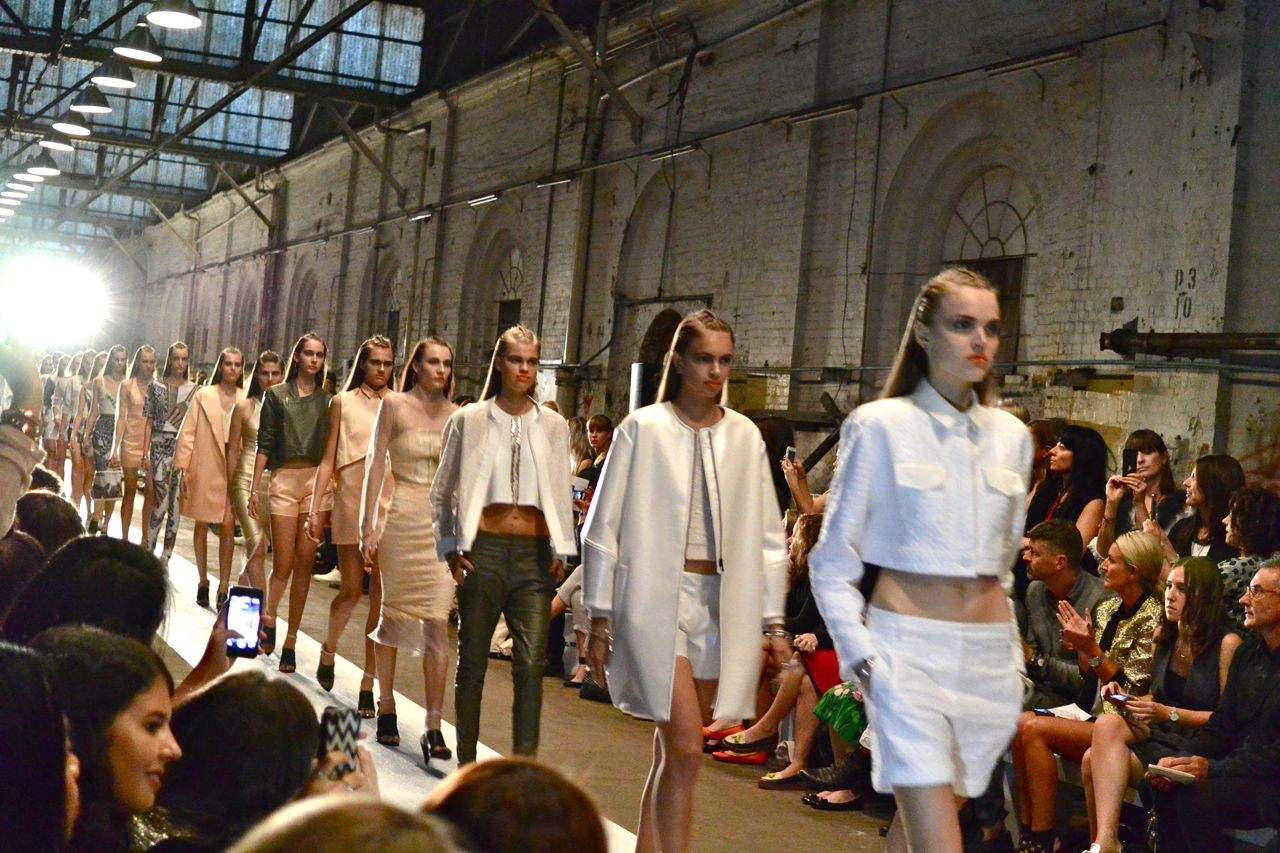 Top image: Emma Mulholland. Words by Shannon Connellan and Rima Sabina Aouf.
Published on April 14, 2014 by Rima Sabina Aouf