Design symposium Semi-Permanent is only a month away (3-4 July). Today they released a second edition of an already brilliant lineup of damn amazing creatives guaranteed to get those who geek out on art and design frothing. Here's a wee taster of some of the speakers we're most excited to see at the Auckland event: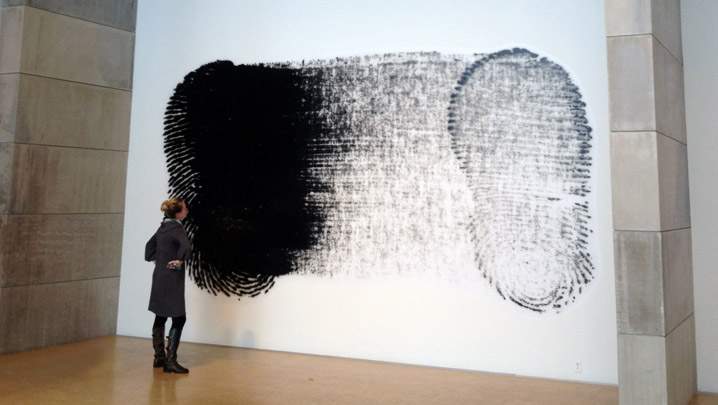 He's worked with Jay-Z on the world's first open source rap video for 'Brooklyn Go Hard', he's isolated all of Michael Jackson's white glove cameos in 'Billy Jean' (a mere 10,060 frames and 125,000 gloves), he has a permanent collection at MoMA in New York, as well as having exhibited widely in the Americas, Europe and Asia, including the Pompidou (Paris), the Kunsthalle (Vienna), the Tate (London), the Fondation Cartier (Paris) and the front page of Youtube.
As Semi Permanent's PR writer accurately put it, "To find Roth's work online, just google 'bad ass mother fucker"'.


If you haven't heard of Sagmeister and Walsh's Jessica Walsh's '40 Days of Dating' project, let us quickly rescue you from that rock you've been living under and get you an education son. In a social experiment possibly even more riveting than the recent Bachelor NZ series, Walsh and a designer friend Tim Goodman paired up for 40 consecutive dates for 40 days - with each giving their own personal insights on the date and its happenings. In short, it's better, and more real, than any Men's Health/Cosmo advice panel in existence.
Walsh is also quite the genius, beginning coding and designing at the age of 11. By the age of 25 was made partner of the then-named Sagmeister Inc, a well-respected New York design firm. She's collaborated with Levi's, Adobe and her work has featured in the New York Times. She also teaches design and typography at The School of Visual Arts in NYC.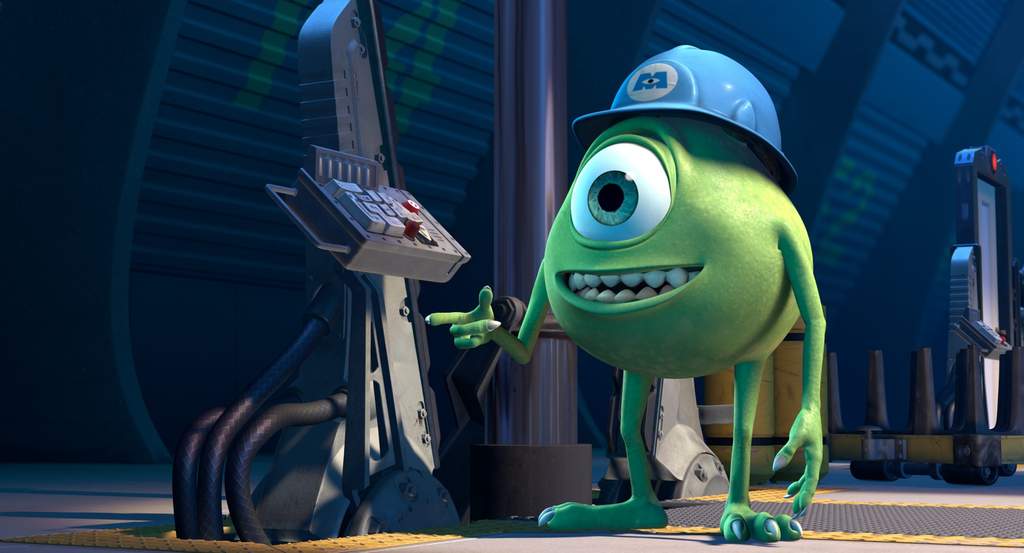 Know the Speaking Whale off the Academy Award-winning movie Finding Nemo? Mike Wazowski from Monsters Inc? Yeah, that was all Andrew. The Pixar Animation Studios talented-as-hell animator's hosting an all-day workshop to impart some skills onto the mere mortals of New Zealand.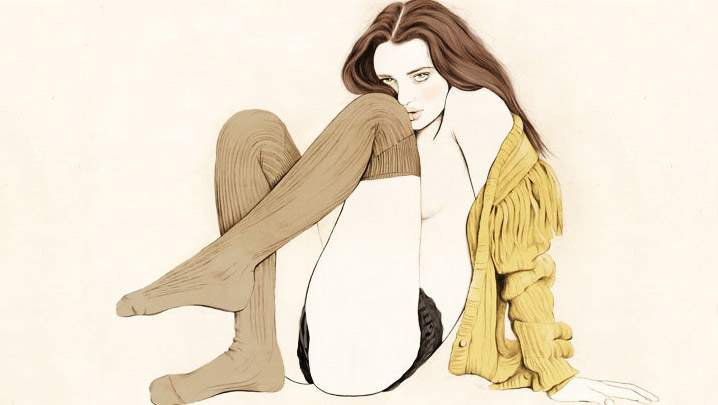 Kelly Thompson
Illustrator, stylist, art director and photographer Kelly Thompson has been killing it in Australasia for the last few years with her decidedly casual, decidedly sexy drawings. She's drawn for the likes of Kate Sylvester, Penguin Books, Saatchi & Saatchi, Nike, The Sunday Times (London) as well as having a string of exhibitions, awards and speaker slots.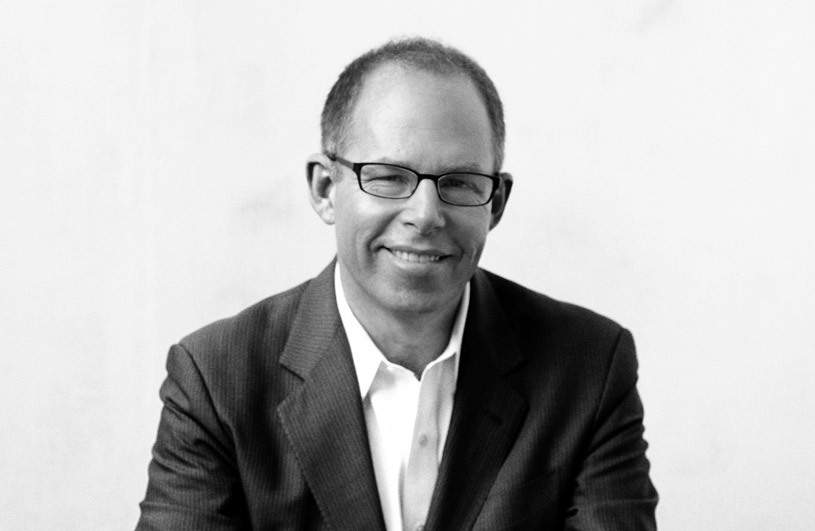 Here's a challenge. Try read this guy's accolades and achievements (as per his SP profile) out loud without taking a breath:
"His clients at Pentagram have included The New York Times, Saks Fifth Avenue, The Council of Fashion Designers of America, Harley-Davidson, The New York Jets, The William Jefferson Clinton Foundation, the Trust for Governors Island, the New York Jets, the Brooklyn Academy of Music, and the Morgan Library and Museum. He has won hundreds of design awards and his work is represented in the permanent collections of the Museum of Modern Art and the Metropolitan Museum of Art in New York, and the Musee des Arts Decoratifs, Montreal. He served as president of the New York Chapter of the American Institute of Graphic Arts (AIGA) from 1988 to 1990 and is president emeritus of AIGA National. He also serves as on the boards of the Architectural League of New York and New Yorkers for Parks. Michael was elected to the Alliance Graphique Internationale in 1989, to the Art Directors Club Hall of Fame in 2003, and was awarded the profession's highest honor, the AIGA Medal, in 2006. In 2008, he was named winner in the Design Mind category of the Cooper-Hewitt National Design Awards. Michael is a senior critic in graphic design at the Yale School of Art, and a senior faculty fellow at the Yale School of Management. He writes frequently about design and is the co-editor of the five-volume series Looking Closer: Critical Writings on Graphic Design published by Allworth Press. His commentaries about graphic design in everyday life have been heard nationally on the Public Radio International program "Studio 360." In 2002, Michael Bierut co-founded Design Observer, a blog of design and cultural criticism: today, the site is the largest design publication in the world with over a million site visits a month. Michael's book 79 Short Essays on Design was published in 2007 by Princeton Architectural Press."

Published on May 29, 2015 by Francois Finlay