Husband and Wife Wool-Farming Team Honest Wolf Have Opened a Stunning Flagship Store in Hunterville
Forget farm to table – Honest Wolf is all about farm to arm (or head, or bag) with its range of luxe woollen everyday accessories.
We're a country famous for a mammoth number of sheep, inspiring movie references and outdated gags, so it seems wild that Aotearoa's wool industry could ever be in jeopardy. But thanks to an influx of synthetic imitations and international competitors, our wool industry has been suffering a steady decline for decades.
Local husband and wife duo Sam and Sophie Hurley are set on restoring wool to its former glory, and they're doing it with an accessory brand championing local fibres. Forget farm to table – their company Honest Wolf is all about farm to arm (or head, or bag) with its range of luxe woollen everyday essentials like overnight bags, totes, wool caps, laptop sleeves and wallets.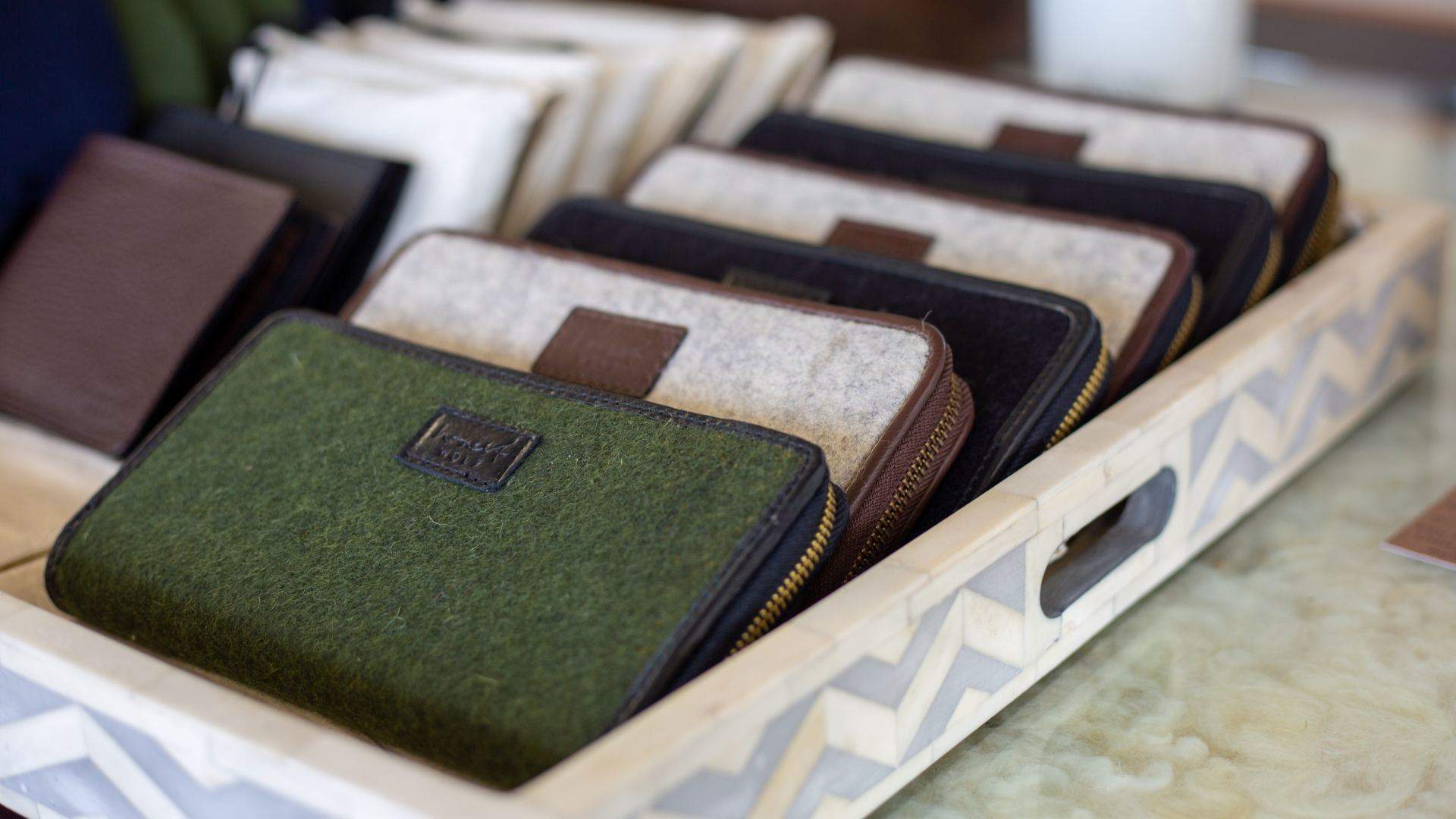 Making each product extra special, the pair source wool for their gorgeous range from their home — a 3,300-hectare third-generation farm called Papanui Estate. Their 25,000 happy, healthy sheep are sustainably farmed and produce over 170 tonnes of wool annually.
And as if they didn't have enough on their plate, the Hurleys have just opened a sleek new flagship Honest Wolf store in central Huntersville, with a fit-out designed by the pair. They've used their homegrown wool throughout the building — including the shop counter — to showcase just how versatile the fibre can be.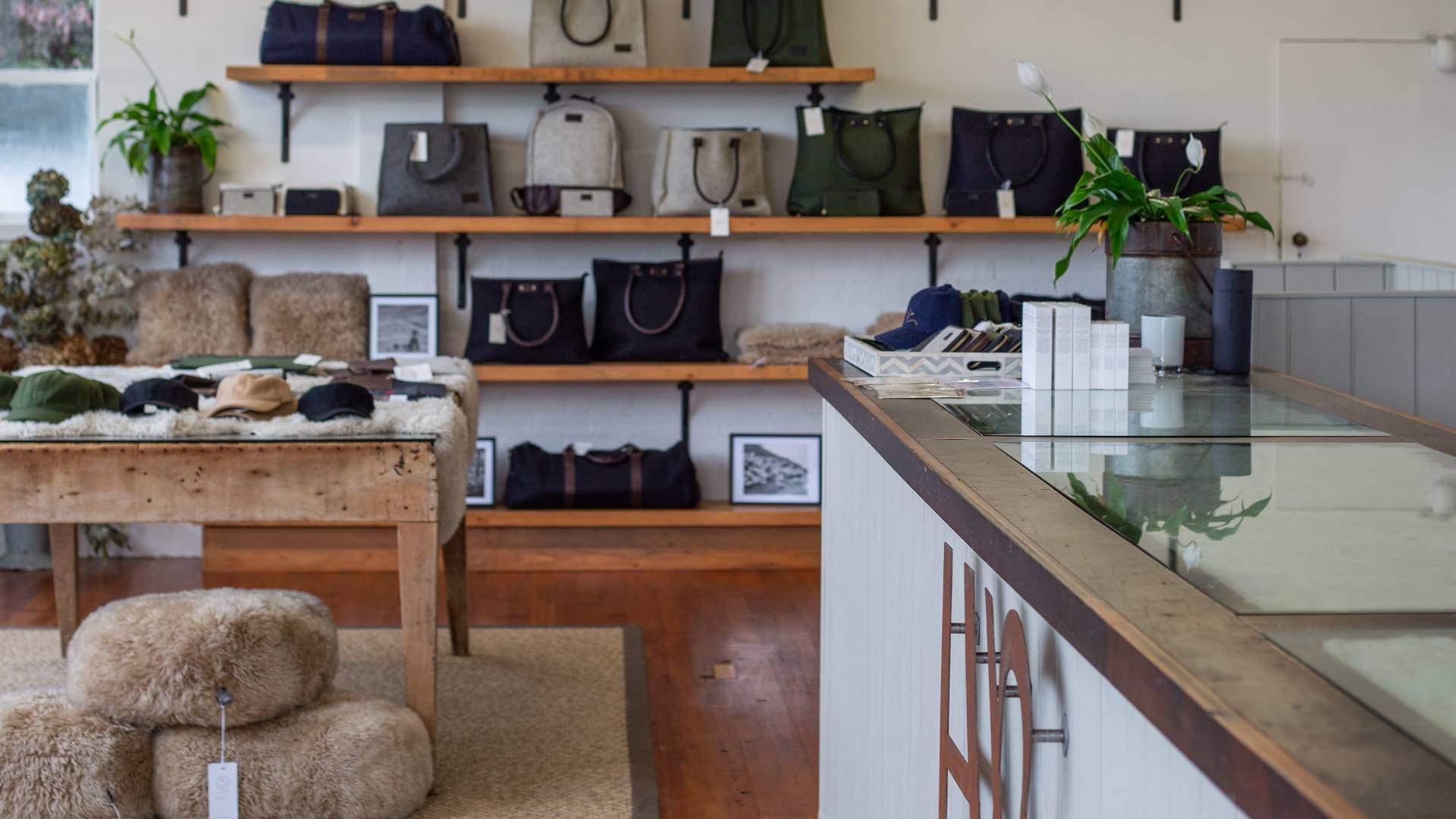 "Wool is natural, renewable, biodegradable, sustainable, and we have plenty of it in this country; it's the perfect fibre, and its uses are seemingly endless," says Sophie.
The modern but cosy new store has all the classic collections fans of the brand will know and love, including some new offerings and colourways. The best part? Each Honest Wolf offering can be monogrammed to provide a personalised touch.
Check the store out and get a jump on your Christmas shopping, or make a note to pop in while on your summer road trips and getaways this summer.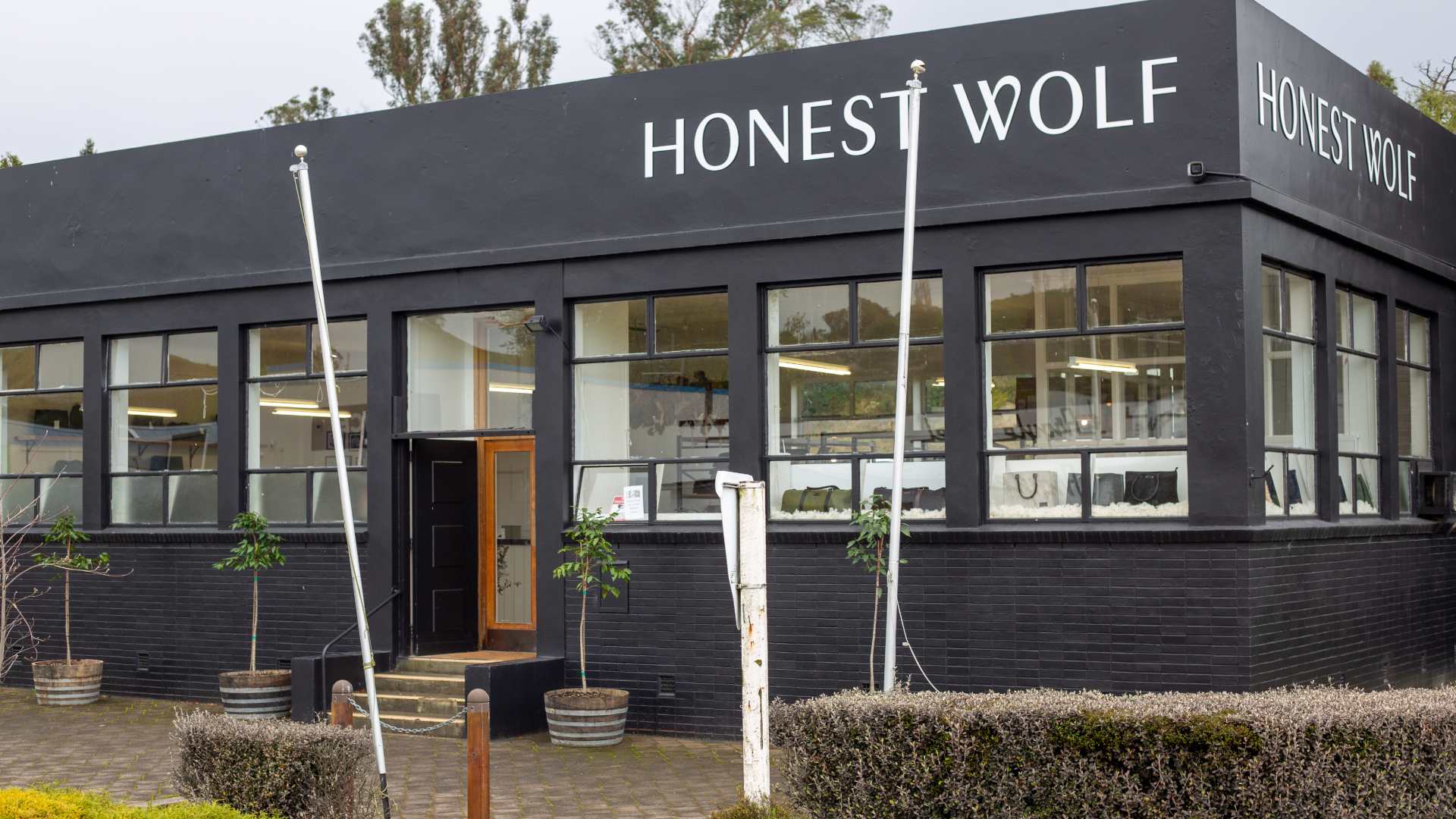 Honest Wolf's new flagship store is open from 10am-4pm seven days a week at 2 Bruce Street, Hunterville. Check out the full collection and read more about Papanui Estate on the website.
Concrete Playground Trips
Book unique getaways and adventures dreamed up by our editors