DESIGN & STYLE
Take a Look Through the New Republic Parnell Store
The rise of the Republic in Parnell.
Situated alongside an eightthirty cafe and the renowned 46 & York bar, the new Republic offers a pretty enticing excuse to go to Parnell for some furniture shopping or browsing.
Best known for its Ponsonby destination store, this new showroom is a large industrial styled space filled with Republic's furniture collections and designer homewares. The new showroom promises to display more iconic furniture collections and furniture that are not currently available in the Ponsonby store. Another reason to head over to the rise of Parnell.
When it comes to furniture, Republic certainly has individuality and at an affordable price point. Some seriously cool stuff in here.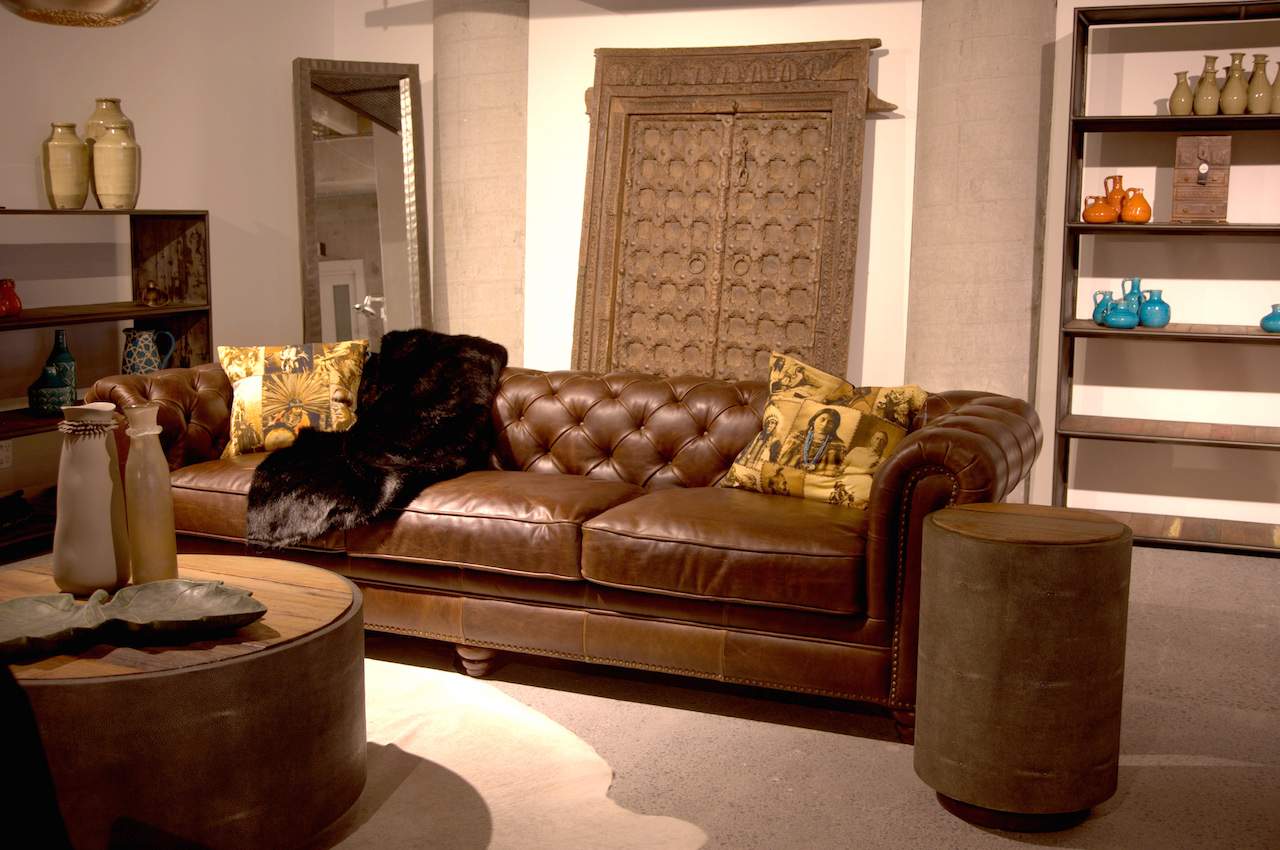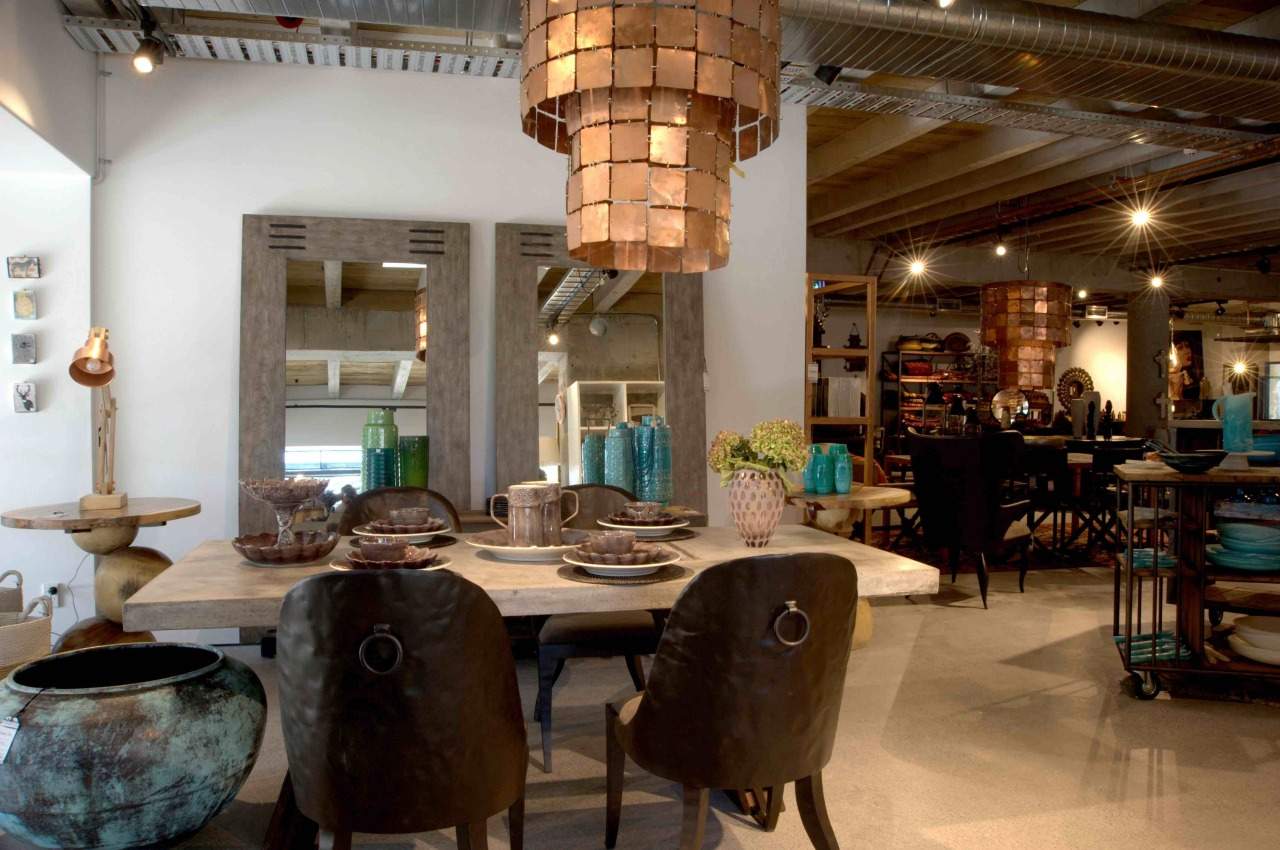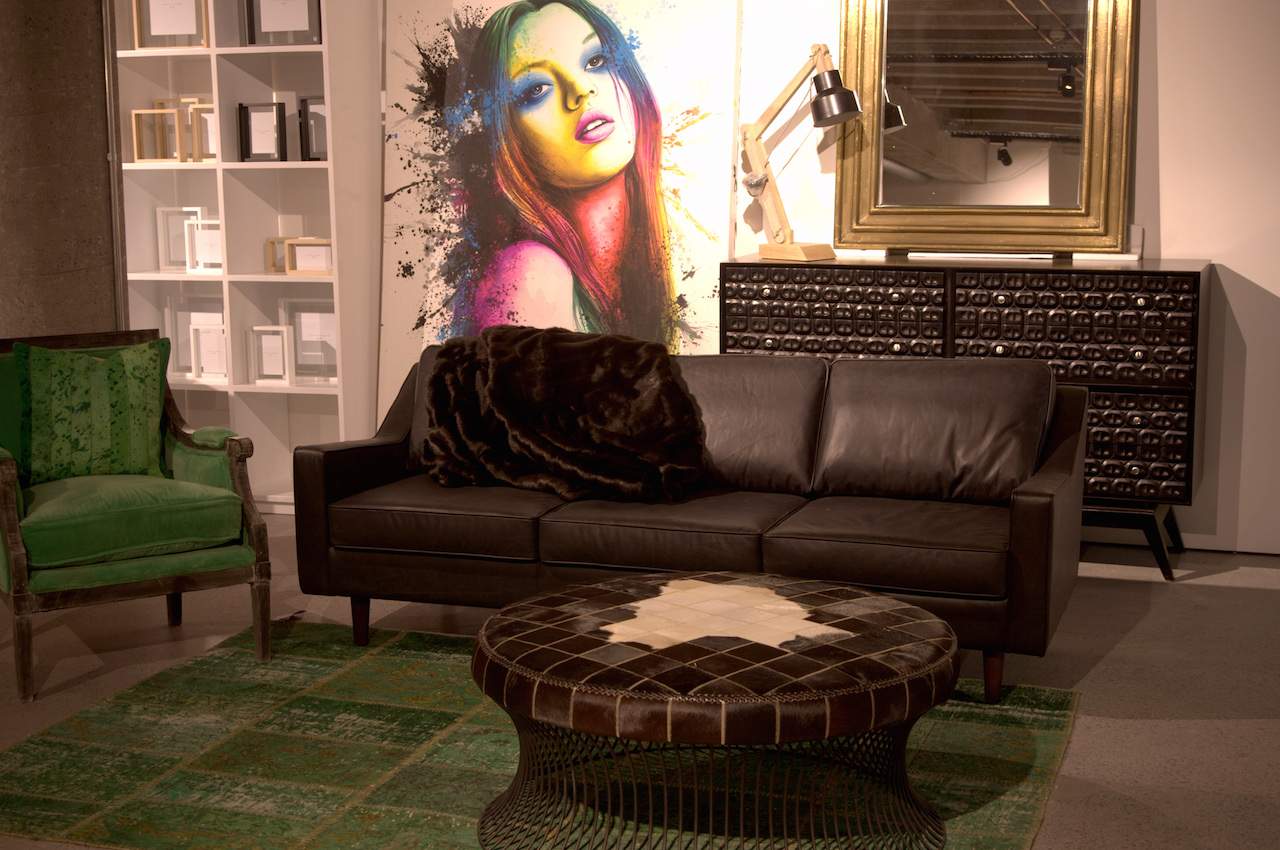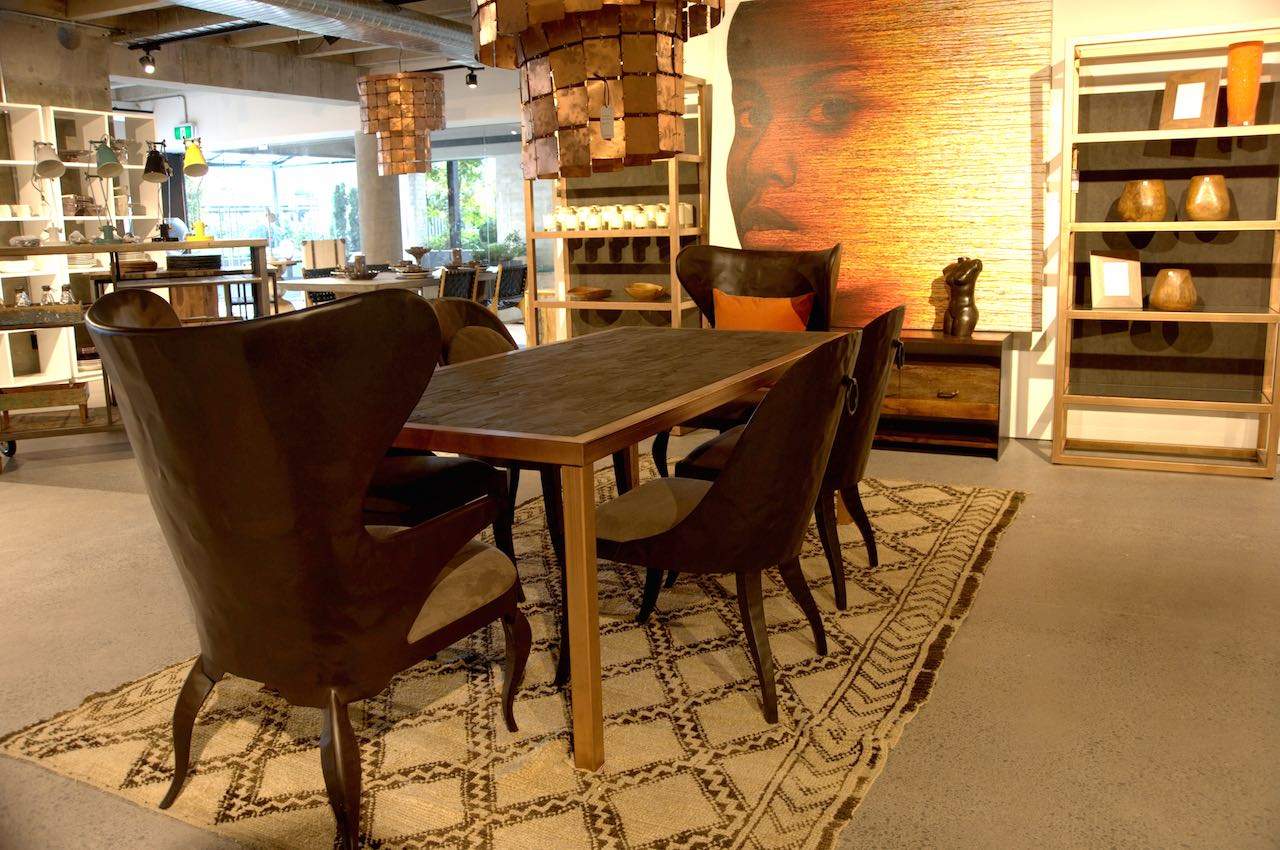 Published on April 23, 2015 by Kyle Bell