FOOD & DRINK
This Device Could Make Your Cheap Whiskey Taste Good in Just 24 Hours
Three years of ageing in one day. That's one hell of a life hack.
There's no shame in picking up a cheap bottle of whiskey. You're a little strapped for cash and in need of a nightcap, so what? You can knock it back all the same. As much as we'd love it, we can't all be Don Draper kickin' back on some Blue Label. But, now there might be a way to get the best of both worlds. This new device currently blowing up on Kickstarter claims transform your horrid cheap whiskey into something delectable in just 24 hours. Get ready for some serious life hacking.
After six years of development, a group of Portland entrepreneurs named Time and Oak have created what they call Whiskey Elements — nifty little devices to stimulate the ageing process of whiskey (or at least make it seem that way). Each 'Element' is a small customised oak stick that is to be placed in a bottle of whiskey. After being submerged for a single day, your drink will taste richer and more complex while having much less toxins. The process has roughly the same effect as three years of ageing.
Taking this one step further, the Elements have different variations to ensure a unique custom taste. You can choose from classic oak, vanilla, maple, smoky or peaty options and create a different flavour of whiskey altogether. It's a concept which must seem appealing to a lot of people. The Whiskey Elements Kickstarter campaign has surpassed its goal seven times over. Though the developers were only shooting for US$18,000, they've already received over $150,000 in pledges.
The crowdfunding effort is open until next week, so you still have an opportunity to contribute and get your hands on some tasty, tasty whiskey. Though the lower level pledges only ship within the US, you can pick yourself up a starter pack for $24 plus delivery. If you ask us, that's not a bad price to trick your way into Don Draper levels of luxury.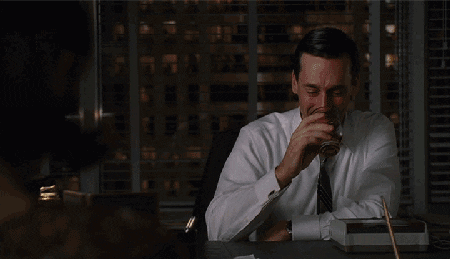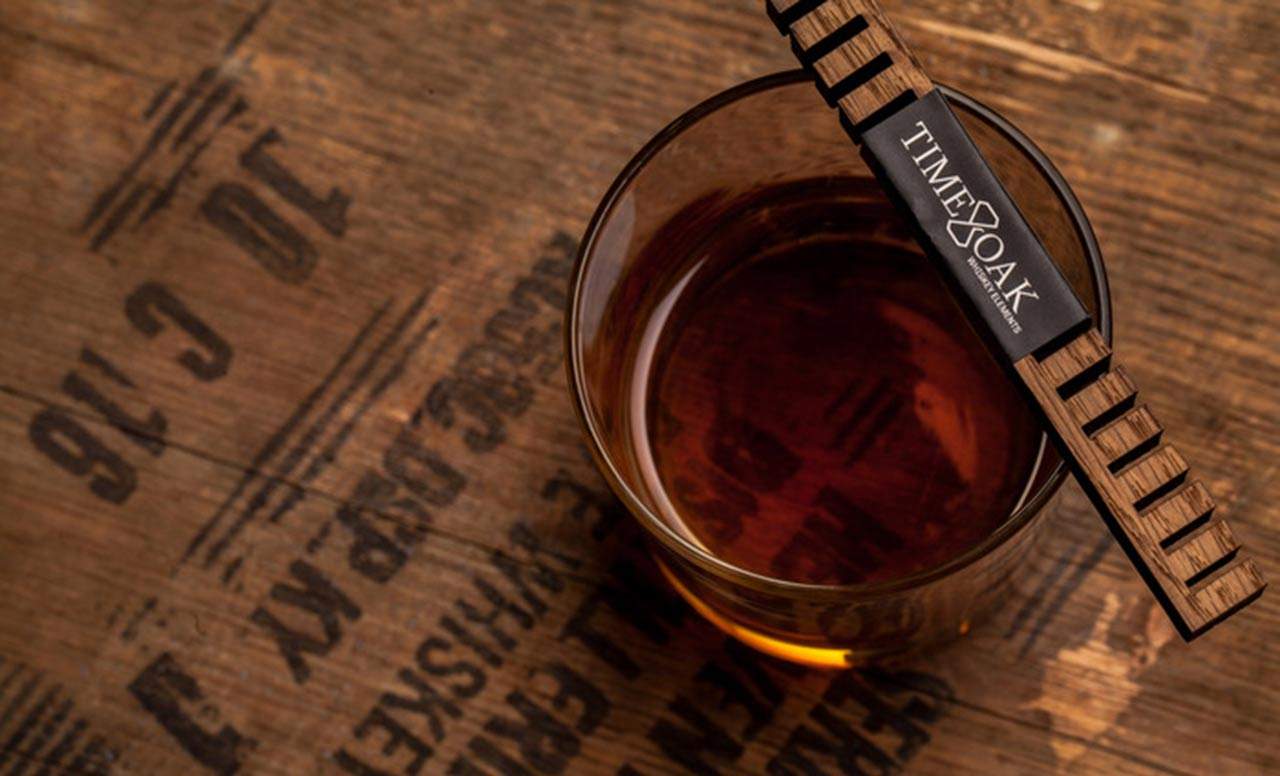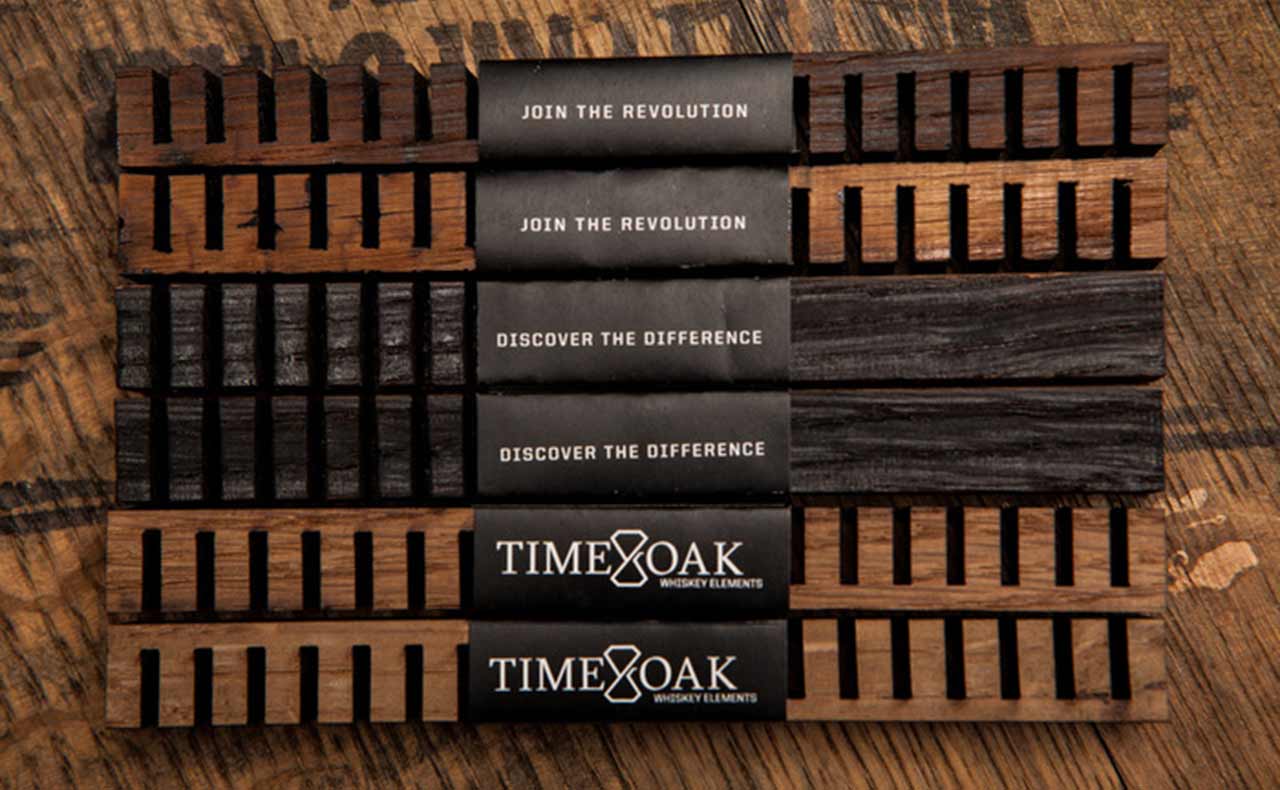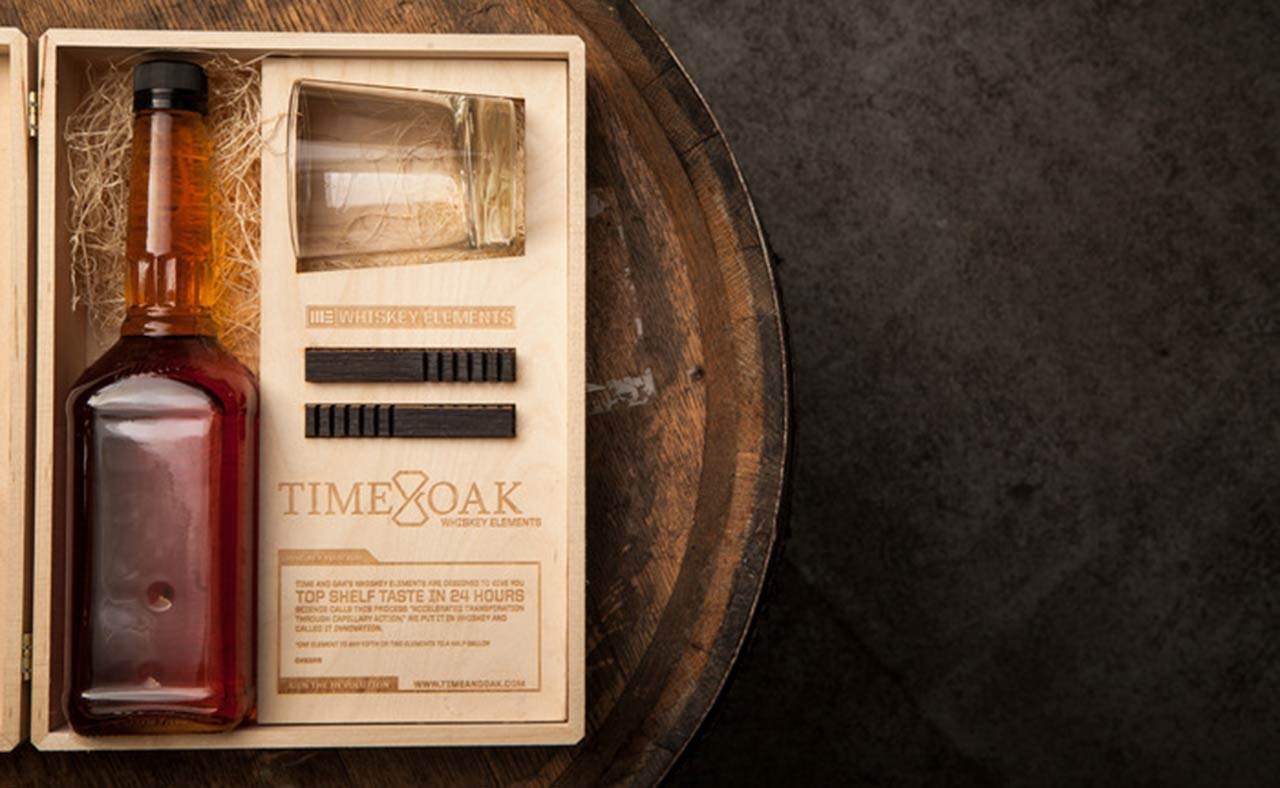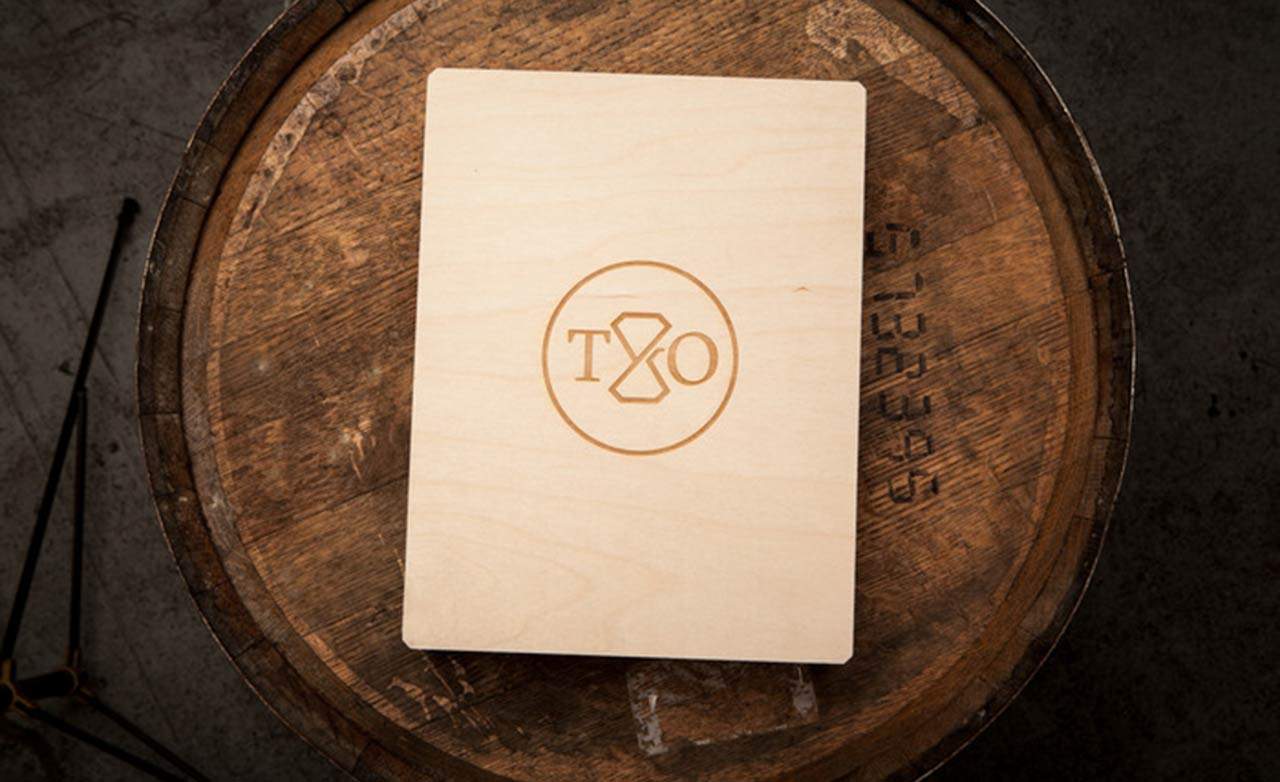 Via Springwise. Photos via Whiskey Elements.
Published on October 26, 2014 by Meg Watson