DESIGN & STYLE
This 'New Math' Design Collection Sums Up Life in Simple Equations
"Modern Art = I could do that + Yeah, but you didn't."
Calling all mathletes, design nerds and lovers of witty tea towels. New Orleans-based artist Craig Damrauer has teamed up with wholesale art merch crew Third Drawer Down Studio to create the most adorably tongue-in-cheek design collection you'll want to immediately and proudly display on your desk — much to the dismay of your jealous, regular mug-wielding coworkers.
Dubbed 'New Math', Damrauer's collection features tea towels, mugs and keychains boasting cheekily simplified equations of real life complexities — an approach that has seen the artist show at institutions like MCA Denver and LA Contemporary Editions. After creating the popular tea towels boasting the equation "Modern Art = I could do that + Yeah, but you didn't." tea towels a few years ago, Damrauer and TDDS have now created a few more equations like "Chef = Cook + Authority" and "Staring = Looking - Not Looking".
The 'New Math' collection is due for release in May 2015 from TDD, and could be the perfect gift for that life mathemaddict in your crew.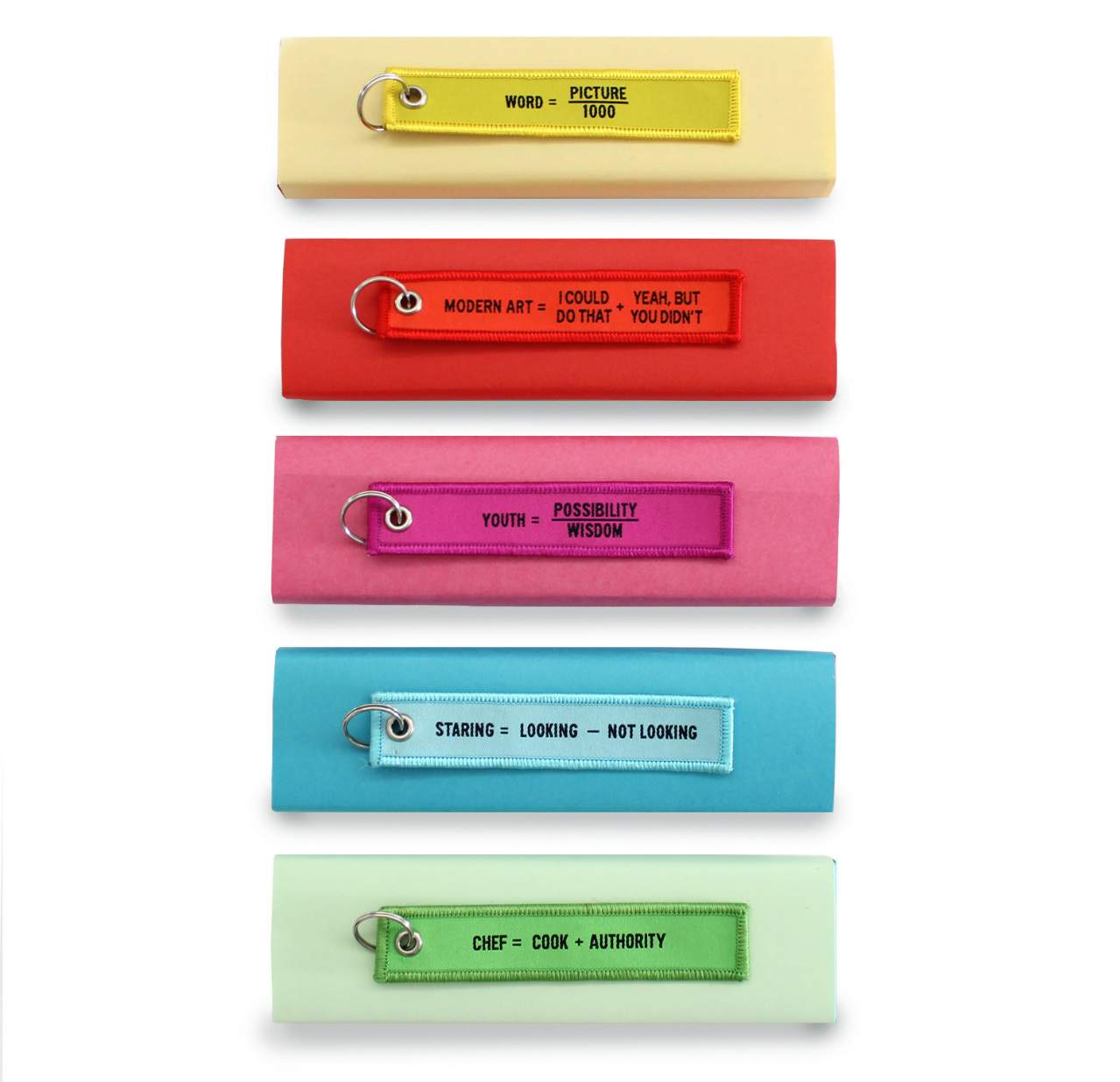 Published on April 27, 2015 by Shannon Connellan