Essential Activewear to Stock Up On If You're a Night Runner
These bright and practical items will keep you motivated and safe on your nightly jog.
in partnership with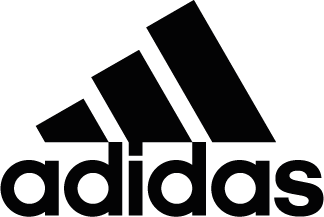 There are plenty of reasons to run at night. It might be the only time you can get some exercise into a busy schedule, or maybe you prefer the cooler air and the opportunity to wind down after a full-on day at work. Whatever the reason, if you're a fan of pounding the pavements at night, you're going to need the right gear to keep you safe, warm and looking good. So, we've teamed up with Adidas to bring you some essential activewear that'll help motivate you to keep moving, even when the days get shorter and cooler.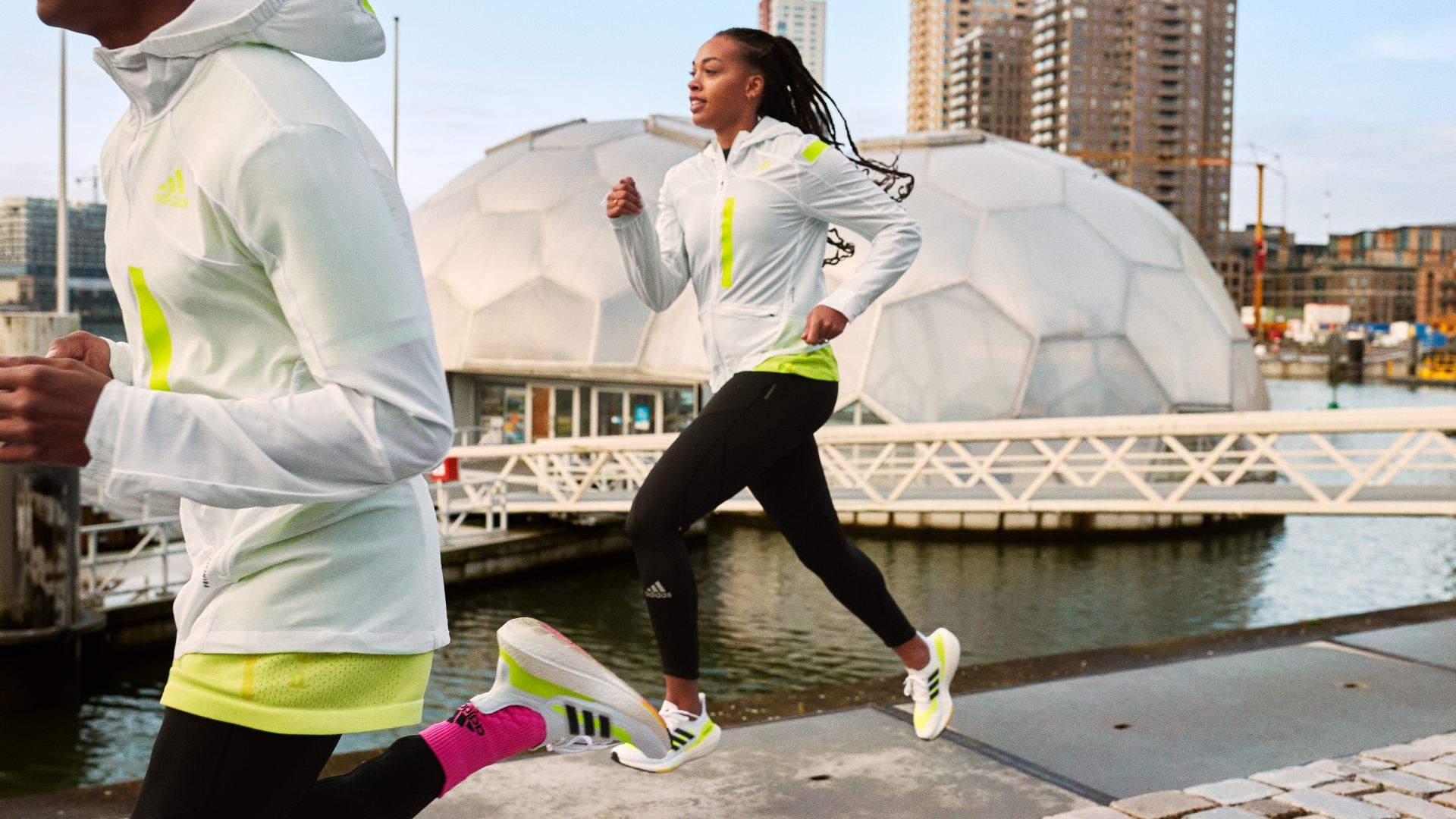 ADIDAS ULTRABOOST 21 ($300)
No matter when or where you're running, you're going to need good support while you do it. That's where Adidas has your back — and foot — with the brand's new performance running shoe, Ultraboost 21. Made with high-performance recycled material (created from plastic found in the ocean), each pair of runners is designed to cushion impact, giving you a more responsive run with every step. Choose between cloud white, core black or solar yellow — we recommend the latter for amplified visibility at night. These super lightweight shoes will make you want to lace up and hit the streets with added vitality.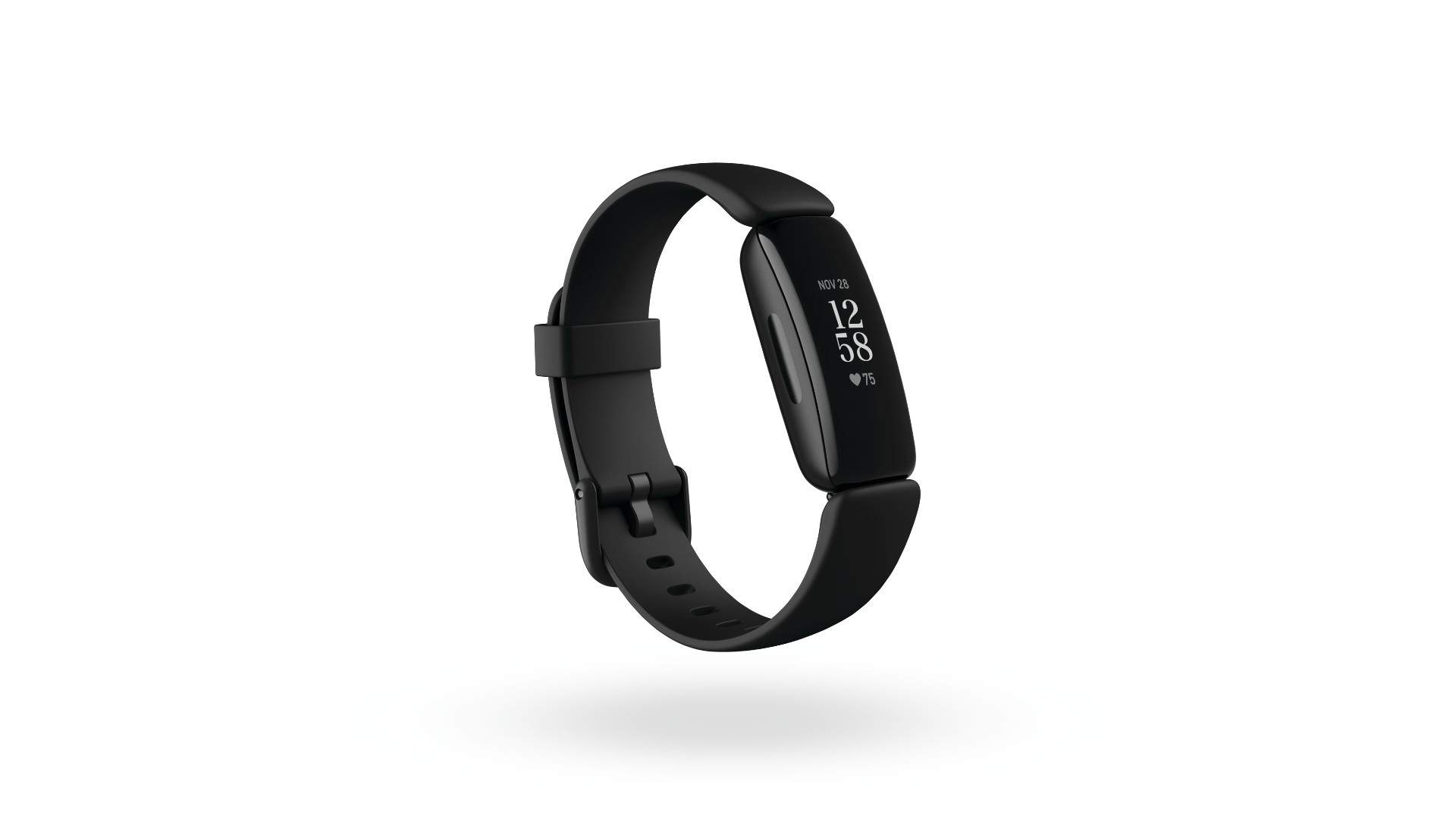 FITBIT FITNESS TRACKER ($199.95)
A fitness tracker is a great way to keep a log of your running routes and fitness levels, especially if you're working towards any fitness goals. There are heaps to choose from, but we like the compact Fitbit Inspire 2, which fits snuggly around your wrist and connects to your phone's GPS to track real-time pace and distance. It'll buzz to let you know when you're entering your target heart rate, so you know how you're tracking while keeping a firm eye on the ground in front of you, which is especially important when you are running at night.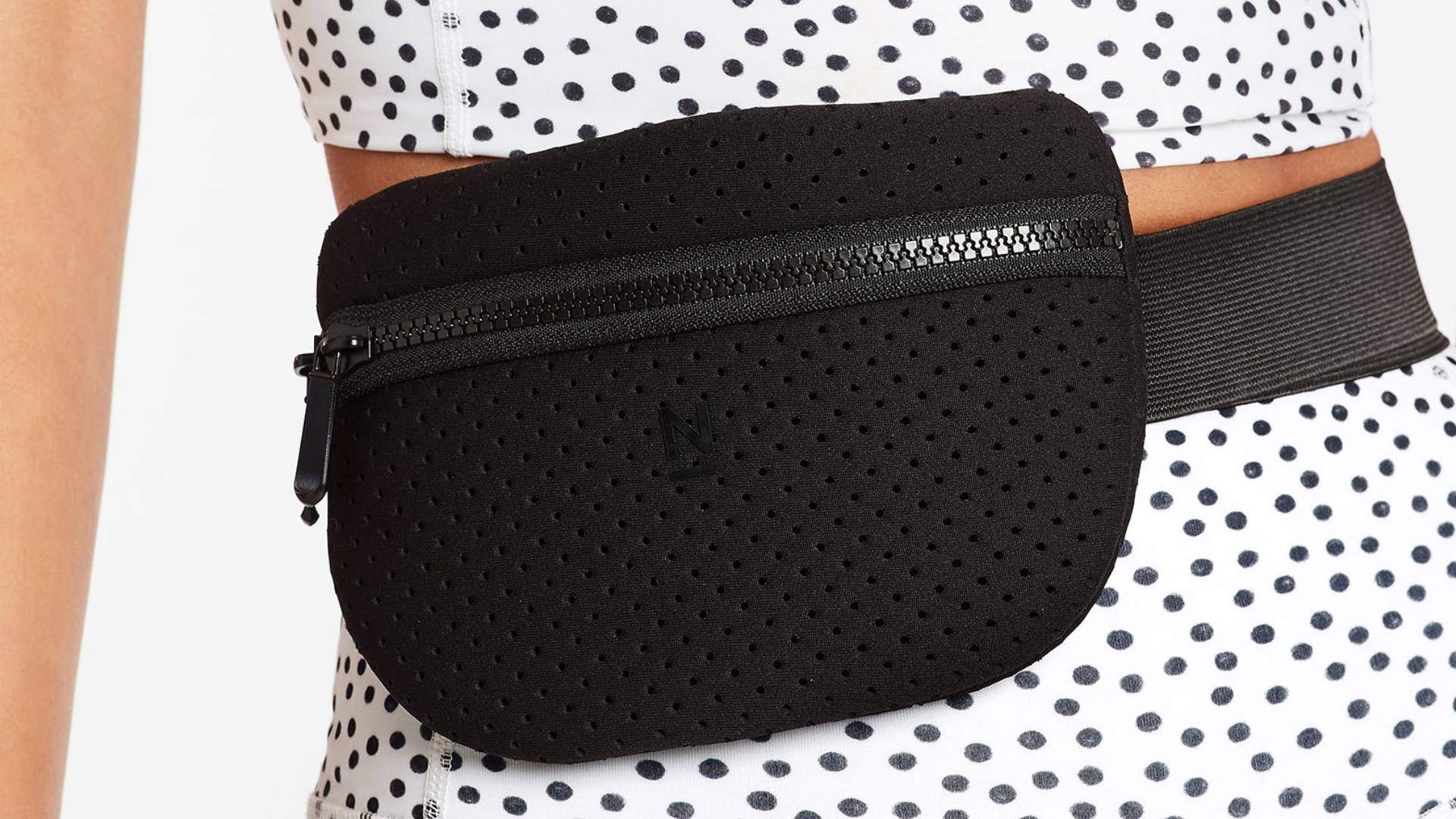 NIMBLE RUNNING BUM BAG ($32)
When running after dark, you're going to want to take your phone with you — and, it's a good idea to pack ID too. You'll also probably need an array of other essentials like cards, keys and maybe some chapstick. A running bum bag, like this one by activewear brand Nimble, will help you store all your goods around your waist and stay tight around your body, keeping in place while you hill sprint. It's small and sleek too, and comes in black, navy or taupe to suit your activewear wardrobe. Shipping is free if you spend over $150.
Find out more about the new Ultraboost 21 runners and order your pair here.
Concrete Playground Trips
Book unique getaways and adventures dreamed up by our editors