DESIGN & STYLE
Nike's Chicken and Waffle-Inspired Sneaker Is a Shoe We'd Legitimately Eat
Put these shoes in our mouth.
Nike's Chicken and Waffle-Inspired Sneaker Is a Shoe We'd Legitimately Eat
Put these shoes in our mouth.
---
There aren't too many shoes we'd put in our own mouths, but Nike's latest release is a top contender. Set for release on April 2, Nike SB's new edition of the Dunk High takes inspiration from the ultimate fusion of fried savoury goodness and dessert breakfast — chicken and waffles. Screw inspiration, it literally looks like the damn dish, with textured waffle imprints, syrup drips and insoles covered in waffle-chicken illustrations.
Only available at select Nike SB stockists, the 'Chicken and Waffles' Dunk Highs will walk out the door with hungry sneaker fans worldwide on April 2 at 10am EDT. Feast on these close-ups in the meantime and pass the napkins.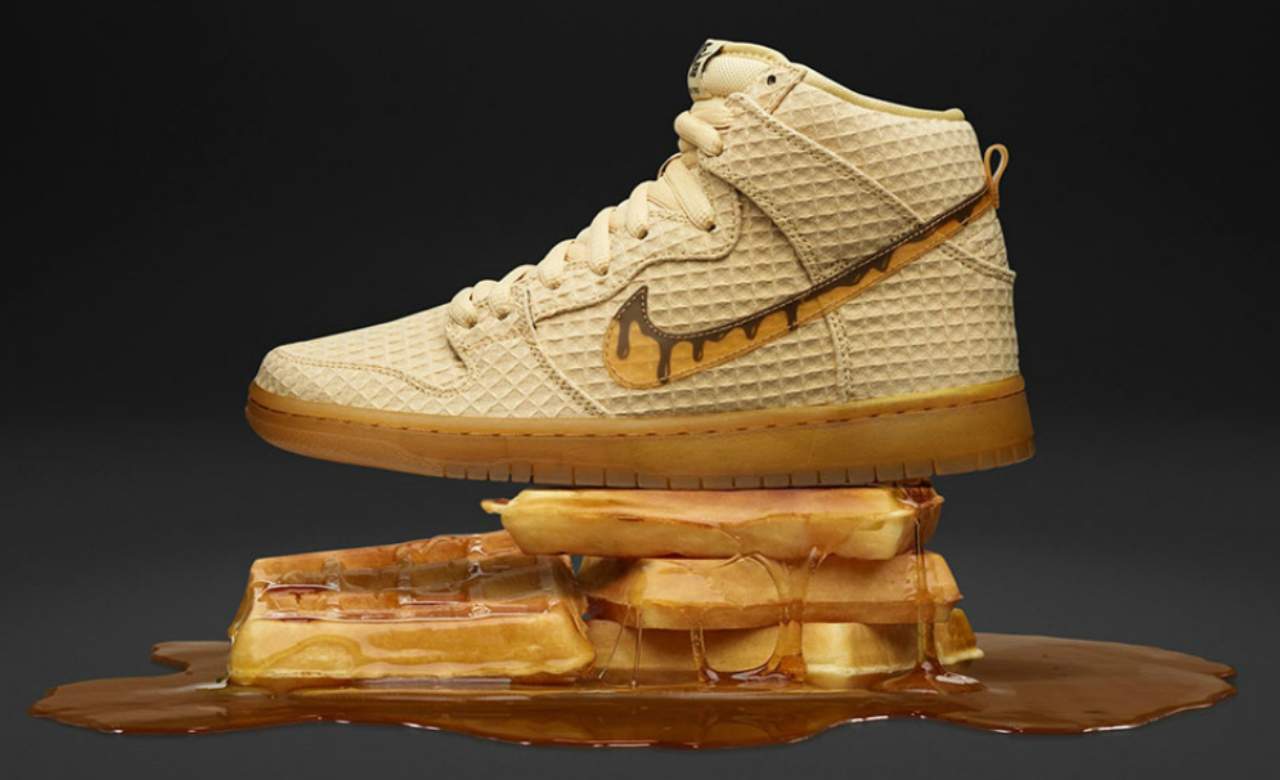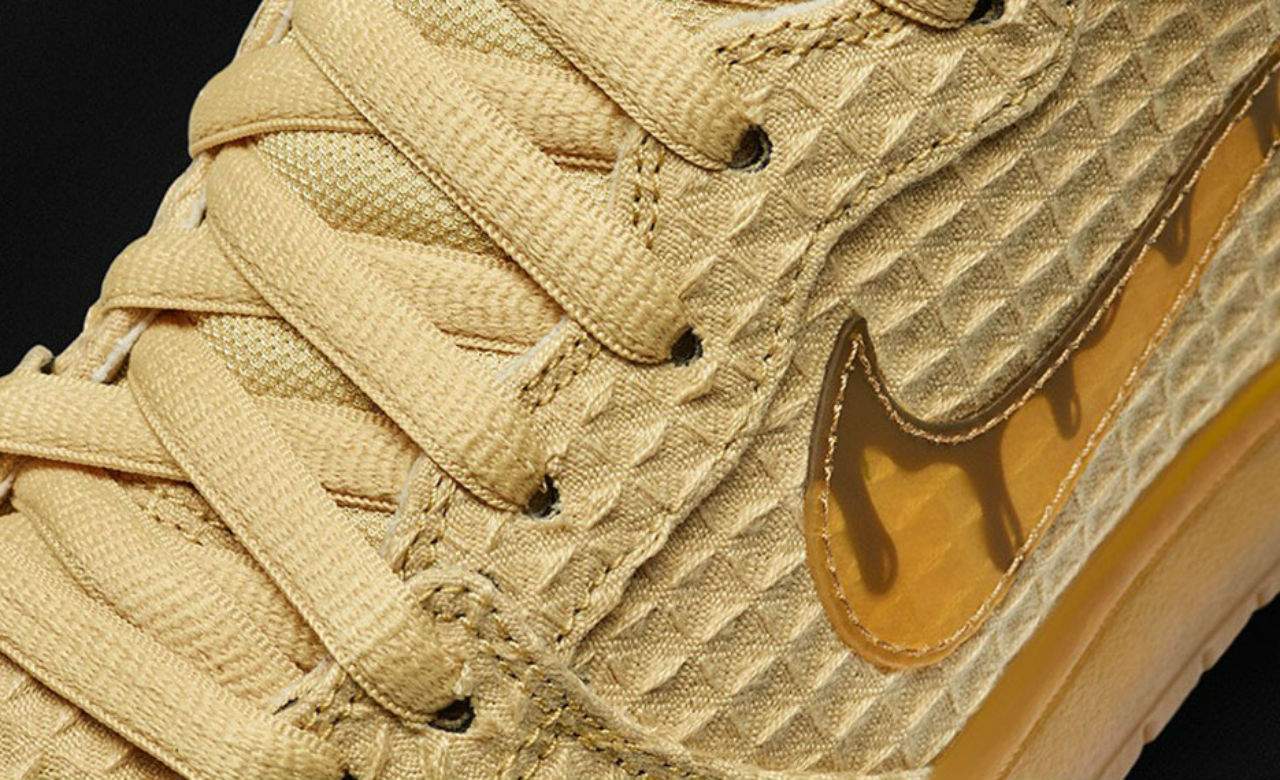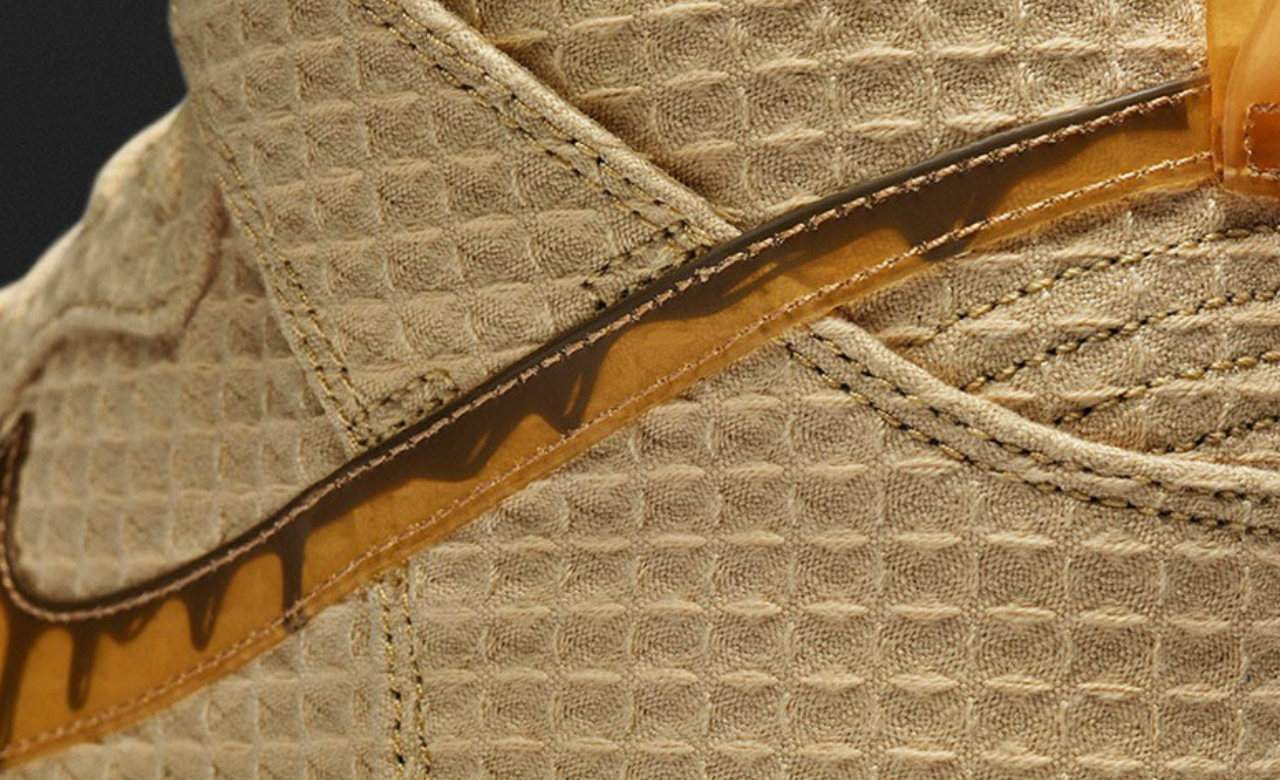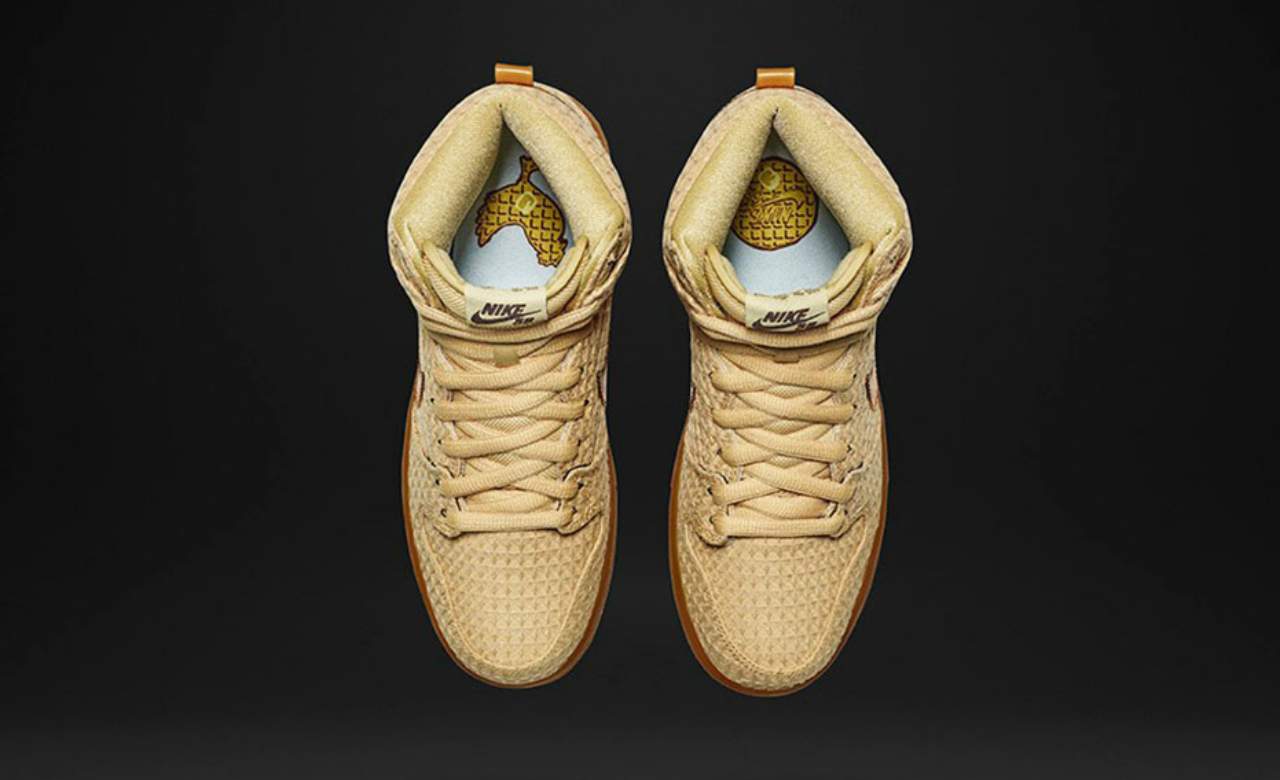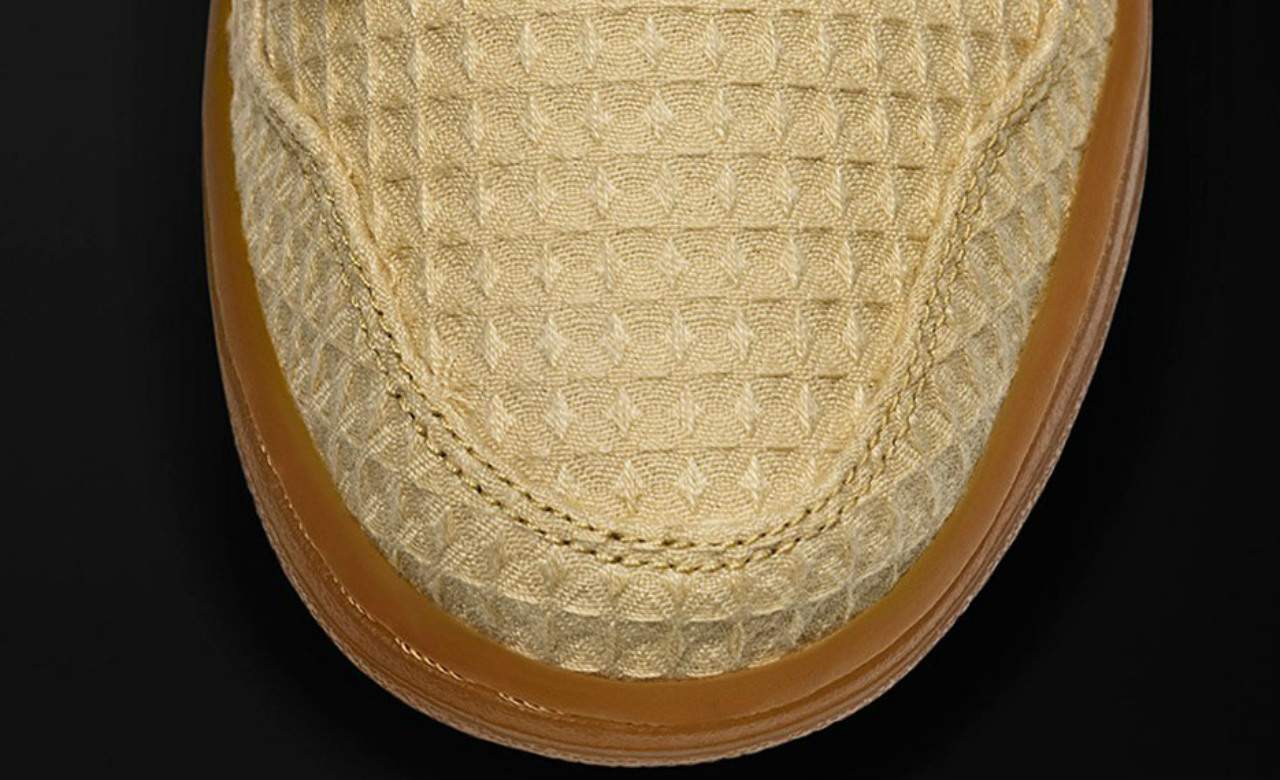 Via Sneaker News. Images: Nike, SN and Dollar Photo Club.
Published on March 31, 2016 by Shannon Connellan