KFC and NZ Jewellery Designer Nick Von K Have Joined Forces on a Range of Luxe Chicken-Inspired Necklaces
Hot chicken and even hotter jewellery have come together to celebrate the return of a KFC fan favourite.
An unlikely duo has teamed up to create luxury jewellery, all in the name of chicken. KFC and jewellery designer Nick Von K have combined their talents to produce a line of 11 bone-inspired necklaces, all to celebrate the return of hot and crispy boneless chicken to the KFC menu.
The number of necklaces is a nod to KFC's 11 secret herbs and spices. As for the bone design of each necklace, it represents each of the bones removed from the chicken to create the boneless pieces.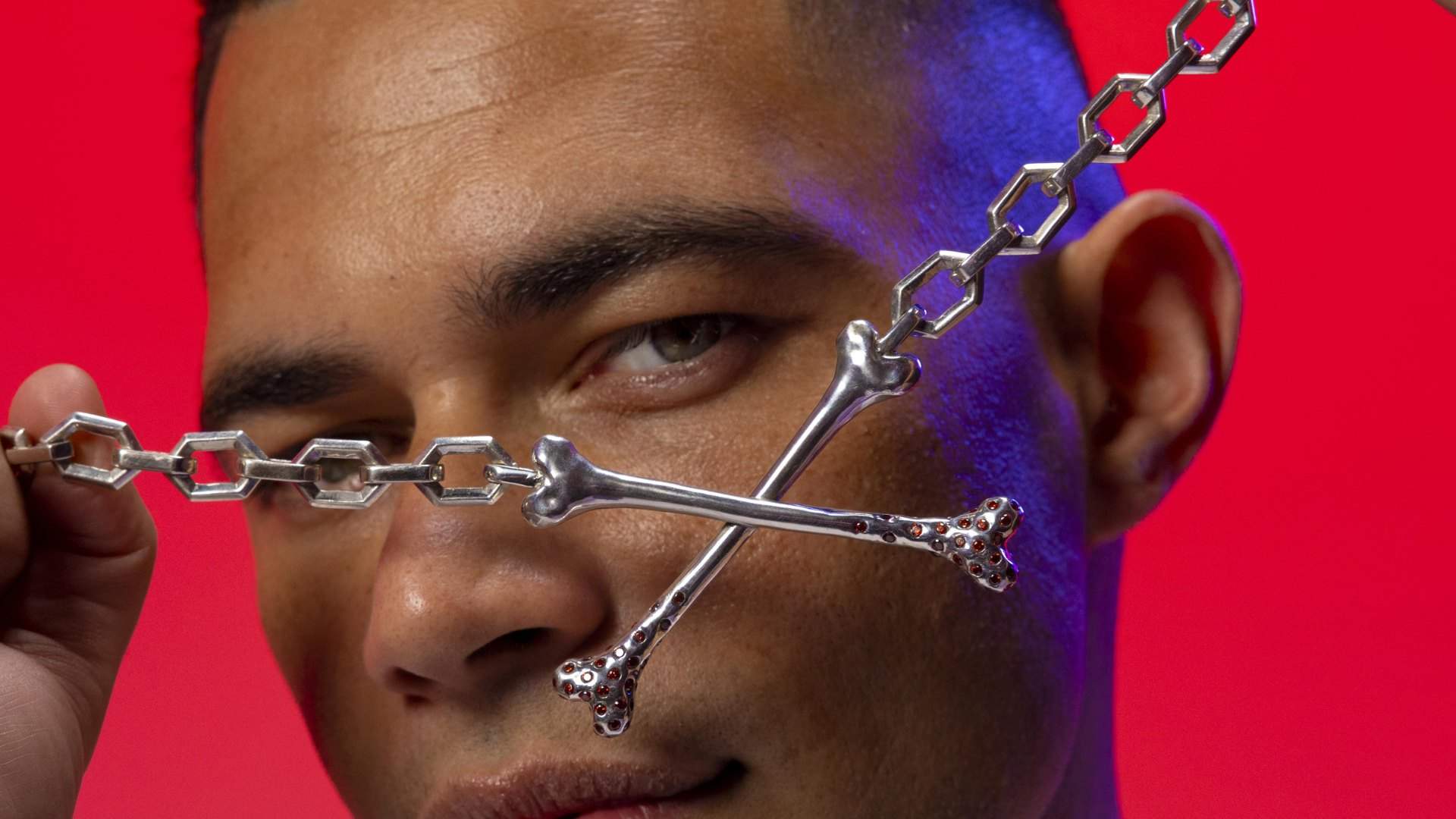 Von K has been making his own jewellery since he was 18, slowly but surely gaining success and perfecting his craft — first as a freelance jewellery designer at Ricochet Clothing, then launching his own brand.
He has never been afraid of "pushing the boundaries," he tells Concrete Playground, and is well-known in the jewellery world for creating quirky yet tasteful pieces for both men and women. He was "stoked" when KFC asked him to design a line of necklaces for its returning menu item.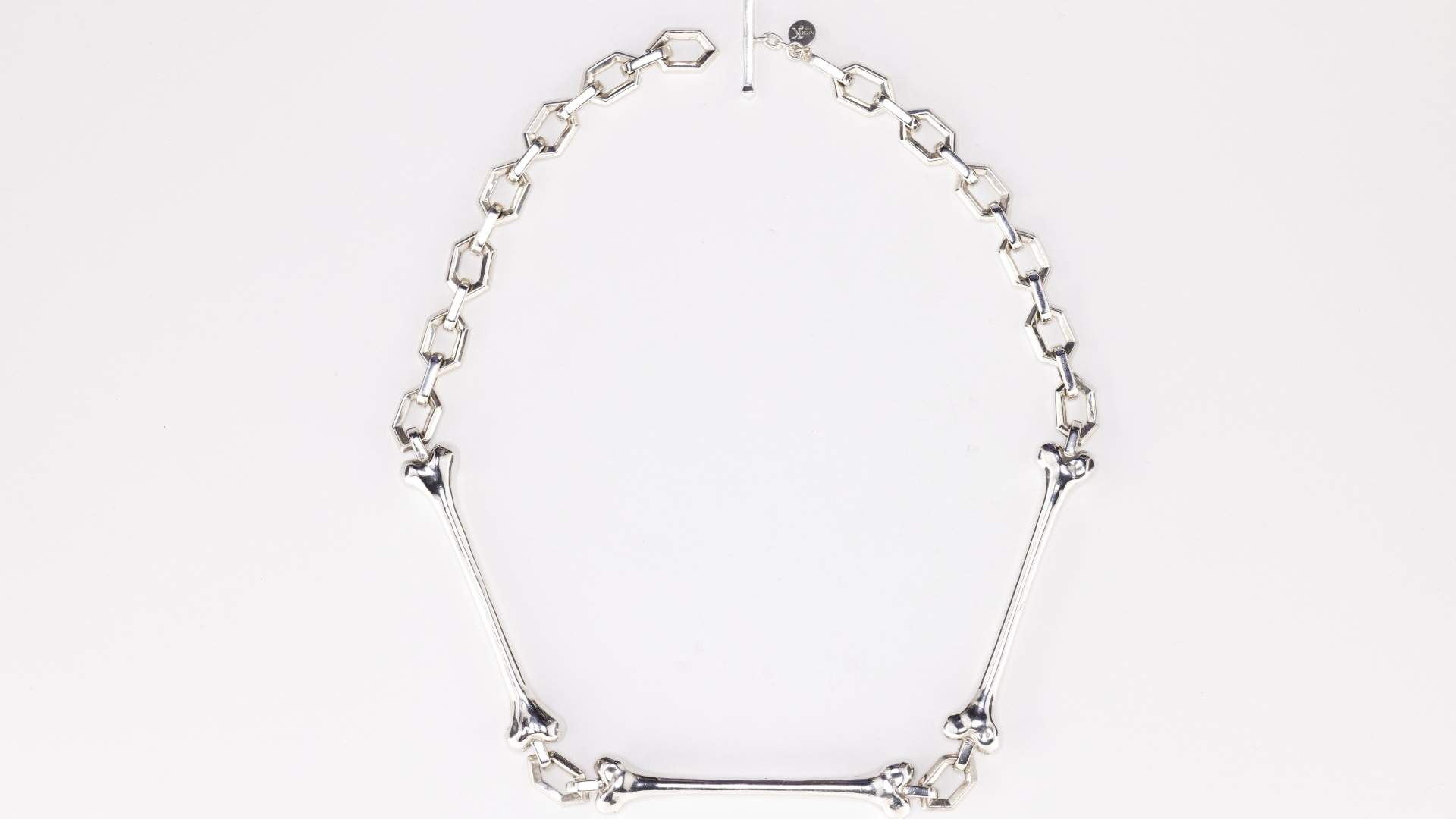 "What's more punk than colliding two different worlds?" he advises. "The pitch landed squarely inside my design aesthetic."
The designer notes that while the KFC venture, the results of which are available to buy now, is one of most "unique" collaborations that he's ever done, he loved the "unexpectedness" of the unlikely duo.
Von K said that KFC gave him creative freedom when it came to the design of each necklace, which he had a lot of fun with, despite the time pressure looming on him. Von K and his team had just three weeks to create the hand-crafted, bespoke line, rather than their usual six to eight weeks.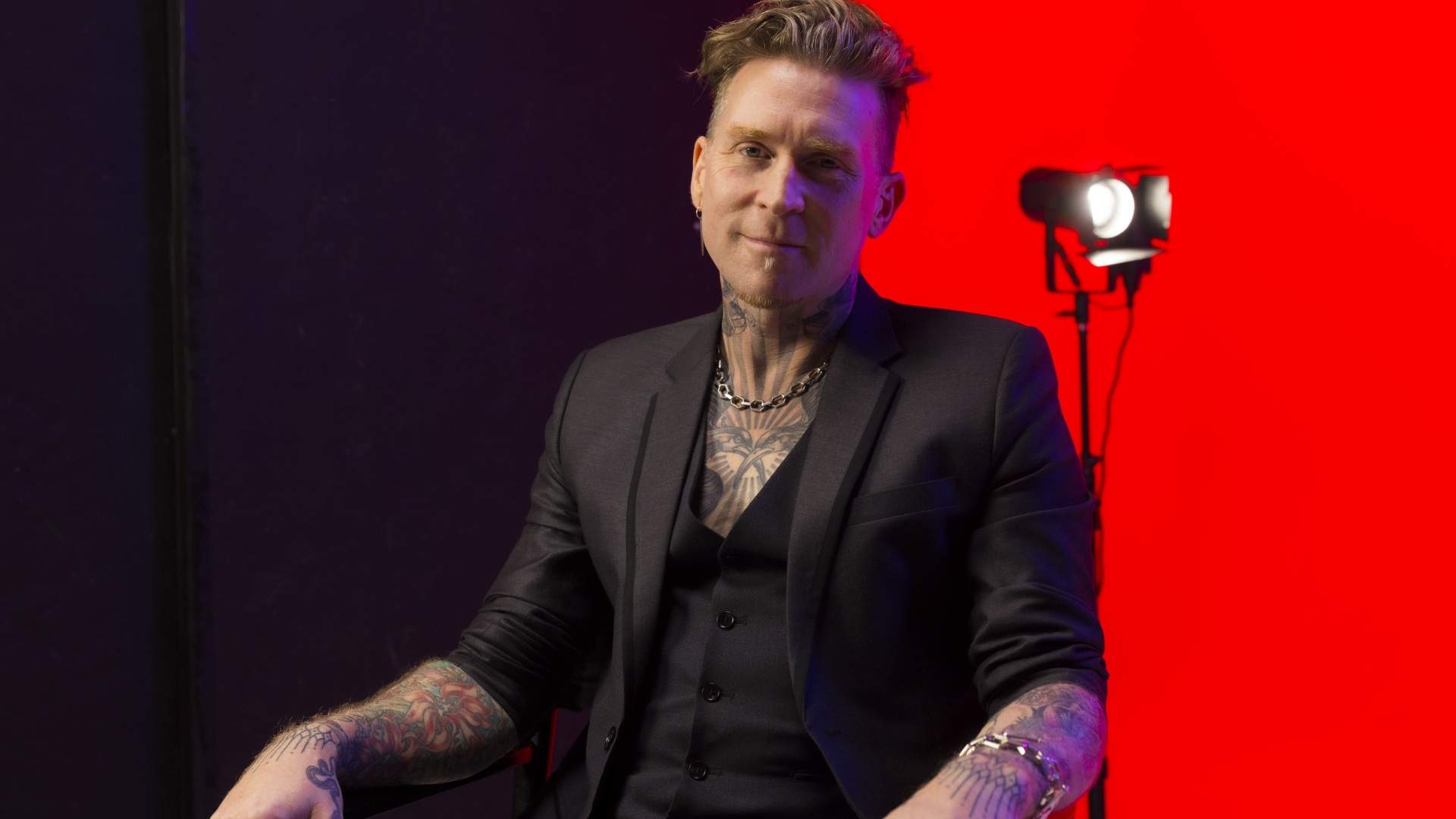 "I'm always up for a challenge and I do love working hard, but even so I was quietly amazed when we pulled this one off," he said. "Massive thanks to my team in Bali who I've worked closely with for the last 15 years — they jumped on board and we smashed it out."
Von K's personal favourite necklace in Number 11, which he described as "Flintstone couture" and admitted to being "low-key obsessed" with the piece. He believes that the collection would "suit anyone and their style".
"I can see them on an indie kid at the club or the coolest grandma shopping at Gucci. To me they transcend age, gender and style limitations — I want one myself!"
All proceeds of each necklace will be donated to Surf Life Saving New Zealand.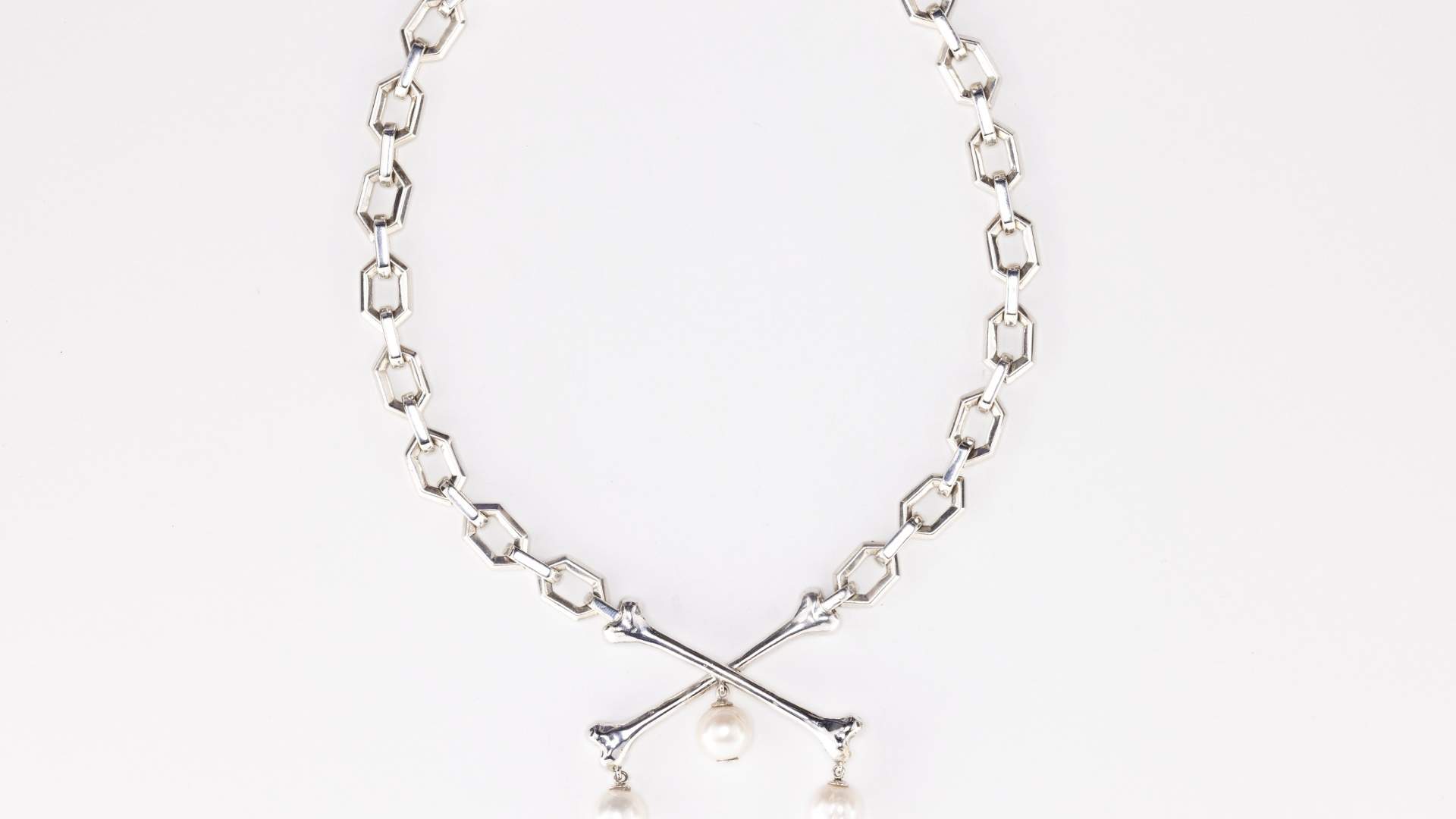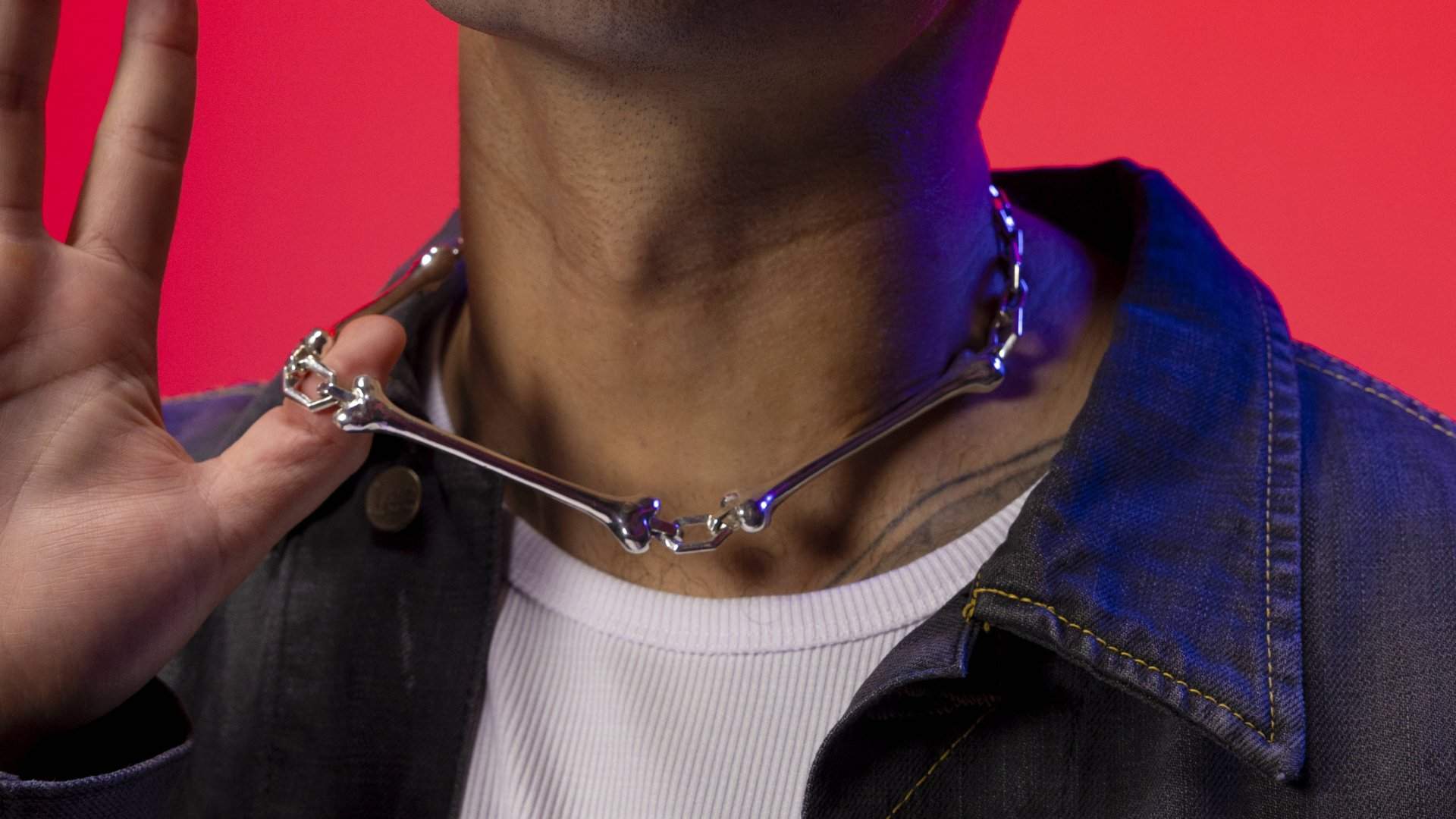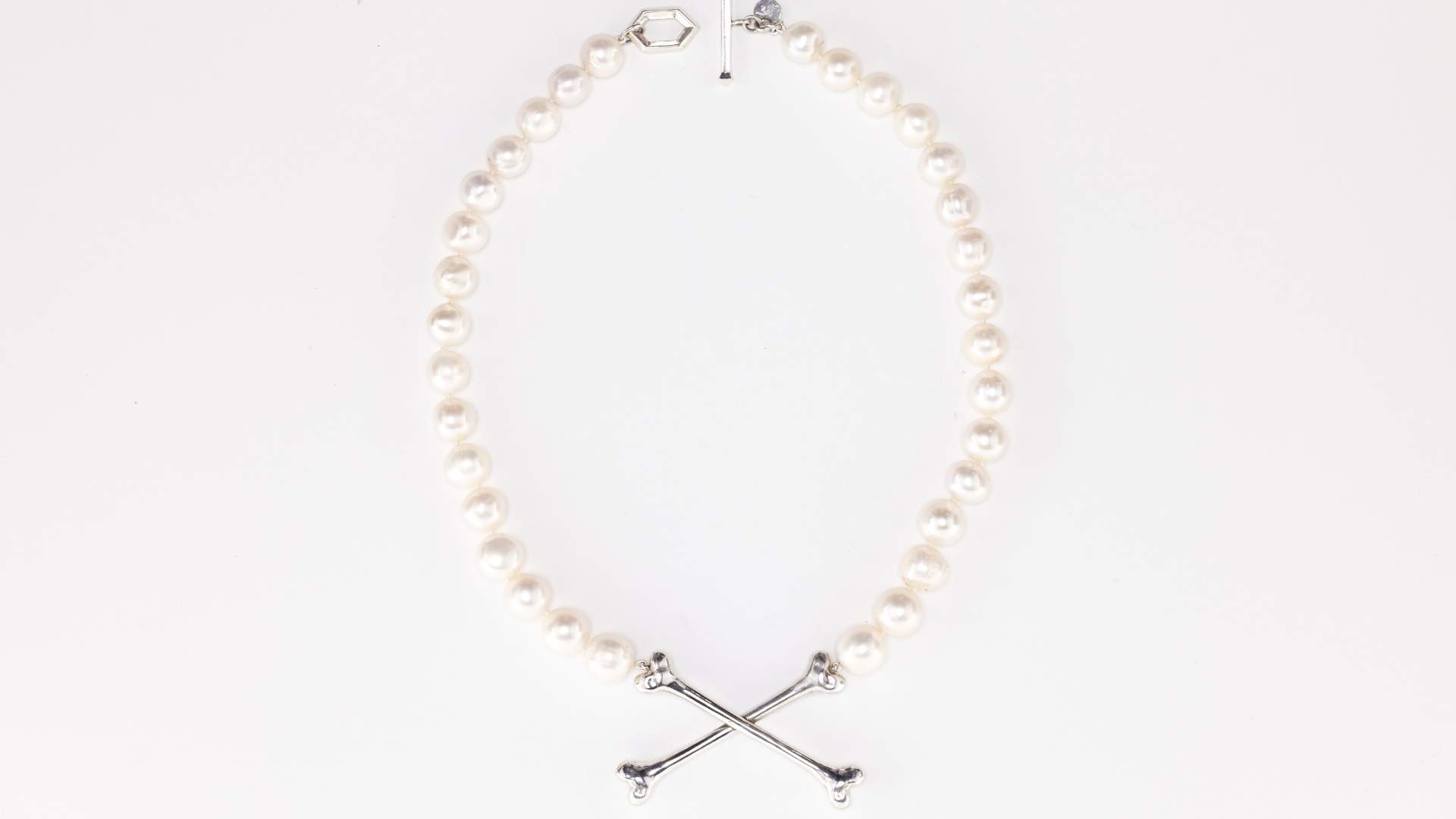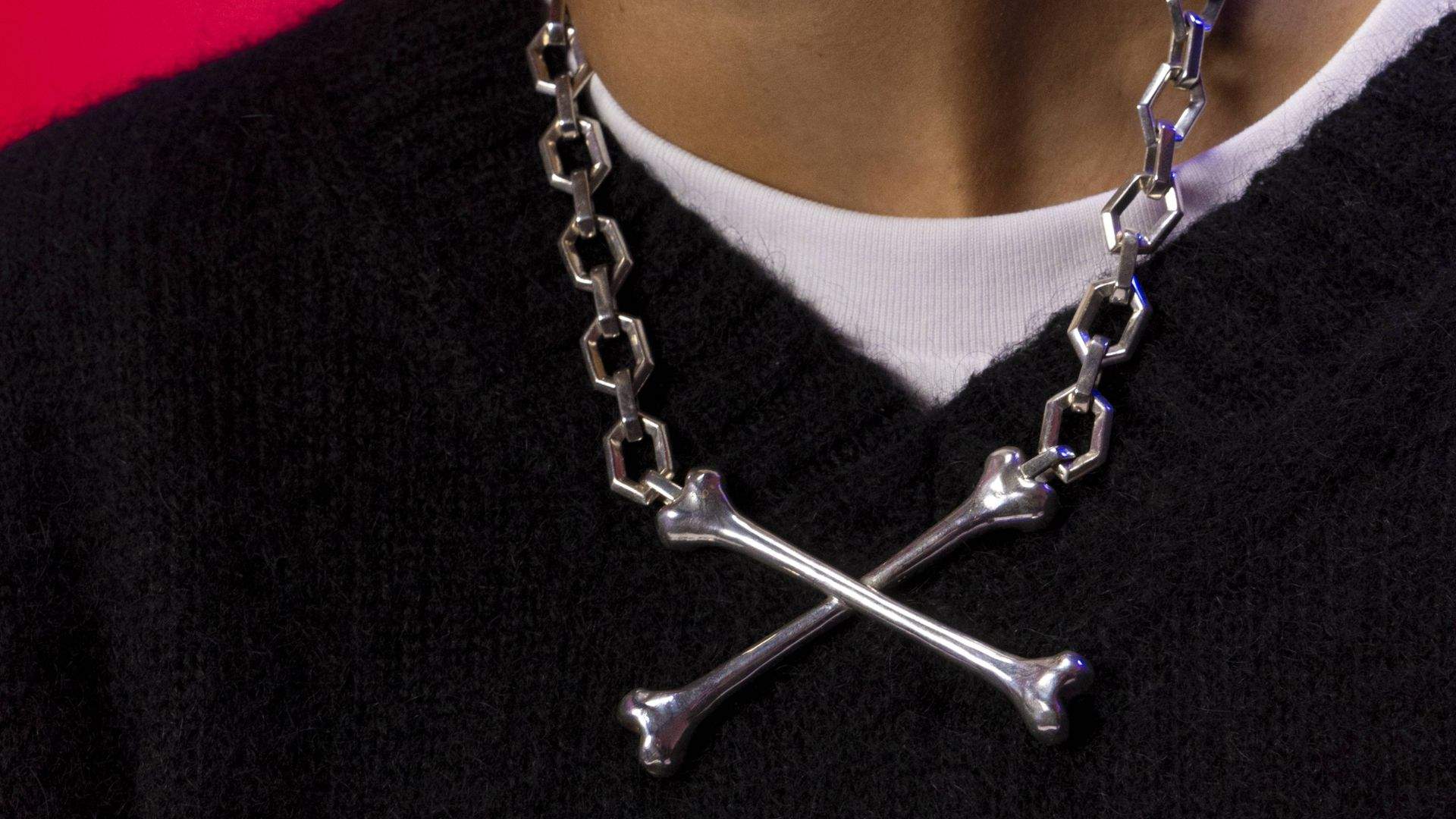 The Boneless Collection by Nick Von K is available to purchase now via the KFC website. 
Concrete Playground Trips
Book unique getaways and adventures dreamed up by our editors