DESIGN & STYLE
The World's First Wearable Subwoofer Lets You Feel That Bass
And it's silent to the outside world.
The World's First Wearable Subwoofer Lets You Feel That Bass
And it's silent to the outside world.
Obliterating your eardrums by throwing mad shapes too close to the speakers at Listen Out is one thing. Wearing a subwoofer on your own personal wrist so you can feel that bass is another. One of these things is much better for your body, and it's being funded on Kickstarter as we speak.
Because 2016, the world's first wearable subwoofer is seeking crowdfunding, claiming "sound is meant to be felt, not just heard." Created by a Berlin-based startup founded by Daniel Büttner and Gwydion ap Dafydd from Ableton and Native Instruments, The Basslet is a watch-like gadget that sits on your wrist and delivers the beats directly to your body, letting you "experience powerful bass — anywhere you go." Best bit? It's 100 percent silent to the rest of the world. Y'hear that, beats-hungry commuters? SILENT.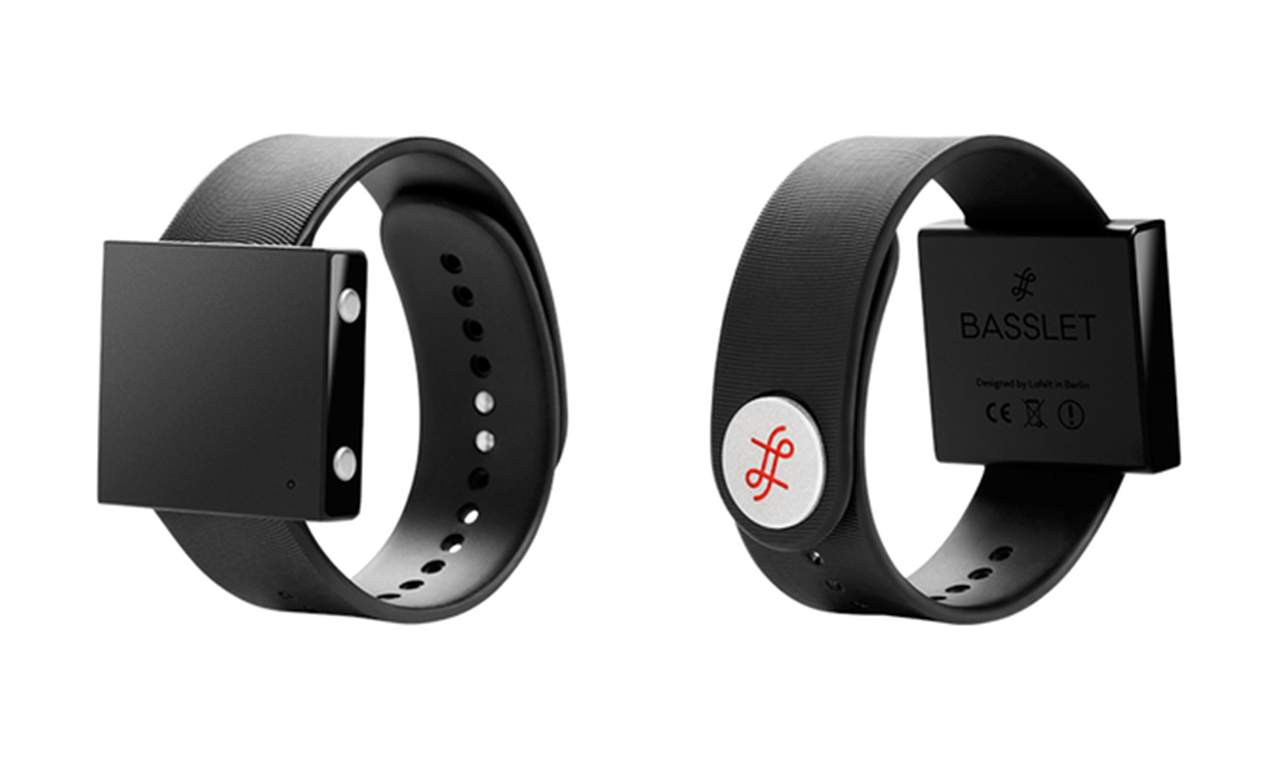 Intending to block out every other sound from the world around you, The Basslet works with music, gaming and VR, connecting to your smartphone, laptop, console, VR headset — even with your old Walkman. It doesn't need an app and promises a powerful, wholly immersive sound experience beyond headphones —  with the full bass spectrum (10-250 Hz).
Rather than being just a mere force to eat up hectic Hud-Mo drops, The Basslet could have some serious potential for people who are deaf or have limited hearing. Sound isn't the only way to enjoy music.
Check out The Basslet's Kickstarter page.
Via Protein.
Published on June 26, 2016 by Shannon Connellan