These Matakana Sisters Have Launched a Luxe Personalised Gifting Service Championing Local Brands
From lush experiences to handmade bespoke New Zealand products, The Duo is giving your present list a fresh twist this festive season.
If you can't bear the thought of another frantic pre-Christmas rush through the shopping malls with overly stimulating light displays, overly loud Buble albums and overly sugared children, we absolutely get it. The pre-Christmas gift-shopping experience can be arduous at best — and at worst, downright traumatic.
That stress only increases tenfold if you've drawn the office short straw for client gift buying this year — after all, there are only so many giant 'Merry Christmas'-emblazoned cookies a company can receive before they start to get a little… stale.
That's why one New Zealand sister act has come to the party with their new luxury gifting platform, taking the stress out of gift shopping for clients and individuals alike.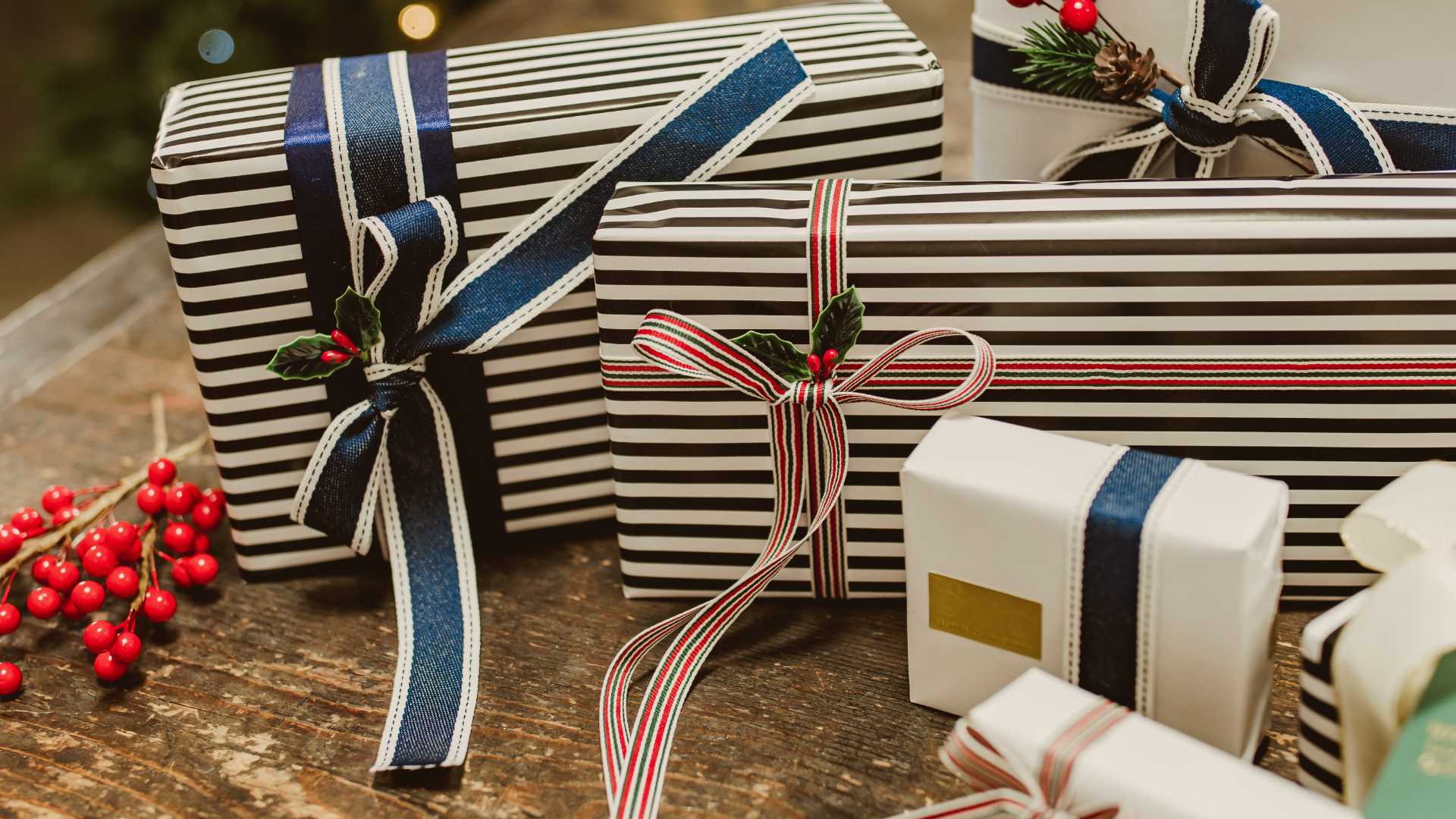 The Duo is a tailored and highly bespoke service from Matakana sisters Lydia Harris and Jessica Davidson, which sources personalised gifts for clients big or small, crafting beautiful yet functional and thoughtful gift packs.
The website is split into categories so you can browse gifts for men, women and bambinos, or according to interests like 'outdoors' and 'home and living'. You can curate your own gift lifts, or use the sisters' concierge service — send them your brief and budget and they'll put together a range of ideas.
It's not only Christmas the sisters are catering to — there are 'get well soon' gift sets, luxe entertaining guides, engagement gifts, pamper packs and more.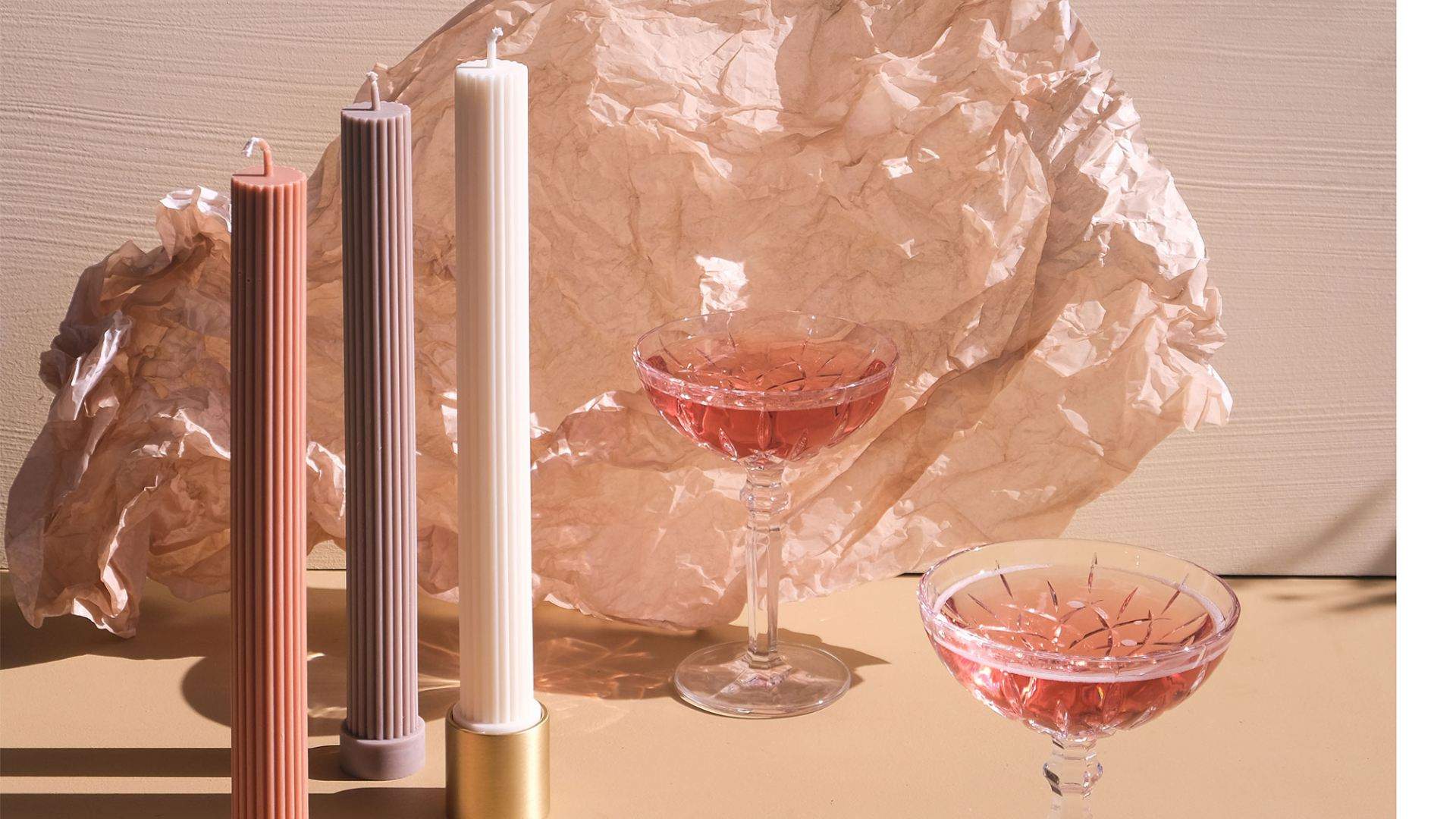 So how did they discover their passion — and talent — for gift picking? With a family history in fashion houses and an upbringing spent in the design rooms and on buying trips for brands like Esprit, Nautica, Sportscraft and Angela Lewis, the duo's creativity was sparked at a young age.
Davidson tells Concrete Playground that, like many Kiwi innovations, it was an idea cemented during the 2020 lockdowns.
"As these things tend to do, the concept of The Duo started as discussions Lydia and I would often have on our commute into Auckland city (from Matakana, where we live). We both knew we wanted to do something together and naturally, it needed to have a creative element to be fulfilling" she says.
"Covid was a real awakening for us both, it gave us time to think and gain some perspective, instead of just rushing from one part of life to the next we both realised we needed balance back in our lives."
They began working on the idea with advisors and business analysts each evening, after commuting back to Matakana from their corporate jobs in the city.
"The notion that 'if this was easy, everyone would be doing it' kept us going — it was a good leveller and we are both so lucky to have very supportive husbands," says Davidson.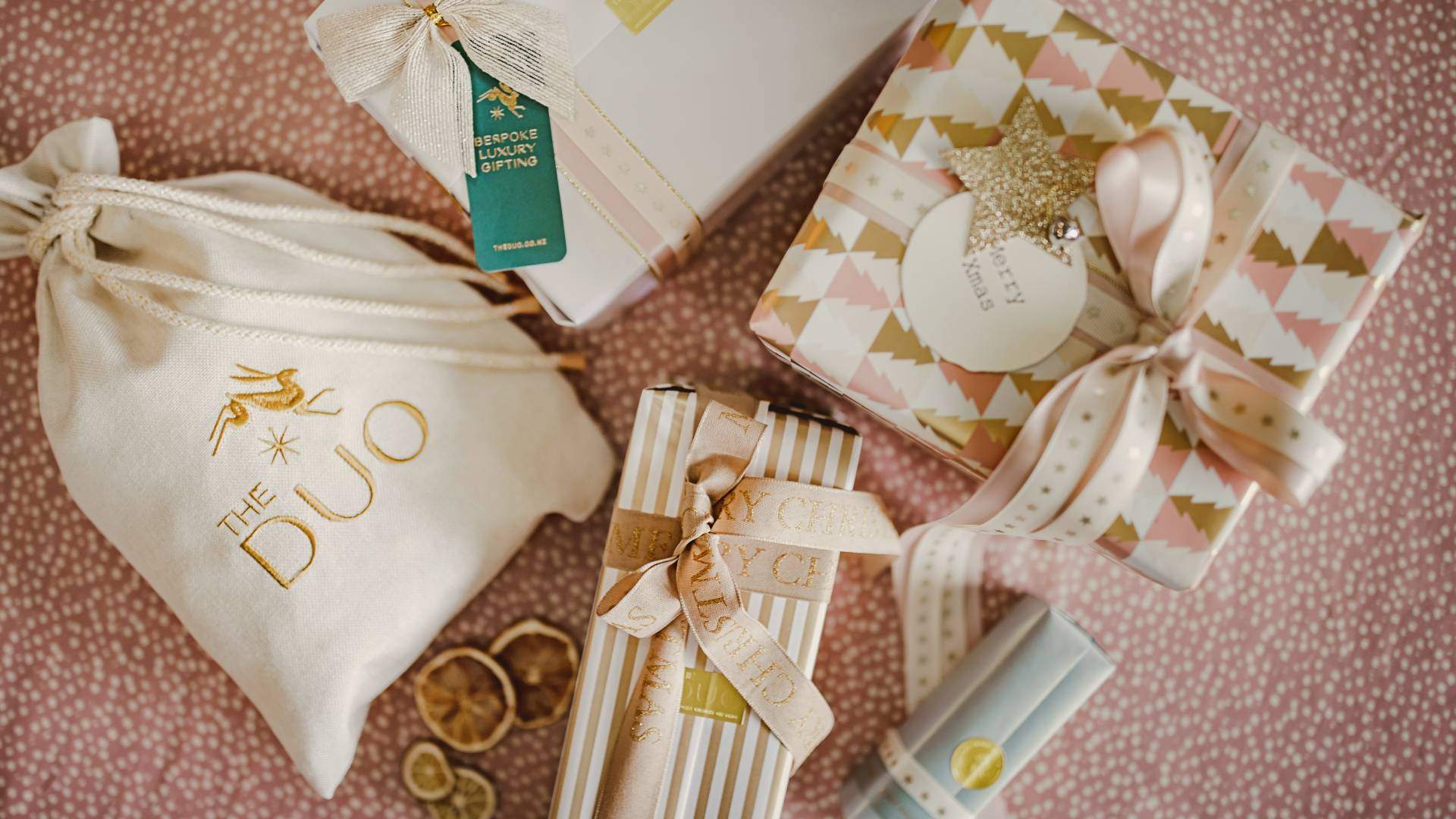 The pair worked with a raft of local innovators and artisans as suppliers for the gifting service, which Davidson says reflects New Zealanders' love of gifts with a local lean.
"At a macro level, New Zealanders are big supporters of 'homegrown' and we're used to being the underdog on the global stage. This patriotic part of our culture also finds its way into purchasing decisions — we find our customers and clients are naturally drawn to and are really keen to support and champion our NZ brands and products," she says.
"There are so many incredible established NZ brands we adore and so many fantastic emerging brands with very clever artisans at the helm that we're starting to really tap into…
We're lucky in this country to have so much creative talent."
This involves ceramics from Matakana local ceramicist Dawn Clayden and wool products from CP faves Honest Wolf.
"Our favourite Honest Wolf's 'The Weekender' travel bag — we often get these embroidered with the receiver's initials, they are always so well received and adored!"
The Duo luxury gifting service is now available, with prices starting at $45. To check out its range of premium personalised gifting options, head to the website or social media pages.
Introducing Concrete Playground Trips
Book unique getaways and adventures dreamed up by our editors