The Guest Edit: Sheet Society Founder Hayley Worley Talks the Biggest Colour and Pattern Trends of 2022
Owner of Sheet Society and design extraordinaire Hayley Worley chatted to Concrete Playground about all colour trends you need to be across this year.
CONCRETE PLAYGROUND: In The Guest Edit, we hand the reins over to some of the most interesting, tasteful and (or) entertaining people in Australia and New Zealand. For this instalment, we've enlisted help from Sheet Society founder and interior design extraordinaire Hayley Worley.
If you haven't heard of Sheet Society you're going to want to put this Australia-based bedding company on your home inspo feed STAT. Their designs come in soft, sustainably soured cottons and linen, and yes, they ship to NZ.
Worley, a Melbourne-based owner and creative, has put pen to (digital) paper, outlining the biggest colour and pattern trends of the year, as well as tips on how to incorporate them around your home. 
HAYLEY WORLEY:  The best part of my job is that I get to surround myself with inspirational fashion, interiors and design. While I'm a big fan of staple colours that will never go out of style, I'm equally excited by new, fresh and fashionable prints. It's really important to me and for my creative and design process, that I love and find joy in the things I surround myself with. There's nothing quite like putting on your favourite dress or jumping into a new bed of fresh sheets as a moment of pleasure. 
My picks for Concrete Playground are all things that have recently made me happy — including making my kids happy too!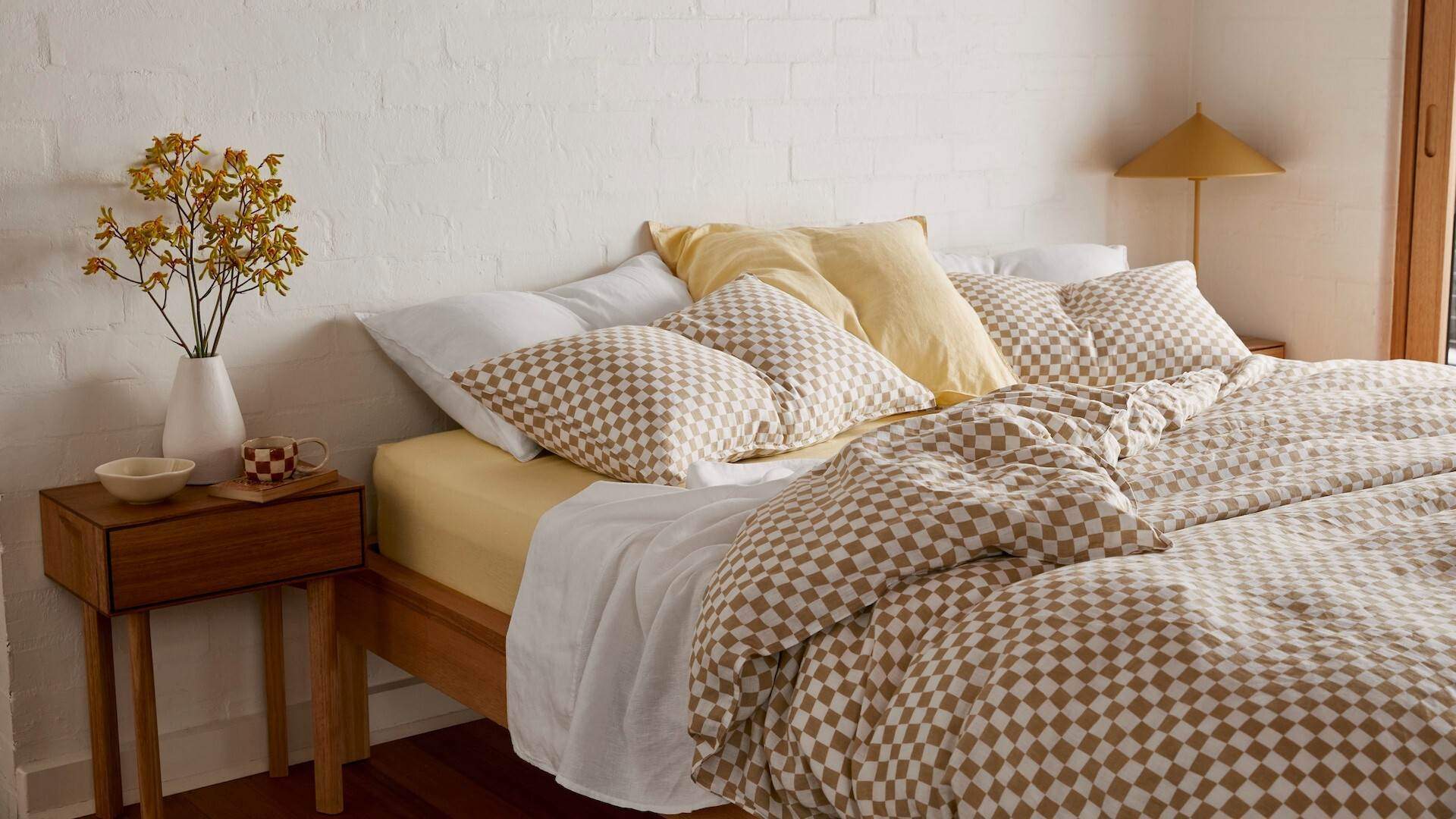 CHECKERBOARD PRINT
This is a huge trend that we don't see going anywhere, anytime soon. If you're looking for an easy place to start, the Sheet Society Margot print is the perfect fashionable update to your bed in a really easy-to-style Camel colour. I've got lots of Sheet Society colours (as you can imagine!) and Margot pairs with pretty much anything. I've currently got it on my bed with Sage and Blush.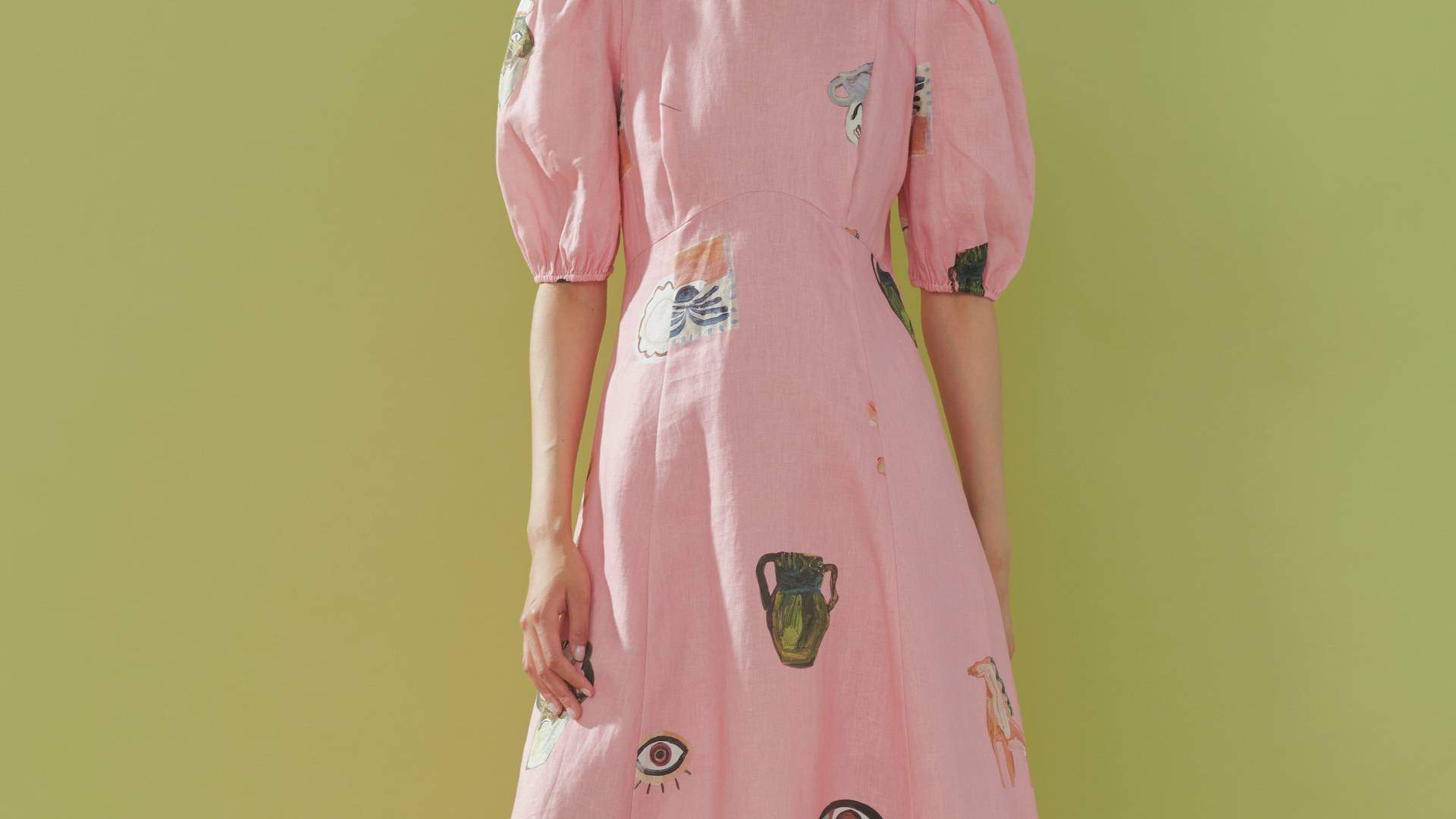 HAND-PAINTED MOTIFS
Sheet Society collaborated with Annie Everingham last year on a beautiful bedding collection, and her latest collaboration with Alemais is such a goodie. Her hand-painted motifs have been used across a wide range of fashion styles and I wore this pink one to my birthday a few weeks ago. It's currently out of stock on Alemais, but is available on Selfridges & Co here. 
Sheet Society also releases a limited edition collaboration each year and this year we partnered with local artist Lahni Barass, on a collection called Sleep Patterns. It's available here.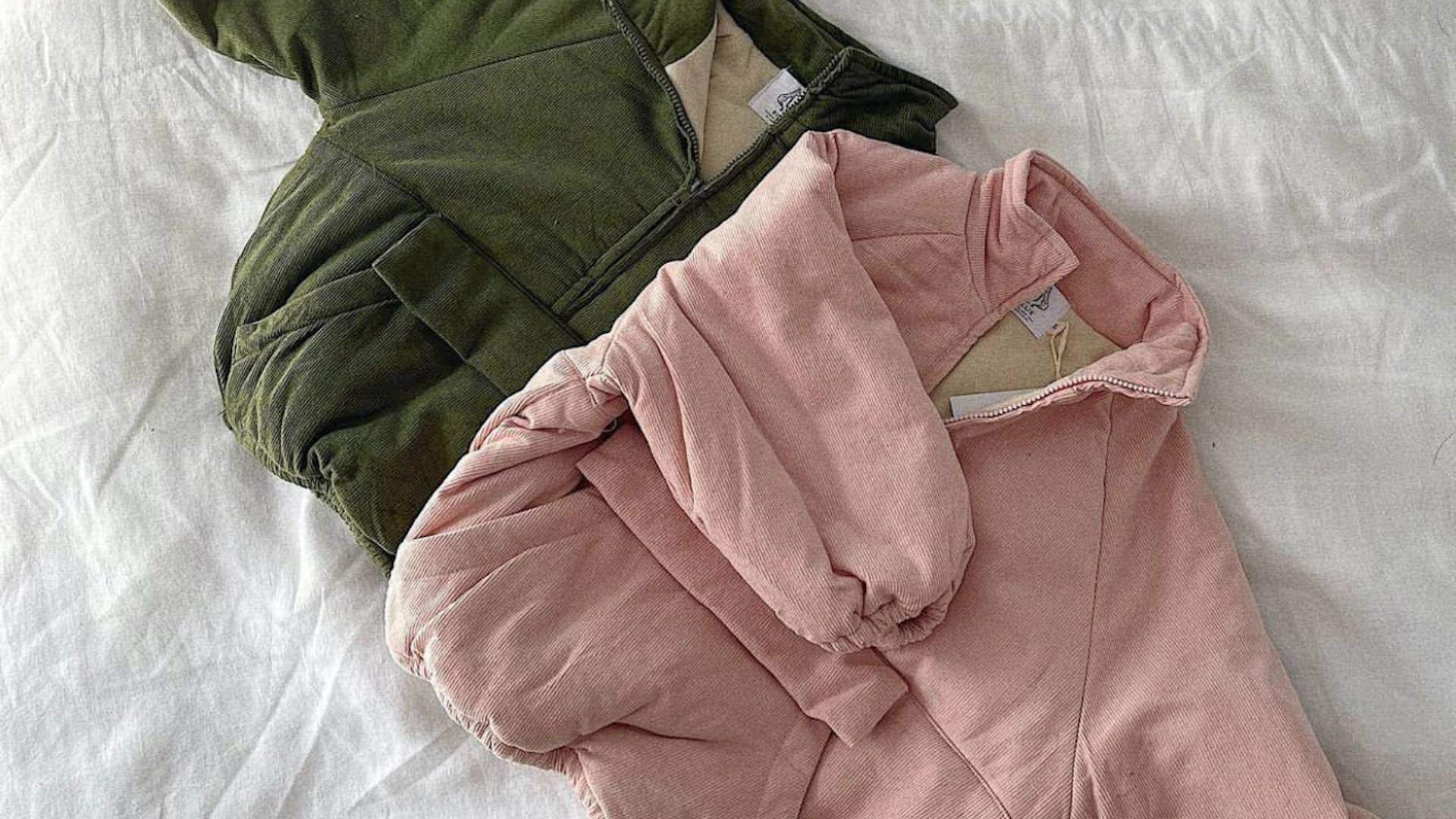 BLUSH
We have a one- and a three-year-old and it's often hard to find kids clothes that are bright or have loud prints. I adore the Aussie brand ByBillie, they've got a really great palette to choose from and a strong range of styles. I recently bought both kids matching Joey Jackets in blush and they are just so adorable.
SAGE
I've currently got our Sage blanket on, which not only looks great, but it's the extra cosiness I need (and grab for) in the middle of the night. Right in the middle of Melbourne winter, I definitely need to add a few extra layers. It has two layers of our French Flax Eve Linen with a plump quilted wadding inside and feels super lush. Pictured here with a divine Ella Reweti vase.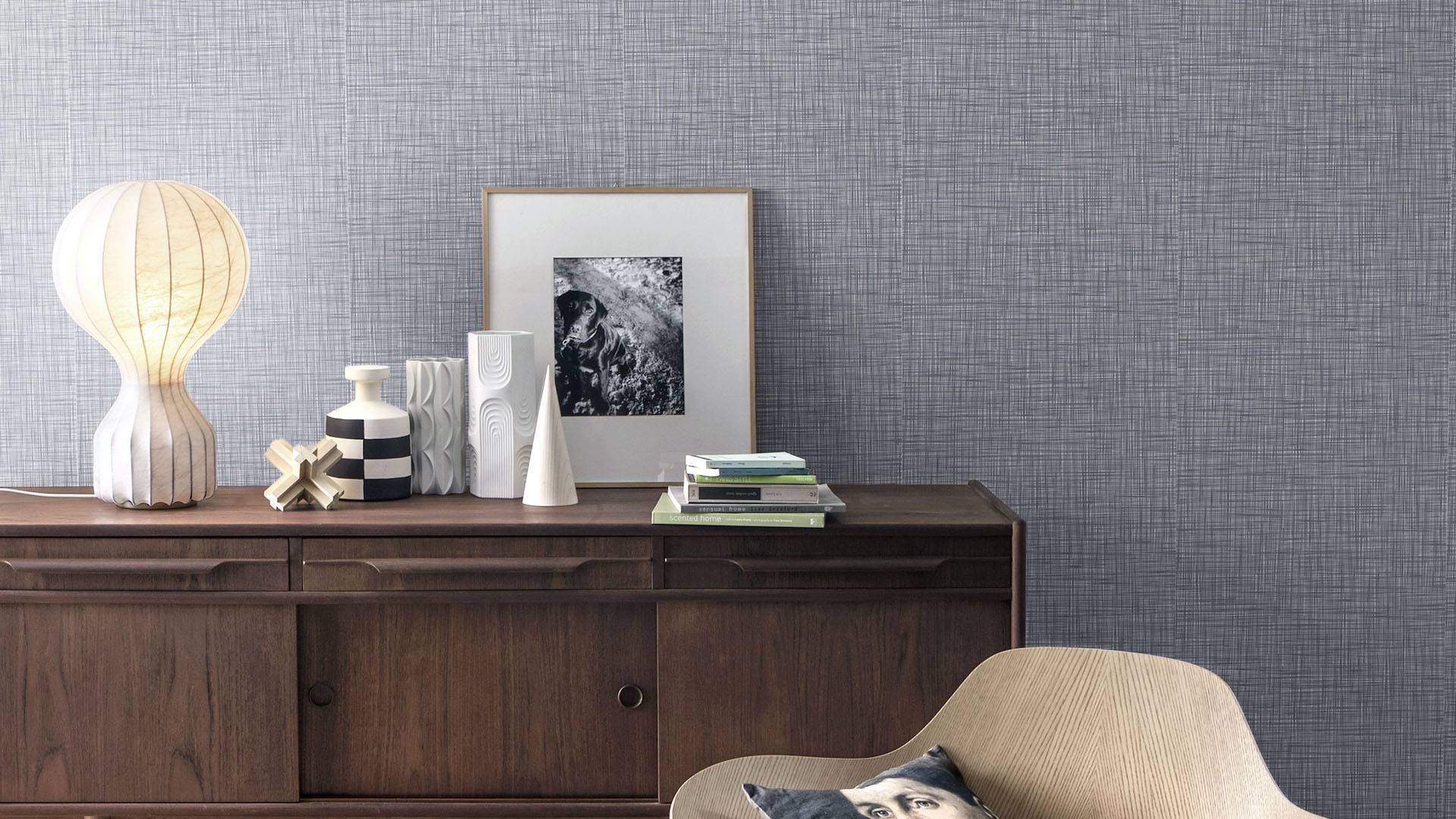 OFF-WHITE
I had an absolute blast picking out furniture for our new store in Armadale. Our interior designers, Golden, worked really well and collaborated closely with us to develop a soft furnishing plan that spoke to the Armadale customer, while staying true to Sheet Society. This Gatto lamp, designed by Floss, was one of our 'splurge' items. We also used it in our latest winter campaign, styled with our new-season teal colour. Perfection!
Concrete Playground Trips
Book unique getaways and adventures dreamed up by our editors