These Australian Icons Are Turning 90 This Year — Here's How They've Made a Lasting Impact
A boot brand, a broadcaster and a big ol' bridge — say three cheers to this lot for reaching the big 9-0 in 2022.
in partnership with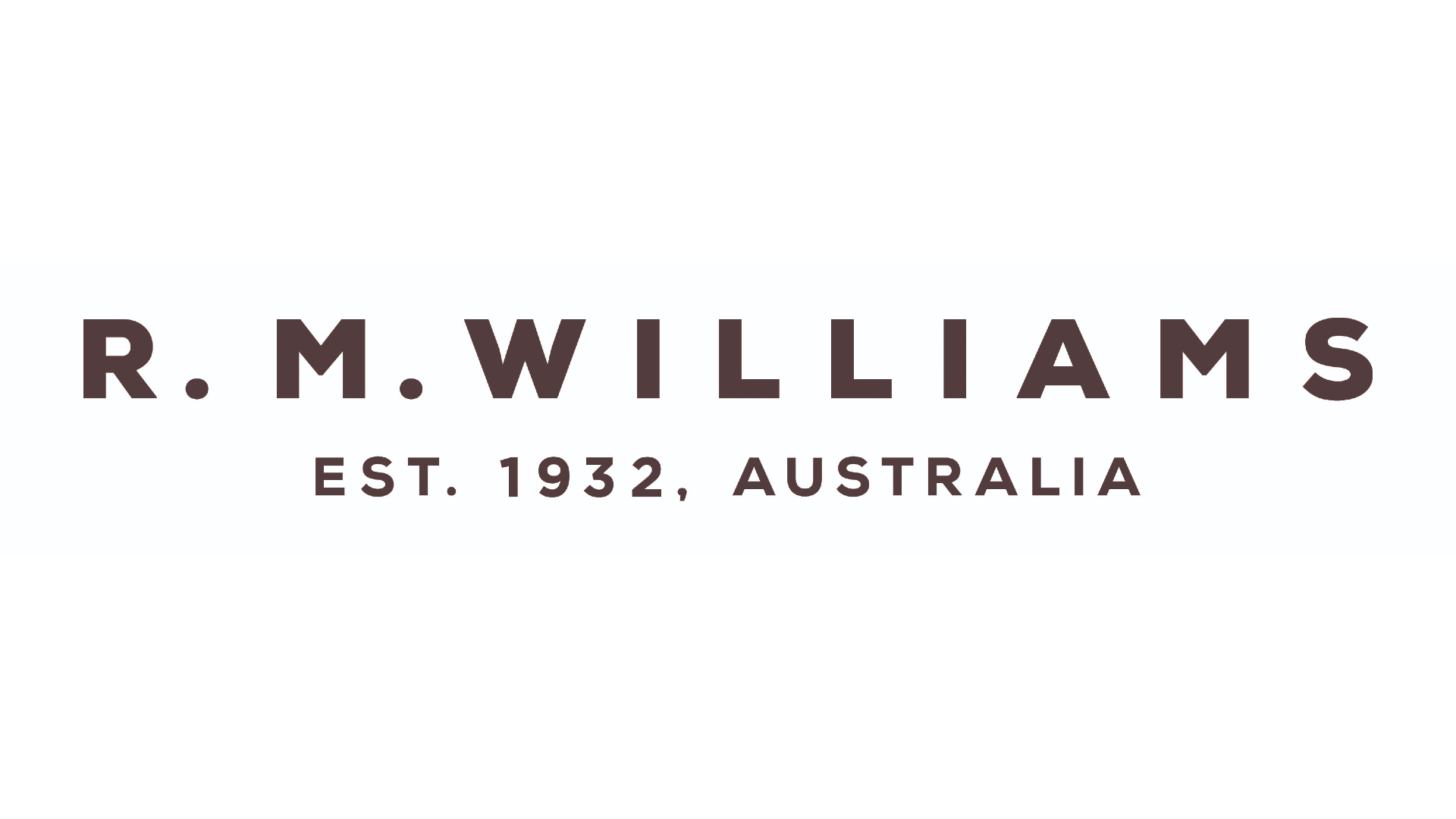 Ninety years is an impressive milestone. To get that far, something's got to be built to last, withstanding everything from war to the whims of fashion. True icons need staying power to endure and earn their place in the hearts and lives of generations of Australians.
In 2022, we're celebrating three golden oldies that are hitting this milestone and continue to shape important cultural slices of Australia, from influencing fashion to defining our identity and becoming an integral part of everyday life. At just shy of a century, these Australian icons are still going strong — and, frankly, it's hard to imagine life without them.

R.M.WILLIAMS
It started with a dream in the South Australian bush. A dream of providing stockmen with a hard-wearing, Australian-made pair of boots of lasting quality.
In 1932, Reginald Murray Williams (ol' RM himself) handcrafted the unmistakable elastic-sided boot and changed outback fashion forever. The business quickly took off and in two short years RM opened a factory on Percy Street in Adelaide. People flocked to join his workshop and in 1970 the business expanded again to new digs on Frost Road.
From a humble mail-order service to pride of place in city department stores and boutiques across the nation (and the globe), R.M.Williams demonstrated, to the world, the quality of Australian craftsmanship and design. A brand with staying power as strong as its leather, the boots are still crafted right here in Australia at the Adelaide workshop.
Fashion trends have come and gone but the heart of the R.M.Williams style and craft remain. No other brand can take you straight from the paddock to the pavement in quite the same way. While the brand has expanded to the entire wardrobe, its soul remains grounded in its boots.
To celebrate the success of reaching 90 years in the boot making business, R.M. Williams has released limited-edition Craftsman and Lady Yearling boots as well as Jerrawa belts with special 90th anniversary commemorative trims (and a neat little plaque) — so you can wear a piece of Australian history.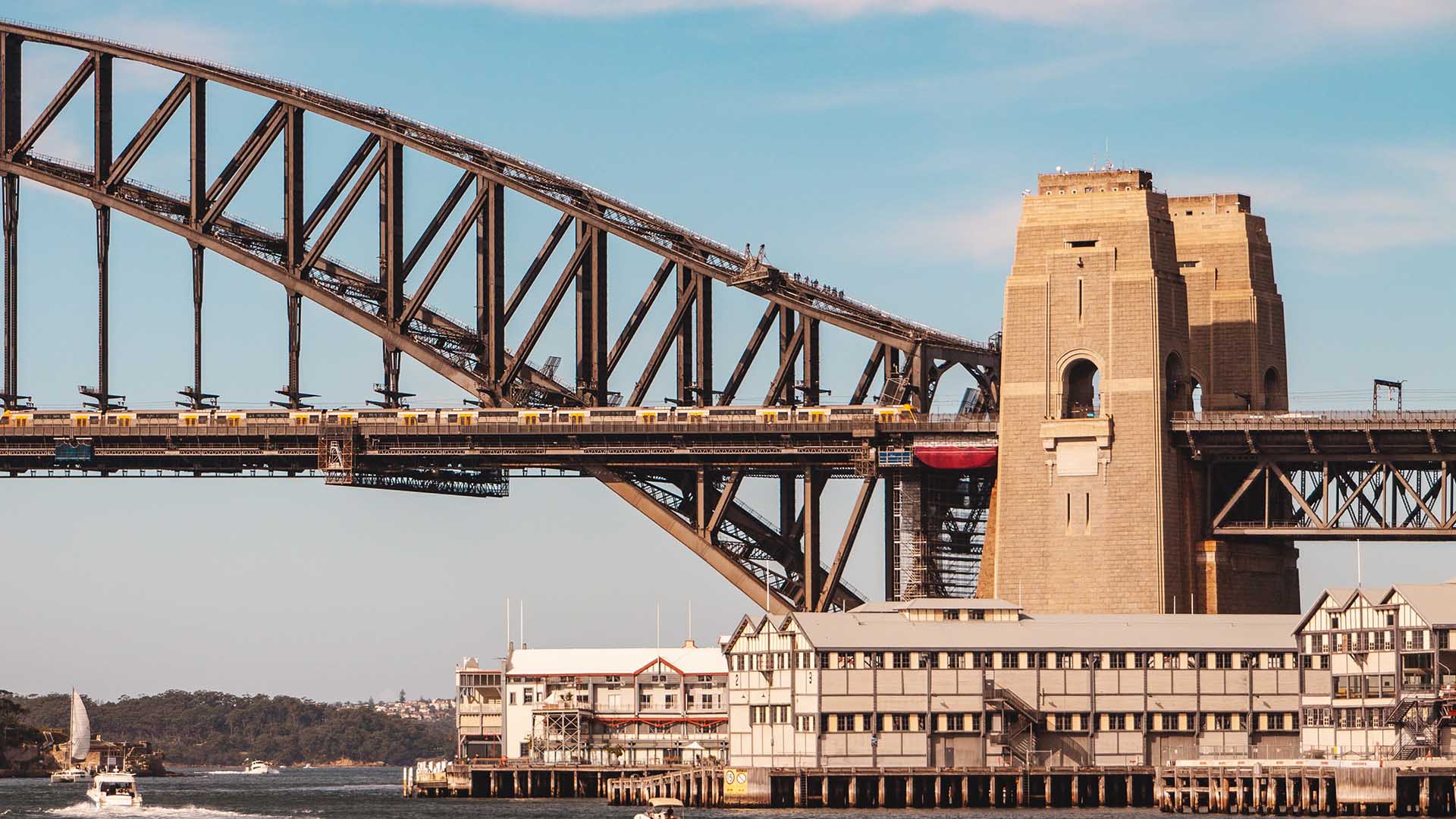 SYDNEY HARBOUR BRIDGE
It's hard to picture the Sydney Harbour view without this staggering feat of engineering across the water, facing off its equally admired younger icon, the Sydney Opera House.
The Sydney Harbour Bridge took almost nine years to construct and the opening ceremony was famously interrupted by a sword-wielding disgruntled royalist on horseback. Ninety years later, it's still a sight to behold and one of the most photographed and instantly recognisable landmarks in the world. Sure it's grey, but that's got nothing to do with age — the colour is a specially mixed paint known as 'Bridge Grey' which is regularly splashed across the frame to give it a fresh coat. There's one for your next trivia night.
The Bridge is more than a vital transport link. It's also been the focal point and spiritual heart of Sydney's New Year's Eve celebrations for almost 30 years. It's been the destination of joyous events and notable protests, including holding the Olympic rings and the Walk for Reconciliation within that same year — not to mention the Millennium fireworks featuring Arthur Stace's 'Eternity' blazing across it.
Declared a Historic Civil Engineers Landmark in 1988, added to the Australian National Heritage List in 2007 and affectionately called 'The Coathanger', the Sydney Harbour Bridge remains a defining feature of Australian landmarks.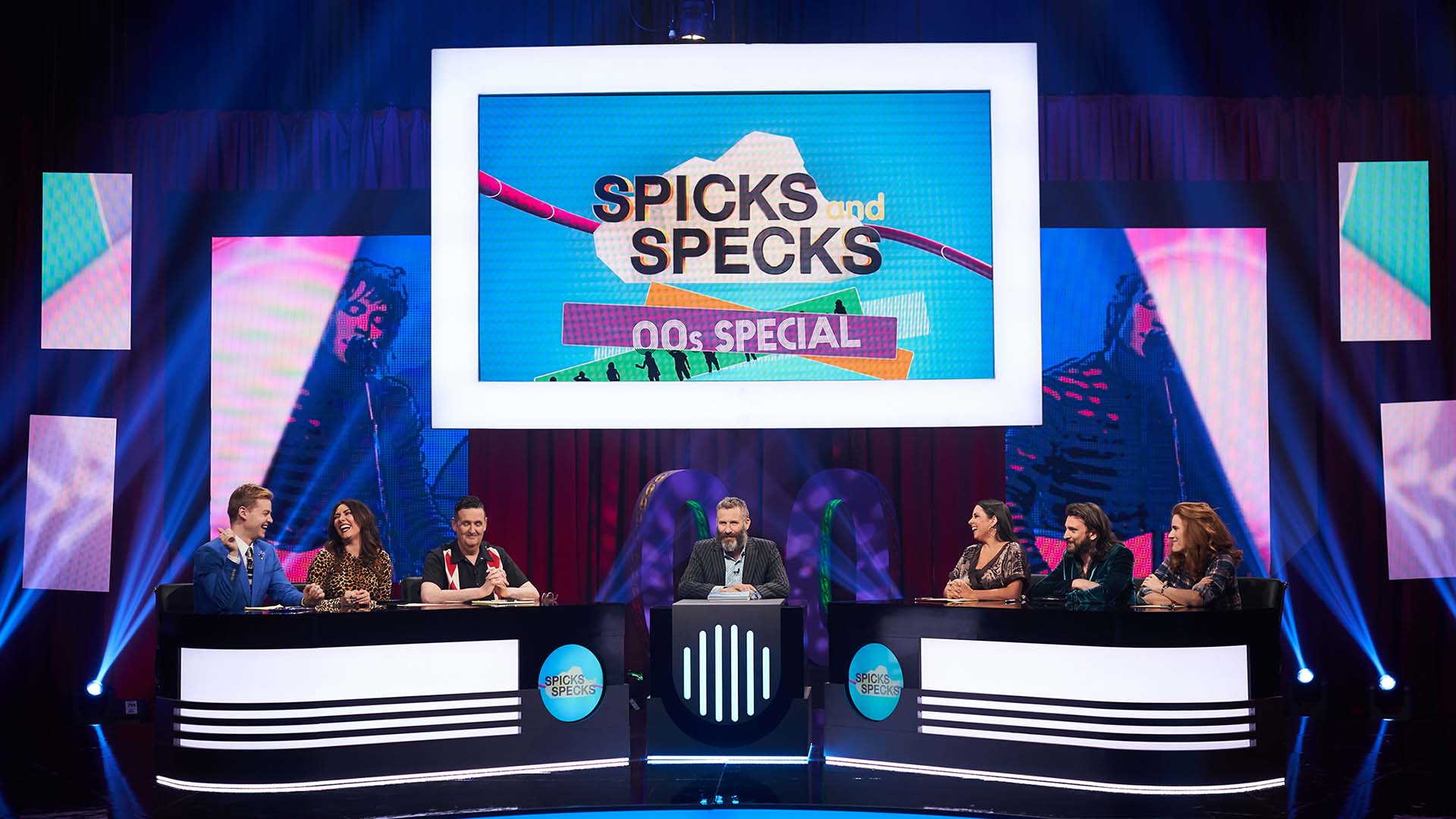 AUSTRALIAN BROADCASTING CORPORATION
The ABC — known as Aunty — is turning 90 and boy does she look great for her age. She's been a trusted voice in Australia since July 1, 1932, from reporting on wars, commentating cricket, covering elections or keeping us connected during environmental disasters.
Starting out as a suite of radio stations broadcasting across the nation 11 hours a day, the ABC has seen us through the advent of television, digital media and now on-demand streaming, never missing a beat. That distinctive wavelength logo — chosen for the use of Lissajous vibration patterns in tuning equipment — was designed by Bill Kennard in 1965. Now, it's the symbol of our longest-running public broadcasting network.
The ABC has been an integral part of life for generations of Aussies. Play School has moulded young minds since July 1966 and music has been discovered across Classic FM, Countdown, Rage and triple j. The ABC also has a long history of championing homegrown creators, writers and performers who have made world-class dramas like Cleverman and Mystery Road.
From humble beginnings to more than 50 local and four national radio stations, a streaming service and a digital archive of radio, TV and media, the broadcaster has continued to evolve over time to ensure it keep Australians connected.
To celebrate the 90th anniversary of the brand, R.M.Williams is giving away 90 pairs of limited edition boots. Learn more about the history of the iconic brand and visit the website.
Concrete Playground Trips
Book unique getaways and adventures dreamed up by our editors