FOOD & DRINK
All-You-Can-Eat Meat and Cheese Boards
Feast your way through unlimited German cheese, charcuterie and pretzels.
Did your New Year's resolution involve eating more of the things you love? Do cheese, charcuterie and pretzels fall into that category? If so, The Bavarian has an all-you-can-eat special that'll tempt your tastebuds — because a bottomless feast is on the menu.
Throughout January, the German-themed chain is serving up all-you-can-eat meat and cheese boards. They come stacked with German cheeses, Prager ham, schinkenspeck, lyoner, berliner, liverwurst, pretzels, gherkins, Kühne mustard and remoulade — and once you've finished your board, you'll get a new serving. You have 90 minutes to eat as much as you'd like, and it'll cost you $25 per person.
There is a two-person minimum, so you'll need to take your fellow meat- and cheese-loving partner or pal along with you. And if you want to pair your boards with German brews — which is understandable — you'll pay extra for the drinks.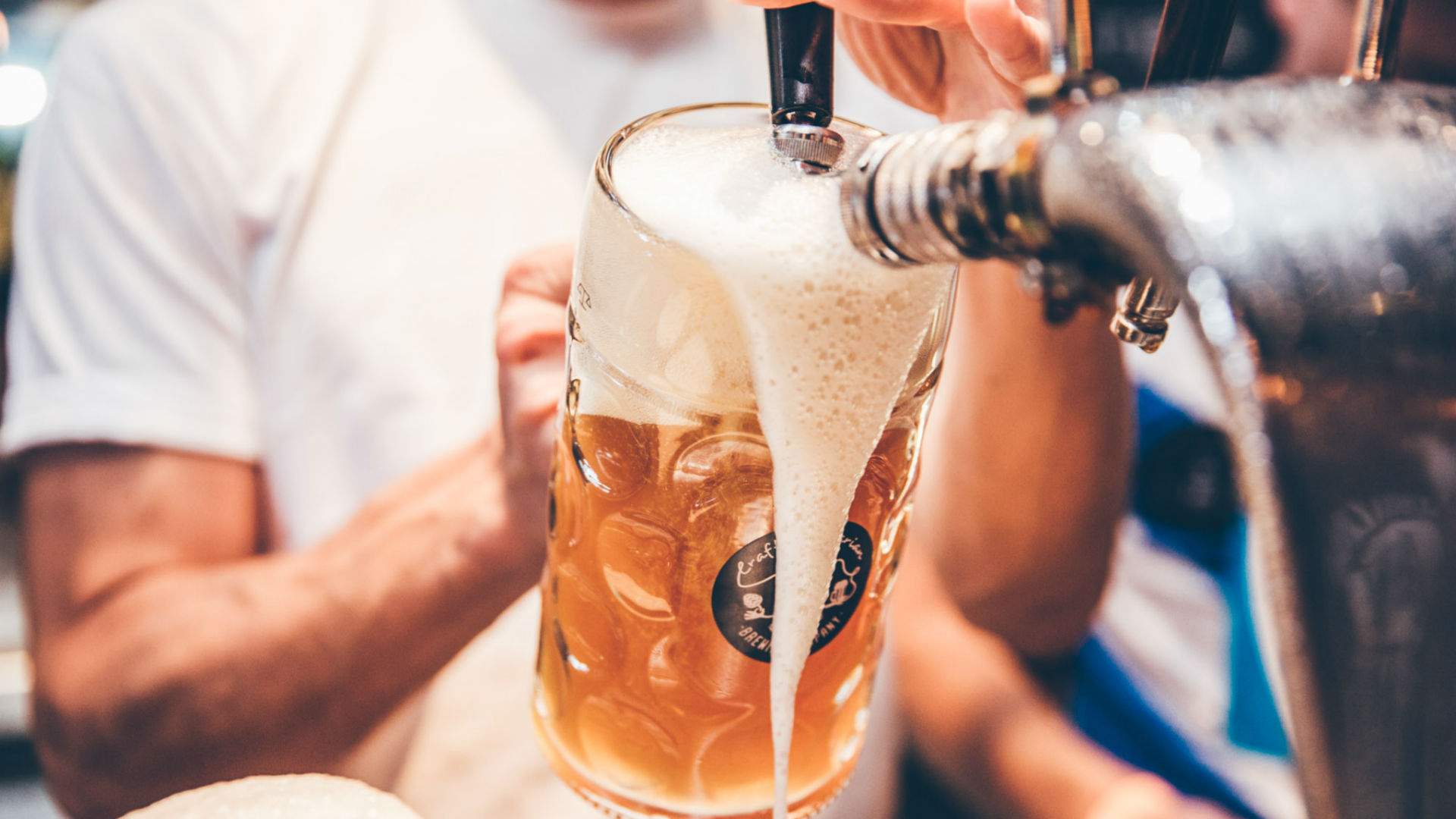 Food & Drink

Friday, August 6 - Saturday, August 7

Shed 10, Queens Wharf

Food & Drink

Saturday, November 20 - Sunday, November 21

ASB Showgrounds

Food & Drink

Saturday, August 21 - Saturday, August 21

Shed 10, Queens Wharf

Food & Drink

Saturday, November 6 - Sunday, November 7

Abbeville Estate

Food & Drink

Friday, September 3 - Saturday, September 4

Shed 10, Queens Wharf