Auckland Writers Festival 2022
Over the seven-day festival, attendees can choose from readings, debates, literary theatre, free public events and picking the brains of Jane Campion, Liane Moriarty and David Duchovny.
The Auckland Writers Festival (Waituhi o Tāmaki) is recognised as one of the best literature celebrations in the world, with seven days of ideas, readings, debates, stand-up poetry, literary theatre, children's writers and free public events.
While the last couple of years have seen the festival predominantly focus on local talent and literature due to border restrictions, this year several high-profile international writers and stars making an appearance during the festival, which runs at various Auckland venues from August 22 - 28.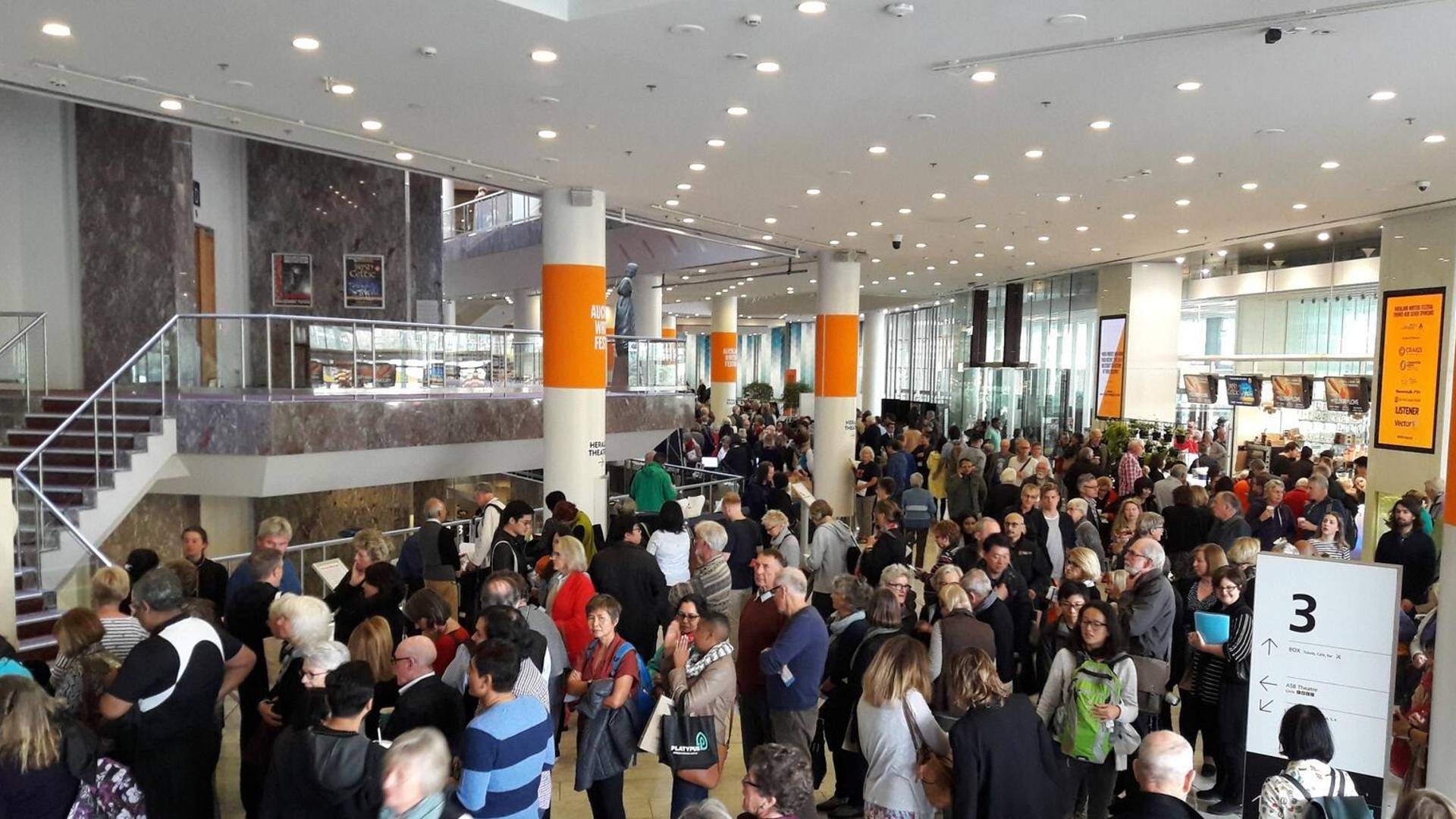 Fresh off winning an Oscar for her film Power of the Dog, director Jane Campion will be speaking at Aotea Centre and giving fans the chance to learn about what it takes to bring a book to life.
Giving an exciting international flavour to the festival, the multi-million-copy bestselling author of Big Little Lies and Nine Perfect Strangers Liane Moriarty is appearing, and over live-stream, Californication actor David Duchovny will be chatting about his writing life and bestselling novels.
Russian-born New Yorker writer Masha Gessen will be discussing their biography of Vladmir Putin, while over livestream 2021 Nobel Prize winner Abdulrazak Gurnah will be discussing his career and critically acclaimed novel By the Sea.
There are also a series of free events including a family day, Pukapuka, in Auckland Town Hall on Sunday 28 August, and STREETSIDE on K-Road on Friday 26 August – where authors will be taking over local bars to discuss their books, read poetry and craft workshops.
There's also the usual lineup of talks, readings, theatre, music and art installations — whether you're a literary fan or just keen to get out and hear some fascinating stories, there will be something for you. Head to the festival website for the full lineup and ticketing information.