Gochu and Friends
Korean fried chicken and beer? A match made in heaven.
Since its opening in 2020, CBD eatery Gochu has developed a stellar reputation for its spotlight on natural wine, twisted classic cocktails and modern Korean food. The eatery's dining series Test Kitchen was a standout success last year, selling out most months during its run.
Now owner Jason Kim is back with a brand new dining series, once again experimenting with fun and exciting off-menu dishes. Introducing Gochu and Friends, a collaboration between the Korean eatery and some of their favourite food and wine vendors across the country.
This month's event is an extra special one, with the eatery teaming up with Wellington brewery Garage Project for an evening inspired by Korean beer joints. On Instagram, Kim promises "a menu of street snacks by Gochu, classic and new beers from Garage Project, and a breakout Thursday night".
Running from 5pm until late on Thursday, May 19, this will probably be another sell-out series so we'd recommend getting your spot booked now.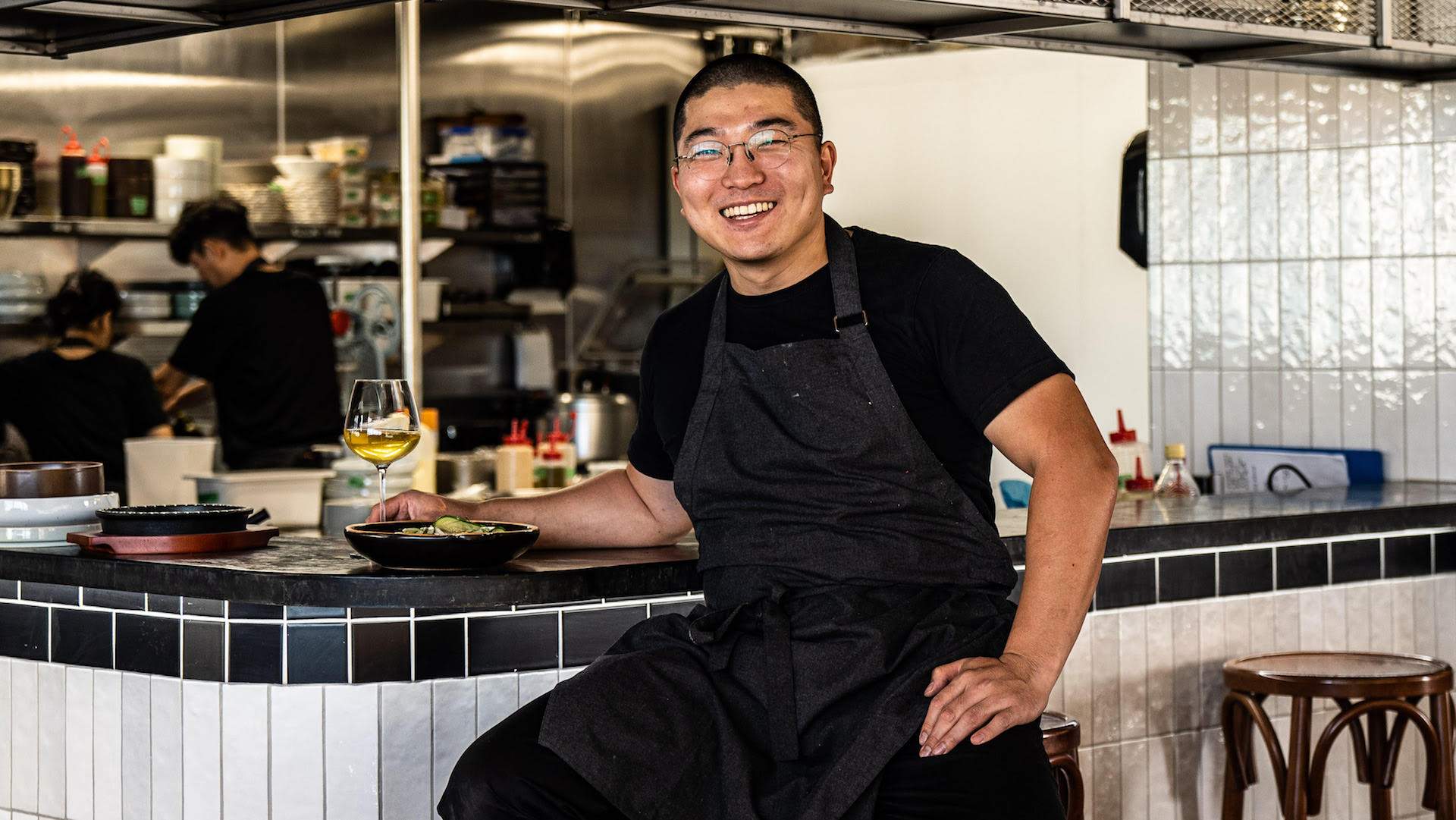 Food & Drink

Friday, May 20 - Saturday, May 21

Ozone Coffee Roasters

Food & Drink

Saturday, June 11 - Sunday, June 12

Shed 10, Queens Wharf

Food & Drink

Friday, May 27 - Friday, May 27

The Broken Lantern

Food & Drink

Sunday, May 1 - Sunday, May 29

Various Locations in Auckland

Food & Drink

Monday, April 11 - Sunday, June 26

Dr Rudi's Rooftop Brewing Co.
Food & Drink

Monday, April 11 - Sunday, June 26

Dr Rudi's Rooftop Brewing Co.

Food & Drink

Sunday, May 1 - Sunday, May 29

Various Locations in Auckland

Food & Drink

Wednesday, March 2 - Thursday, June 2

Park Hyatt Auckland