Jingle Bellethon Telethon — Basement Theatre
The silly season just got even sillier, with Basement Theatre's annual comedy show promising a hilarious take on the traditional telethon.
It may be September, but the Christmas calendar is already filling up — and we've got a comedy that you won't want to miss.
The silliest event of the silly season may be Basement Theatre's annual Christmas comedy show. In 2023, hilarious duo Janaye Henry and Bea Gladding will be at helm with Jingle Bellethon Telethon from Wednesday, November 29–Friday, December 22.
Henry and Gladding will be joined by Jamaine Ross, known on the comedy circuit as "the Māori guy with the beard and the hat". The Billy T Award-nominee is an expert at comedic social commentary and will bring his infamous storytelling skills to this Christmas comedy special.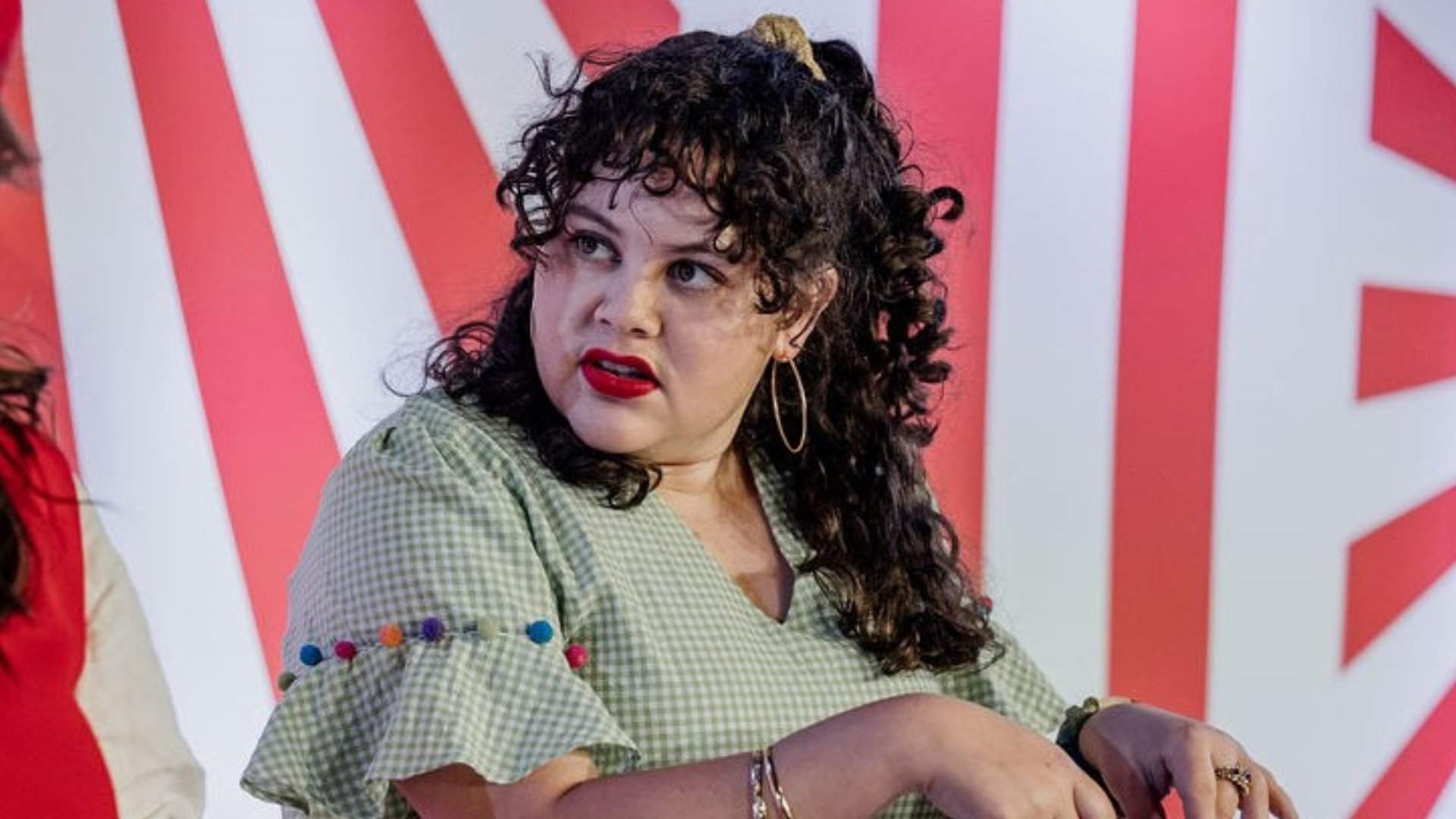 Although younger millennials and Gen Zers may not be familiar with a traditional telethon, where celebrities encourage people to call in to raise money for various charities, Jingle Bellethon Telethon isn't that. Henry, Gladding and Ross are giving the general idea of a telethon their own spin, promising an "unhinged" performance.
The audience will be introduced to a rowdy crew of performers and locals who have been tasked with running the telethon, and then faced with a number of telethon-adjacent issues throughout the marathon night of (fake) live television. As you watch — and laugh — along, you'll see if the group's scrappy effort raises any money at all or fails miserably?
Either way, strap in for a night of Kiwiana goodness, as the crew poke fun at our inherent Kiwi ingenuity: the idea that we can fix anything with some elbow grease and maybe some masking tape.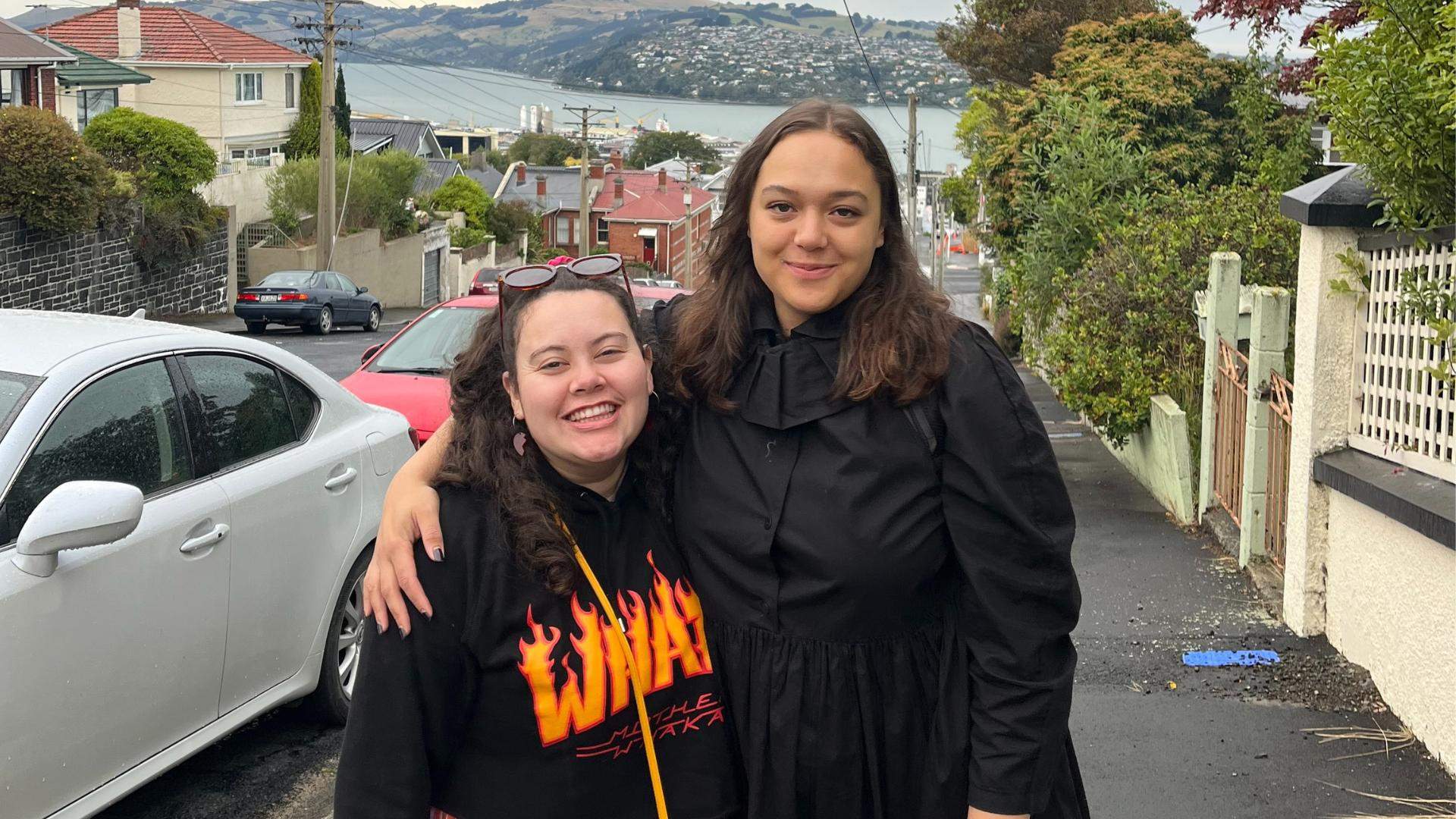 Concrete Playground Trips
Book unique getaways and adventures dreamed up by our editors