in partnership with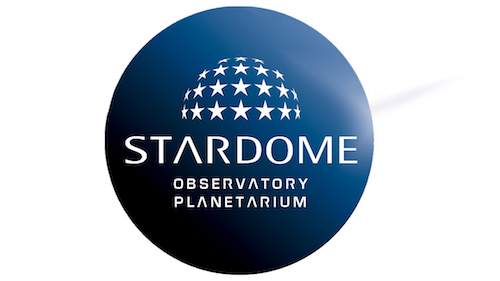 There's nothing more awe-inspiring than the wonders of the night sky, but how often do you actually know what you're looking at?
Running from Thursday to Sunday every week, this live show led by an astronomy expert allows visitors to be curious, ask questions and experience the night sky above Auckland in ways like never before. During the Our Night Sky experience you'll be taken on an extraordinary 360-degree tour of the stars, planets and constellations visible from our little corner of the globe. After learning about the celestial sights on the night of your visit, there'll be an opportunity to head outside and see the stars for yourself through a telescope — if the weather permits.
The immersive experience at Stardome Observatory & Planetarium is ideal for those looking for a unique night out and to take in the breathtaking beauty of our night sky. Please arrive at least 15 minutes before your show. Late entry into the planetarium is not possible once the show has started.