ARTS & ENTERTAINMENT
Rat Street Art
Follow the digital rat race and score some new limited-edition street art for your pad.
in partnership with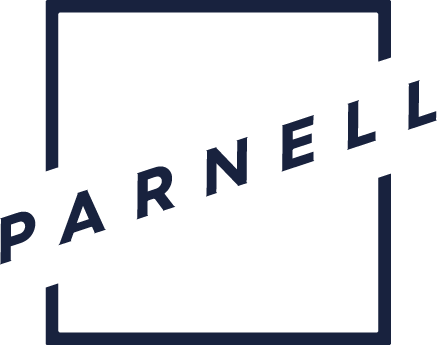 It's not everyday you can take one-off art pieces from the street and hang them in your living room. But, a new Parnell initiative will allow you to do exactly that (well, almost) — while supporting a good cause, too.
As part of the suburb's Year of the Rat Chinese New Year celebrations, Rat Street Art will see the first animal in the 12-year cycle of the Chinese zodiac cropping up around some of Parnell's most-loved spots. The concept takes its inspiration from French graffiti artist Blek le Rat's famous stencilled rodents and the work of chalk artist David Zinn. From Monday, January 27, you can follow the digital rat race by collecting clues online to find the whereabouts of the graffiti rats created by top locals street artists including Otis Frizzell, Paul Walsh, Flox, Mike Weston, Jeremy Shirley, Chippy Draws and more.
The best part is that each unique piece will be available for purchase as limited edition prints for $200 a pop. Only 21 prints of each work will be up for grabs online here between January 27 and February 16. As well as gaining some new art for your home, you'll help raise money for not-for-profit Starship — National Air Ambulance, with 2020 being the fifth year Parnell has celebrated Chinese New Year in order to raise money for the children's hospital.