Teeks Tour 2022
The soulful Māori singer-songwriter will be returning to the stage in 2022.
If you missed his sell-out shows earlier this year, you've got a second chance to sob. New Zealand singer Teeks (Te Karehana Gardiner-Toi) is set to return to the stage for two shows in Hamilton and Wellington early next year.
The soulful Kiwi singer-songwriter sold-out venues across Aotearoa this year during the release tour for his debut album Something to Feel, which debuted at #1.
It's no surprise: The Māori singer has gone from strength to strength since the release of his EP Grapefruit Skies in 2017. In 2019 he was a finalist for a Silver Scroll songwriting award, and was awarded Best Māori Artist at the New Zealand Music Awards. He was also dubbed one of the "music industry's most promising talents" by US Vogue.
Judging by his sell-out headline show at Auckland's Town Hall with the Auckland Philharmonic Orchestra and two sold-out national tours, you'll want to nab tickets for this one quick. Teeks will be performing firstly at the Hamilton Garden Arts Festival, on Friday, February 18, 2022 before taking the stage at Anderson Park in Wellington on Friday, March 4.
Tickets will be on sale from midday, December 8 2021, with more information available on the Live Nation website.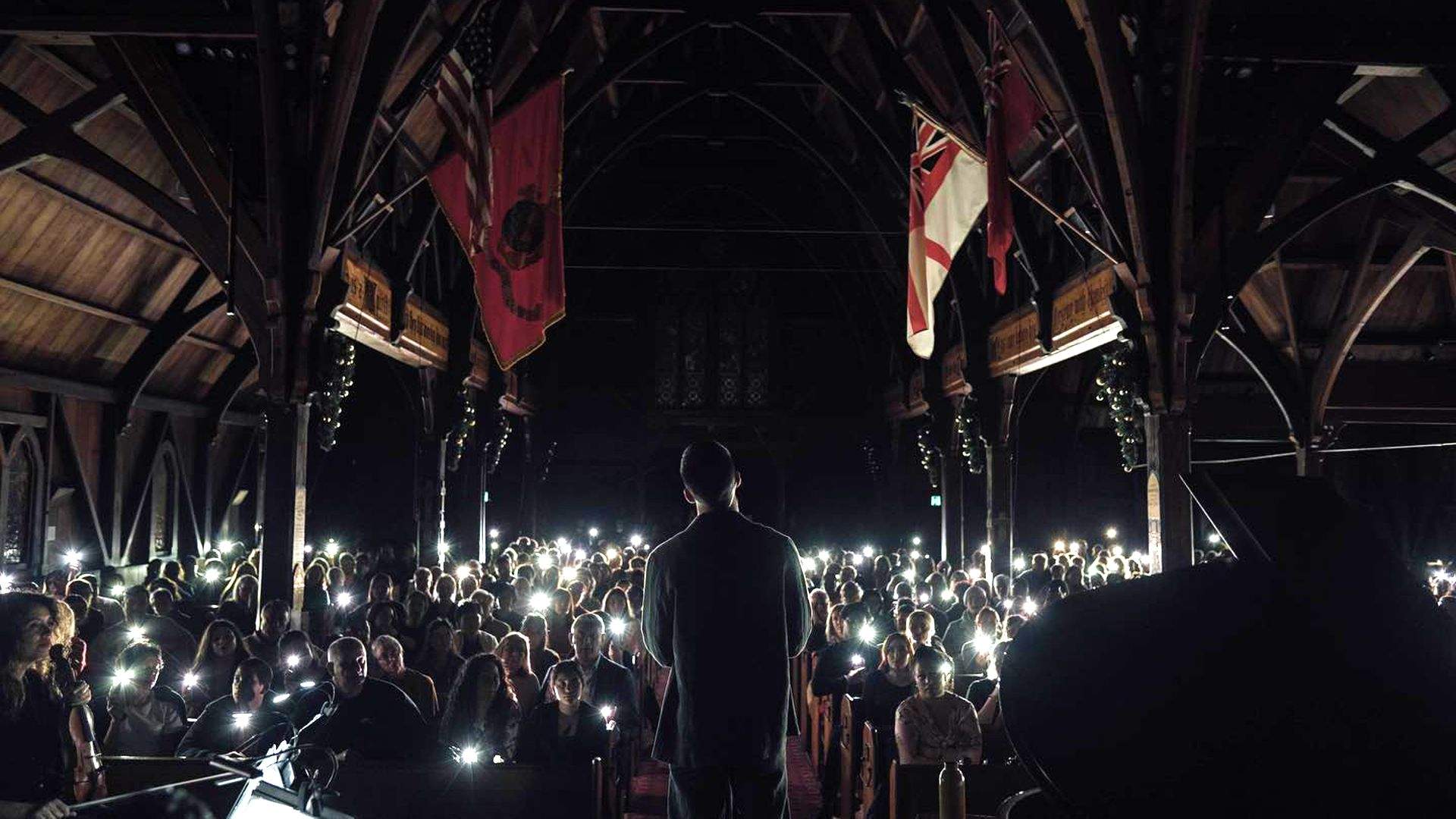 Top image: Danni Bishara