That Weekend 2023
A four-stage festival complete with an on-site golf course and hot springs? Don't mind if we do.
This summer sees a stacked calendar of festivals rolling out across Aotearoa. If you haven't burnt out by the time Auckland Anniversary Weekend rolls around, we've got another for your list. That Weekend is the brainchild of twenty-something Kiwi gents Kurt Barker and James Bristow, which was originally scheduled for last January before being scuppered by COVID uncertainty.
Now it's back in action, set to light up the Okoroire Hot Springs Hotel on Saturday, January 28 and Sunday, January 29. Who's on the lineup? Oh, just Australian hitmakers The Veronicas, along with local talents like Jordan Rakei, Frank Booker and The Black Seeds.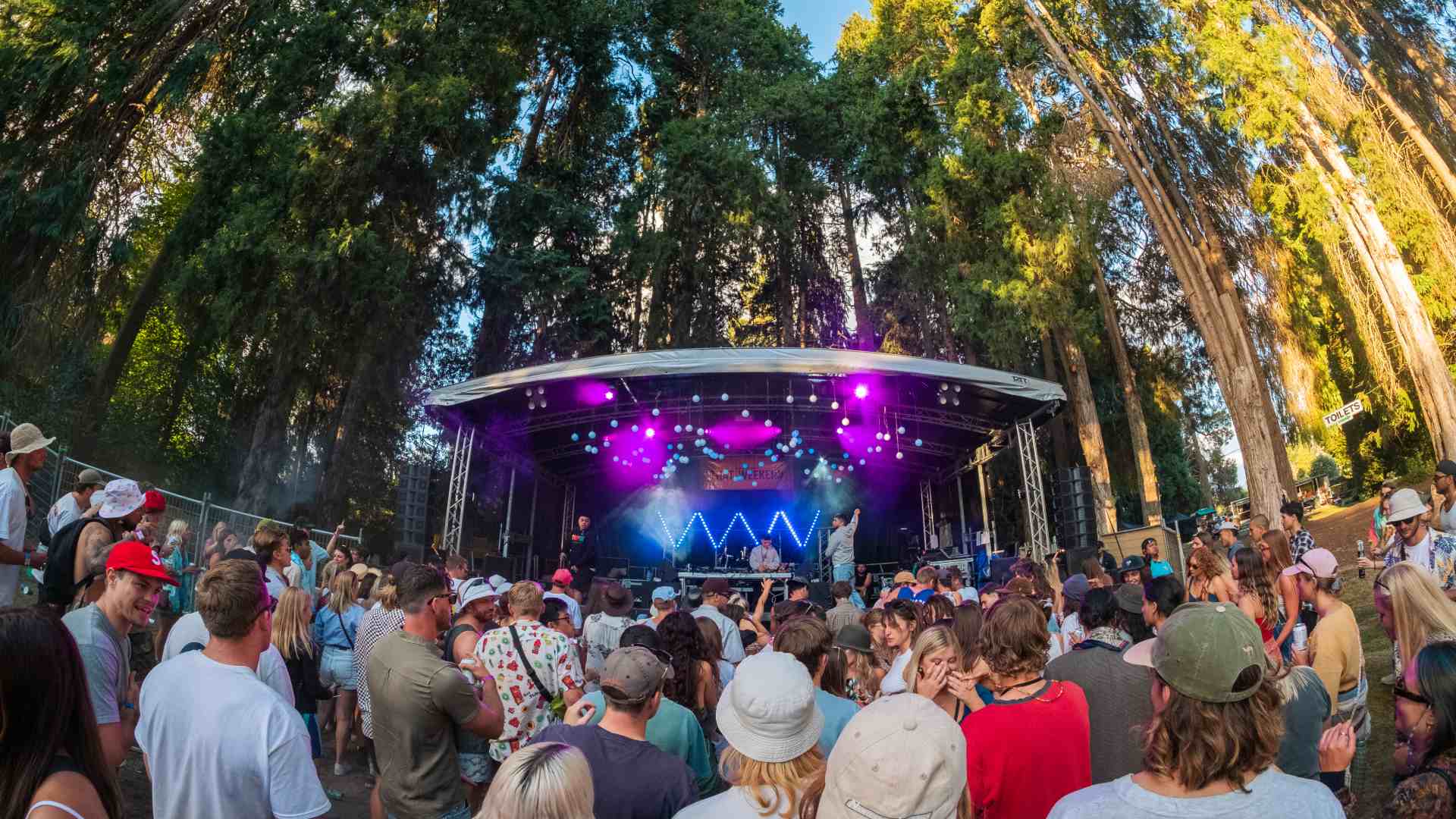 Festival goers can also hit up the hot springs, play a few rounds on the golf course and tennis court, sink a few at the historic pub and groove to tunes across four stages. Singing along to 'Untouched' amongst the stunning surroundings of the Waihou River? Don't mind if we do.
Final-release tickets are still on sale now, so get this trip out of the group chat come January.