The Art of Black Grace 1/5
This dazzling digital larger-than-life dance performance is taking up residence in Wynard Quarter this November.
During your wandering through Wynard Quarter this summer you might spot something a little out of the ordinary. A giant sphere displaying a digital dance exhibition is coming to the waterfront, giving Aucklanders the chance to witness an immersive experience that claims to be the first of its kind.
Off the back of shows in Auckland and Wellington and a residency in New York, Pacific dance company Black Grace is giving Aucklanders an utterly unique performance with The Art of Black Grace 1/5. The main thing that sets it apart? The fact it's projected across 288sqm of LED panels, which surround audiences inside a 360-degree, six-metre-high and 15-metre diameter cylindrical structure situated in Auckland's Wynyard Quarter. And when we say 'giant' we mean it — the space can hold up to 100 people at a time.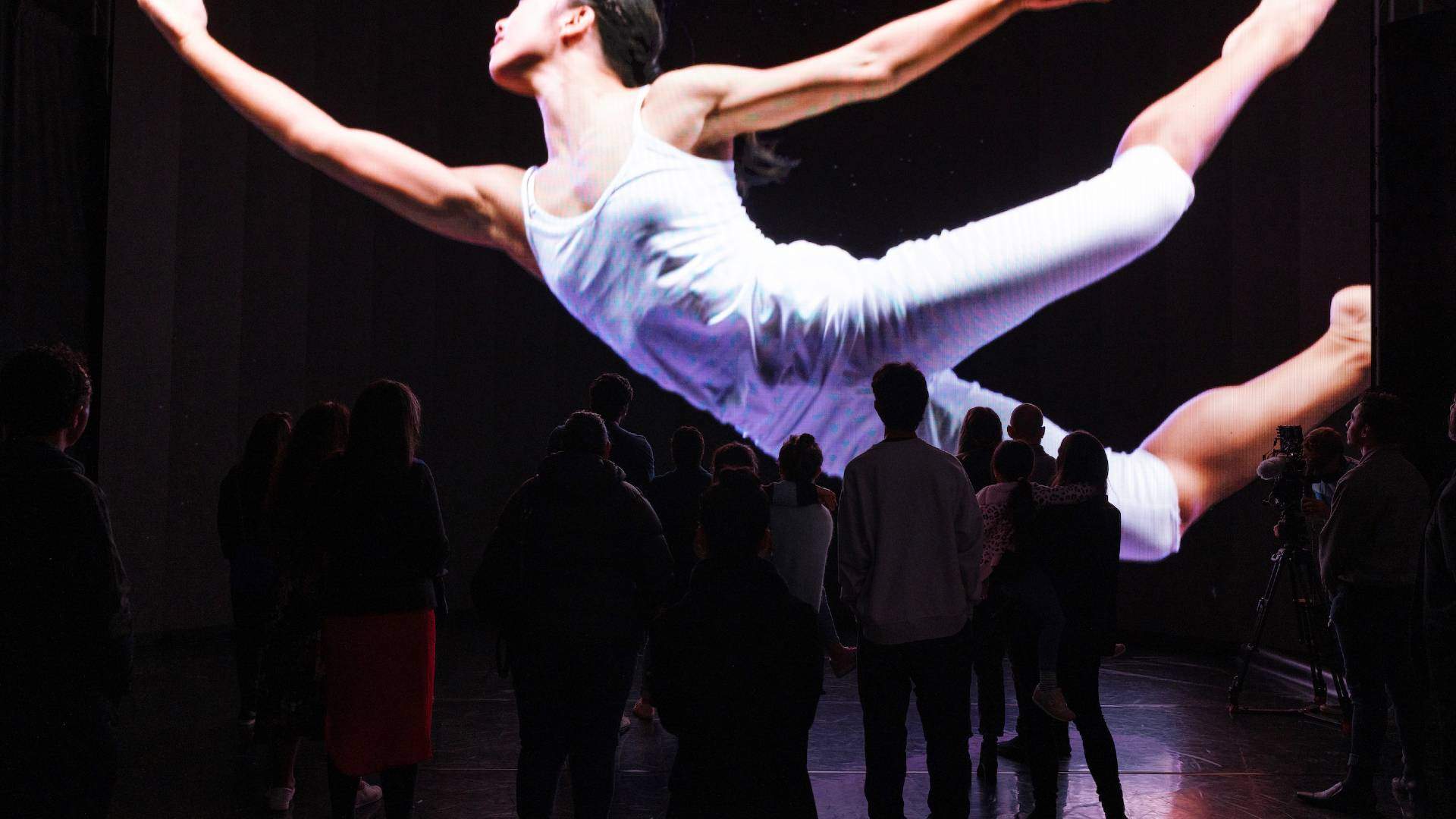 This largely autobiographical digital performance features an animated young boy — drawn by award-winning animator Ant Sang — who represents choreographer Neil Ieremia's journey growing up in Cannon's Creek.
You'll be immersed completely in the show, which will take up residence in the custom-built structure at Karanga Plaza from Sunday, November 20 – Saturday, December 10.
Tickets cost $20 each, with sessions running every half hour on Mondays and Tuesdays from 6pm–8.30pm, Wednesdays and Thursdays 6–9.30pm, Fridays from 6–11.30pm, Saturdays from 11am–11.30pm and Sundays from 11am–8:30pm. To buy tickets and find out more info, head to the website.